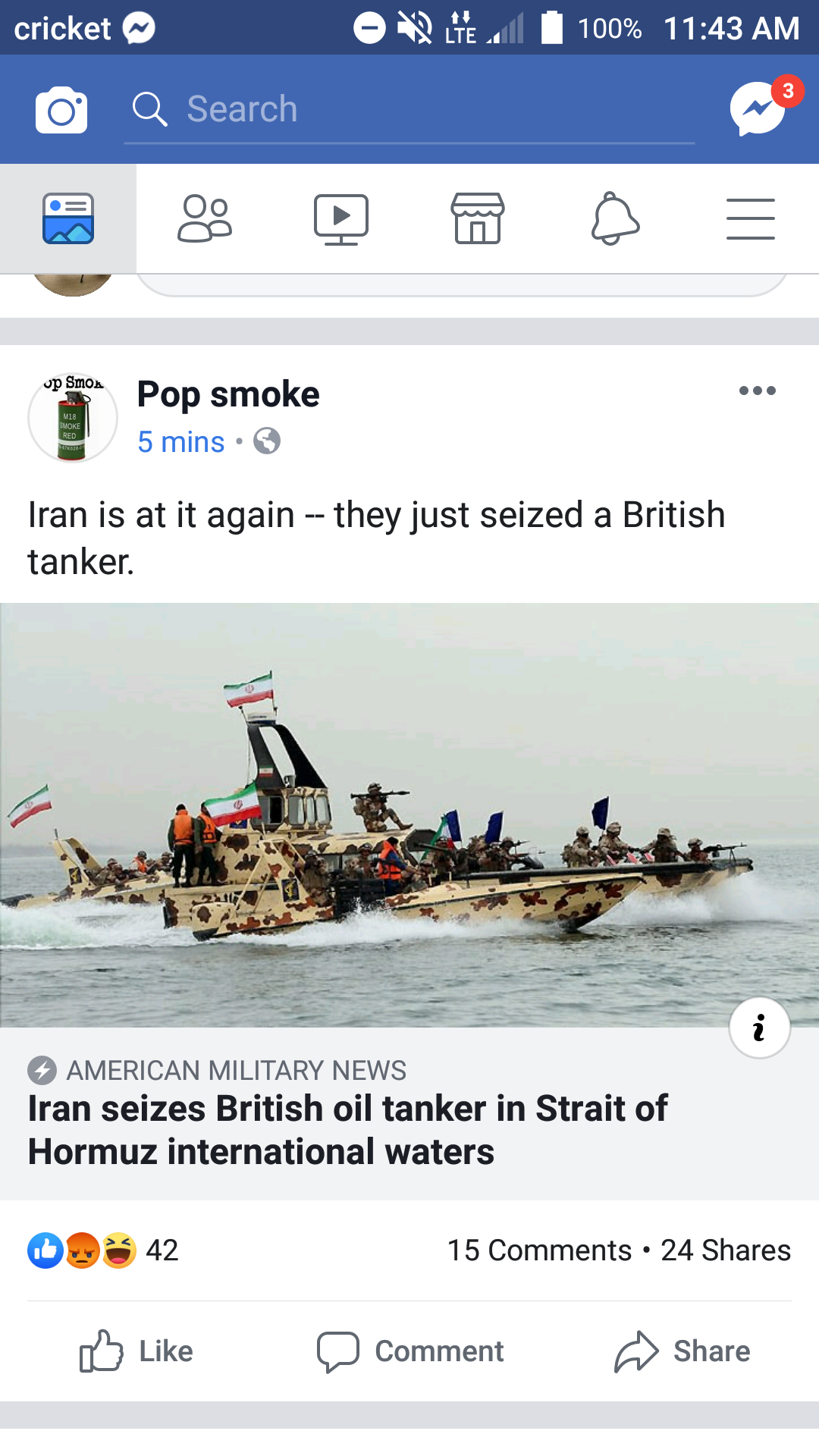 Oh well now this is definitely going to be a fun time for the NATO countries.
Well of course then again we have Russia and China able and willing to step into this conflict.
NATO vs. Russia and China is not going to be a very good fight.
However if we are going to do it we want it to get to fighting before China catches up in military technology.
And really Iran has been a thorn in the world side for way too long.
However I would say we might want to take care of Saudi Arabia at the same time we're taking care of Iran and watch the radical wahhabism in the world drastically decline due to lack of funding from state-sponsored terrorism.
I don't really see NATO taking this laying down...
And of course this is always an open opportunity for a nuclear Exchange