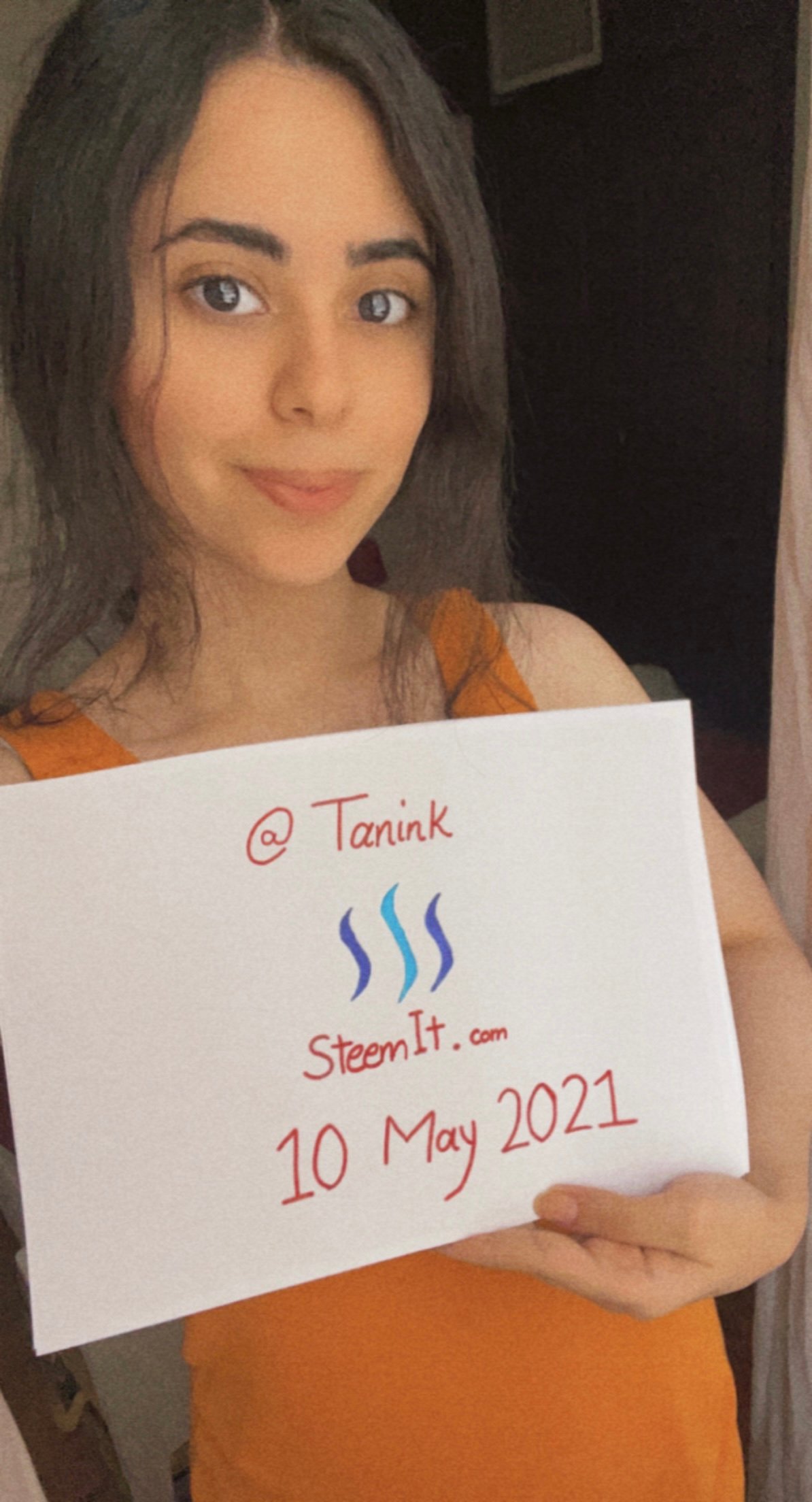 Hello I'm new here and I'm going to introduce myself to you steemians .
My name is Tanin I'm from Iran and I'm 22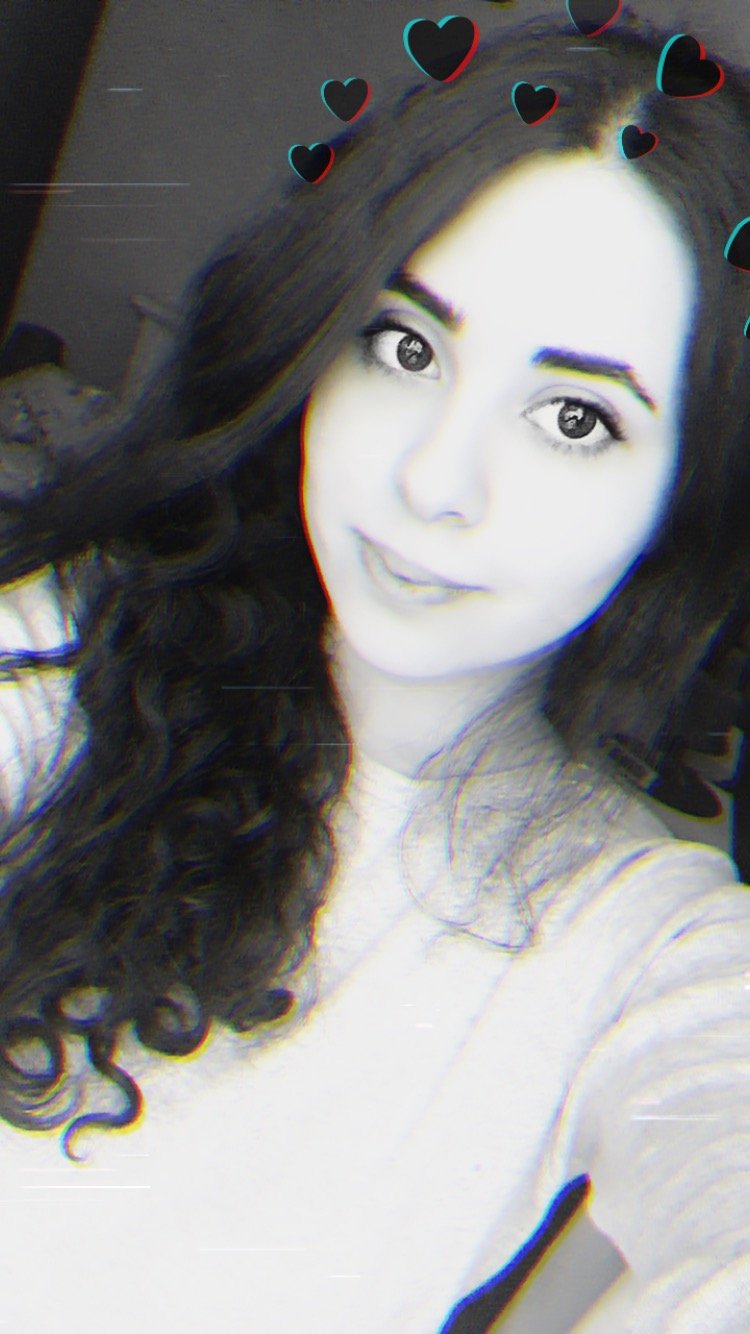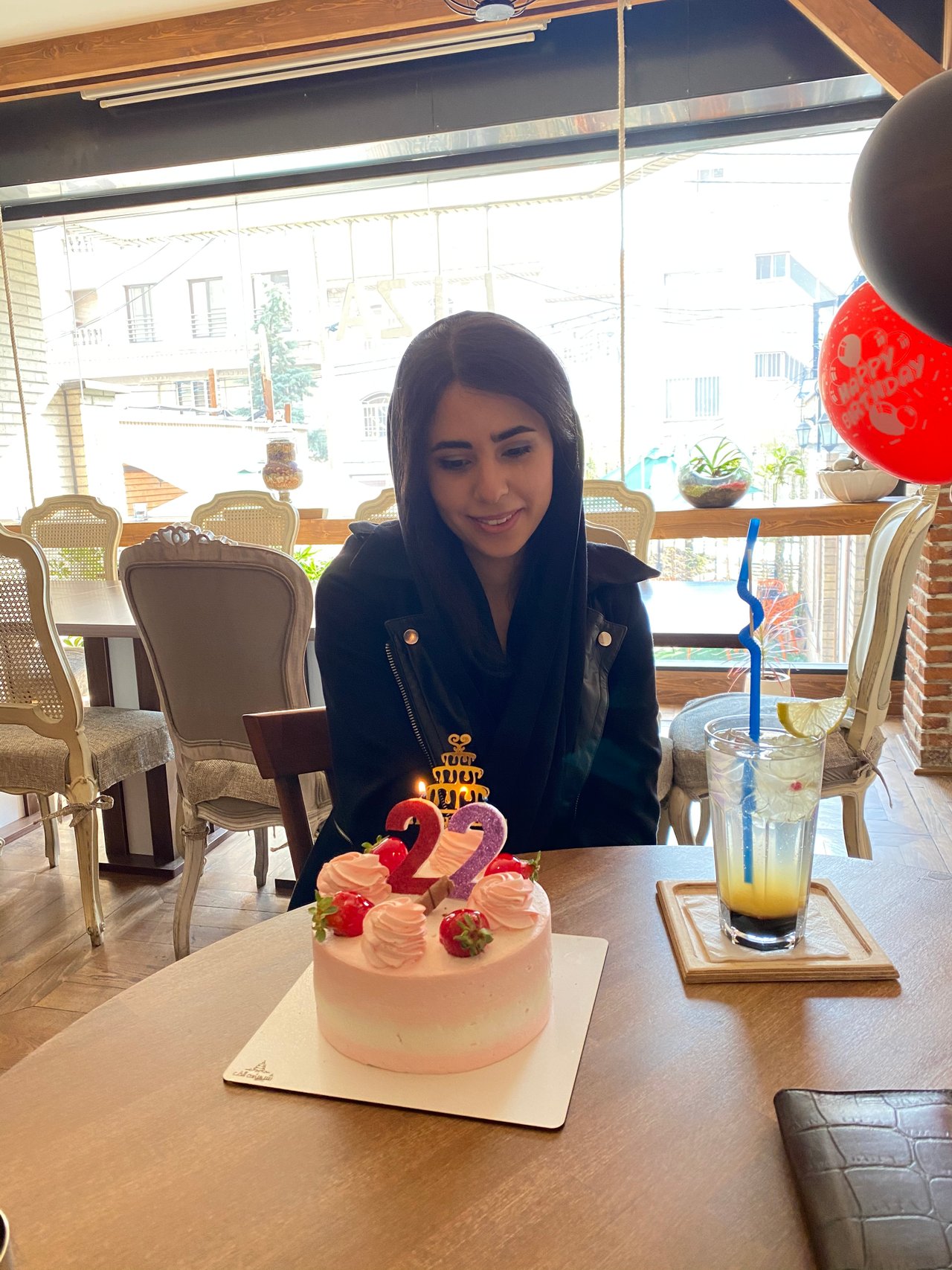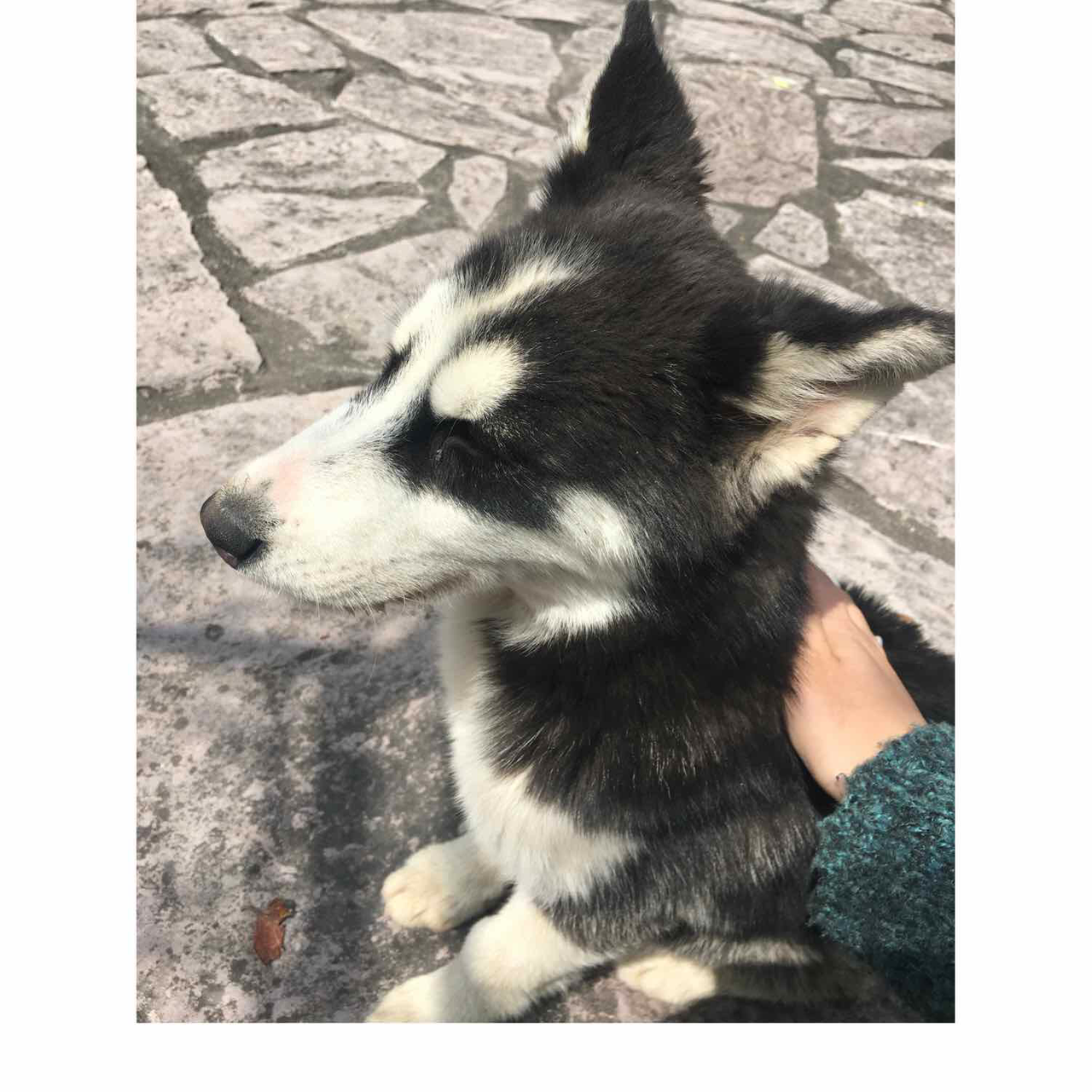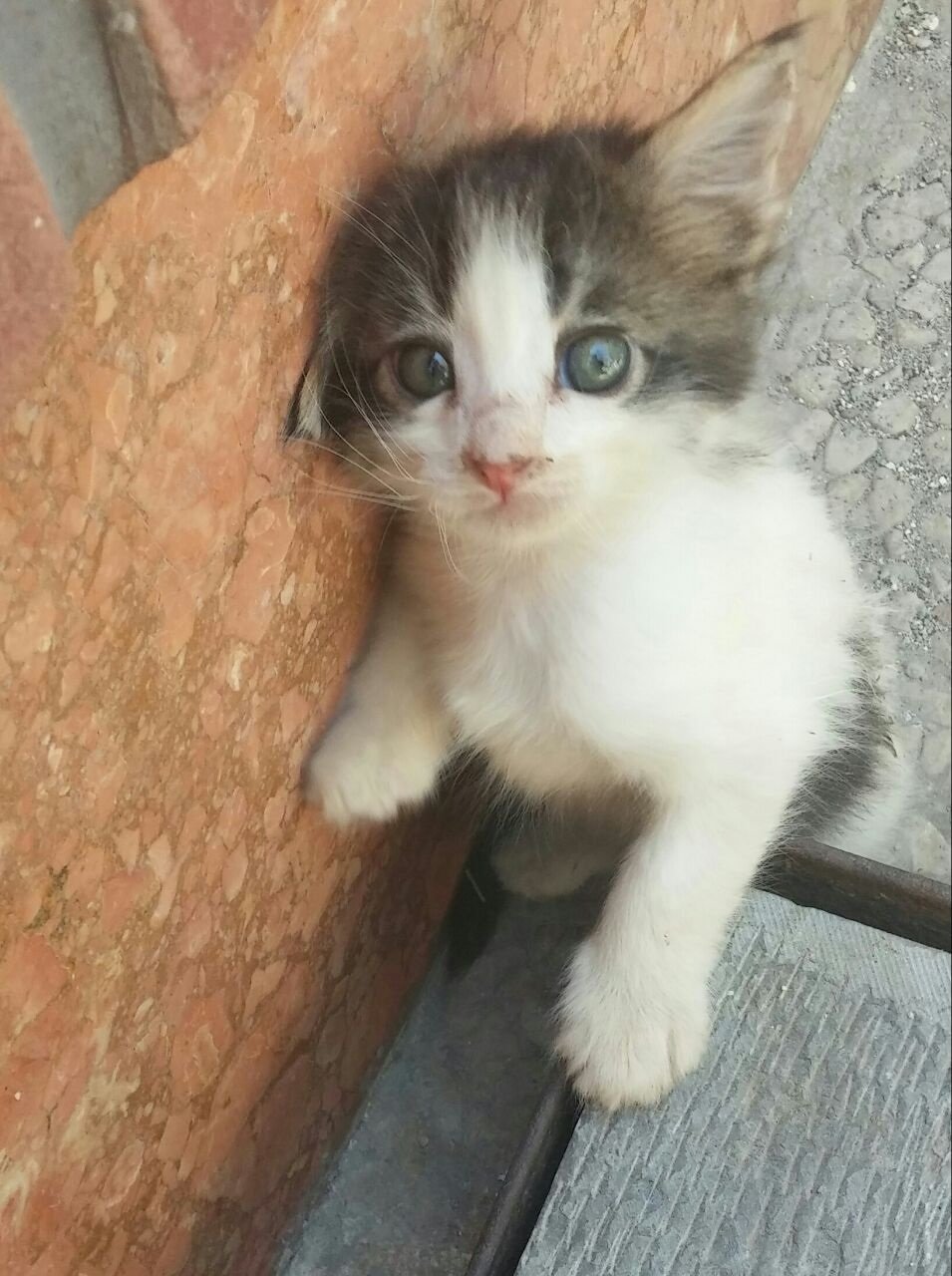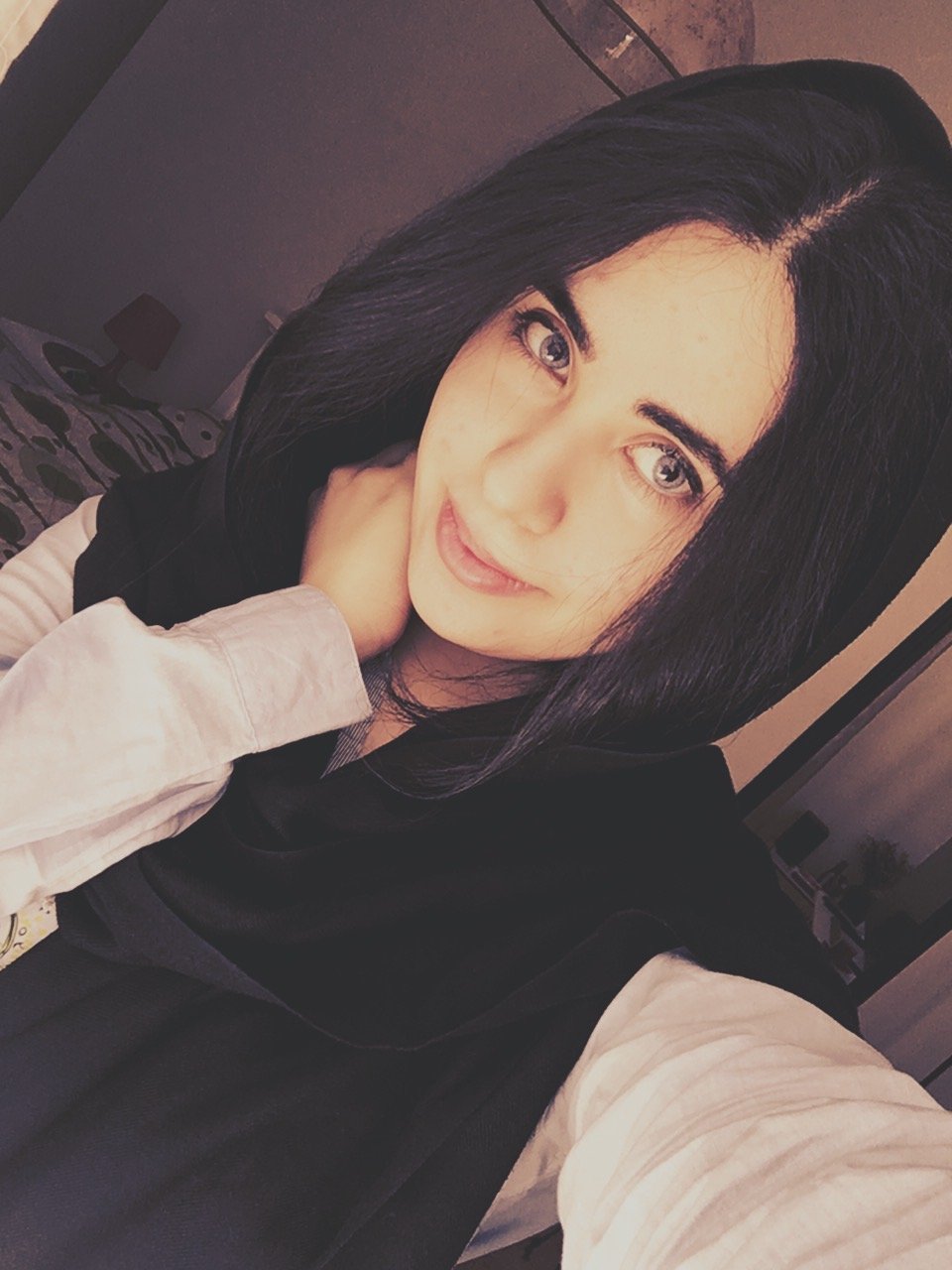 I study accounting in university I had an economy course and a topic to search about ,it was cryptocurrency.since then I started searching about crypto and here's my very first experience.
I'd like to do many things in my free time like cooking,baking, doing yoga, watching football,feeding animals ,taking pictures and also jogging .
but my biggest hobby is learning new languages,I'm really into it.
I'm trying to learn English,Russian,Korean,Chinese and Arabic .my mother tongue is Persian/Farsi.
as I wrote my hobbies I'll probably post contents related to my interests and search for the same .
steemit seems to be a place that users can learn a lot .as a newcomer I have had an incredible experience since now.
thankyou for your time and a huge thank you to @cryptokannon for producing an easy-to-understand post.
This is my Steemit introduction post.