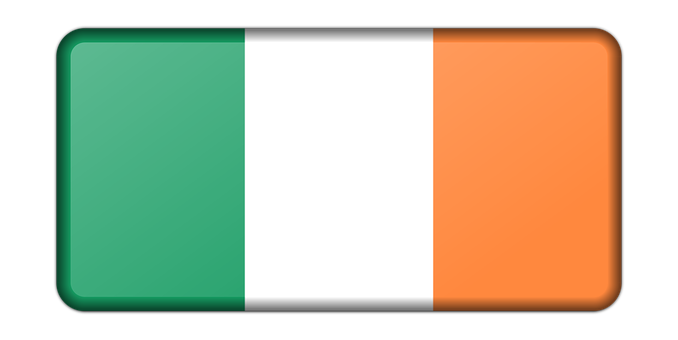 First off, a huge thank you and shout out to @firepower for creating the #Ireland new channel on Steemit.chat
You are offically now an honorary Irishman good sir! (If you are not Irish already).
This post is to spread the word throughout Steemit. Calling all Irish throughout the world, come and join our channel on: https://steemit.chat/channel/Ireland
Please spread the word far and wide... and be sure to follow myself @brogue and my bro: @davidbrogan
I shall leave you with the immortal words of Thin Lizzy's Phil Lynott:
Have you any Irish in you? Would you like some more Irish in you?
Slainté!