Hello everyone, with the way our contest is been dropped. We are trying to follow up our minnows, we are happy for the response we receive on last contest but we are still far behind on where we want to be, so we are asking people to support us by support this contest we can also support this minnows. some of the minnows that participated in the last contest didn't take time to read the post and understand its rules, remember everyone is a winner because you didn't win the last one doesn't mean you can't win the next one.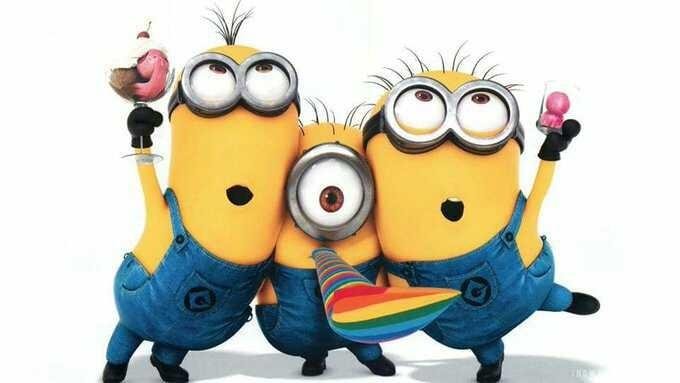 Last week winners:
1st prize goes to @dmfranklinolas check his wonderful contribution here


2nd prize goes to @adeotidaniel check his contribution here



3rd prize goes to
No valid entry
Unfortunately many minnows didn't understand the rules of the last contest, so they made mistake in their entry instead of making a post, they just commented directly which is not a valid entry. Pls try to avoid such mistake this time.
HONORABLE MENTIONS
Steemians as part of the I_rise network mission of helping minnows grow and monitoring their growth as they move up the ladder, to commemorate our vision we are going to give out this contest to test the engagement of minnows i.e the extent to which they affect others and how far they have gone, this is also like a feedback to us to know which way we can help them.
We are also glad to announce that we will be launching our discord community to take our service to cut across Continental boundaries we feel we should reach out to not just minnows in our geographical locations but international. So we implore you all to watch out for the launching of our discord channels.
To enter the this week contest
You must have been a member of I_rise network, you can join the group on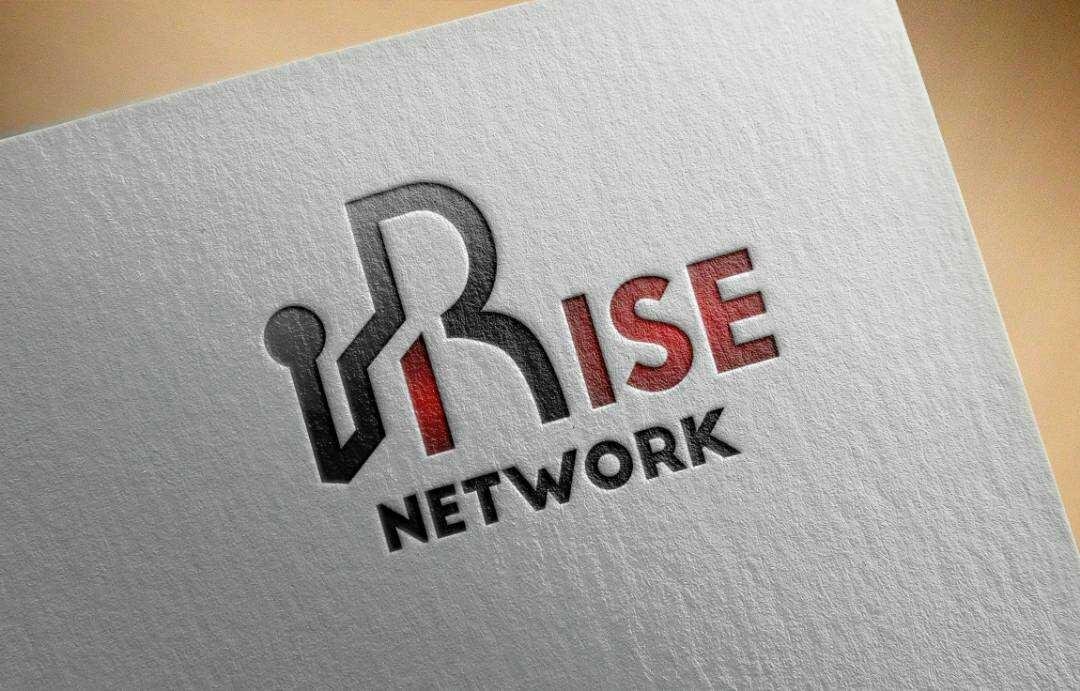 Telegram:
https://t.me/risenetwork
WhatsApp:
https://chat.whatsapp.com/Fesp2L1c3NV5JIJUIRtw4p
Discord:
https://discord.gg/AY52p6d
You must resteem this post we need the extra views from other minnows.

You must vote this post

You must have follow this page
1st prize wins 3sbd
2nd prize wins 2sbd
3rd prize wins 1sbd
The contest is simple and straight
WRITE A SHORT STORY ABOUT THIS TOPIC "HOW YOU FELT WHEN YOU EARN YOUR FIRST $1SBD". DROP THE LINK TO YOUR POST AS COMMENT BELOW. THE COMMENT WITH HIGEST VOTES WINS.
Must not be more than 250 words.
Full markdowns style must be used and grammar check will be used to judge.
Word count at the end of the story must be stated.
I_rise network WhatsApp and Telegram group link and picture must be included at the end of your story
Lastly for the first time our tag #i_rise must be included in your tags and topic.
JUDGES
This is going to be a regular contest on this blog, so always make it here every week.
The price pool will increase as we grow in numbers goodluck.
SPONSOR
@OLAMAXEXCHANGER(Nigeria's biggest SBD/STEEM to naira exchange)
WhatsApp: https://chat.whatsaz) p.com/7IjYeNHw7oFAMqtSeR7JuI
Telegram: https://t.me/Olamaxexchanger
All the above rules will be used by the judges to consider who wins, so pls lets do these steemians. Cheers ..