CANOTTA LOOSE
Oggi voglio mostrarvi uno dei nostri prodotti "must have" per la stagione estiva 2018.
Secondo la nostra concezione la donna siciliana deve farsi notare .
Canotta in puro jersey 100% ,vestibilita' larga e comoda,diponibile nei colori nero e grigio scuro.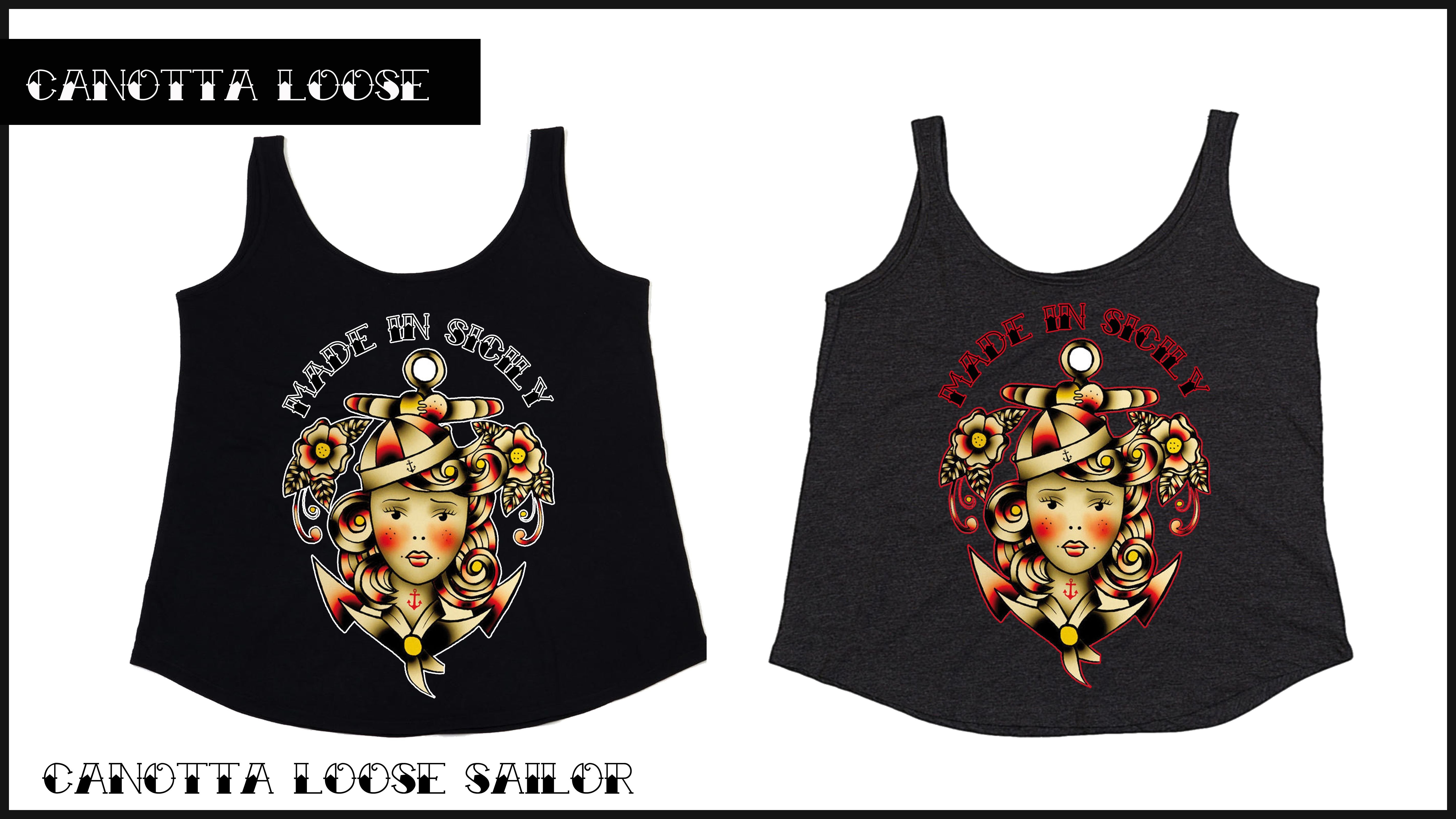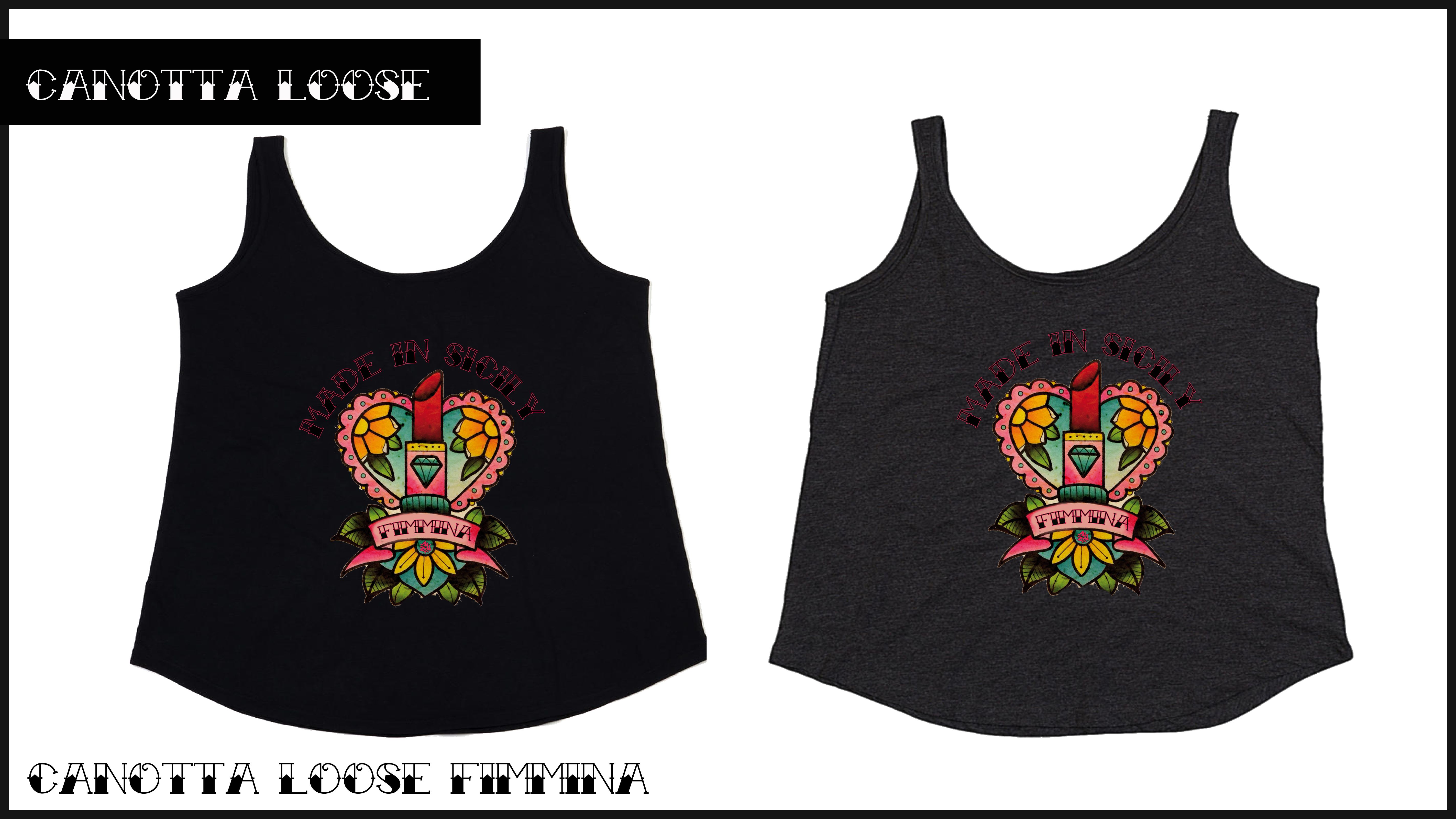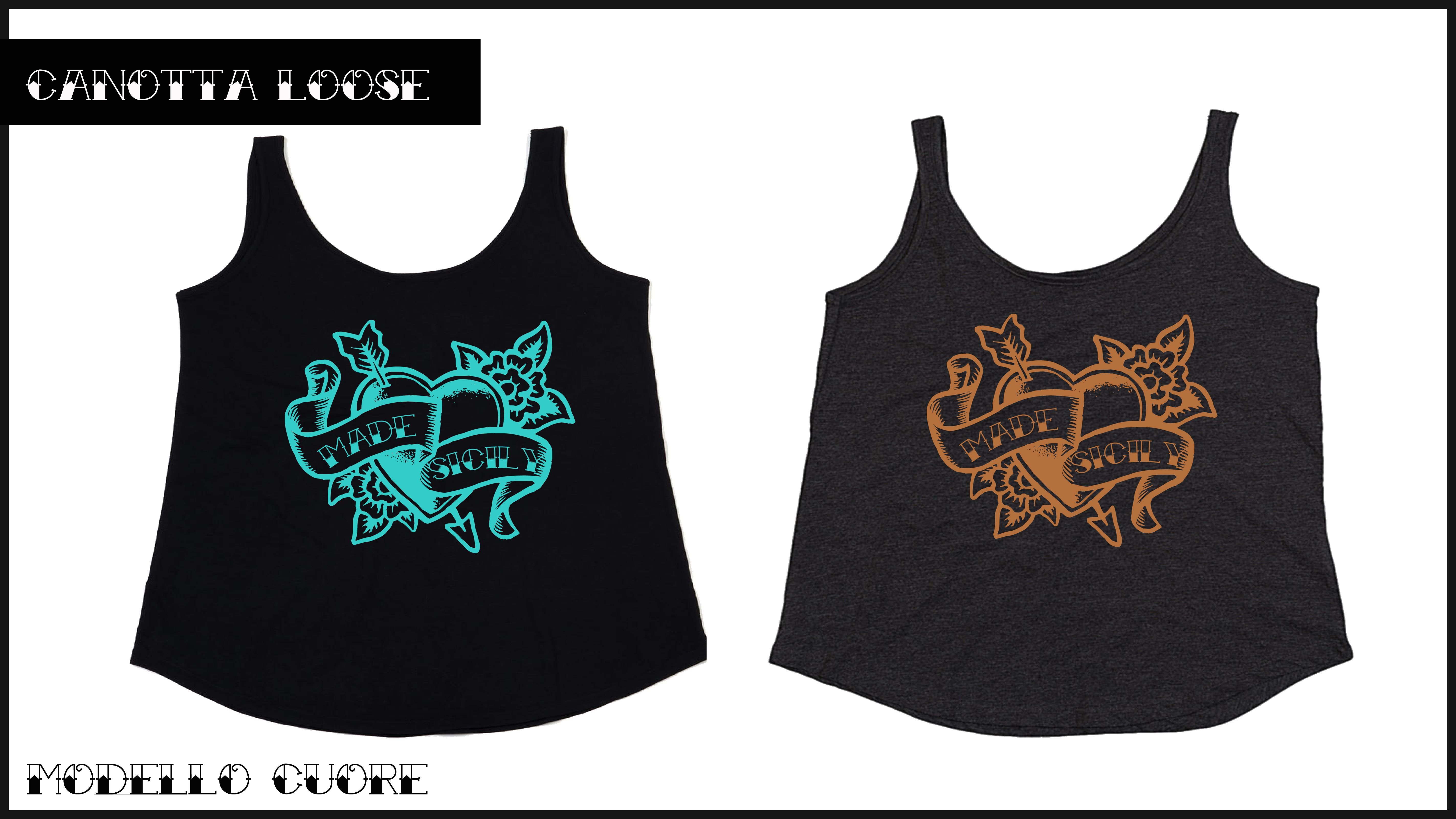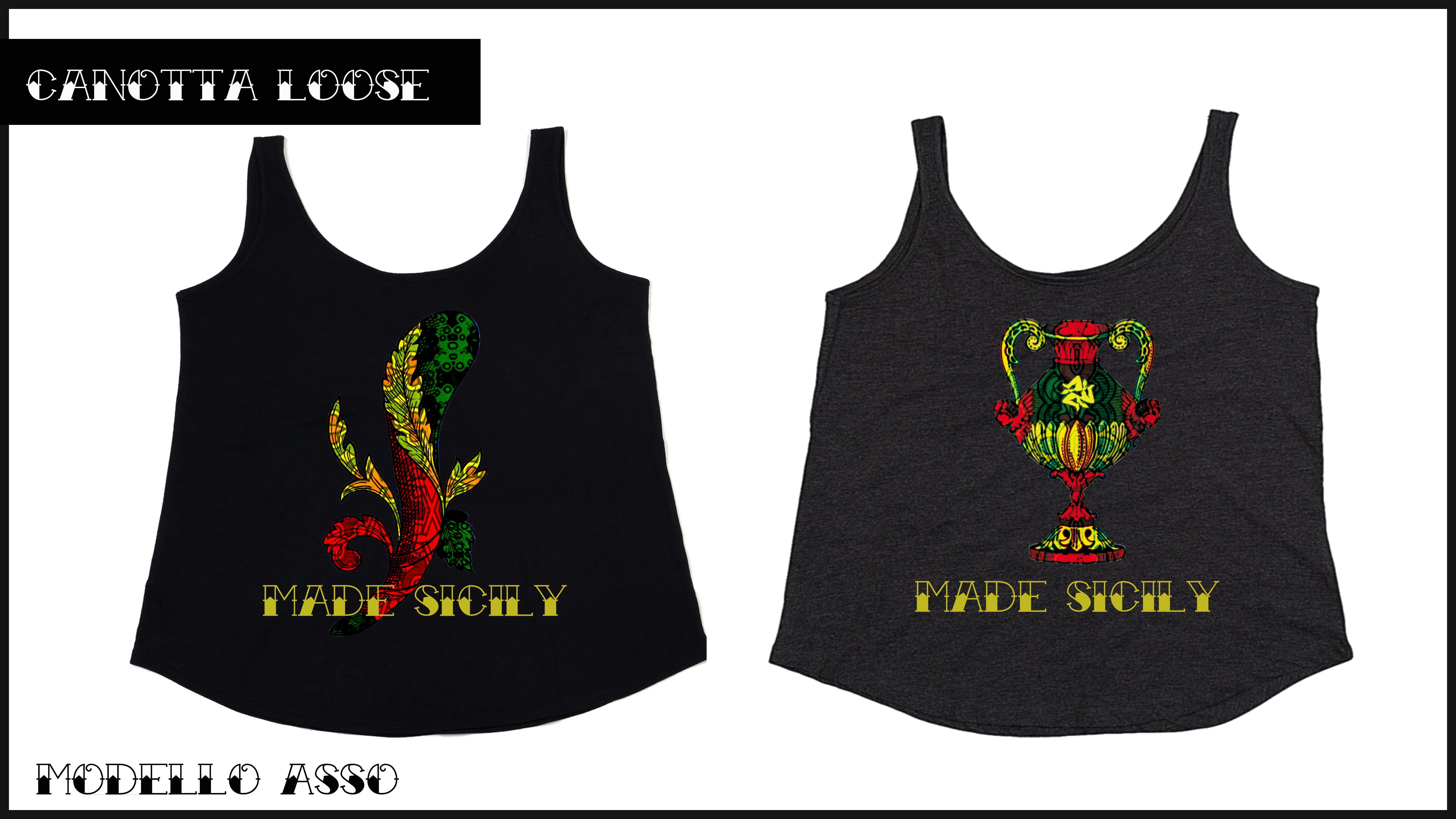 ---
LE FOTO E LE GRAFICHE SONO DI NOSTRA PROPRIETA '
Siamo al lavoro per la collezione che uscirà a fine marzo
indirizzo sito web ancora in costruzione
http://www.madeinsicily.store/
---
Se volete farci crescere seguite la nostra pagina instagram
https://www.instagram.com/madeinsicilyofficial
Abbiamo deciso di usare steemit come piattaforma di social e non il consueto facebook.
A breve un contatto su steemit
---

---


ENGLISH
LOOSE TANK
Today I want to show you one of our "must have" products for the 2018 summer season.
According to our concept, the Sicilian woman must be noticed.
100% pure jersey tank top, wide and comfortable fit, available in black and dark gray.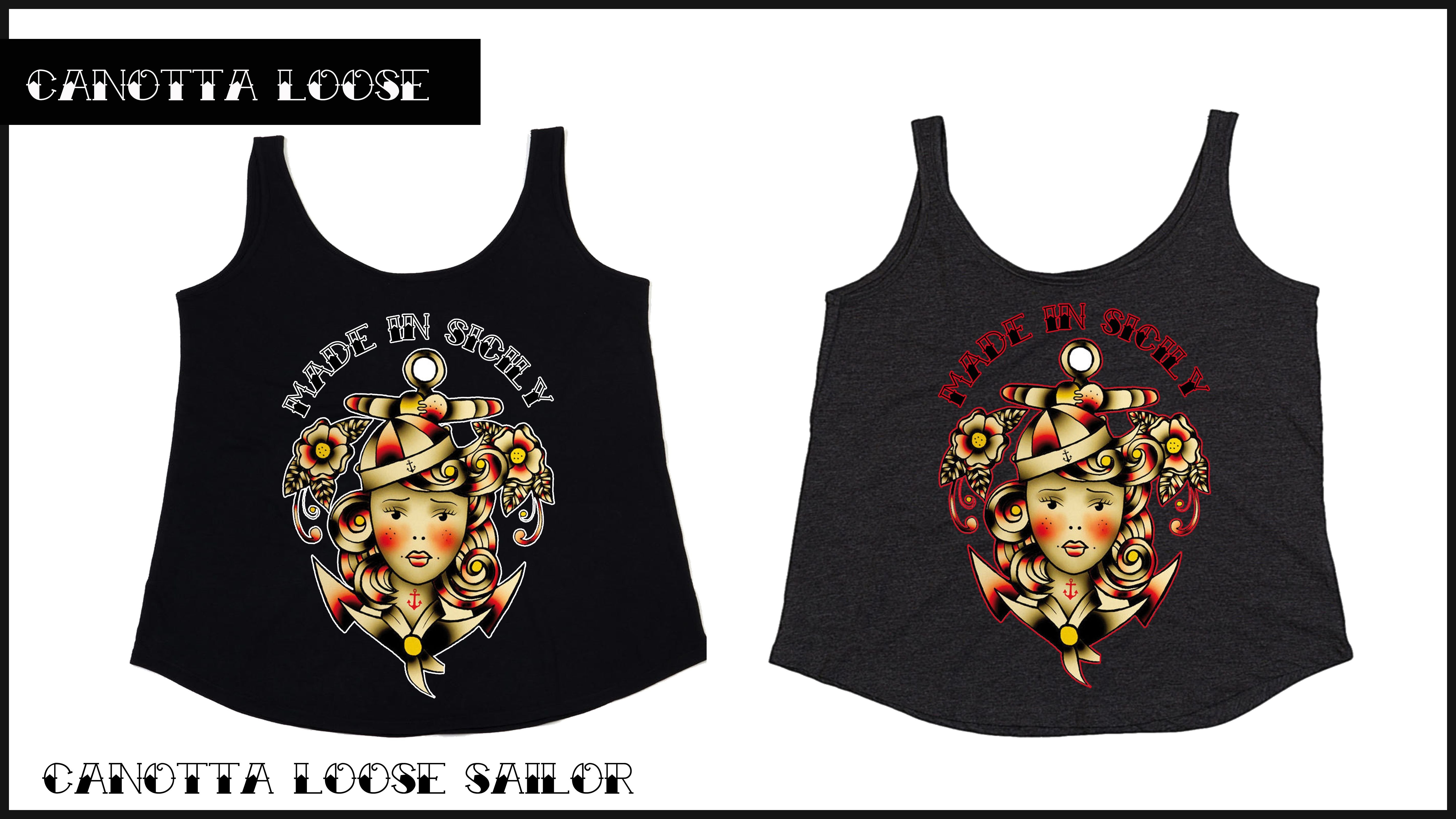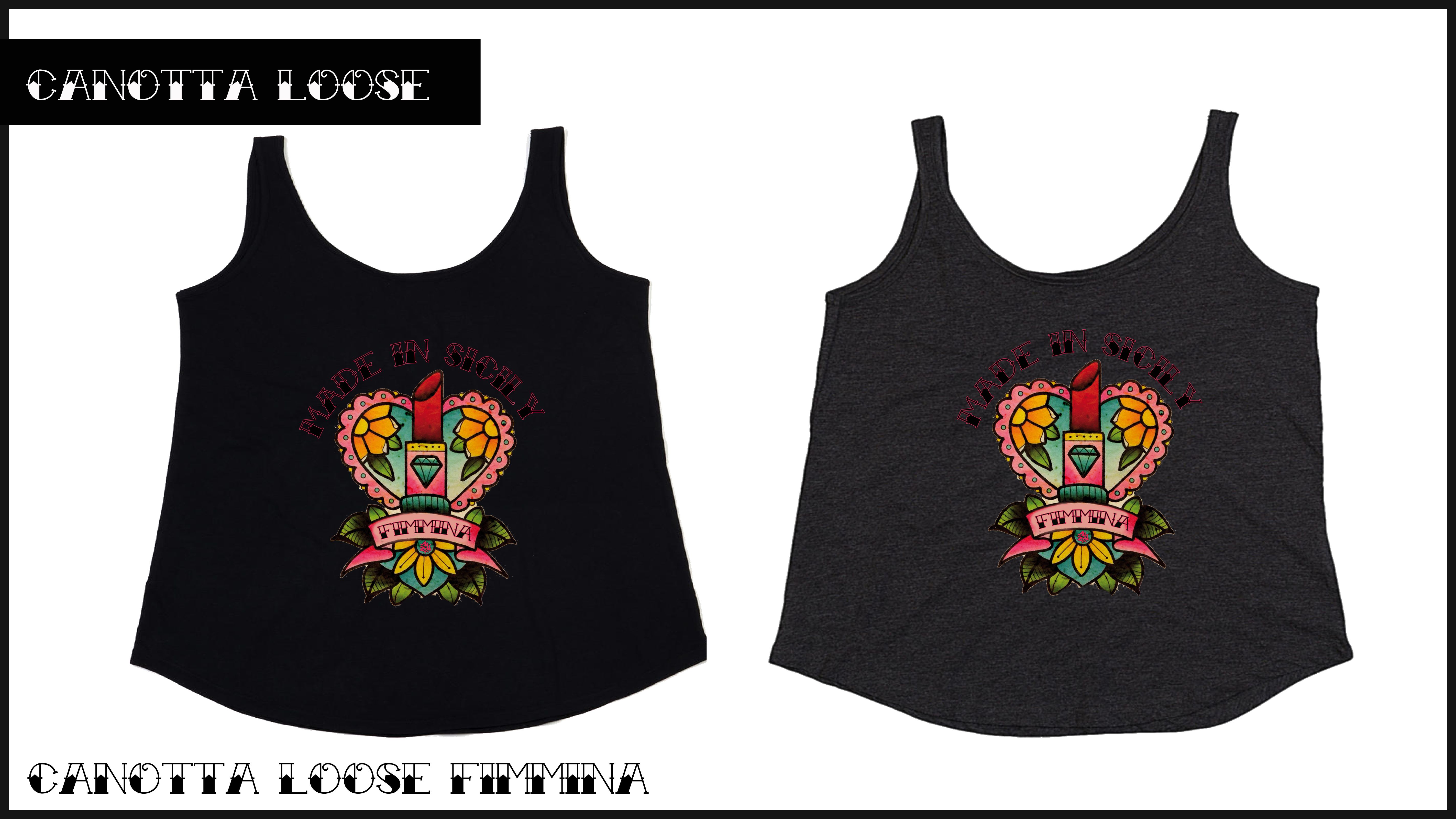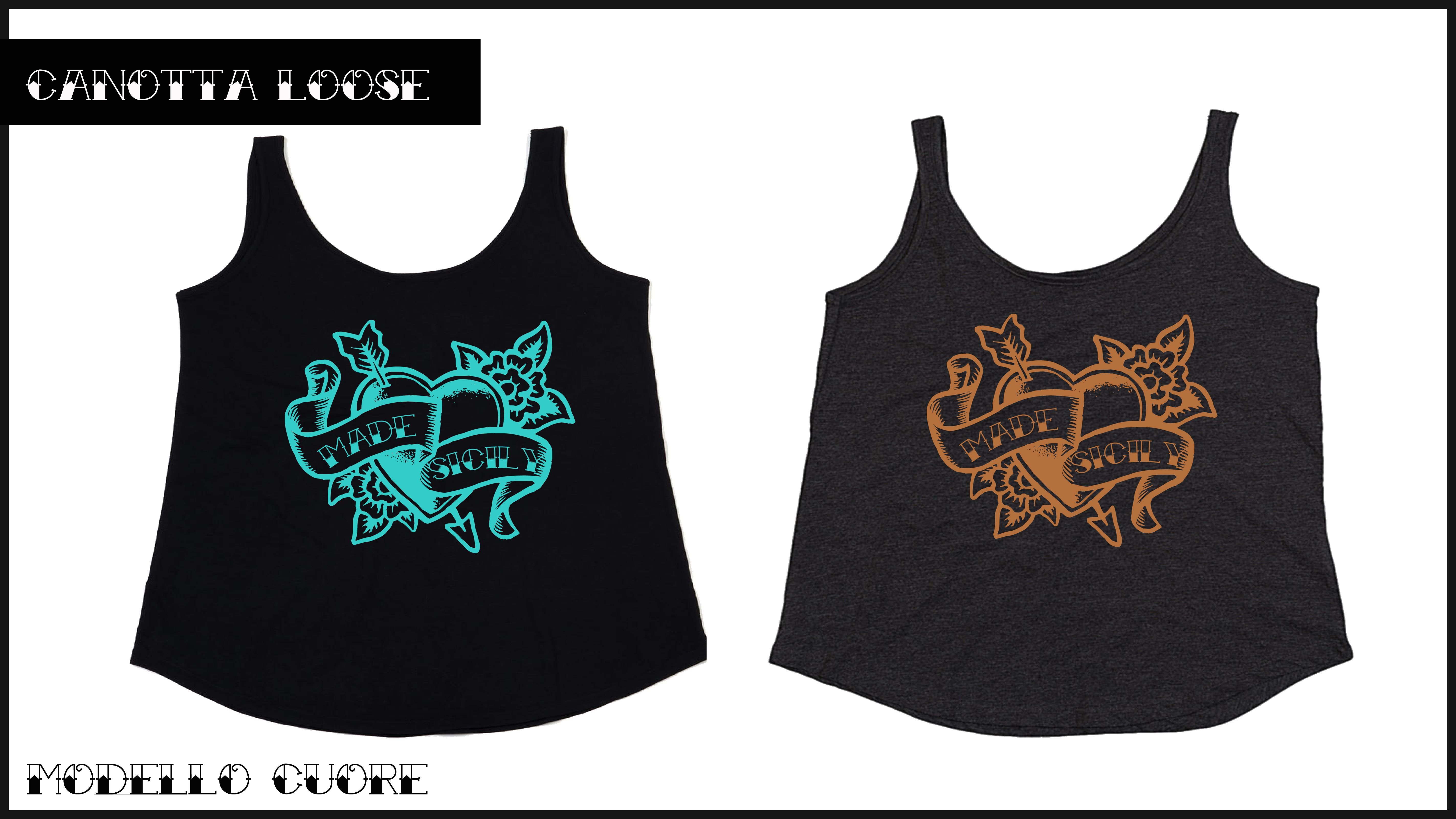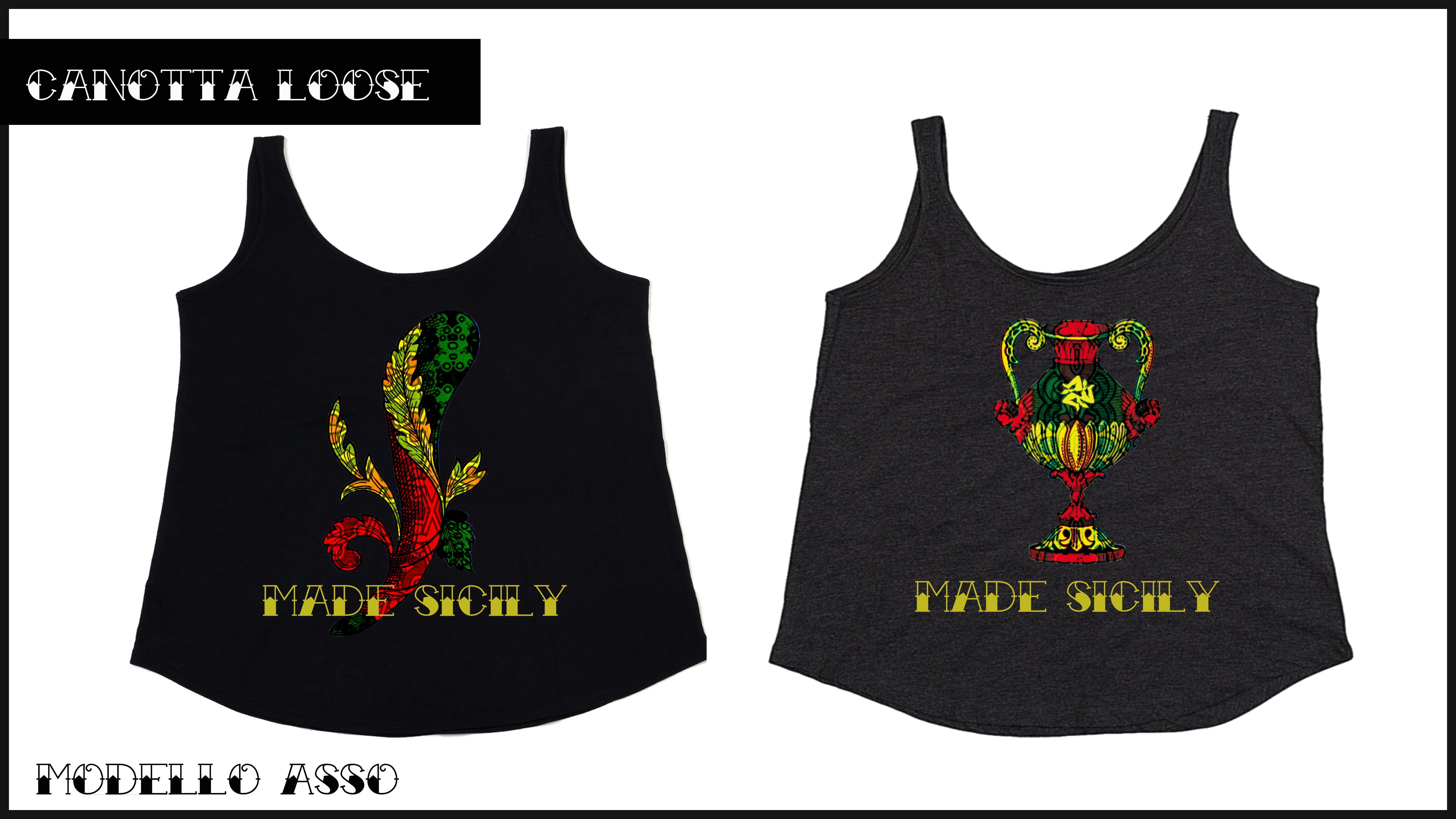 ---
PHOTOS AND GRAPHICS ARE OF OUR PROPERTY
We are at work for the collection that will be released at the end of March
website address still under construction
http://www.madeinsicily.store/
---
If you want to make us grow follow our instagram page
https://www.instagram.com/madeinsicilyofficial
We decided to use steemit as a social platform and not the usual facebook.
Soon a contact on steemit
---

---