Ciao a tutti,
finalmente riesco a presentarvi il mio regalo di Natale:
---
Hi everyone,
finally i can present my Christmas gift to you: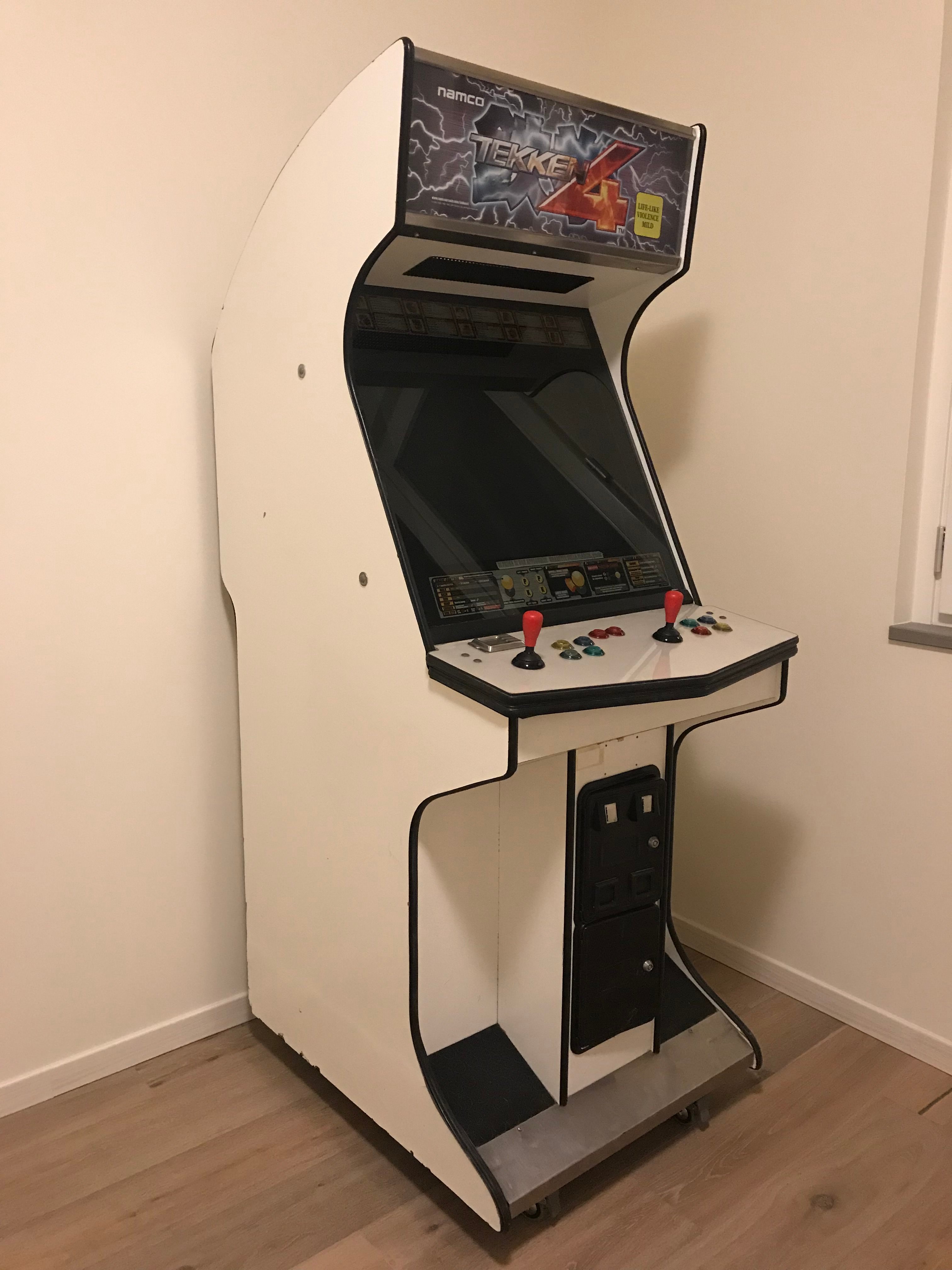 immagine dell'autore
Era da molti anni che cercavo un videogioco cabinato anni 80/90 da tenere in casa, per giocare con gli amici che vengono a trovarmi.
Naturalmente, visto gli anni e i vari maltrattamenti, presenta alcuni difetti:
Parti strutturali in legno leggermente sbeccate o rigate;
---
For many years I had been looking for an 80's/90's cabin video game to keep at home, to play with friends who come to visit me.
Of course, given the years and various mistreatment, it has some flaws:
Structural parts in lightly flared or striped wood;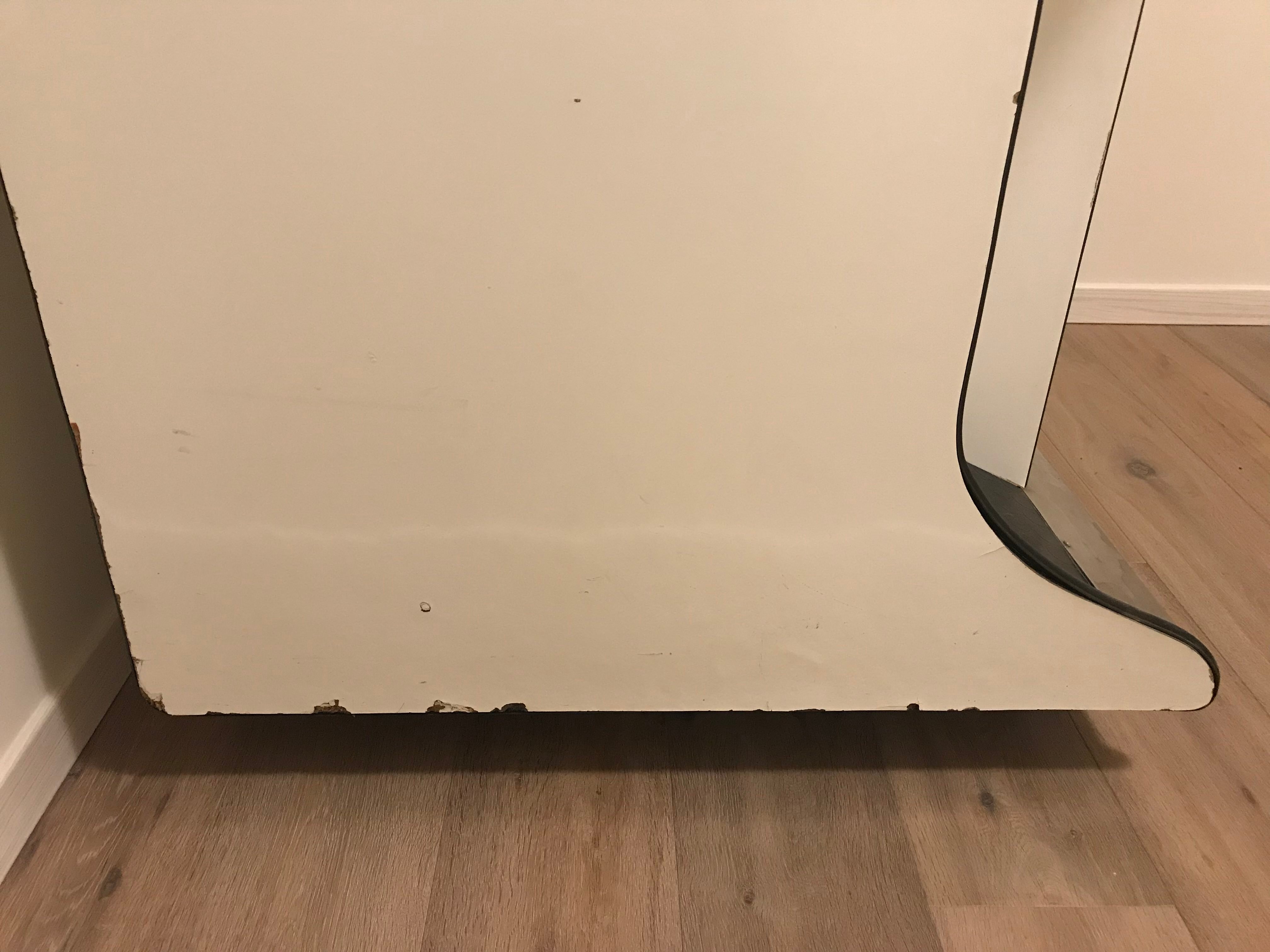 immagine dell'autore
Guarnizione sulle testate della struttura leggermente indurita e rovinata;
Pulsanti rovinati;
---
Seal on the heads of the structure slightly hardened and damaged;
Buttons ruined;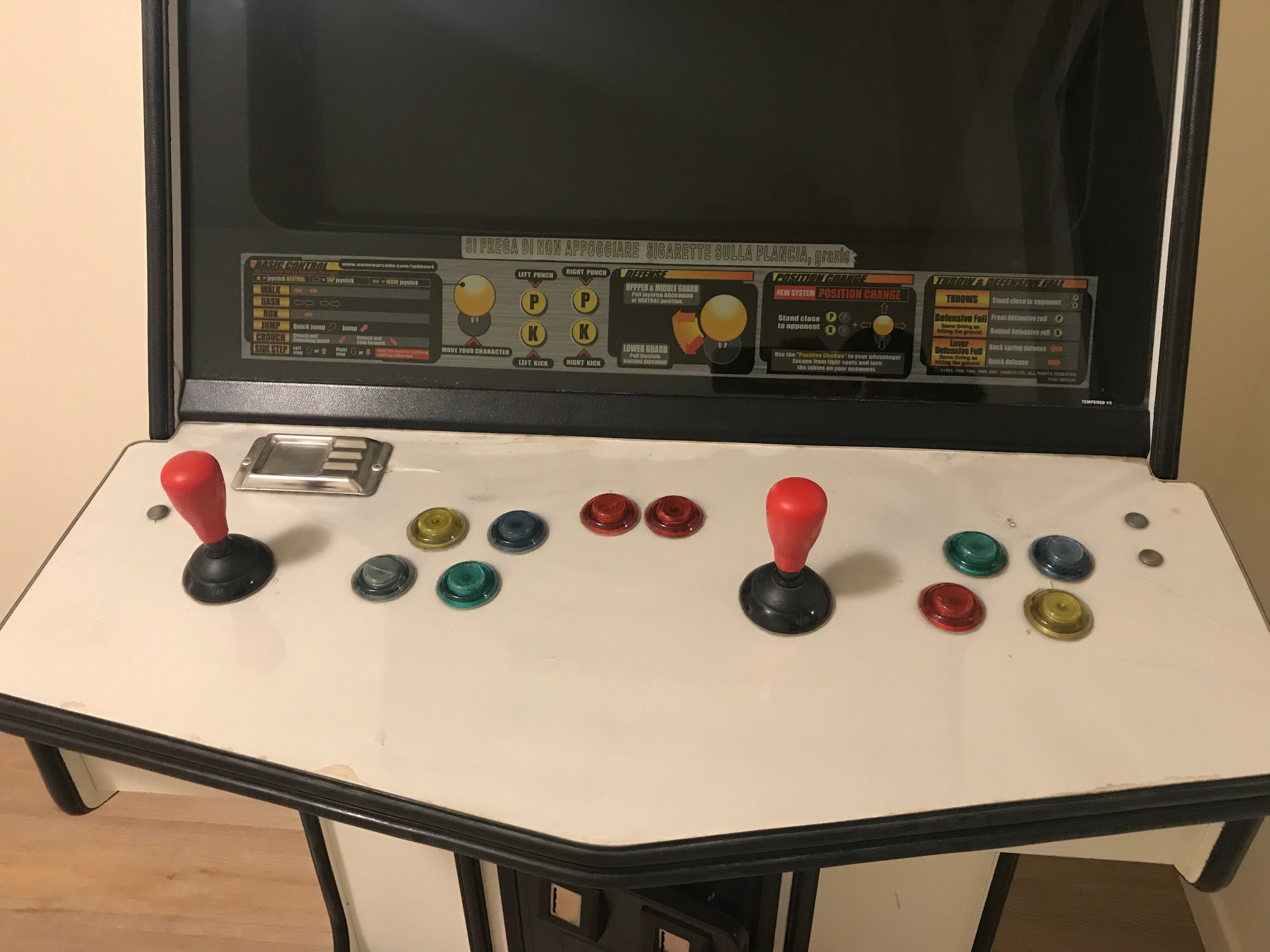 immagine dell'autore
Mancanza di alcune grafiche.
Questo cabinato ha una grafica Tekken 4 sopra il monitor ma è facilmente modificabile.
---
This cab has Tekken 4 graphics above the monitor but is easily editable.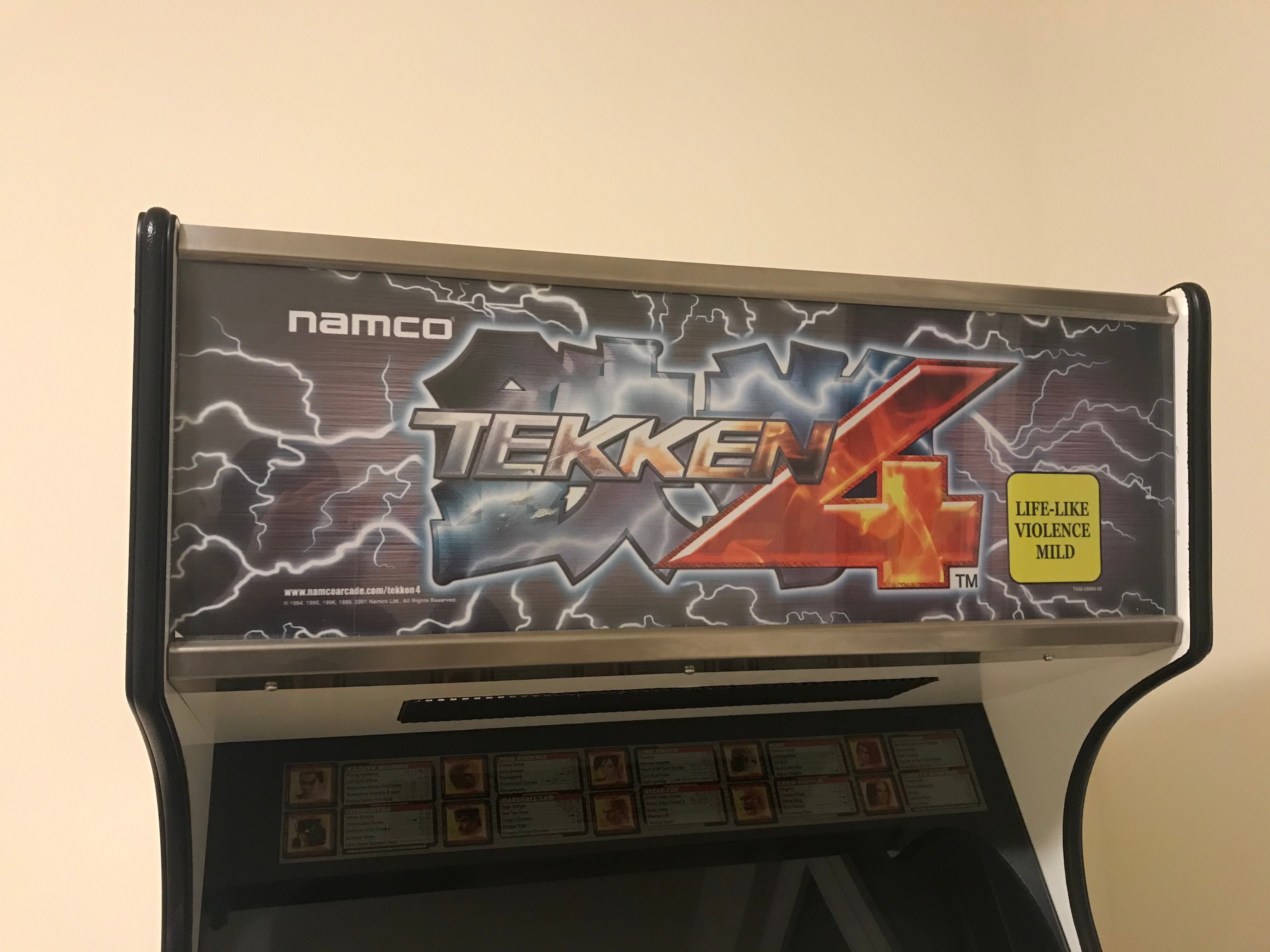 immagine dell'autore
L'idea è quella di smontare il cabinato e sostituire/sistemare alcuni componenti:
Sostituire i pulsanti (magari optare per quelli retroilluminati);
Sistemare le parti strutturali in legno;
Sostituire il plexiglass dove sono posizionati i pulsanti e i joystick;
Nuova grafica su tutto il cabinato (Virtua Striker o Virtua Tennis);
Sostituire le serrature dei vari sportelli.
---
The idea is to dismantle the cab and replace/set up some components:
Replace the buttons (perhaps with backlit ones);
Arrange the structural wooden parts;
Replace the plexiglass where the buttons and joysticks are located;
New graphics on all the cab (Virtua Striker or Virtua Tennis);
Replace the locks of the various doors.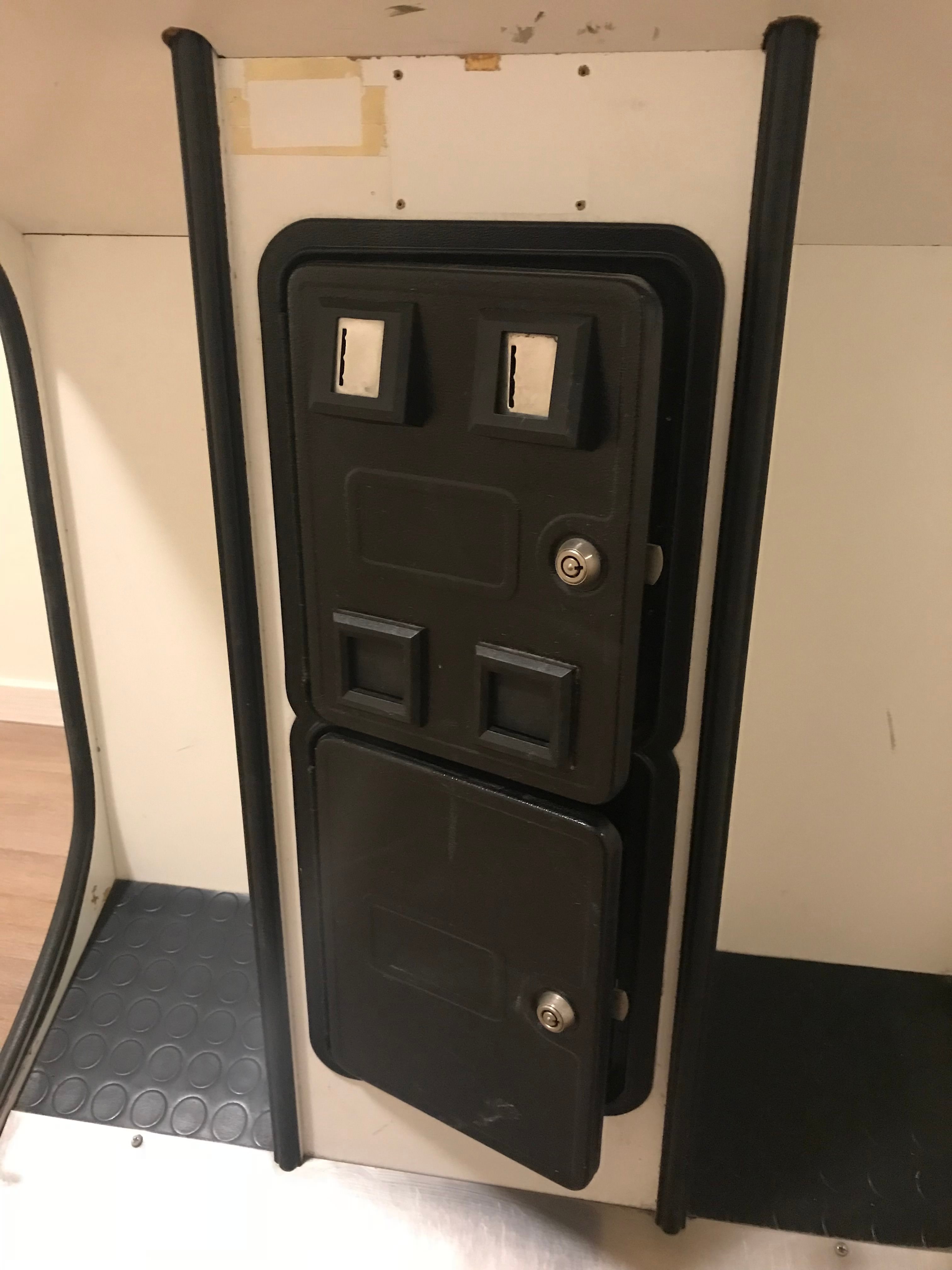 immagine dell'autore
Per tenere in casa questo videogioco occorre molto spazio e, pesando molto, non è facile da spostare.
Infatti ho costruito una base in legno multistrato da 2 cm con quattro ruote sterzanti e con montato il fermo ruota, per facilitare lo spostamento e soprattutto per evitare di rovinare il parquet.
---
It takes a lot of space to keep this video game at home and, weighing a lot, is not easy to move.
Indeed i built a 2 cm multilayer wooden base with four steered wheels and with the wheel stopper mounted, to facilitate movement and above all to avoid damaging the parquet floor.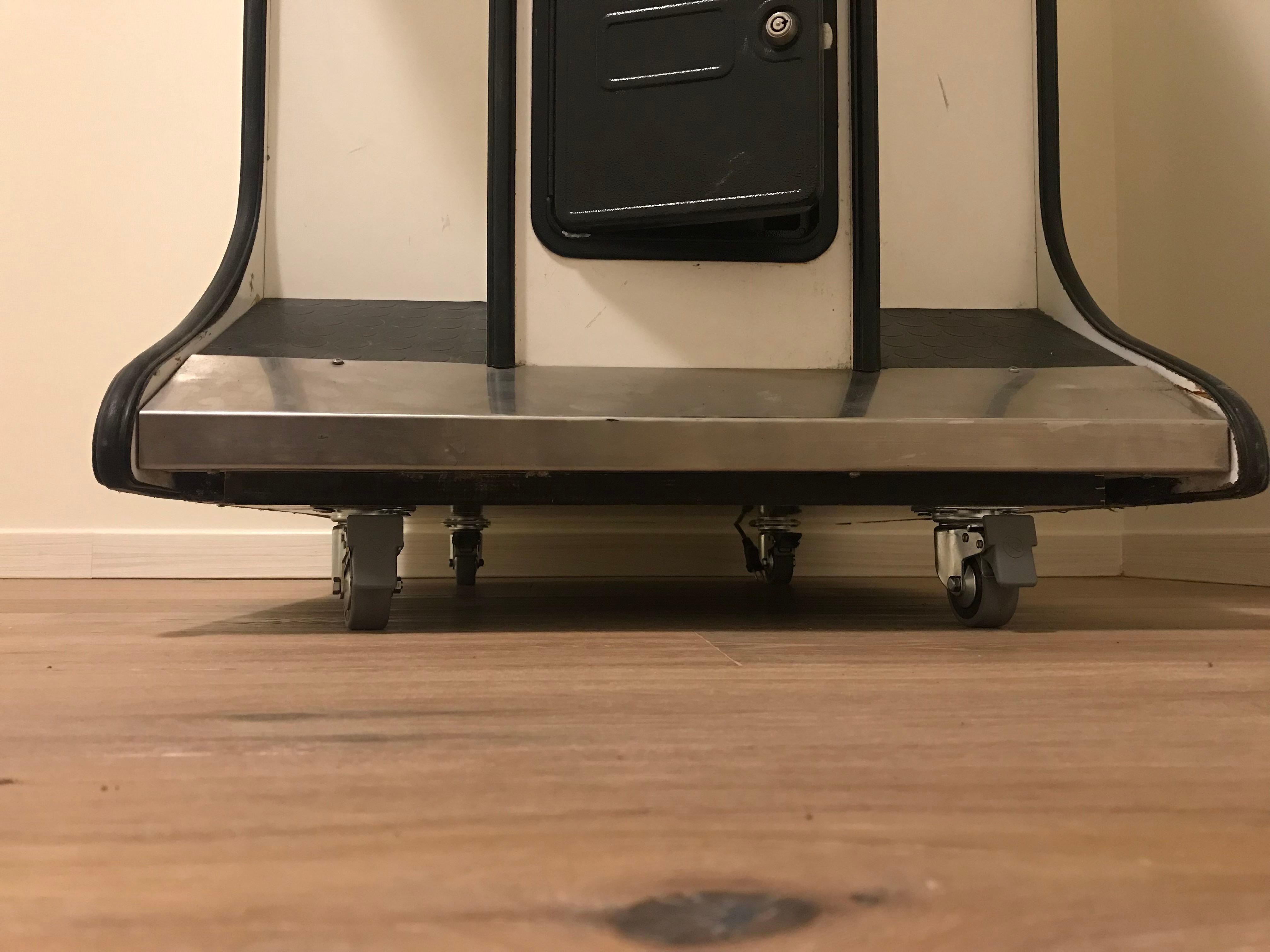 immagine dell'autore
Monta un monitor da 25" e la risoluzione è buona, calcolando i suoi anni.
E' predisposto per installare qualsiasi gioco dell'epoca, bisogna solo aprire lo sportello posteriore e connettere il gioco desiderato.
---
It mounts a 25 "monitor and the resolution is good, calculating its years.
It's set up to install any game of the time, you just have to open the back door and connect the desired game.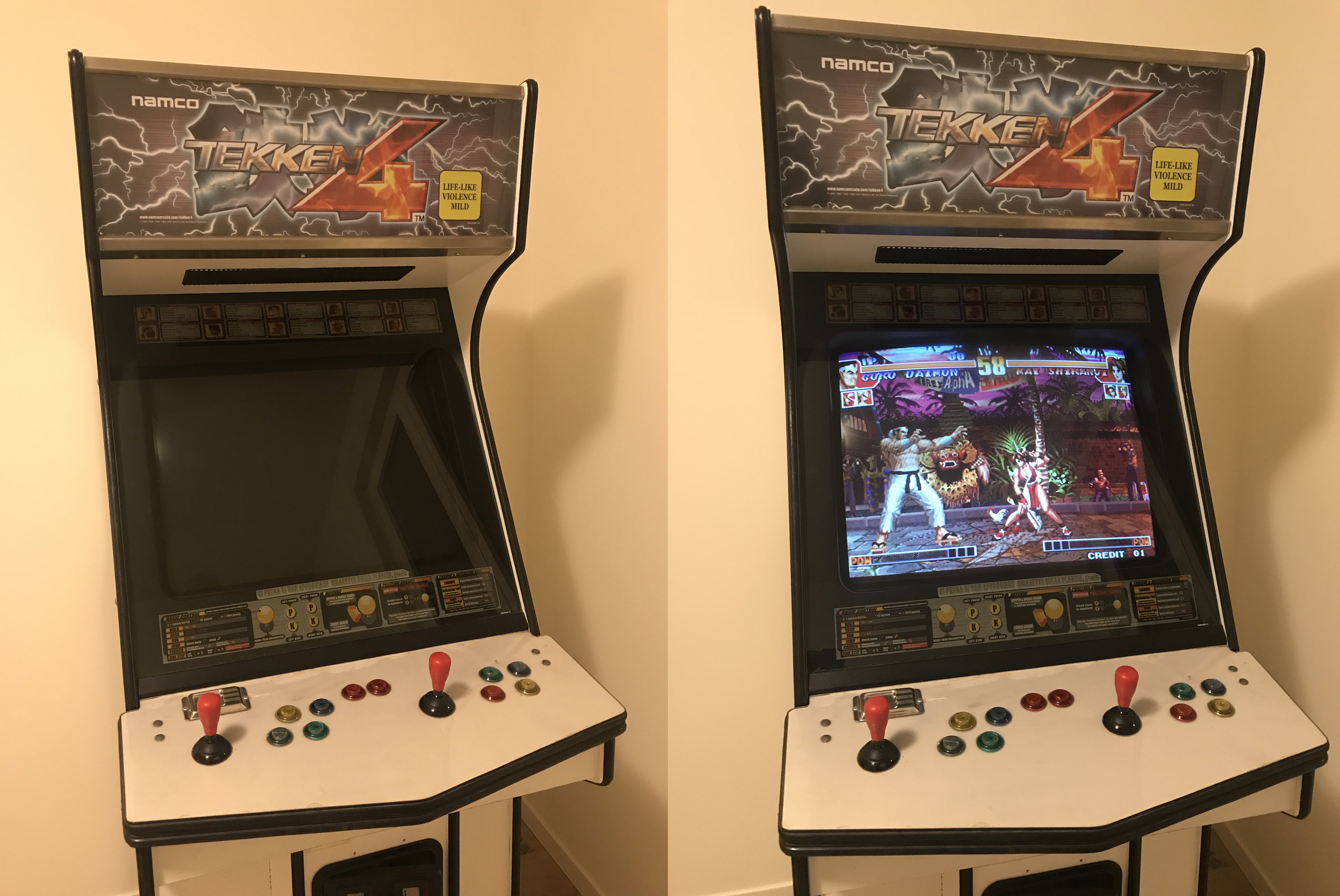 immagine dell'autore
Nella parte posteriore troviamo un'area dedicata per settare tutti i parametri del monitor come i colori, la luminosità, la frequenza, l'audio, ecc.
Prossimamente andrò alla ricerca di due sgabelli retrò per rendere più comoda l'esperienza di gioco.
Non vedo l'ora di iniziare i lavori di sistemazione e farvi vedere il risultato finale.
Per ora mi auguro buon divertimento. ;)
A presto, ciao.
---
At the back there is a dedicated area to set all monitor parameters such as colors, brightness, frequency, audio, etc..
Soon I'll be looking for two retro stools to make the gaming experience more comfortable.
I can't wait to start the renovation work and let you see the final result.
For now I hope to have fun. ;)
Soon, hello.