Ciao a tutti,
ho avuto la fortuna di staccare un po' la spina dal lavoro e sono riuscito ad andare al mare una settimana con i miei genitori nelle Marche, più precisamente a Fano.
---
Hi everyone,
I was lucky enough to get a little bit out of work and I managed to go to the sea a week with my parents in the Marche region, more precisely in Fano.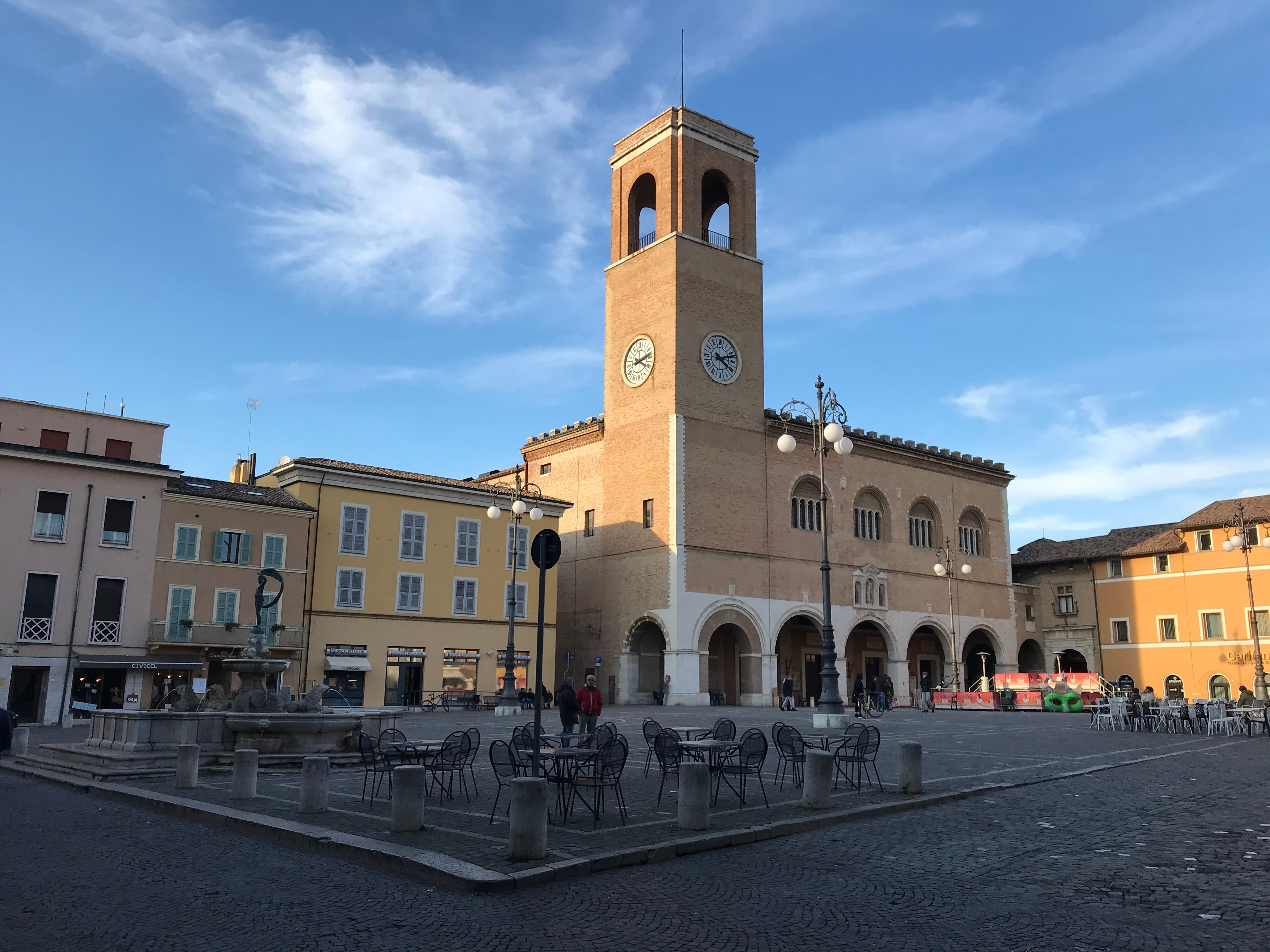 foto dell'autore
Eravamo ospiti a casa di alcuni amici dei miei genitori ed è stata una fortuna visto il mio periodo ricco di spese... Ahahah ;)
Il tempo è stato molto clemente (sole quasi tutti i giorni), anche se le temperature non erano delle migliori.
---
We were guests at the house of some friends of my parents and it was a fortune given my time full of expenses... Ahahah ;)
The weather was very mild (sunny almost every day), although temperatures were not the best.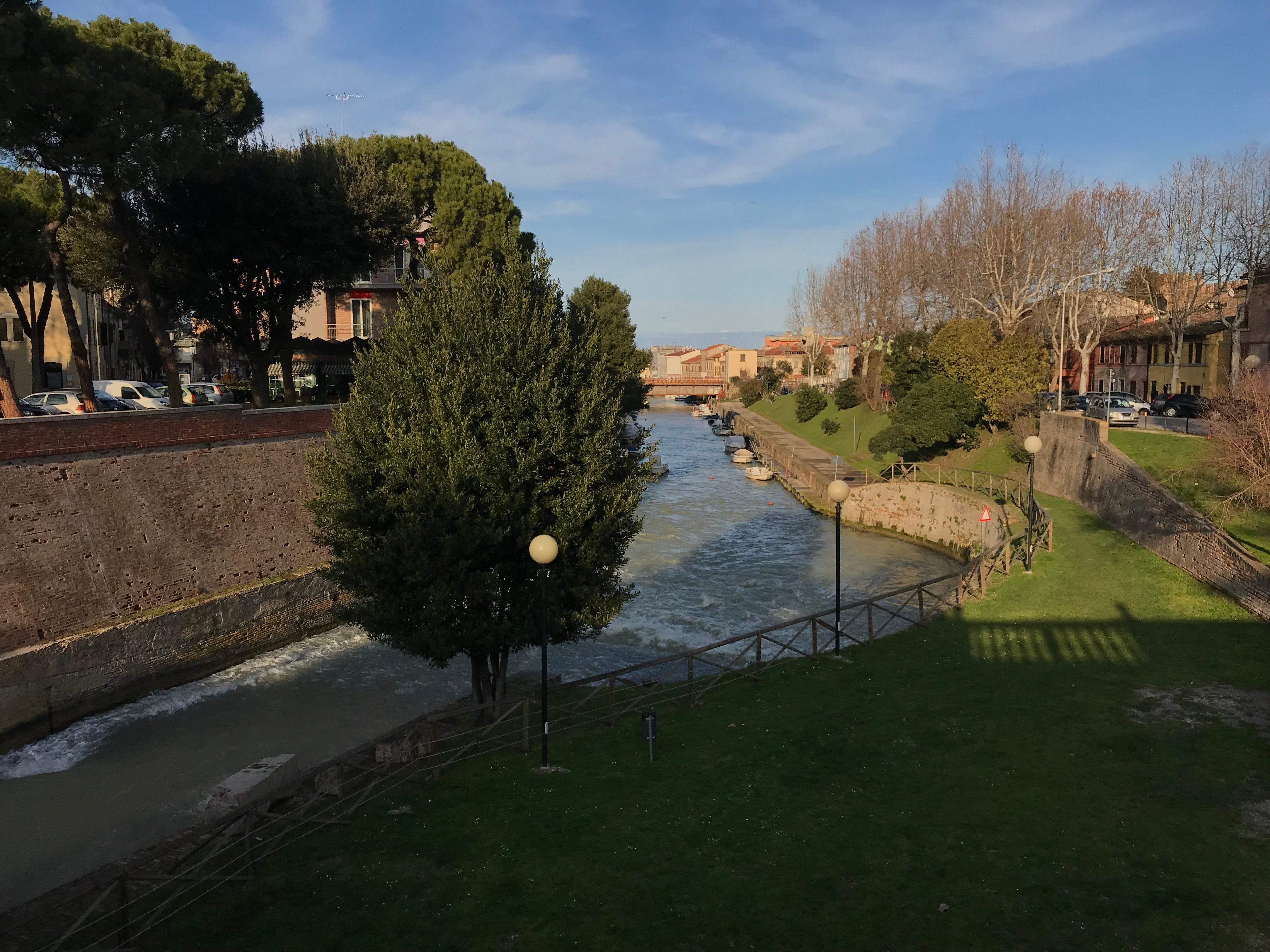 immagine dell'autore
Soprattutto quando si faceva un giretto al mare e soffiava un'aria gelida.
Pensate che durante il viaggio verso il centro Italia, sono riuscito a trovare persino la neve in autostrada.
---
Especially when you made a trip to the sea and blowing cold air.
Think that during the trip to central Italy, I could even find snow on the highway.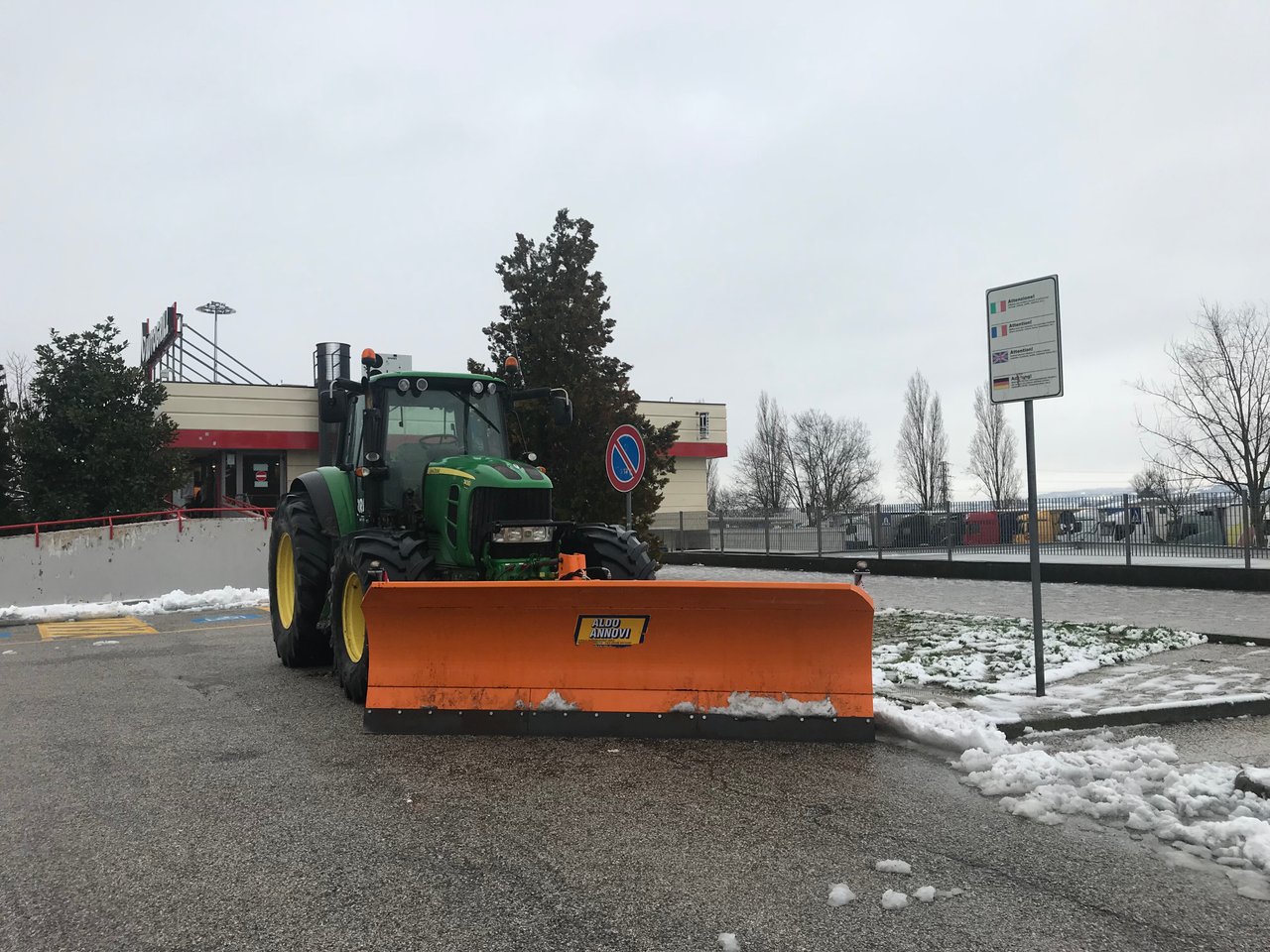 immagine dell'autore
Fano è una cittadina di circa 70.000 abitanti e la cosa che mi affascina di più è la presenza, non solo del mare, ma anche di un centro storico bellissimo, pieno di viette strette dove si possono trovare edifici e monumenti fantastici, oltre a una gran dose di negozietti.
---
Fano is a town of about 70,000 habitants and the thing that fascinates me most is the presence, not only of the sea, but also of a beautiful old town, full of narrow alleys where you can find fantastic buildings and monuments, as well as a lot of small shops.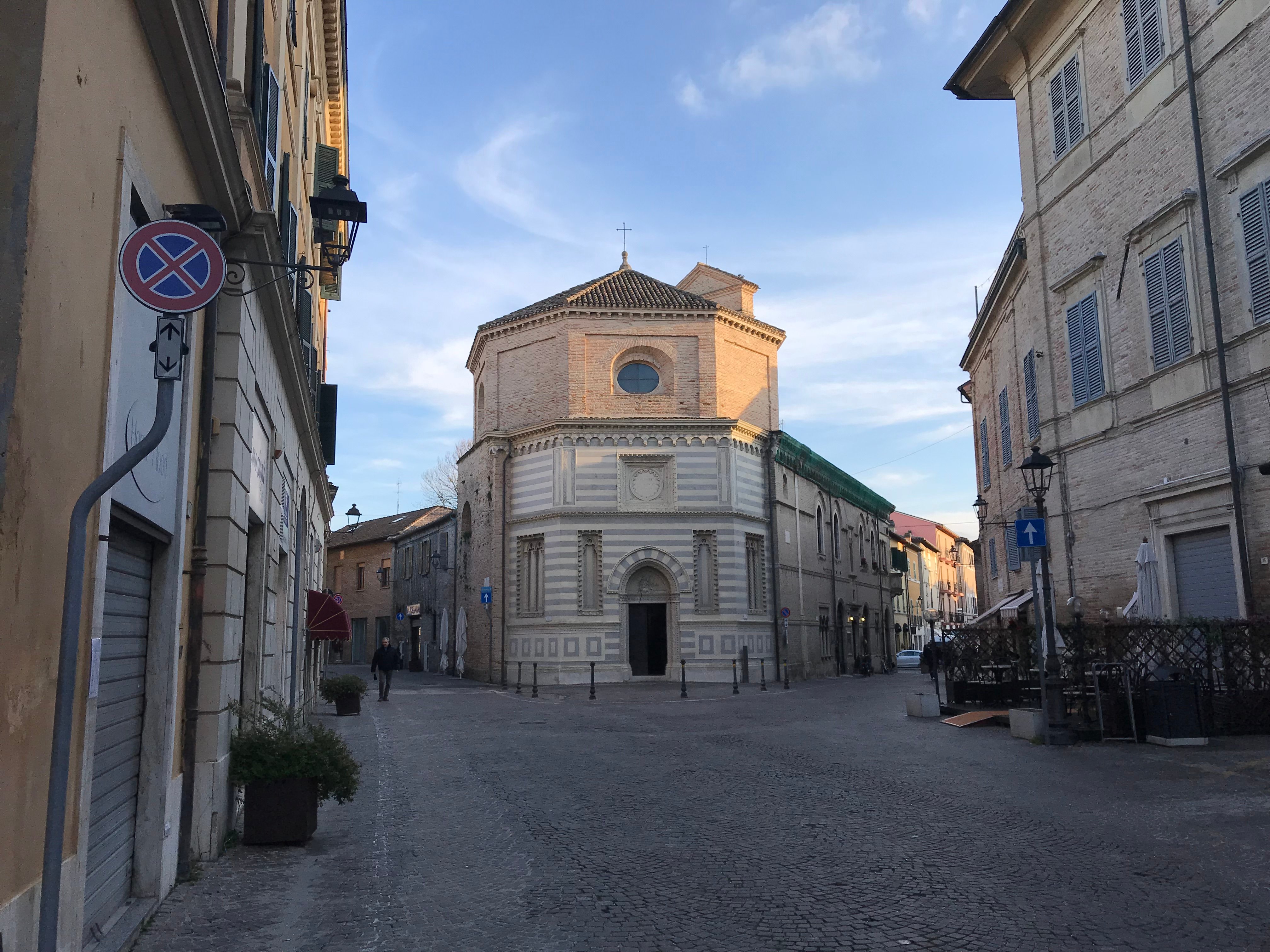 immagine dell'autore
E' da quando sono bambino che, ogni anno, vado sempre a fare qualche giorno in questa fantastica città; A volte d'estate e a volte d'inverno.
Ormai la definisco la mia seconda casa!!!
---
Ever since I've been a child, every year, I've always been going to do a few days in this fantastic city; sometimes in summer and sometimes in winter.
Now I call it my second home!!!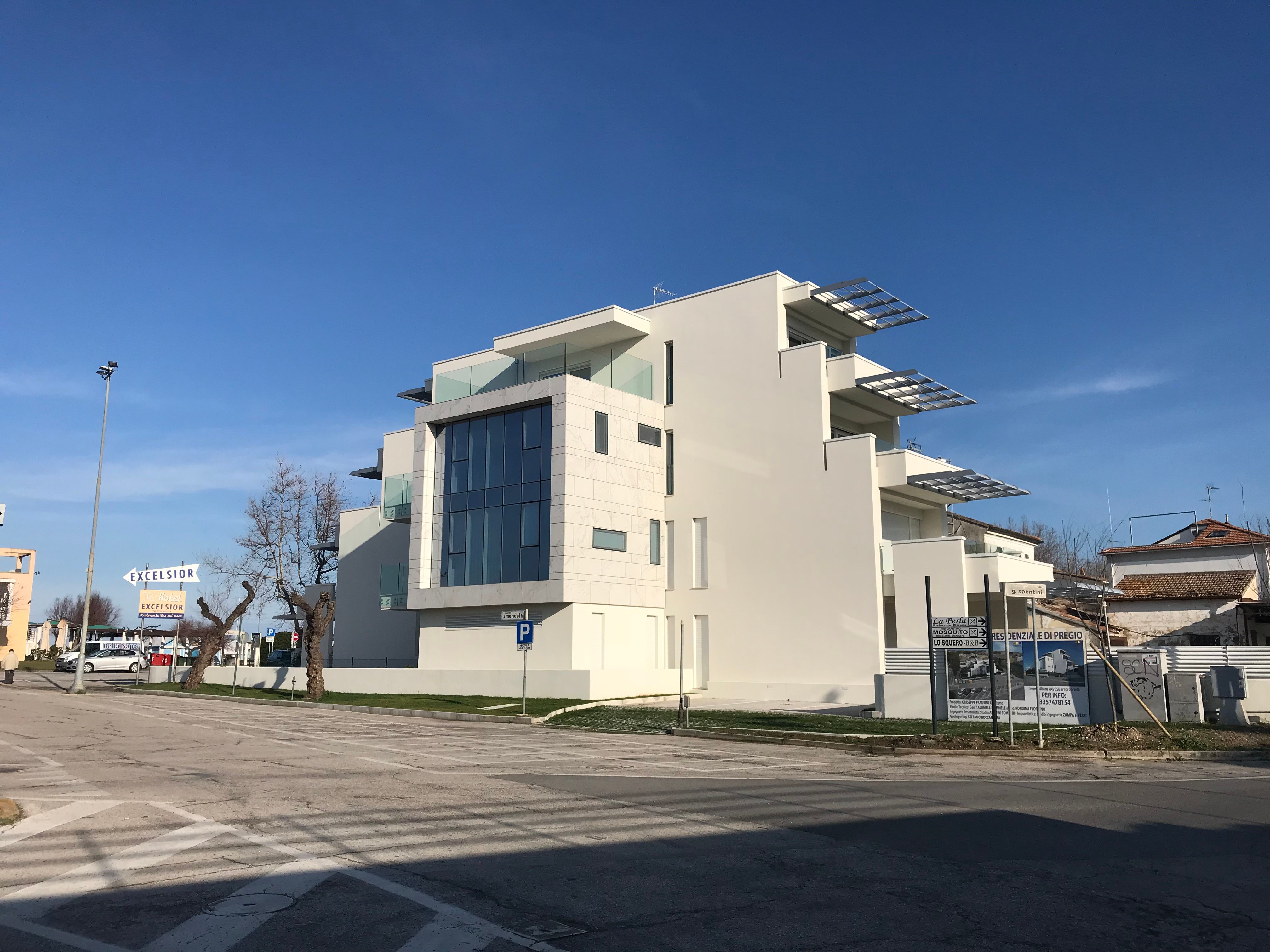 immagine dell'autore
Pensate che c'è stato un periodo che volevo persino trasferirmi lì; Soltanto che per varie problematiche è saltato tutto e ho dovuto dire addio a quel sogno.
Chissà, magari più avanti riuscirò ad esaudirlo...
Buona giornata a tutti.
---
Just think that there was a period that I even wanted to move there; only that for various problems everything jumped and I had to say goodbye to that dream.
Who knows, maybe later on I will be able to do so...
Good day for everyone.