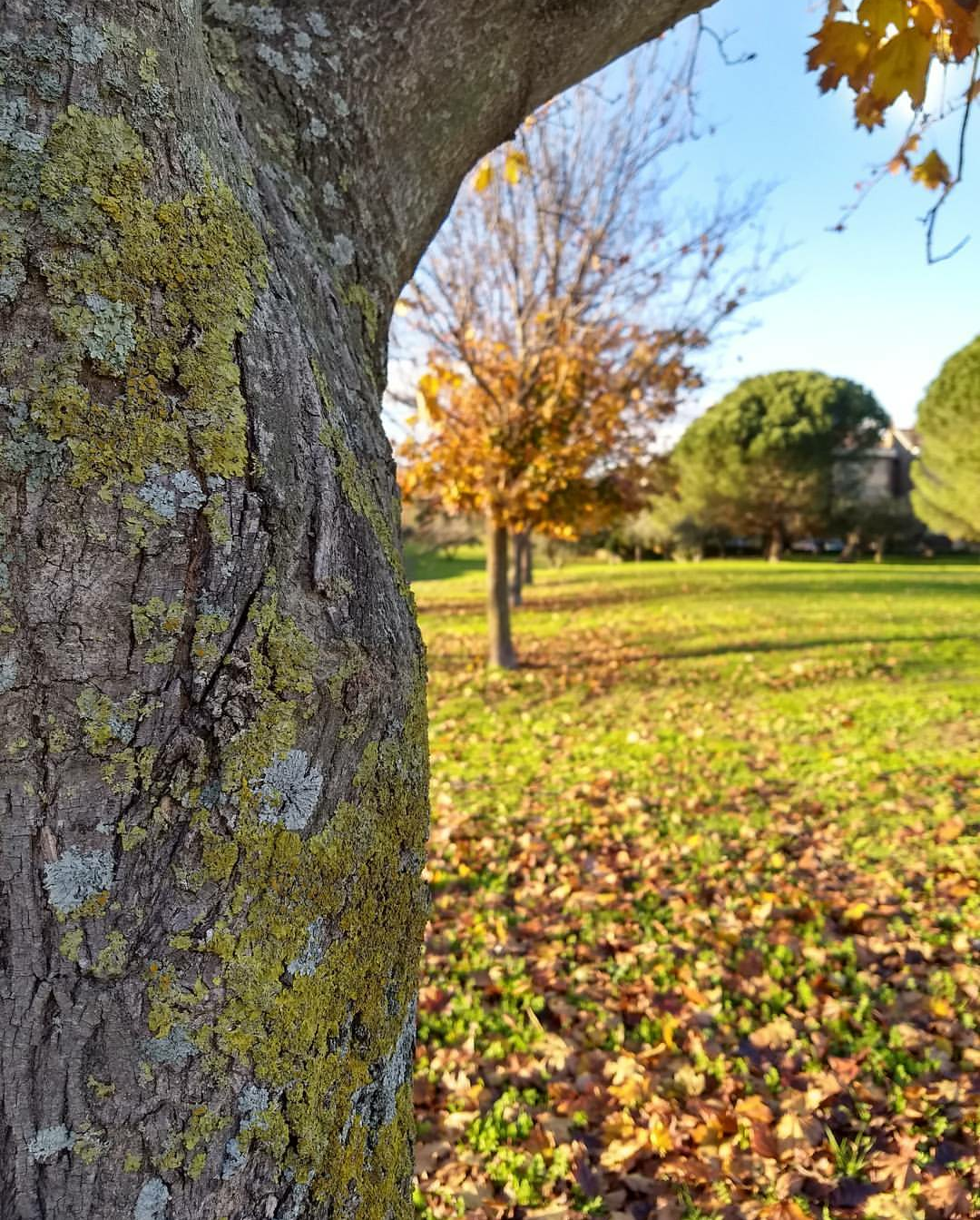 I've posted this picture on my Instagram profile a couple of weeks ago and thought it would fit today's color challenge pretty well. As I like the Instagram caption I wrote, I'm going to report it here as well:

ENG
"I love Autumn. It keeps me motivated and focused. If something isn't working for you, whether it is sentimental or business related remember there's nothing wrong with failure. Accepting failure is the first step to grow mentally and succeed. You just have to move on!
Autumn shows us how beautiful it is to let dead things go."🍃

ITA
"Amo l'Autunno. Mi mantiene motivato e focalizzato sui miei affari. Se qualcosa per voi non sta andando per il verso giusto, che si tratti di qualcosa di sentimentale o legato al vostro business, ricordate, non c'è nulla di sbagliato nel fallimento. Accettare il fallimento è il primo passo per crescere mentalmente e avere successo.
Devi solo andare avanti!
L'Autunno e la Natura più in generale, ci mostrano quanto è bello lasciar andare le cose "morte".
 ⚫⚫⚫⚫⚫⚫⚫⚫⚫⚫⚫⚫⚫⚫⚫⚫⚫⚫⚫⚫⚫⚫⚫⚫⚫⚫⚫⚫
📸😊 Follow me on Instagram : https://www.instagram.com/steven.lopresti/
📸😊 Seguitemi su Instagram, ve ne sarei grato: https://www.instagram.com/steven.lopresti/