Hey everyone! I'm Amit and I would like to introduce myself to you steemians! :)
I'm so excited to join this awesome platform! I was introduced to it by @nv21089
So, as you already know my name is Amit, I'm 16 years old. I live in Israel in Kiryat Tivon.
I have I really love photography it been a hobby of mine for many years now.
I hope you'll enjoy my upcoming photos and give your opinions and ways to improve cause that's my goal :)
Example: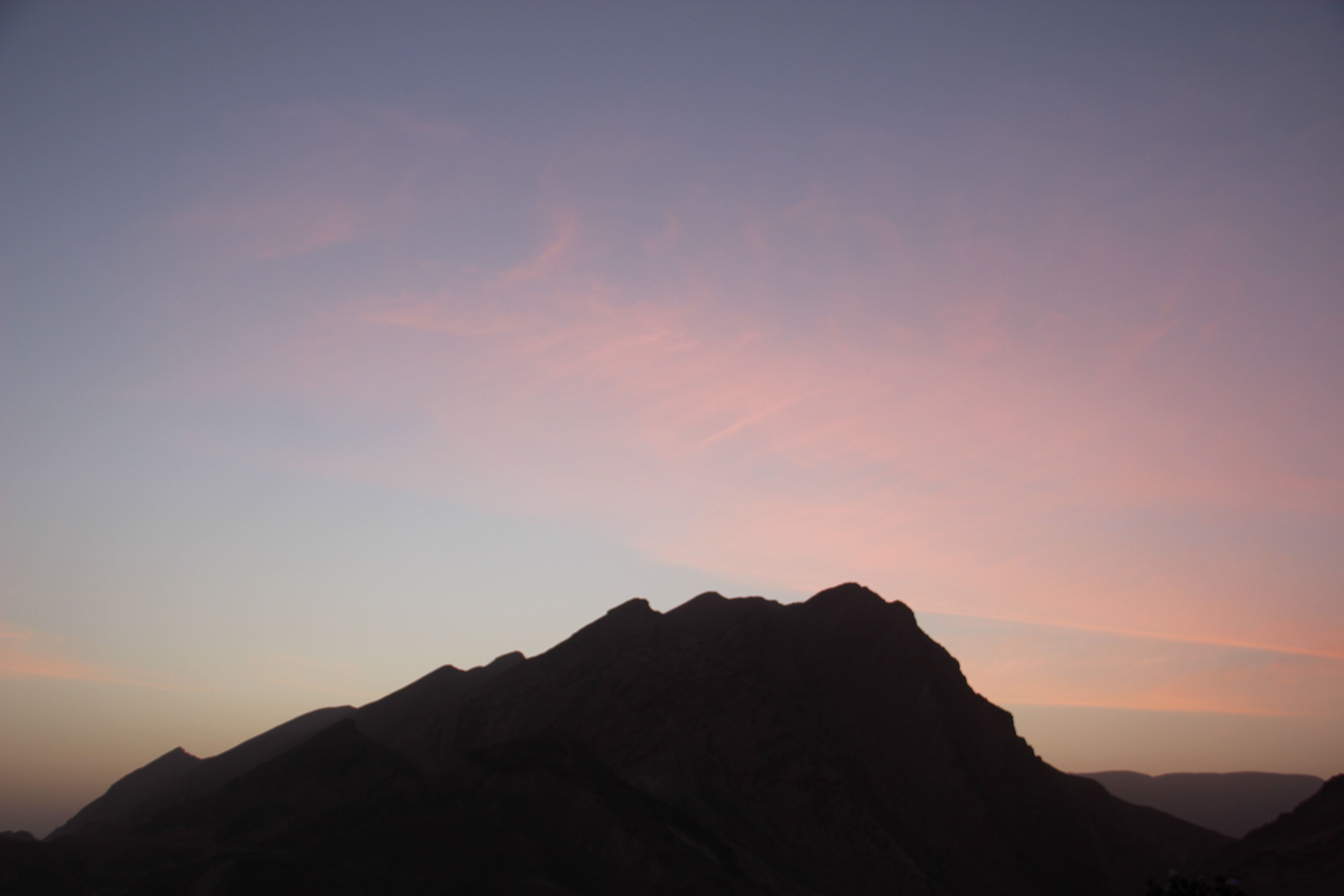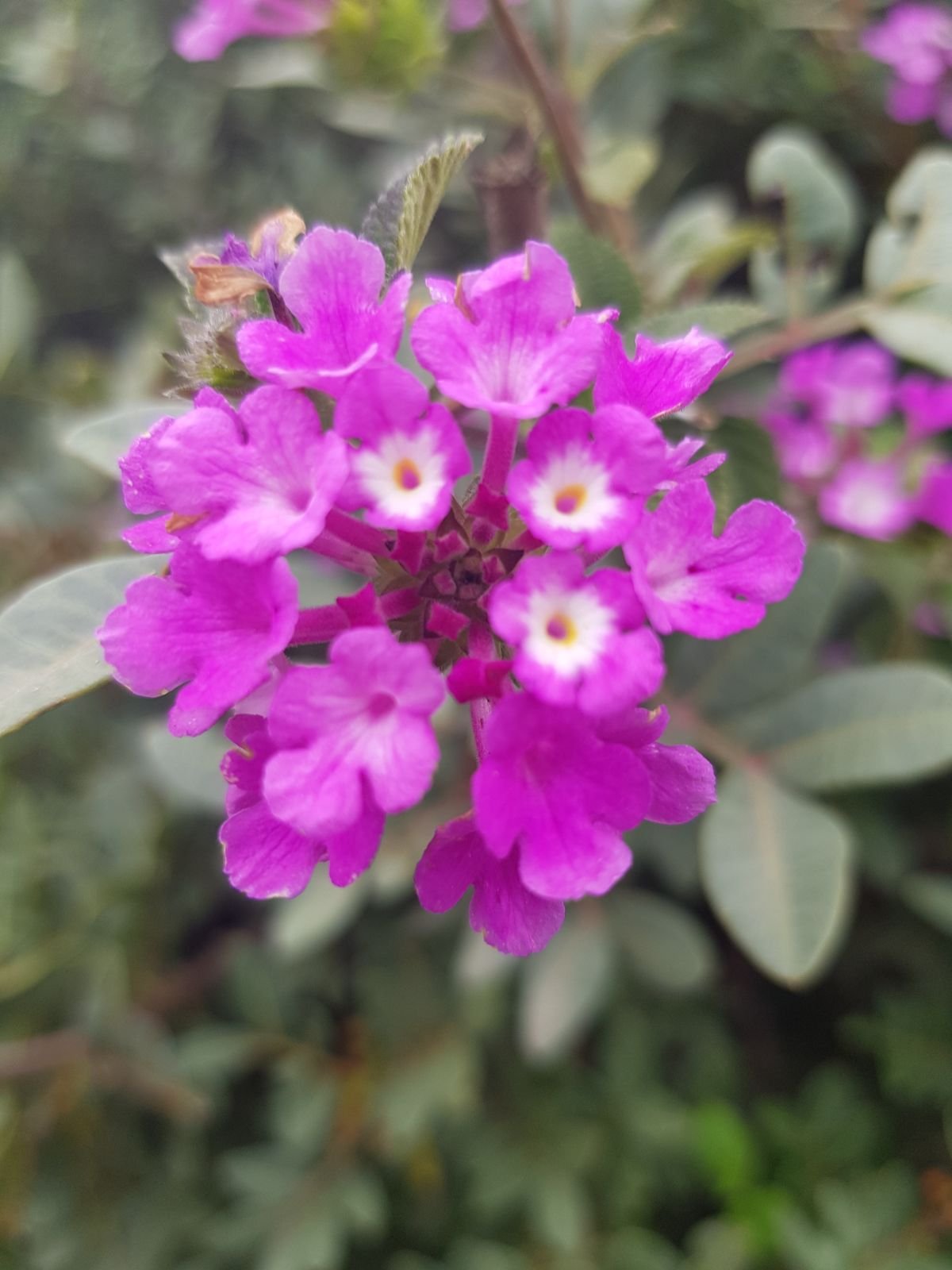 Also, a big passion of mine is working out, I'm going to the gym 5 times a week (and I will probably add a day soon).
I have started doing this about 6 months ago and I have seen great results - I have put 9 kg/20 pounds of muscle in this period of time (this wouldn't be able to happen without my amazing dad who works out almost 25 years that taught me everything and has so much knowledge about the sport). So in this journey, I have learned so many things about training, nutrition and working out in general and I would love to share with you some interesting information I have (I know I'm not working out that long but I'm sure I can tell you some things you didn't know)
Lastly - I love beatbox! I will post some of my work in the future and I hope I can get some of your opinions and maybe tips :)
I'm looking forward to meeting new friends in this awesome community!
Wish you all a great day!