Well here's something I haven't done here on Steemit yet.. this goes back to my Google Plus, believe it or not! I guess I could share a couple fan mails. I'd love it if you guys made steemit accounts and asked here in the comments instead, but if you insist on using my mailbox, you can drop a letter @ izlude at (ahem) izlude.com (sorry that's just an anti-spam/crawler measure).
McKaylaFoxyBlue asks - Izlude!!! I'm such a huge fan of your Minecraft Vids, do you do Fortnite? If so, are you a default or do you do Battle Pass? How many kills do you usually get?
Welllll Fox, I do play Fortnite, a couple of matches is fine by me. I have never bought a battle pass, I am straight up default, it's more humiliating for passers when they die by my pick. As for kills, I range between 3-6. Here's today's results: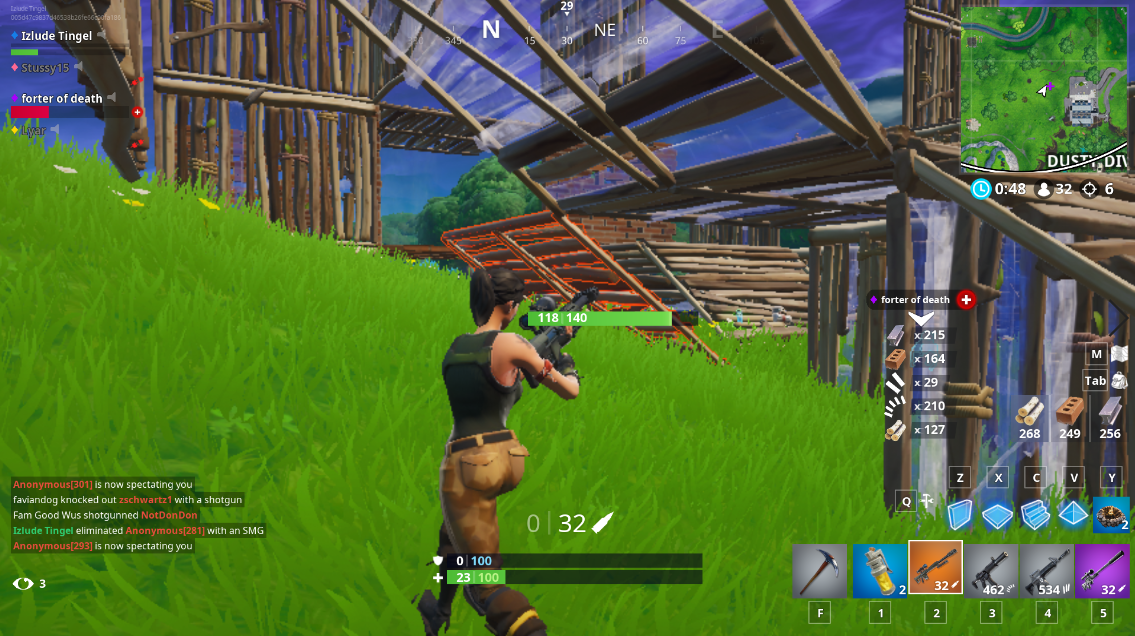 MelloRoadster asks - How much money do you make on your vids?
Shhhhhh… don't tell anyone >.> the IRS could eat me alive with that one!!!! JK not too much, ever since DLive deleted my replays after THEY BROKE MY ACCOUNT!!!!!!! >:O Don't worry, I'll be back soon, just waiting on a new CPU/GPU.
FortranFantom asks - Can you come to my world and build me a castle?
I'll assume you mean Minecraft :P If it's a little castle, sure why not... I'm already building a giant one for someone >.<
PurpleWolfyC asks - What's your favorite thing you built?
Well I can't take 100% credit, it's not my design... at least the front part isn't... I built a Harem on Mineplex's Survival (Bedrock Edition). The front was from an image I found on duckduckgo while looking for sand castles... The interior however is my own design, lightly inspired by Diablo 2. The rear exterior is also my own design since the image didn't show the back side.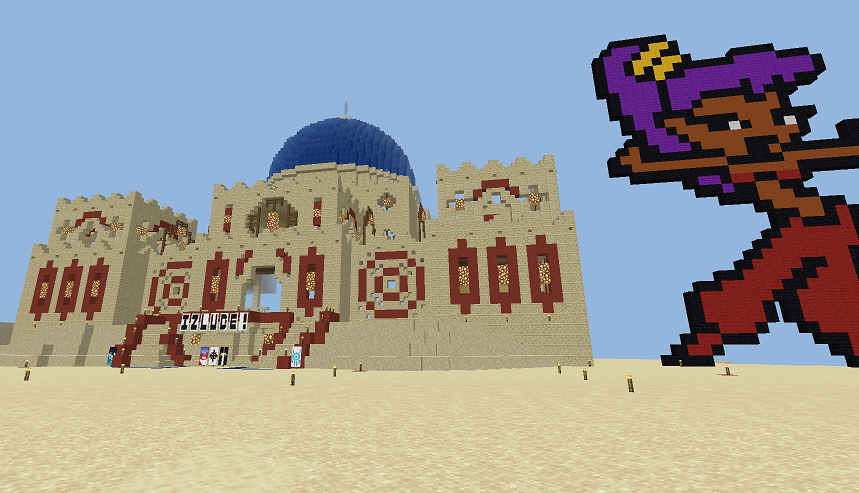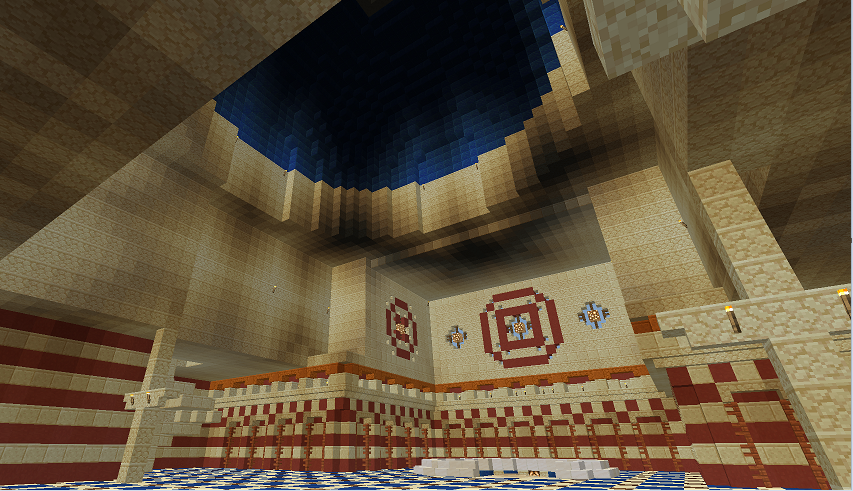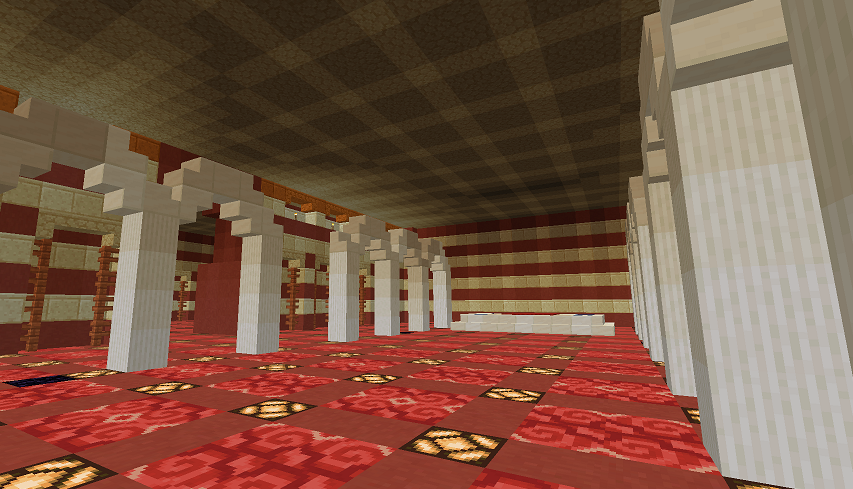 TDtoxicbumps asks - can I send you a package in the mail? do a review on it for me!
Only if it's not gonna kill me when I open it, also if I can wear a bag over my head, that'd be fine. Ship it to Village Treasure Lords in Apple Valley Ca (pending address change, should be ok to send it all of April/May/June 2019)
That's all for now folks.