Well, this post is one that you just HAVE TO READ!
Otherwise you won't have a clue what the hell I am on about here.
To cut a long story short:
This account was created by me back last year as a "Plan B" in case my original account got stolen!
However, I had this really brilliant idea of opening up an account for fun, for all the third party apps, for mucking around on, enjoying my experience on our blockchain without all the "pressure" to conform and be what others want me to be or behave the way others want.
So, there was born an account for those purposes.
I never hid who I was there, always signed off on all posts with my name, the damn header literally yells my name @jackmiller.
Not sure what else I could have done to make it any clearer.
However, such is life, many people do not read the header or the footer or signature block.
So here I am, utilizing my "Plan B" account for all the fun stuff that isn't necessarily in any way "Witness" related or about "commerce", "planning", marketing or any other topic that is applicable to my account on which I also have my witness server registered on.
So, yes, this is it.
& there is no way that anyone can say "I didn't know it was you".
Because I think the username here is quite clear!
the avatar

the header

me being me... geeeez what else is needed, idk.
Yeah, WELCOME TO MY NEW MUCK AROUND ACCOUNT!
Enjoy the stay, I will!
Basically YOU HAVE TO READ THIS so that you don't have to read any of the posts, because who in this modern day and age actually reads any of my posts. Really, I mean, wtf.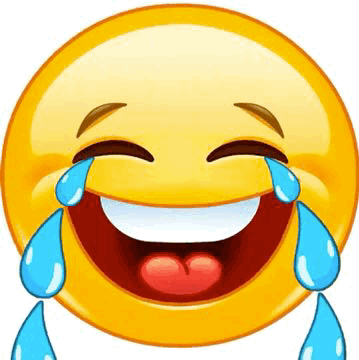 Source
Yours truly,
@jackmiller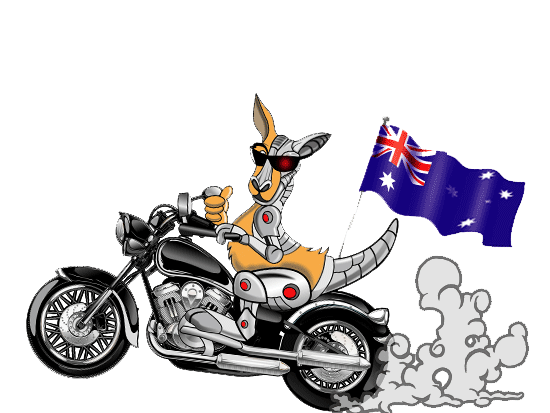 If you want an avatar and other graphics like my "Robotroo" contact @jimramones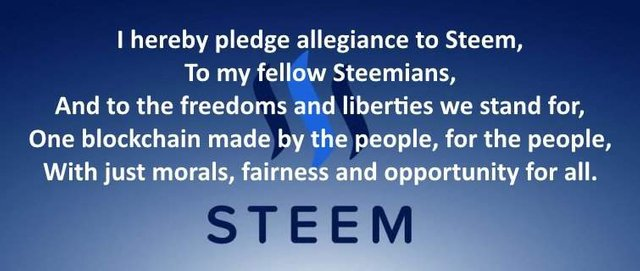 STEEM ON!