Shashamane Int is from Kenya on the continent of Africa. I remember when I first heard them, I fell in love instantly. I enjoyed there style of play, and they had plenty dubs. They also went to the world clash and that's no easy task.
Here is some history on Shashamane if you'd like some in depth info.
This dubplate mix is 4 hours long so if you have some time to kill, take a listen.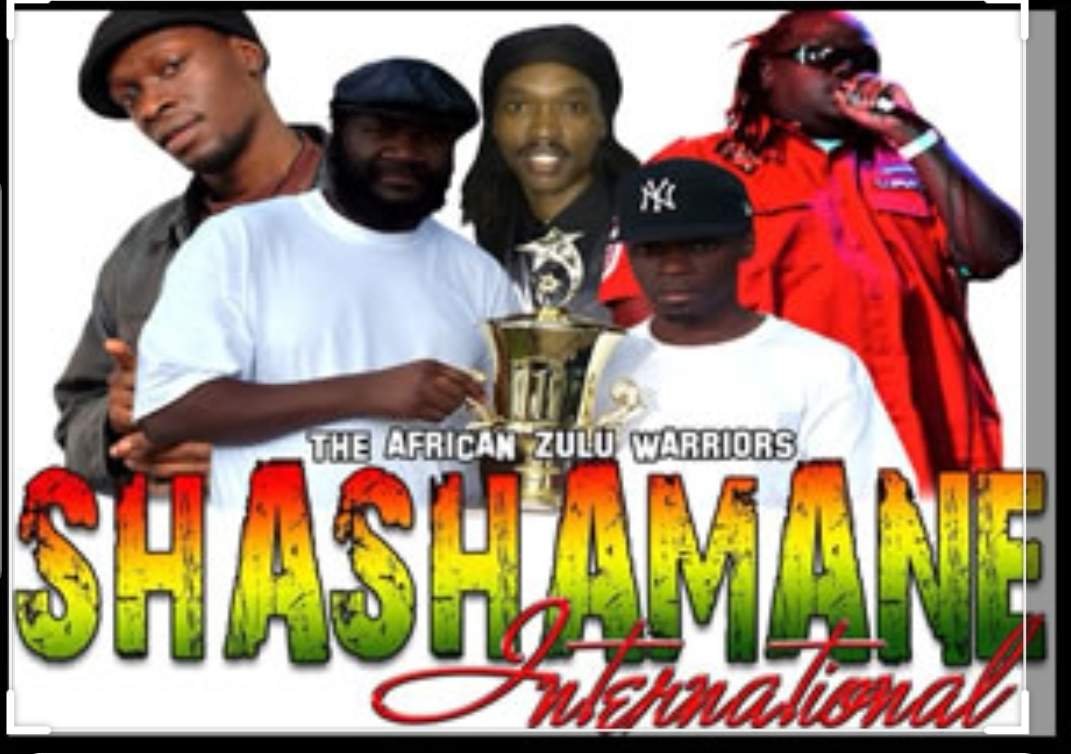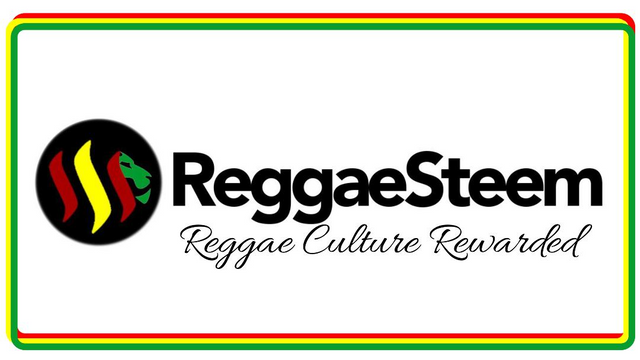 Posted using Partiko Android