Picking back up on where i left off featuring sounds from different countries around the world. Here we have Sir Coxsone Sound System based out of London, United Kingdom. Coxsone Sound was founded by Lloyd Coxsone in 1965. Now this is what you call a true foundation sound. I'm not sure how active they are now a days.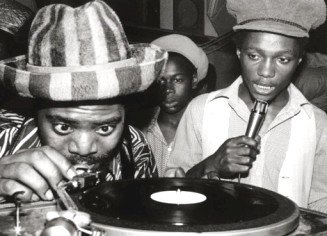 He was born in Morant Bay Jamaica in 1945 and moved to London in 1962. Shortly after he created Coxsone Sound. Coxsone became a very popular sound in the dancehall world, playing all throughout United Kingdom and around the world. If you have a liking for foundation music this mix is for you, being that it's from 1979. I remember listening to Coxsone as a yute in the 80's and early 90's.
I've always had a liking for foundation tunes from the 70's and early 80's.
My father was a big influence that fostered this liking, he had a small sound system in the house. One turntable, a mixer, amp, equalizer, and some speakers. He used to play all the tunes growing up, Bob Marley, Gregory Isaacs etc as well as American artist of the time. The Temptations, O'jays, etc etc. He used to have little get together's once in awhile. White rum and yard food was always in abundance. I remember my sister and i used to have to stay in the room, because it was big people time. We could definitely hear the music though, and we did sneak out once or twice for some eats and to be nosey.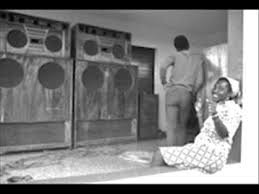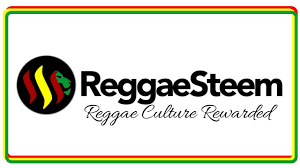 ---
Posted via ReggaeSteem | Reggae Culture Rewarded