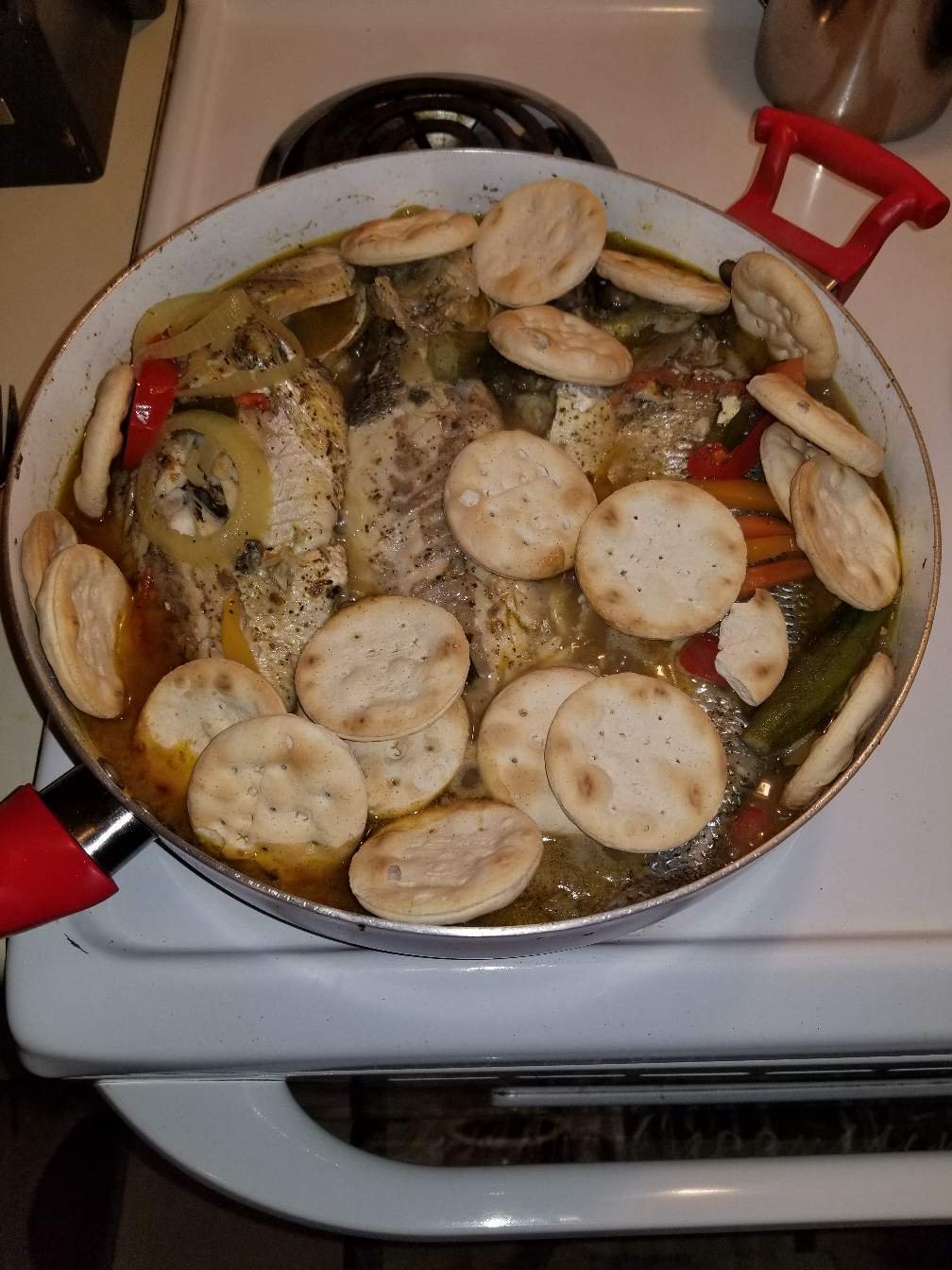 Had a craving for some seafood, I've been eating meat alot lately. Sometimes you gotta switch it up. So I made a traditional Jamaican dish with my own lil personalization.
I decided to use Wild Caught White Bass instead of the typically Red Snapper. It's a lot cheaper $3.99lb compared to 6.99lb for Snapper, and less bones. I ended up getting 3 came out to about $18.They were pretty big also nice and meaty.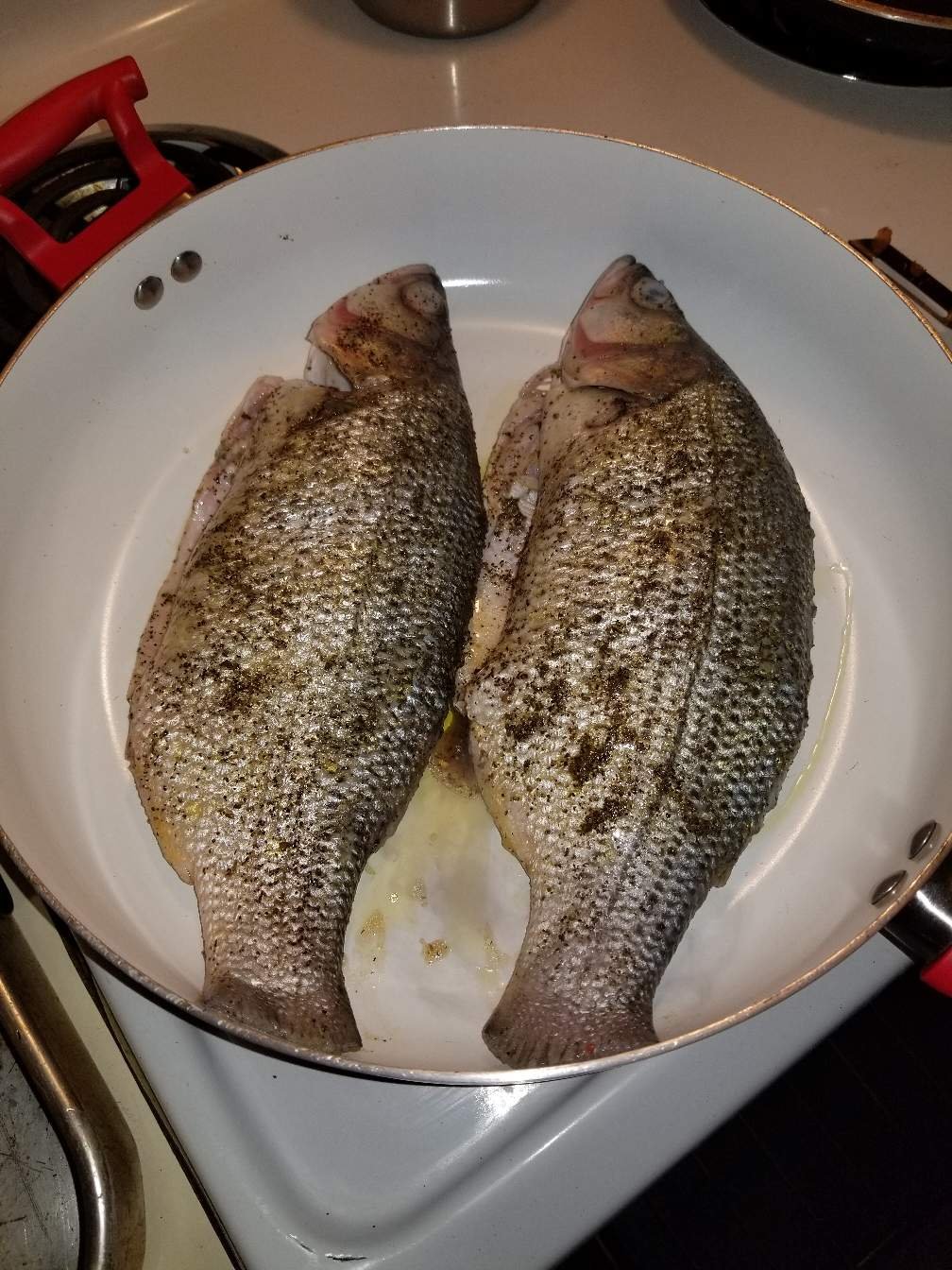 I also bought all the veggies which came up to about $15. Okra, onions, thyme, garlic, tomatoes, bell peppers, scallions, scotch bonnet pepper.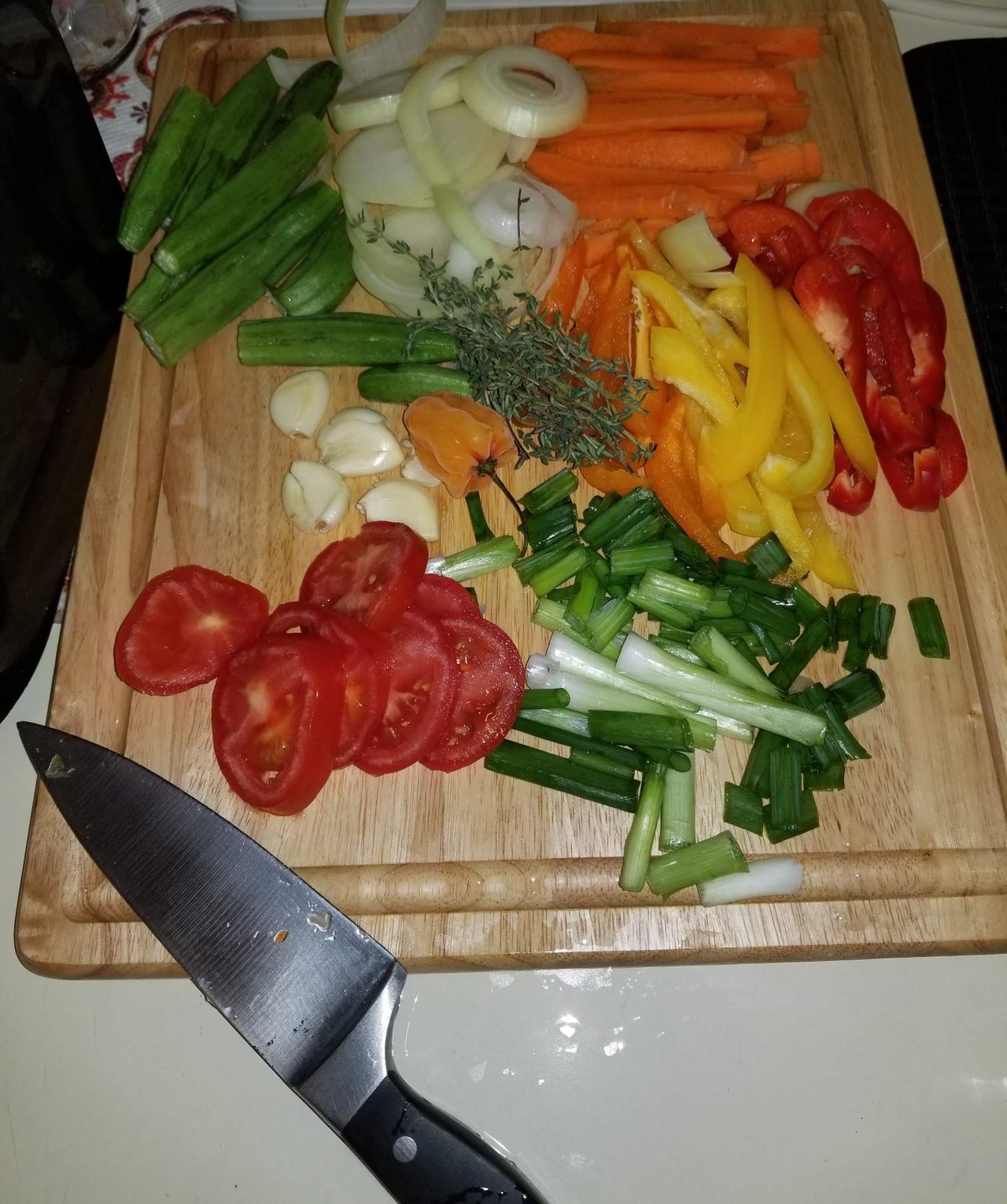 After cutting up the veggies I added them to the skillet with some Olive Oil. After cooking them down for a few minutes, I added 2 cups of water and a 1/2 can Coconut milk. I let that bubble up then added the fish. During the last 2 minutes of cooking I added some Cinnamon Excelsior Water Crackers.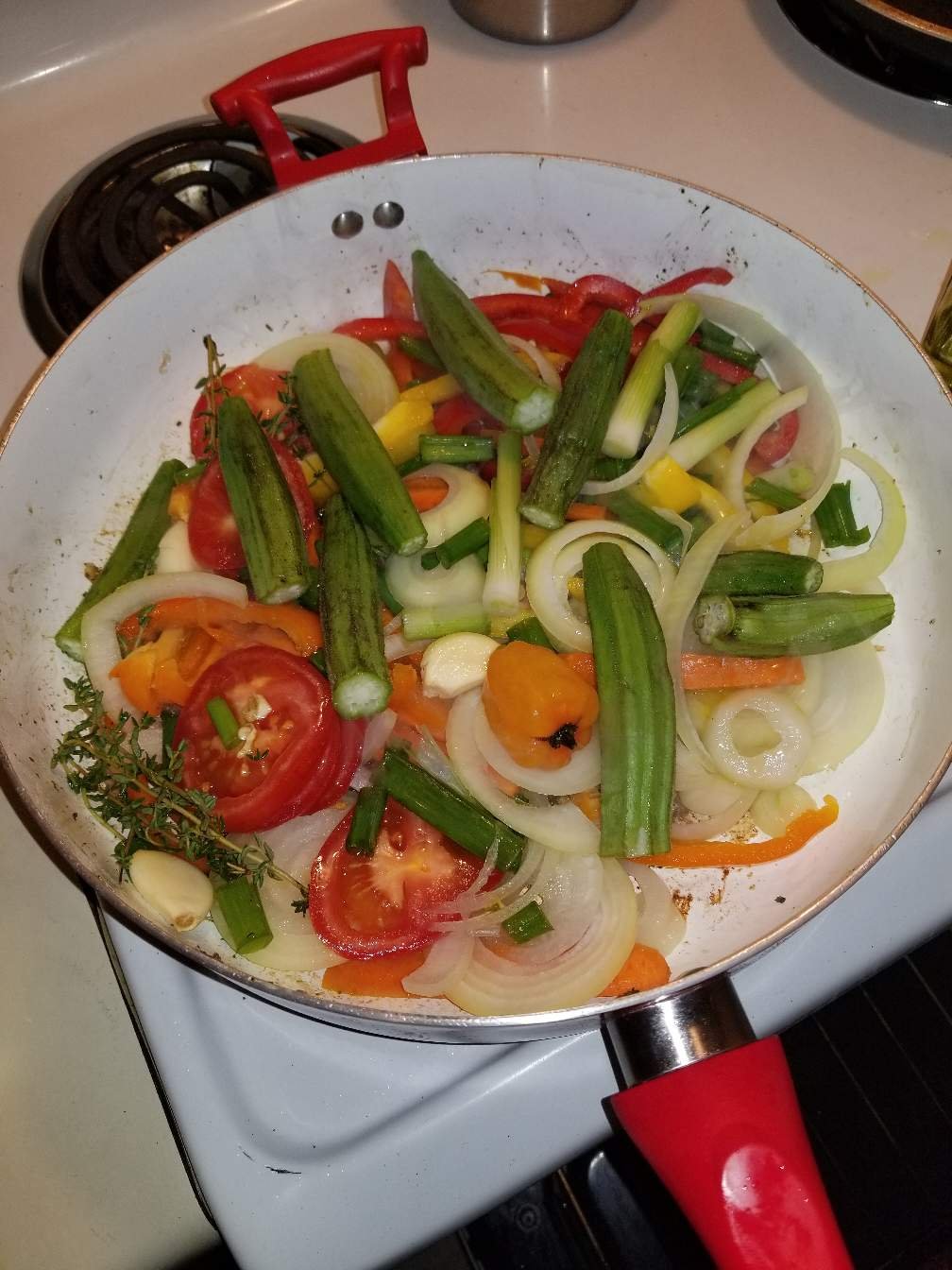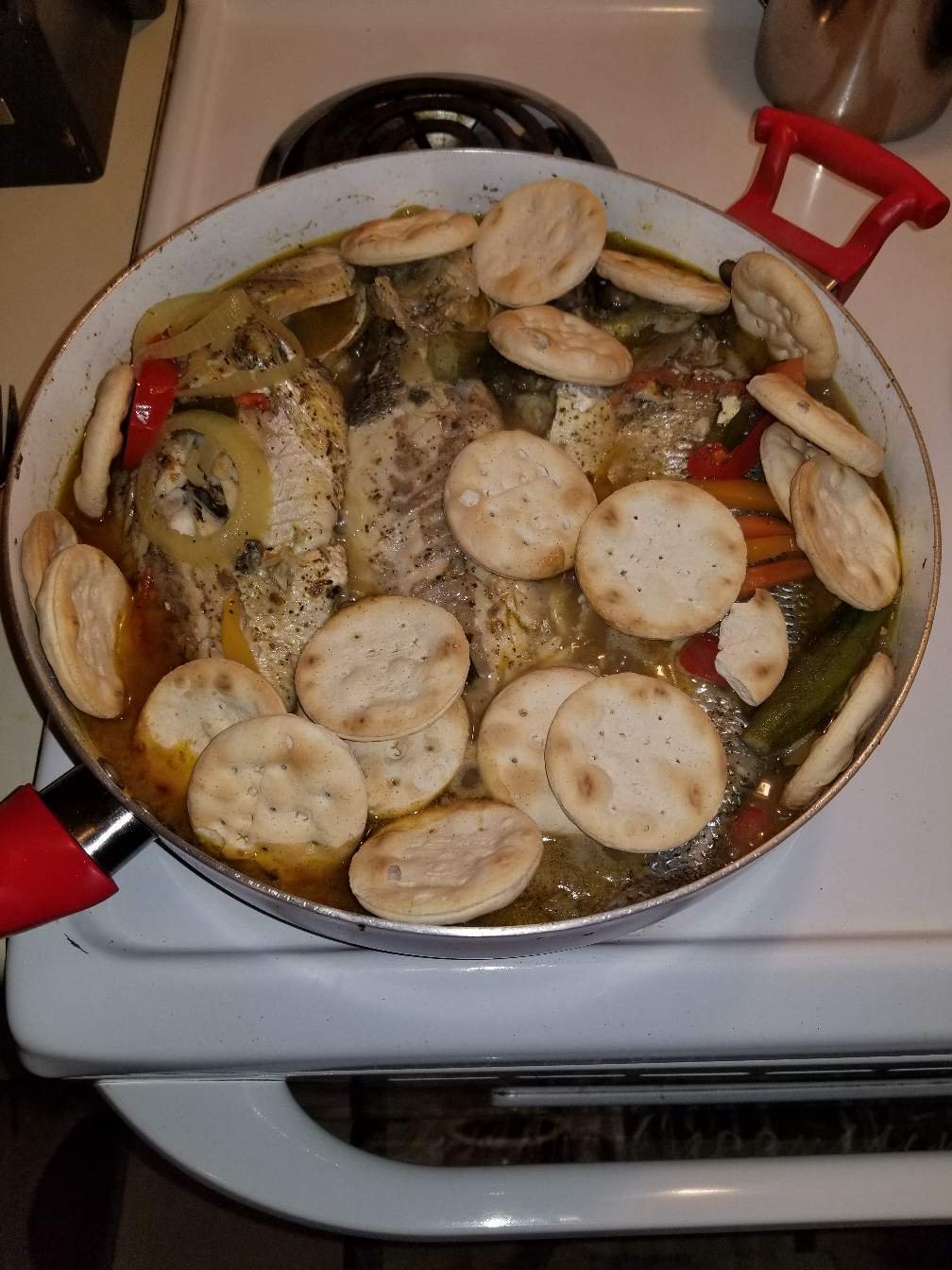 When finished, I plated it with a red and chic peas salad. I also added some fried plantains. Dinner was delicious, can't wait to cook this meal again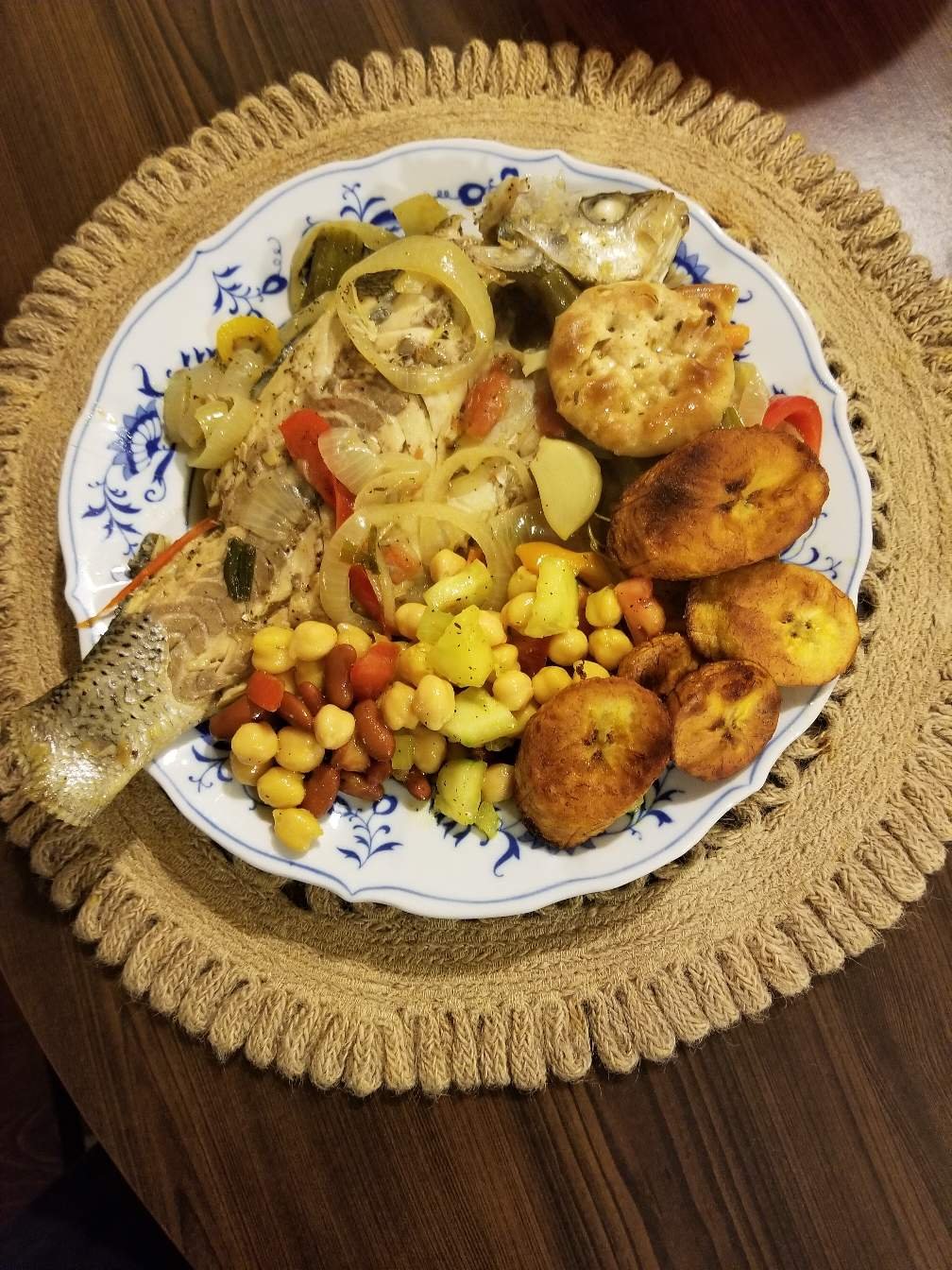 Thanks for reading.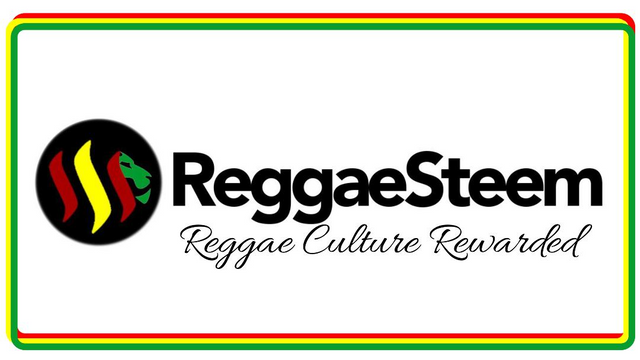 Posted using Partiko Android