Tony Mentally Ill Matterhorn was born 1972 in Jamaica. I first heard about Tony from listening to King Addies in the 90's. Apparently that wasn't his first sound, Inner City Sound System from Jamaica in the early 90's was. He migrated to the states and burst on the scene with King Addies, which was one of the top sounds in the whole New York City. Based out of Brooklyn they were known to be a killing sound destroying all sounds that came to clash.
Tony was a special selector, he was known for his mouth talk. In my open he revolutionized the role of selector. The things he spoke about and the way he engaged the crowd, especially the women was like no other. He shared the platform with BabyFace who played the records while Tony spoke on the mic.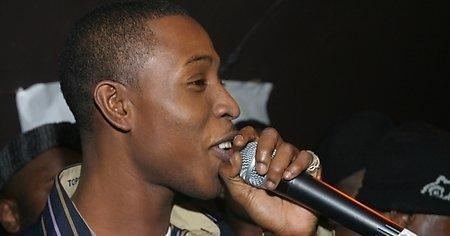 He definitely made a huge name for himself, which led to him leaving Addies in 1998. He started his own sound Matterhorn which he borrowed from a brand of cigarettes. His sound quickly gained notoriety, especially during the Passa Passa days. He used to have the ladies going crazy with the way he spoke and his selection of music. He coined the term f*ck morning. This was the part of the dance in the early mornings when all the sexually themed songs were played, which had the crowd dancing as if performing sexual acts.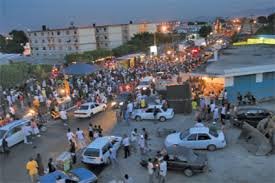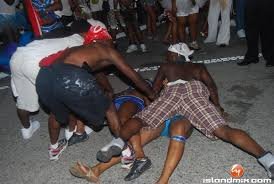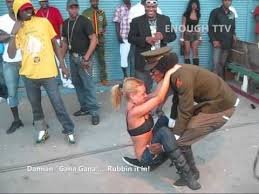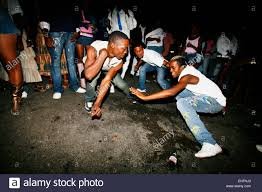 He had a special relationship with the artist Bounty Killer whom was one of the top Dj's at the time. He had a bag full of Bounty dubplates, as well as other artist. He claimed he helped Bounty write some of his hit songs. Tony eventually became a Dj himself. He made the song Dutty Wine which was a tremendous hit and dance for the ladies, and turned passa passa upside down when played.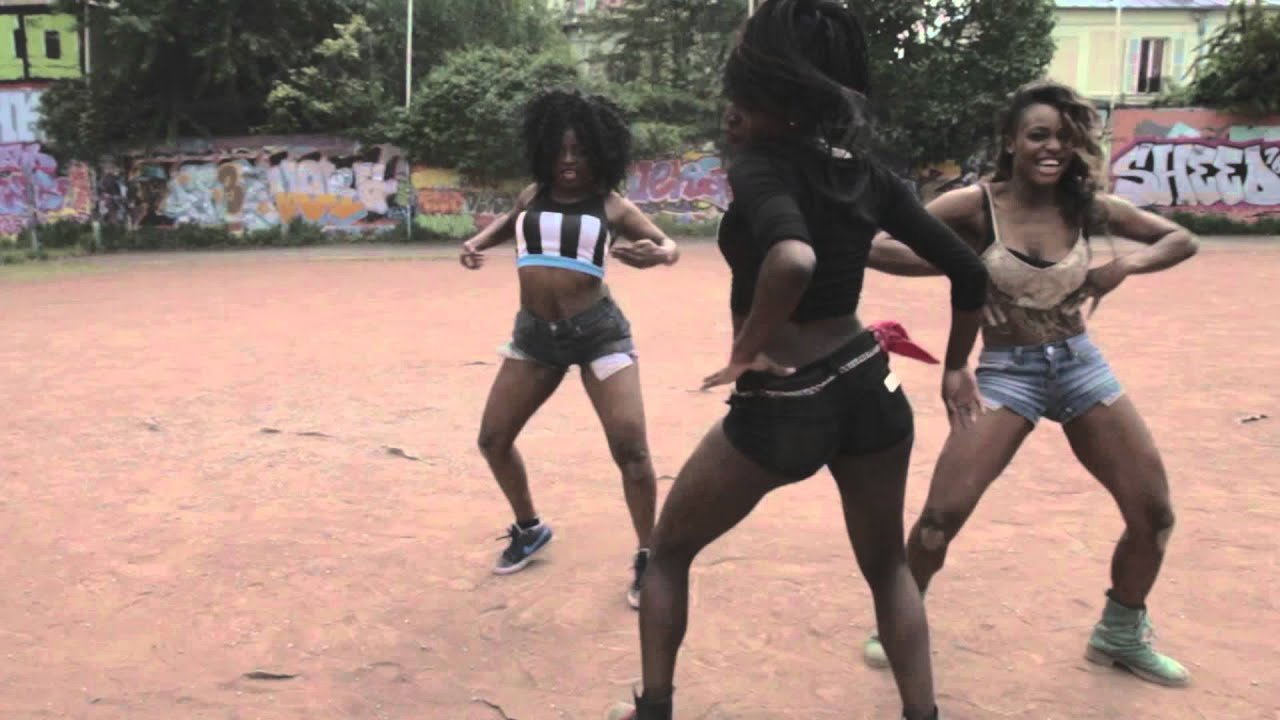 He eventually went on to win a couple World Clashes and numerous other titles. Here's a taste of what Tony is about, hope you enjoy the mix.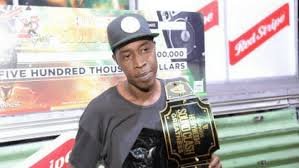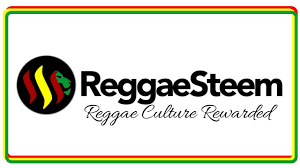 ---
Posted via ReggaeSteem | Reggae Culture Rewarded