My Reggasteem Role - Initially
Up until this point in time, I have been helping pops, @super-irie, accumulate as much JAHM as humanly possible. My main role in helping him has been to edit his post write-ups. All of the stories that super-irie posts are from our experiences to Negril. He writes down his thoughts, ideas, and memories into a doc, and I read, review, and edit/polish the posts so they read nicely.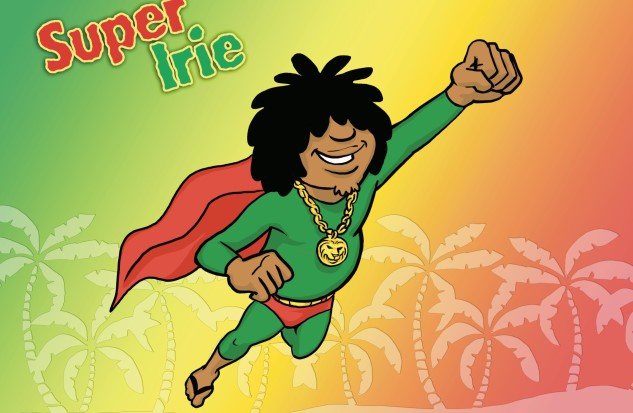 All of the stories are actually composed and written by irie himself. I am essentially his acting post editor. I have also helped him get acclimated to a brand new climate. At first, he was pretty lost in the sauce when it came to the inner-workings, finer details, and minute differences that exist within the blockchain's framework. Now, he has a much better understanding, and he has caught on quite quickly to the steem specifics.
Initially, any of the JAHM that I earned, whether it be through posting to #jahm or #reggaesteem or curating quality reggaesteem content, would be sent directly to super to help propel him forward with his account growth. I think some people started to catch on to the account connections, and some were even getting suspicious of the activities taking place. The connection has been disclosed, and I think now is the time I start earning some JAHM for myself, especially since irie was made an ambassador by @reggaesteem for his valiant efforts and beastly curation efforts. He was awarded a very generous 35K JAHM delegation from the team. Thanks again for this mi breddazz. Keep it up, pops, you're doing great bringing and supporting valuable content to reggaesteem.io. That's exactly what we're looking for.
My Reggaesteem Role - Presently
Now it's my time to shine. As a tribe moderator, I am going to start posting more to #reggasteem and #jahm to earn through posting efforts. I have been actively curating content posted directly to reggaesteem.io, but I currently don't have much of a stake, so my curation earnings aren't very high. Not for long, though.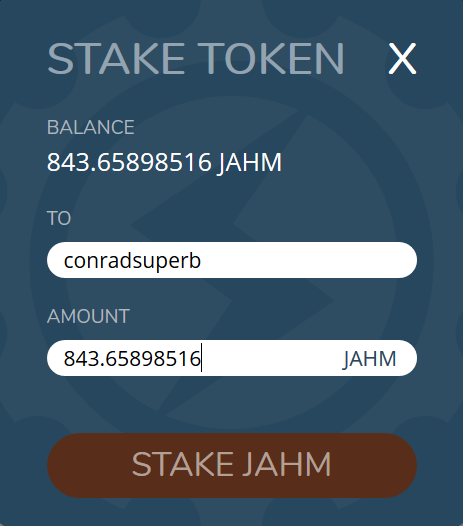 I am powering up any JAHM I get and I also just set a massive buy wall at 0.0505 for nearly 40,000 JAHM. I'm coming for you pops! Better watch out! The young blood is on the hunt to catch you in JAHM hodlings.
My goal is 100K in the rather short-term, and hopefully much more by the time June rolls around. For now, I will keep moderating, posting, commenting, curating and engaging as much as possible within the tribe.
Come join Reggaesteem today - the newest and best Caribbean culture forum where the reggae never stops pumping !!