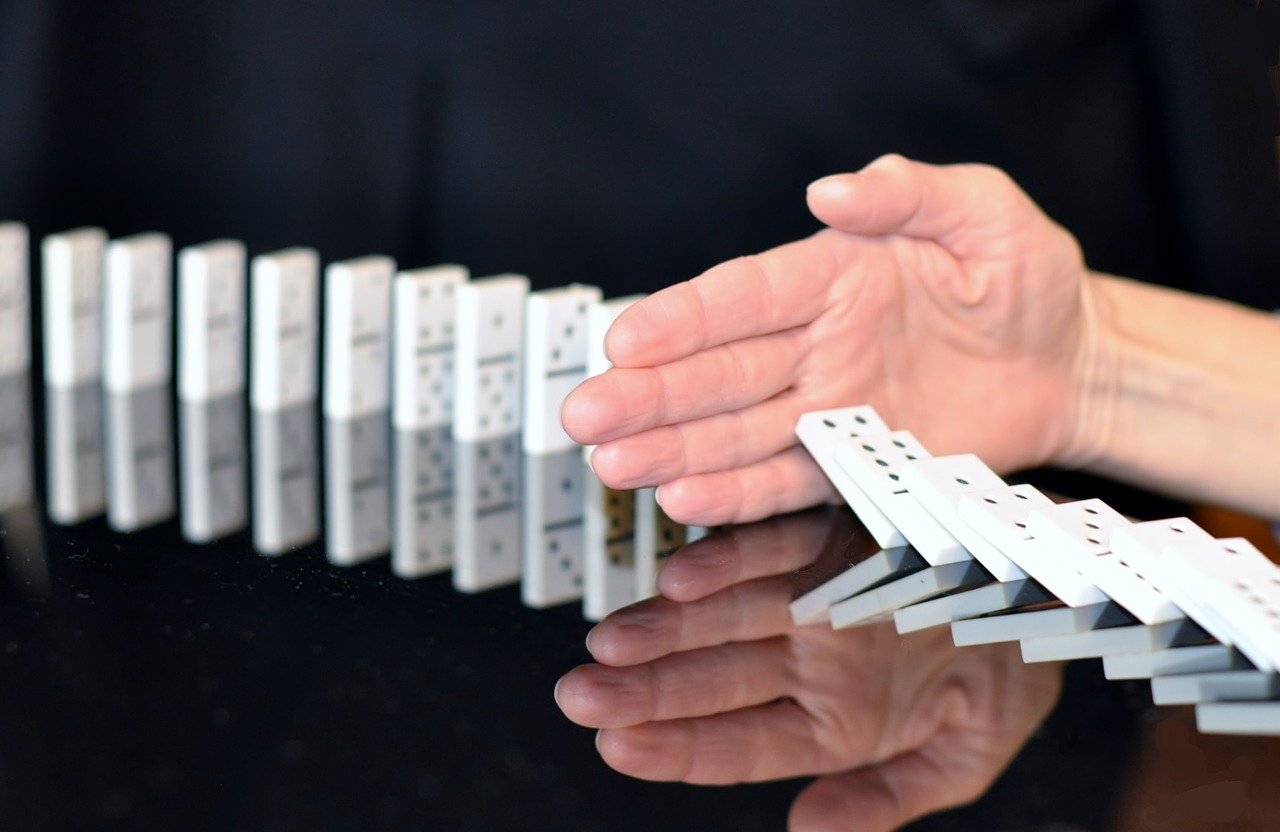 Source
I think this is the first time I'm hearing of this sport. It's a popular pastime in Jamaica, played and known by majority of the populace.
This game wasn't originated in Jamaica but rather from China.
I haven't had the opportunity of playing it but i heard its a sophisticated game similar to chess.
There are three versions of this game
Partner

Cut Throat ; mainly played for monetary gains

French
This game is played at almost all gatherings and it's fun-filled.