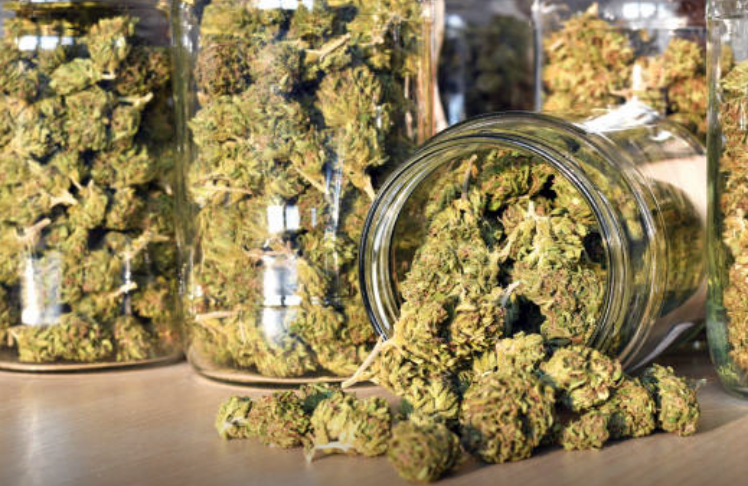 The Scientific Research Council in Jamaica has declared its intention to investigate cannabis, conducting new extensive trials and tests, where they will specifically looking to see how cannabis might be effective in the treatment of cancer.
The executive director of the agency has indicated that they've already invested heavily in the equipment that's needed to conduct reliable tests and to evaluate the cannabis products.
They are hoping to be able to provide credible scientific information to various stakeholder interests. They also admit that they supposedly have the ability to test the entire spectrum of terpenes; some believe that terpenes especially might be beneficial in the treatment of cancer.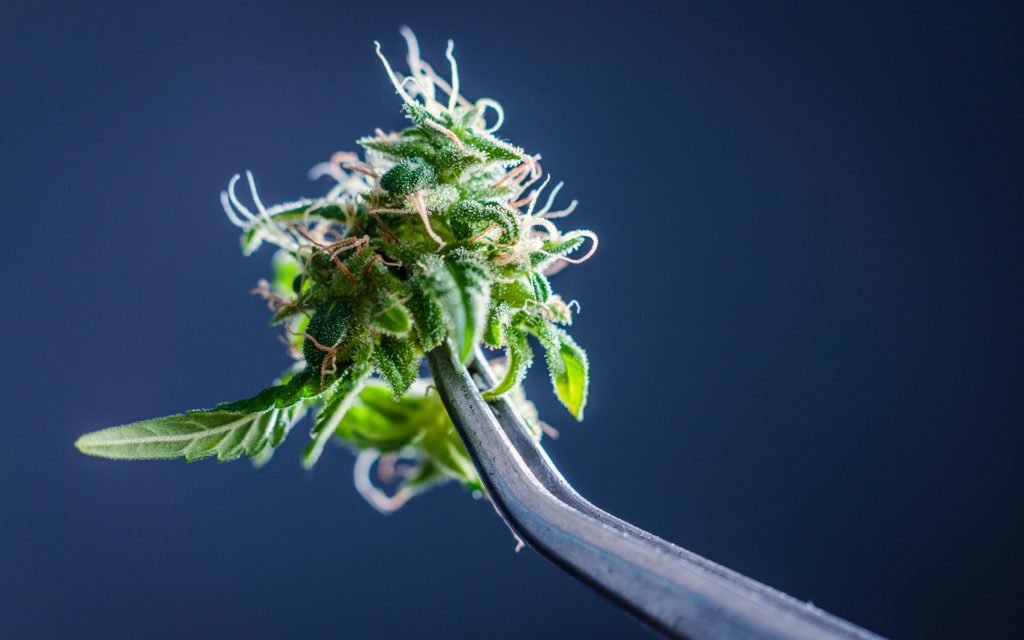 It's no secret that Jamaica is trying to
solidify its stance in the cannabis tourism
market as the superior location to be once again. But some Jamaicans have admitted that they feel their
cultural ownership
of cannabis is being ignored by foreign investors. This is a story that is heard in many areas where legalization has pressed forward; there are those in the cannabis industry who've spent decades
putting in the work, studying the plant, acquiring their skills etc,
and they are being overlooked and overshadowed by corporate interests that
might not be as passionate
about quality and cannabis in general.
Jamaica is hoping that someday soon they might once again be recognized as the top cannabis tourist destination in the world. But they've got a lot of competition and it continues to grow.
Both CBD and THC are the two major cannabinoids that researchers will allegedly be looking to evaluate whether or not they might be helpful for the treatment of cancer. Their investigation will add to a growing body of research that suggests cannabis could help patients to manage their symptoms during cancer treatment. As well, that cannabis might be an effective tool for battling cancer too.
Still, many scientists maintain that the data on cannabis and its role in cancer development is too limited, specifically with the cannabinoid system, they say it is inconsistent. This is why many researchers in Jamaica, Israel, and elsewhere, are working hard to try and change that narrative. They need the science to do it though and as more governments ease the restrictions on those investigations, the sooner they can come to realize the true potential that cannabis can offer.
The information that is posted above is not intended to be used as any substitute for professional medical advice, or diagnosis or treatment. The above is posted for informational purposes only.

Related Posts: