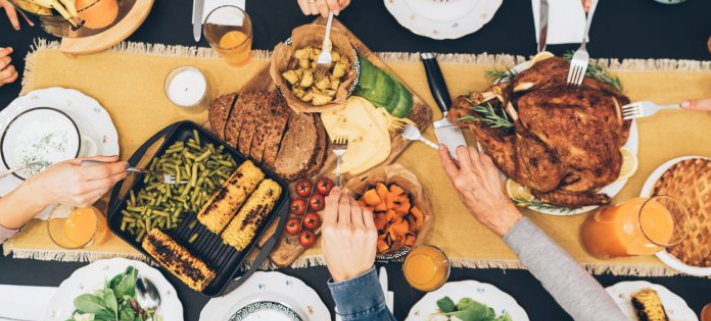 If you are still thinking about the dish to surprise your guests, I give you some ideas for you to innovate. For this, I will discover the Christmas traditions of Bulgaria, Jamaica and Aruba
Bulgaria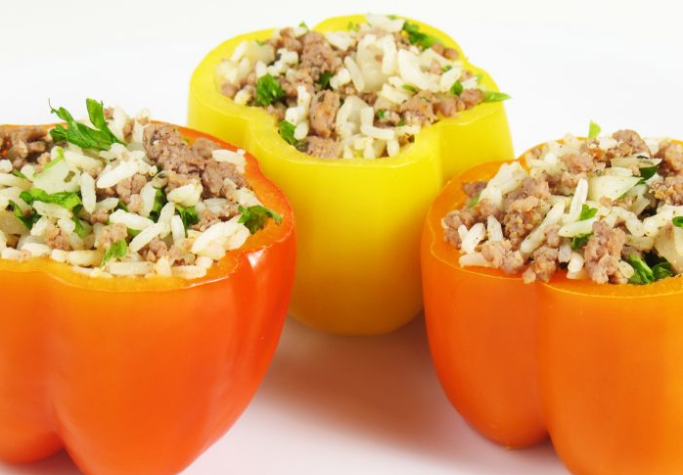 Peppers stuffed with rice, beans, applesauce, lots of vegetables, mushrooms, lettuce, cabbage, salads, nuts, sweets, etc. As tradition marks, all diners must try a little of each to be lucky and healthy in the coming year. In addition, there is the famous round bread that is not missing in any Bulgarian home!
Jamaica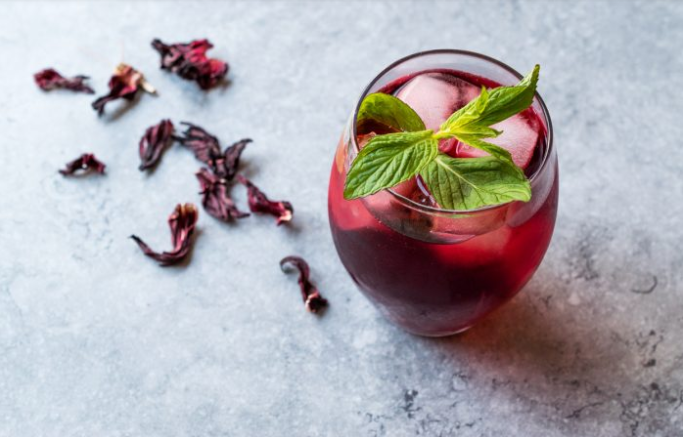 Jamaica has its Christmas dishes such as Roas Bedd that is made with baked ham, chicken, oxtail with curry, accompanied by sweet potato, quail, rice and peas. For dessert, they eat the fruit cake composed of pieces that have been submerged for months in rum and the final bath is given at dinner. To drink, they take the Sorrel a sweet and red liquor that has been seasoned with ginger, cinnamon, allspice, aromatic cloves and white rum - a delicacy!
Aruba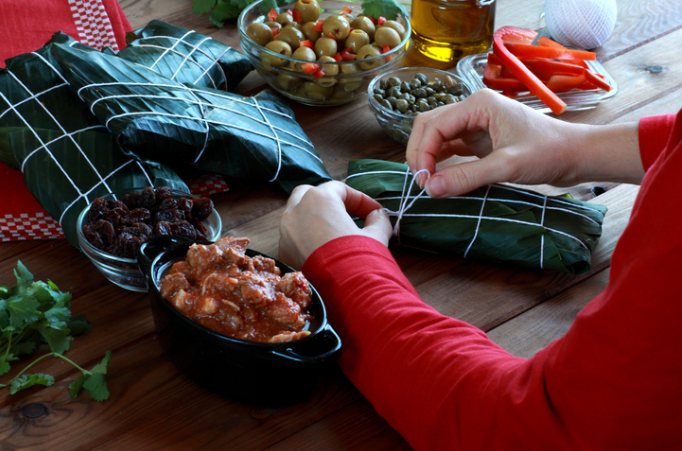 In Aruba they cook delicious Christmas dishes. Among the delicacies that are served at the table are the hallacas prepared by the whole family, ham, rice with chicken, the traditional chicken sancocho soup and pumpkin soup.
My goal is to give you different ideas so that this year you surprise family and friends and move them to other destinations through the flavors and traditions that I have told you. In addition to having awakened your appetite.
---
Posted via ReggaeSteem | Reggae Culture Rewarded