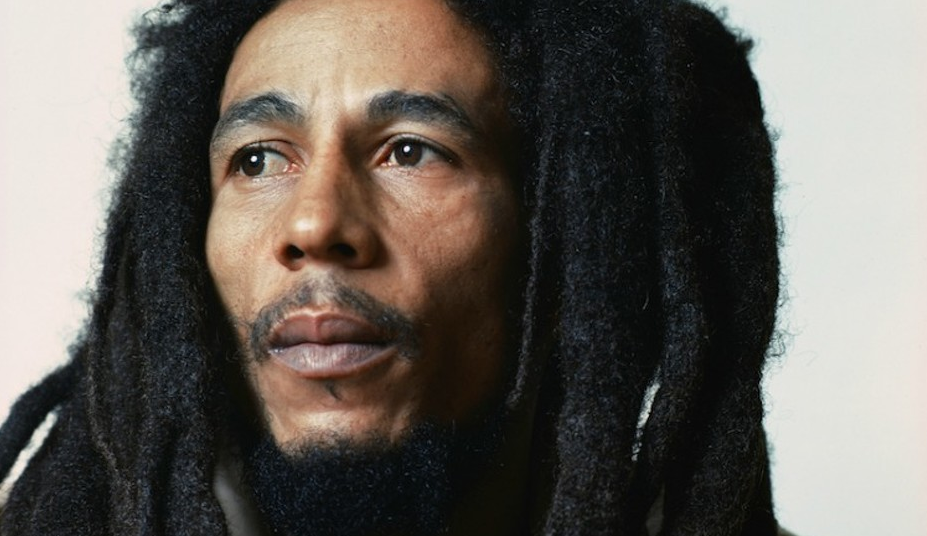 Good today, I want to talk to you about one thing that I didn't know, and I will share it with you, the truth that I am learning a lot from Jamaica that I never knew and the truth that I read the more I like the more
¿Where is Bob Marley's grave?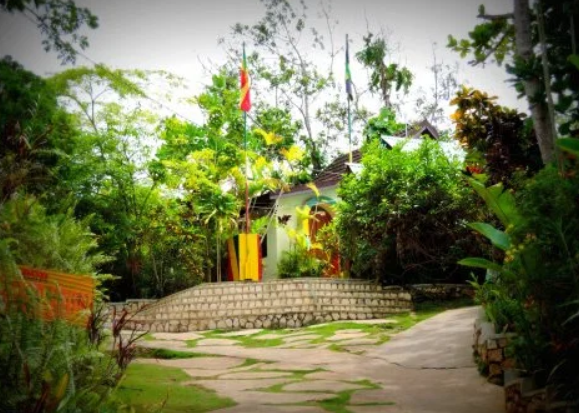 After much searching and reading it turns out that the mausoleum is located in a small village called Nine Mile that houses both Bob Marley's birthplace and burial place, his childhood home and a two-room cabin that contains memories of the Bob Marley's family.
The best thing is that you can enter the cabin and visit your room with its original bed and hear jokes about his manhood and his numerous offspring. Also to the outdoor kitchen overlooking the mountains and in the center of the place a large Marijuana plant. For those who believe that in Jamaica the use of marijuana is allowed without restrictions, well no; Only in Nine Mile is it legal to smoke and it is usual to find people selling large pores and recently grown flowers.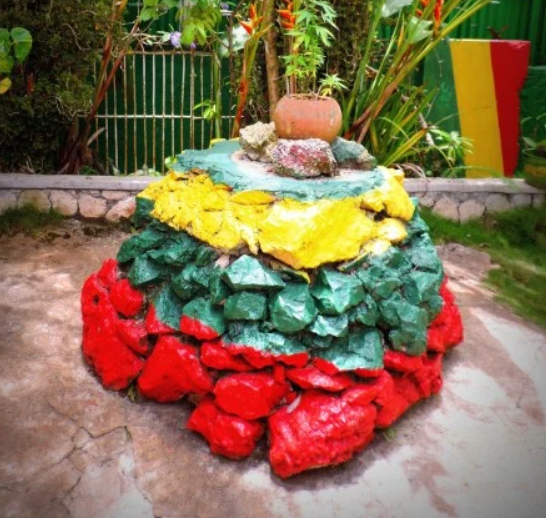 The most important thing in the place is where the remains of the king of reggae and his mother rest. This is a totally sacred place so you have to respect certain customs. Visitors should take off their shoes as a symbol of respect and also in their grave their body is oriented and looks towards the sun.
Well I hope I have taught something else about the King, which is customary I did not know
---
Posted via ReggaeSteem | Reggae Culture Rewarded