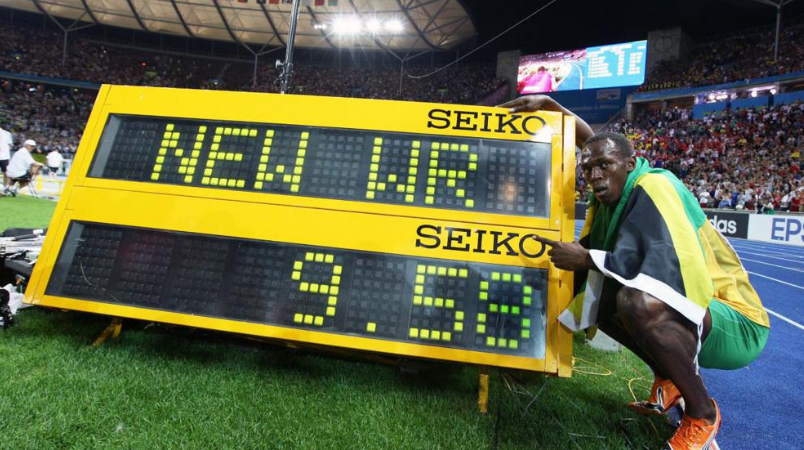 A decade of the 9.58 of the Jamaican in Berlin is celebrated without anyone having approached that stratospheric brand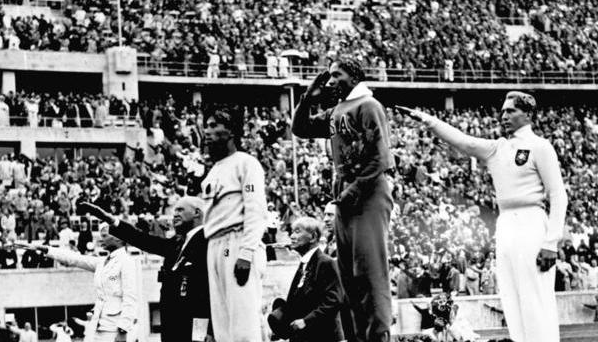 source
The Olympic Stadium in Berlin, on stage, in 1936, of the quadruple Olympic exhibition of the legendary Jesse Owens (see the movie if they did not see it) before the angry eyes of Adolf Hitler, re-recorded a historical episode in the 2009 World Cups. Bolt achieved a mark that follows in the book of records after a decade. The second fastest brand in history, 9.69, is Tyson Gay (2009) and Johan Blake (2012).
That August 16, another Jamaican, Asafa Powell, predecessor of Bolt as world record holder (9.72), finally climbed a podium in high competition thanks to his best mark of the year (9.84).
On the same track where Jesse Owens won the 100-meter Olympic final 83 years ago in 10.3 seconds (the first of his four gold medals), Bolt wrote a new indelible page in just 9.58 seconds.
The show did not disappoint. The eight finalists sharpened their inventiveness to make the most striking gesture before the cameras during the presentation of the protagonists. Bolt, speaking to the camera target, drew with his arms the usual shooting position.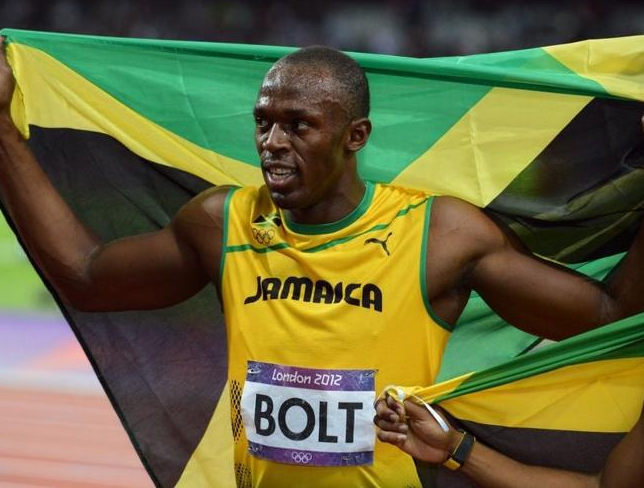 source
Only once had the two colossi faced each other in 100 meters. It was May 31, 2008, in New York, and the Jamaican also beat the American (9.72 vs. 9.85).
---
Posted via ReggaeSteem | Reggae Culture Rewarded