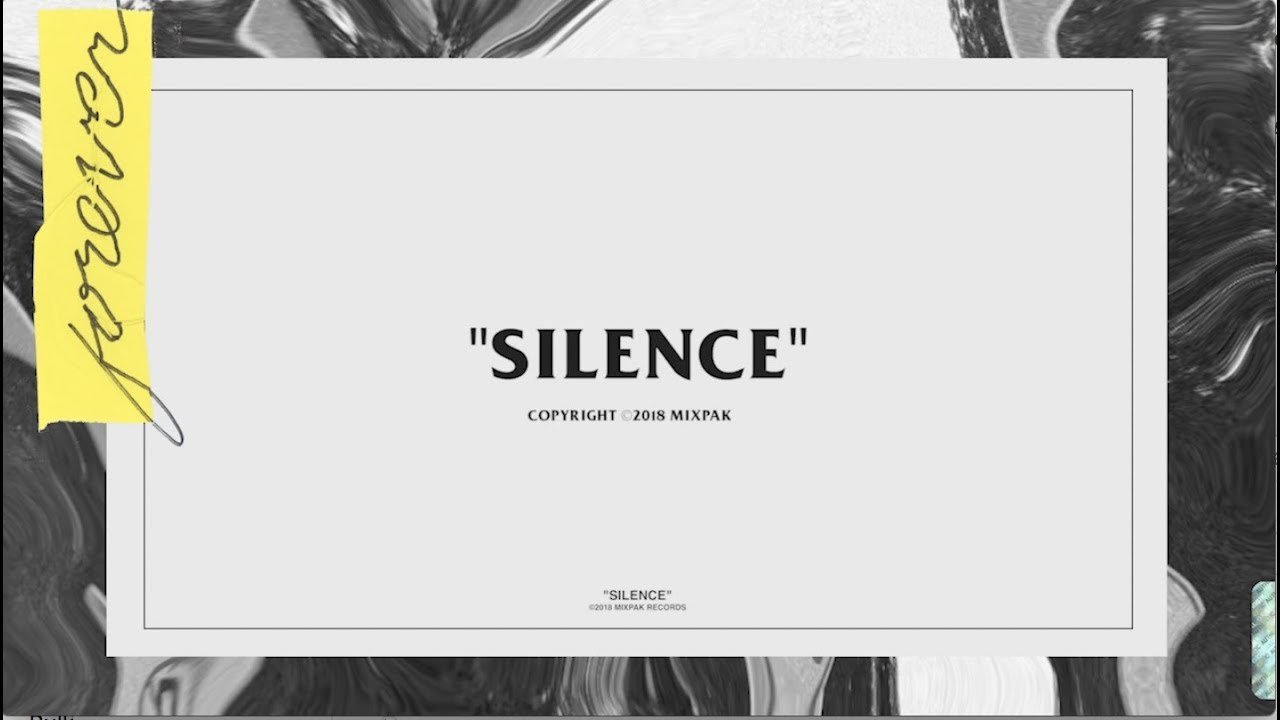 Hi reggae lovers out there, this is a fire jam by Popcaan a Jamaican born reggae artist and song writer. I'm a huge Popcaan fan, besides this particular track, my other favorite track of his is 'Love Yuh', where he featured Nicki Minaj, I think that's a 2012 or 2011 song, but still a hit.
So in this track titled Silence by Popcaan, he tries to express his emotion, relative to his relationship with people and how its hard for him to trust friends, even his own family. That must be harsh, but hey, people sometimes are surrounded with situations that make them the way they are.
Although he also admits that its a fucked up life to live, but that's how he feels.
A common saying goes, "don't expect people to treat you the way you treat them," Popcan tells of his good heart and all the love he has in his heart but recieves hate back. Finally he ends the song by telling how God blesses him and Jah surrounds him, seeing him through tough times, while others give in to the pressure of suffering and start to hit crack, he lets his enemies know that he can't be touched no matter how much they want him to fall.
I like the song because it carries a positive energy, its a sort of motivation to people who could be facing different types of situation and particularly find it difficult to trust people. Its easy for me to trust people, but its hard for me to forgive, which one is worse? A good heart is what matters most at the end of the day.
The song has a really nice rythm to go with it, spiritual as you'd expect and fully patois!
Be sure to listen and enjoy!