Some Chinese singers were use reggae music style on their music album. My favourite reggae song is a Chinese Reggae Song - 無無謂 by Beyond. It is Cantonese Music. And Beyond is a legend music band in Chinese.
This is the music online player link and lyrics:
https://music.163.com/#/song?id=347357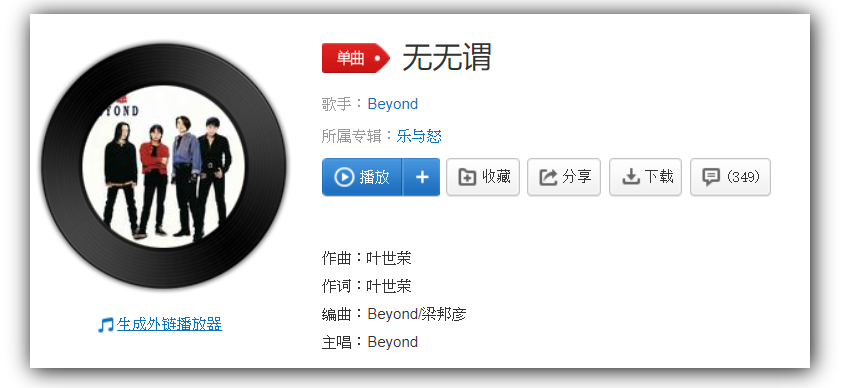 作曲:葉世榮
作詞:葉世榮
編曲:Beyond/梁邦彥
主唱:Beyond
你最怕冇得巴閉
樣樣事認最威
你最怕冇咗聲勢
號召力辦到底
憂慮不會停
念盡方法無無謂
老細放眼於生計
樣樣盻實要睇喎
去計較每一消費
越落力越見鬼
憂慮不會停
念盡方法無無謂
老友佢最驚失禮
萬大事為女仔
冇計較有幾多貴
大陣象亦要洗
憂慮不會停
念盡方法無無謂
嗱嗱嗱! 聽住啦!
總不應將自己變成沉迷
看呢個世界會有幾多可憐蟲
看呢個世界會有幾個懵人傻人
為乜 ?為乜 ?
(始終唔明)為乜 ?
(辛苦唔停)為乜 ?
(祖先唔靈)為乜 ?
(乜都唔成)為乜 ?
(做鬼都唔靈)為乜 ?
(痴癡呆呆)為乜 ?
(包保靈強)為乜 ?
(衰口唔停)為乜 ?
為乜 ?為乜 ? ...
Beyond want to tell us a message
Why are you busy every day?
Pursue something that is futile.
Maybe you don't know Cantonese, but you can listen to the rhythm of the music.
Share to you.
---
Posted via ReggaeSteem.io | Reggae Culture Rewarded