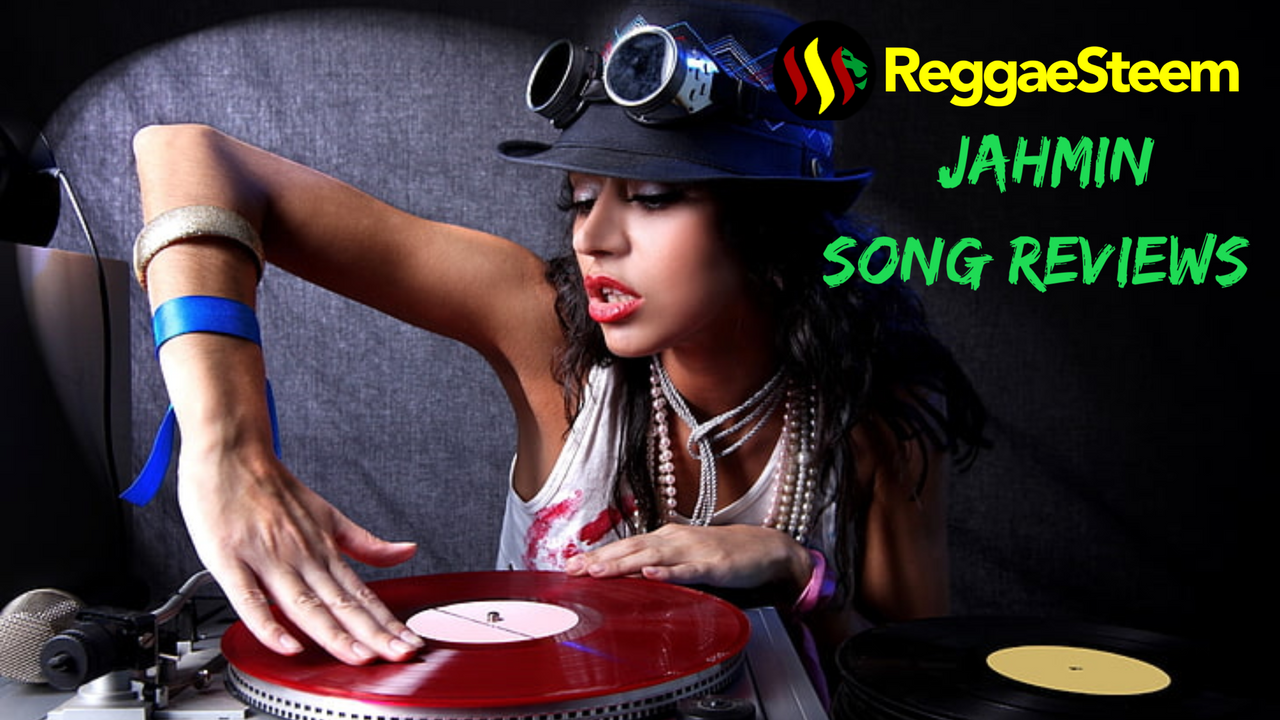 Welcome to the JAHMIN Song Reviews/Music posts of the week. Reviews are a big part of ReggaeSteem and is also a good way to get started on the platform. let the JAHM Song Reviews of the week be your guide.
This post was put together along with the help of @super-irie.
JAHMIN Song Reviews of the week, Dec 1-8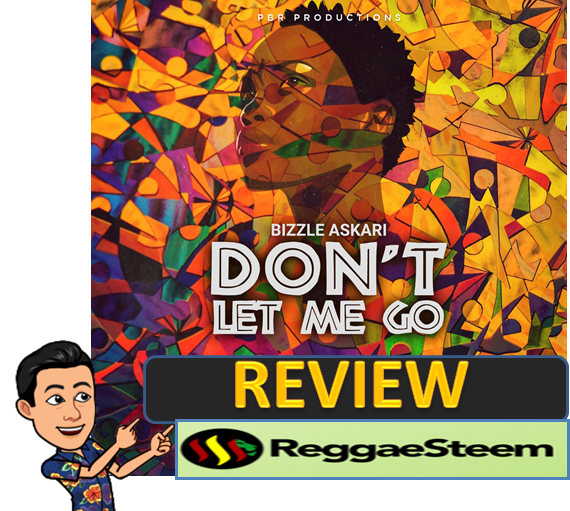 @josevas2178 always brings the quality content and format. Check out his simole but effective review of "Don"t let me go" by Bizzle Askari.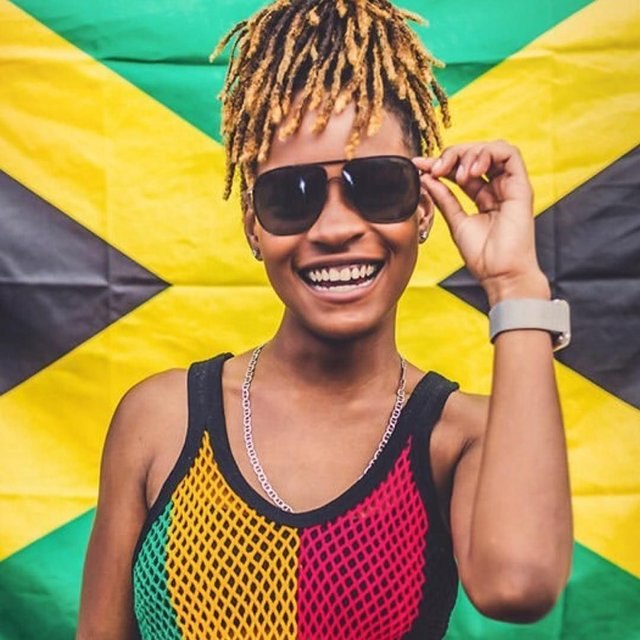 @bahagia-arbi reviewed the #1 trending song in reggae and he did an excellent job. Take a look and a listen.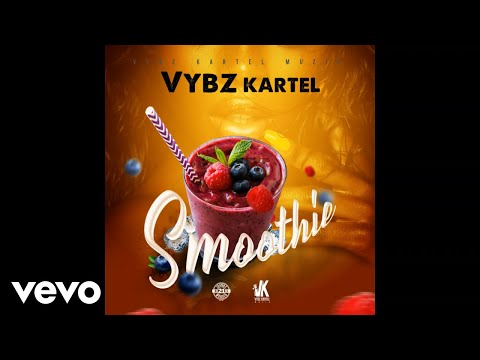 @olasamuel brought us a brand new Kartel called Smoothie and gave his personal thoughts on the track. Give it a listen and a read.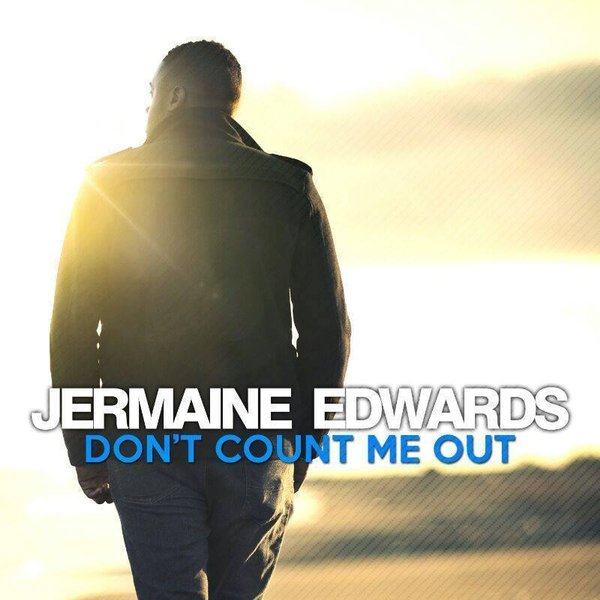 @missaj dove deep into his thoughts on Reggae Gospel and presented us with tracks from Jermaine Edwards that we know you will appreciate.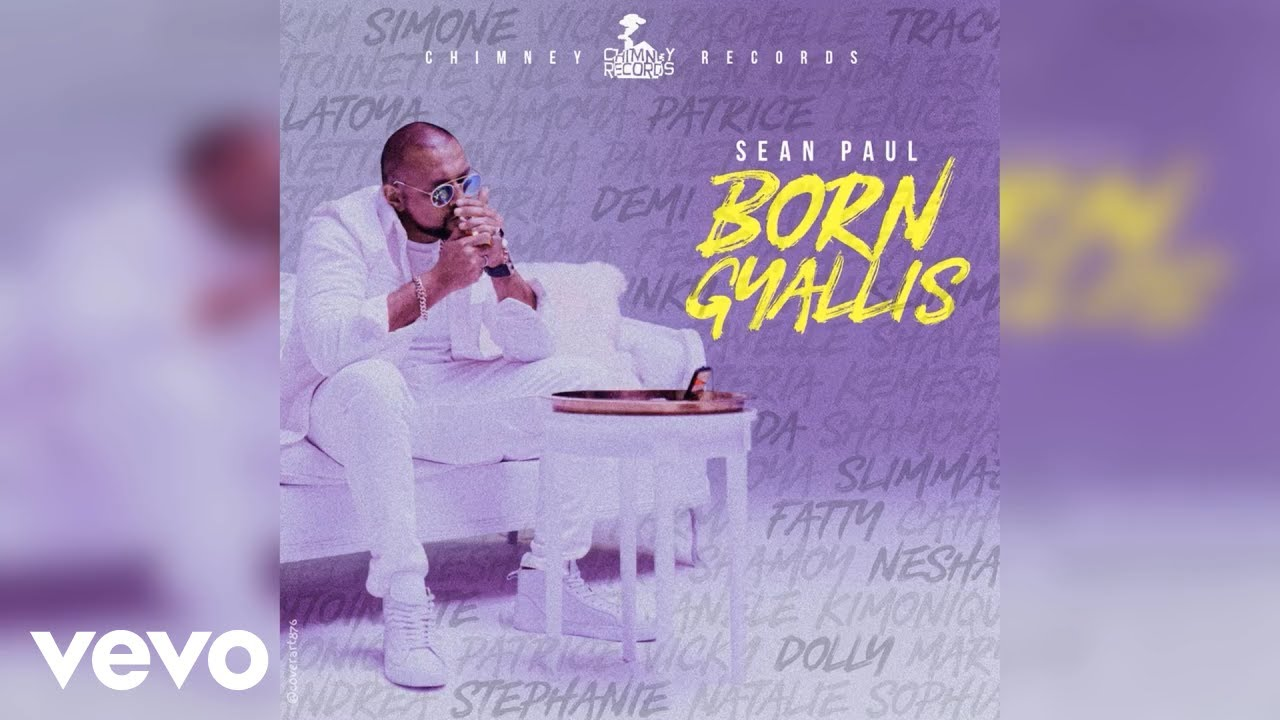 Brand new Sp called Born Gyallis. An uptempo track about what it is to be a gyallis from birth. Nice find by @cyrpticat.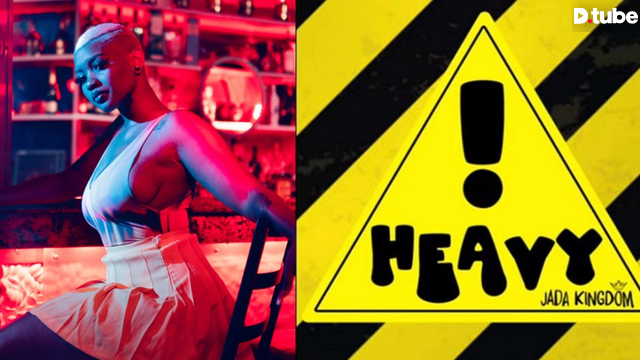 A very heavy track with Reggaeton tones. Jada Kingdom doesn't disappoint at all. Not much of review but the value is in the newness of the track.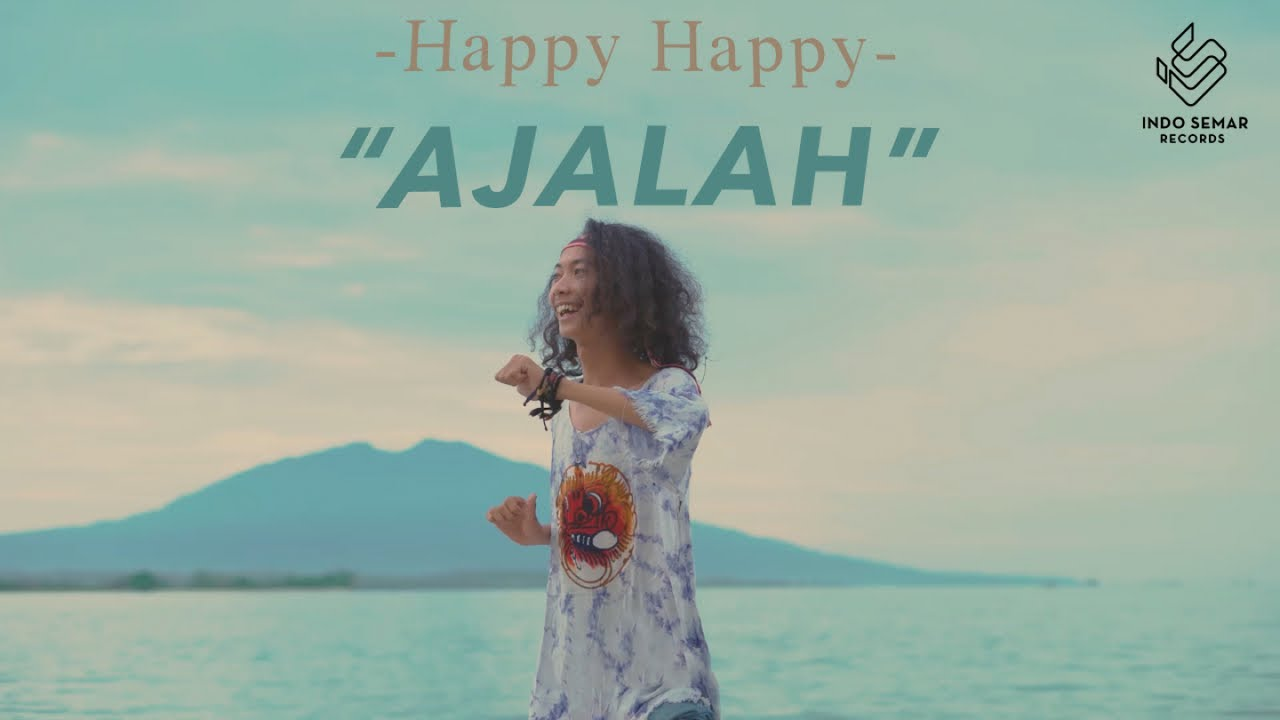 A chill Indonesian Reggae track that is sure to make you feel irie was presented by @hattaarshavin. Th music and video are super chill.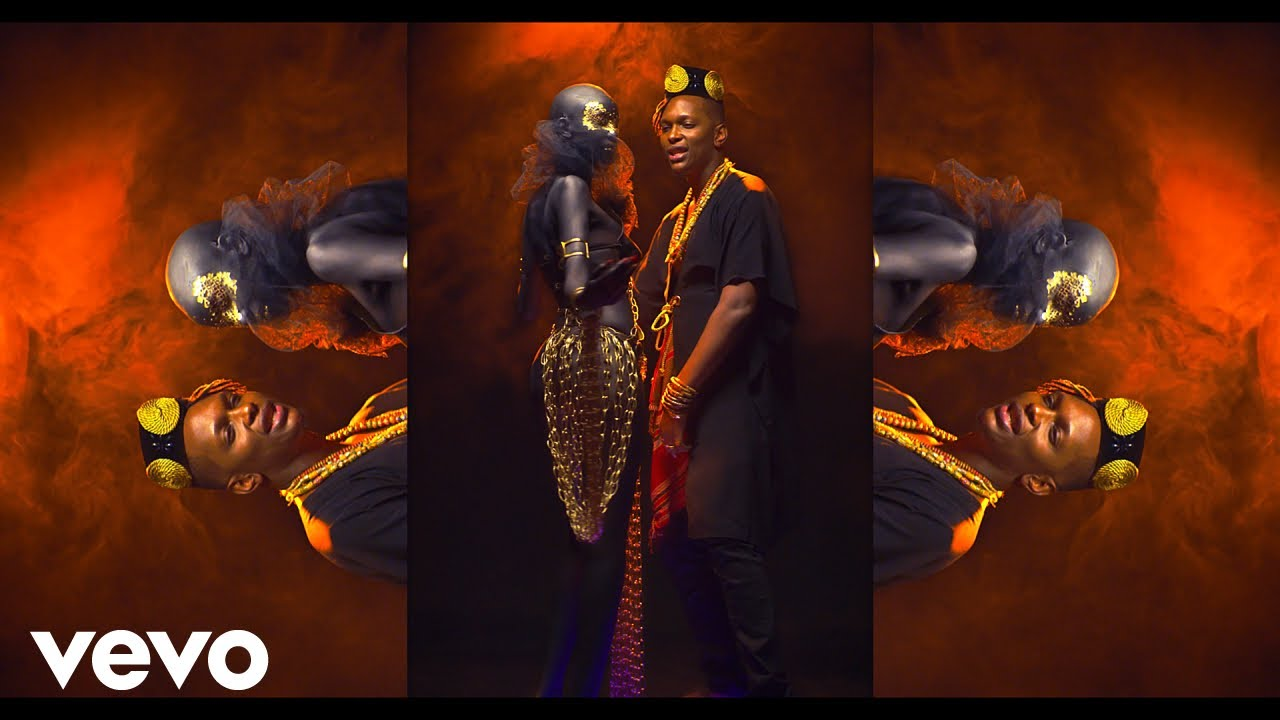 While not a review per-say, this video is a must watch as it is very artistic visually and audibly. You have never seen or heard anything like this before.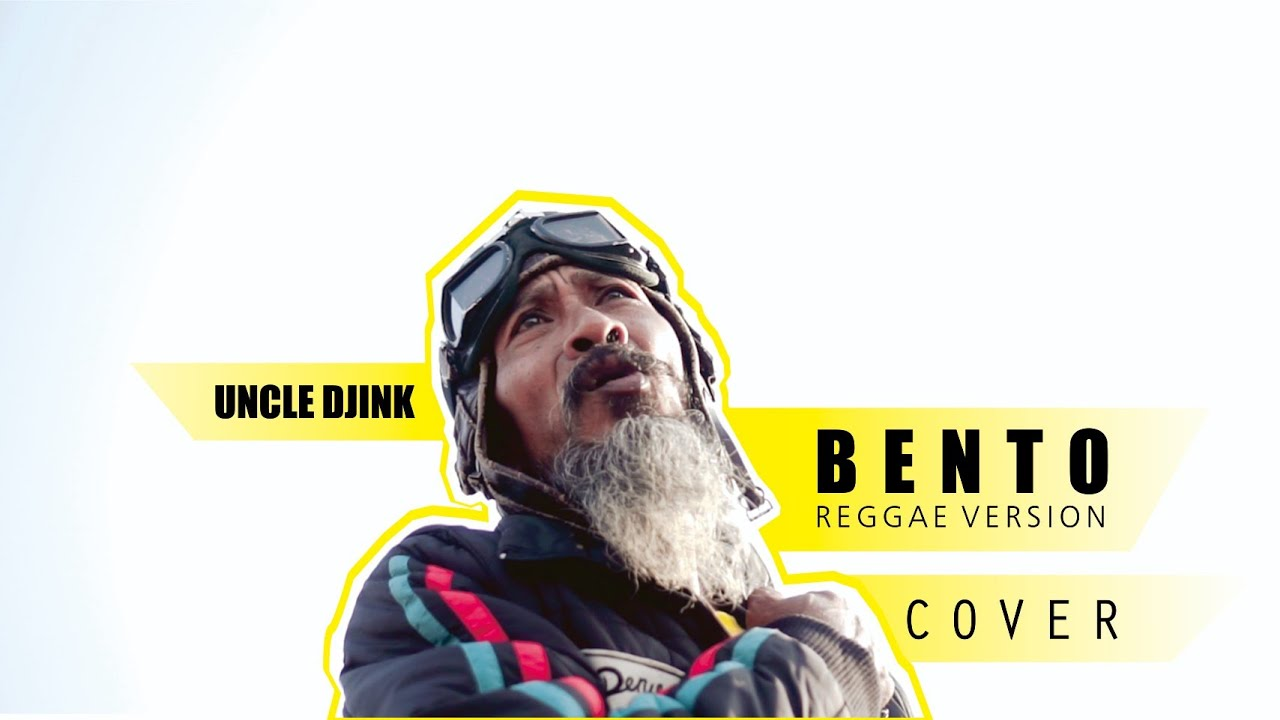 @hattaarshavin brings us another kool Indonesian Reggae song from a man that looks old enough to be your grandfather but cooler than than a social media influencer.*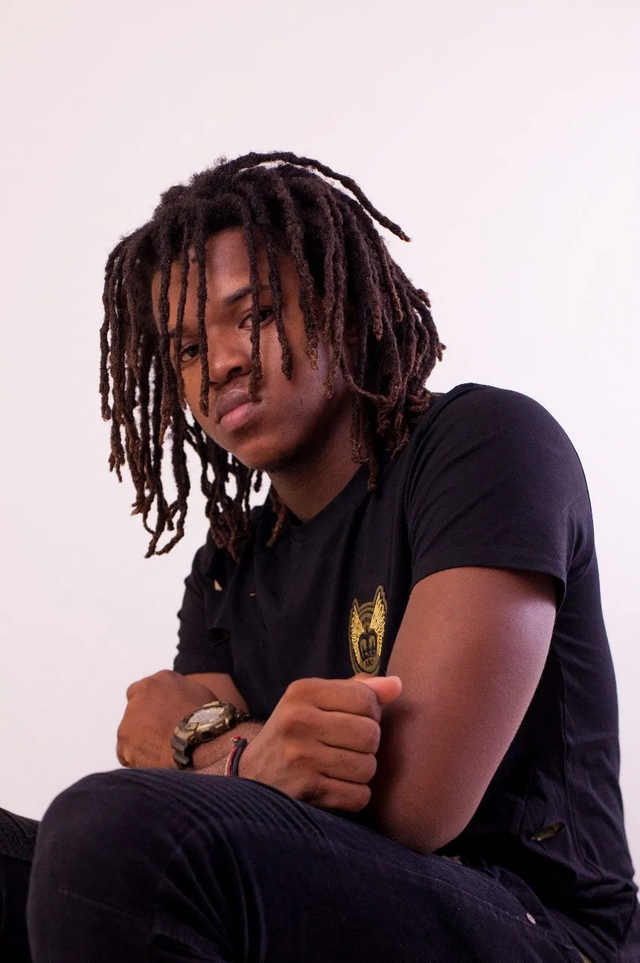 @mailuna gives an excellent write up about Kenny Royal and his track " Royal Queen". A very well written post for a royal tune.
---
---

ReggaSteem has started an on-boarding initiative lead by @conradsuperb. The goal is to onboard Caribbean nationals or persons who have any relation to the region. Delegation opportunities and liquid JAHM incentives abound. Read more here.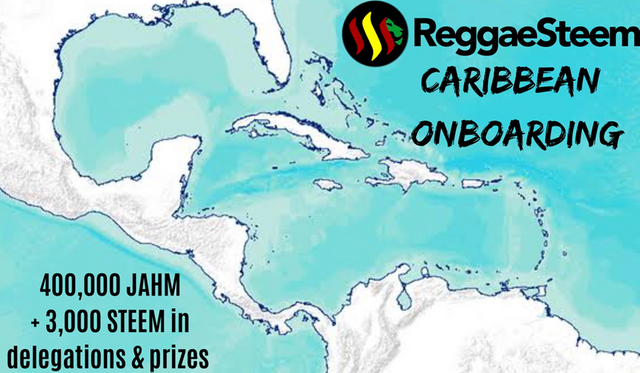 ReggaeSteem Proof of Stake begins on January 3rd 2020. A countdown timer can be seen on the ReggaeSteem.com website, here.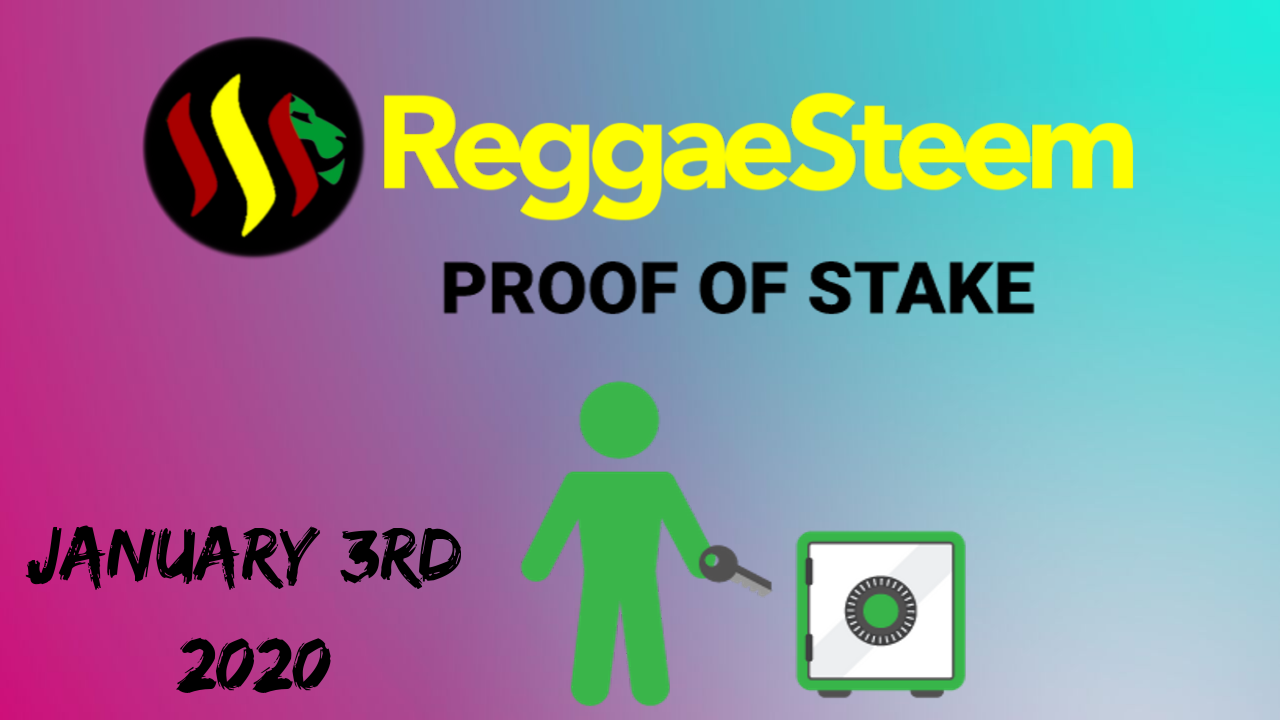 Detailed information on the JSNS Token can be read in the following post. Get to know the Token that will get you hotel stays in Negril, Jamaica.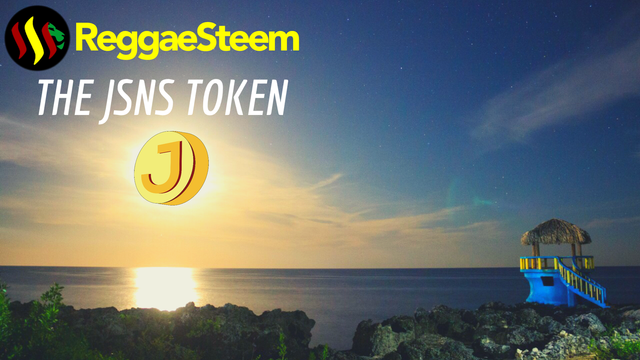 ReggaeSteem 5:1 Delegation Ends JAN 3rd. For every SP you delegate you will receive 5 JAHM delegation along with other perks. See the original post for more details.

Delegate by using the links below. Change the amount of Sp if necessary. Reach out to us on discord to expedite the process.

50SP| 100SP |200SP | 300SP | 1,000 SP| 10,000SP

---

Thank you for being a part of this journey. We look forward to growing with you and bringing Reggae Culture and a nation onto the Steem blockchain.





Web| Tribe| Telegram| Twitter| YouTube

---

Posted via ReggaeSteem | Reggae Culture Rewarded