Songs surely bring back memories. At times the song has nothing to do with the memory at all but was just being played at the time. I have been reflecting on my high school days a little as a friend of mine passed away recently. His name is Gary Wright, but we used to just call him Lippo. Everyone had a nickname in high-school, fortunately none of mine really stuck. At one point I was "Name brand teeth" because of my "gap", at another time I was bumpasaurus because of my acne.
Lippo and I attended Jamaica College, one of the roughest and toughest schools in Kingston at the time. It was an all boys school, I didn't really like it...who would? But I learned a lot about the street code in Jamaica by attending.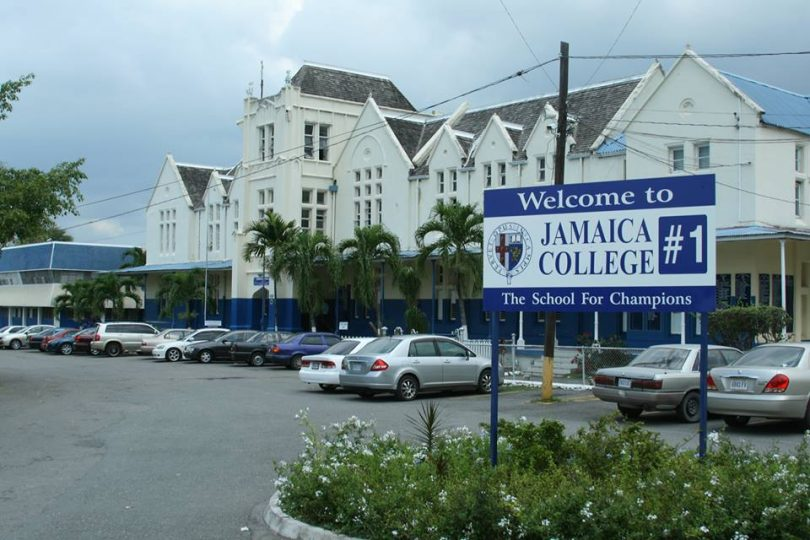 Source
To get home from school at times, I'd get a lift from our friend Dominic whose brother had a pick up truck ( Dominic's nickname was glut LOL). Now Dominic's brother really liked Shine Head and when he came to pick up Dominic, Shine Head was played a lot.
Shine Head - Strive
Dominic also had a step brother who was going to JC ( Jamaica college ) at the time. His name was Damion ( AKA Bucka- because he had a big head LOL) and Dominic's blood brother's name was Damion as well. LOL only in Jamaica. Damion, Dominic's brother, drove a Nissan pick up and we'd all hop in the back to get a lift. Music blared, people started and at times someone fell out the back. Our friend Andre AKA Gramps was usually the one to fall out.
We hollered at girls on the street, drove into all girls schools to get attention and pssssst at girls ( if you understand psssssst you know Jamaican culture well). It was really dumb shit looking back, we were like terrorist LOL.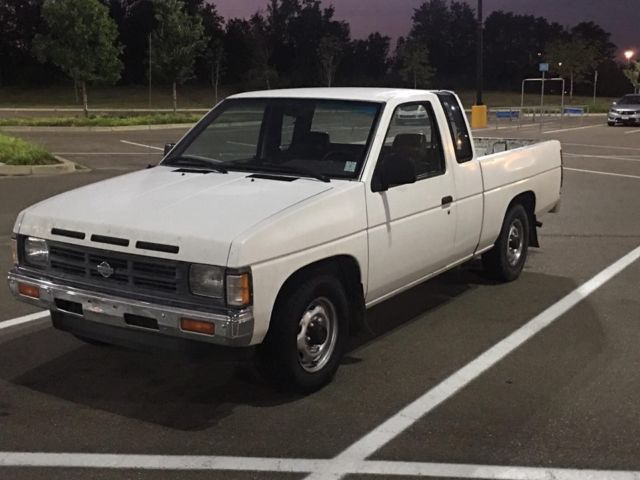 The car Damion drove
Another song Damion ( Dominic's blood brother ) Really liked was Go Go Wine from Captain Barkey. I do not know why this song played so many times in his pick up, I guess he really liked GO GO clubs. It was on a mix CD he got that was on replay for months. The song was one of the hottest tunes at the time though. Whenever I hear this song I think about holding on for dear life in the back of that pick up. And this song does not fit the situation at all.
Go Go Wine - Captain Barkey
Luckily I also have memories of this song in the Go Go Club too:)
RIP Lippo Gary Wright
Lippo was always the responsible type. Stayed out of trouble and always stood up for what was right. Looking back now I see why he turned a police officer. On a trip back to Jamaica from Japan is when I found out he had become a Redstripe ( police) , it was more than surprising to me as the culture and environment we were around while attending JC didn't like police. It was strange talking to a high-school friend turned 5-0.But in Jamaica, it is good contacts to have.
Lippo left the force and got a Job as a body guard in the states working with some high profile peeps he couldn't really talk about. He managed to get his wife and kid to the states as well. Life was looking up for Lippo. Though we didn't keep contact that much we still kept it 100 when we did.
Just a few weeks ago a heard the news that Lippo had passed. Now my first thought was he died by the gun ( that was probably your thought too). But actually he died of a heart attack. Lippo had high blood pressure.
Well Lippo, respect for being a real youth. You gone but the memories live on. I pray your wife and child learn to live without your presence and that they are guided, supported and protected.
Life is short, life is precious. Be good to people while you peruse your dreams in this blink of a life.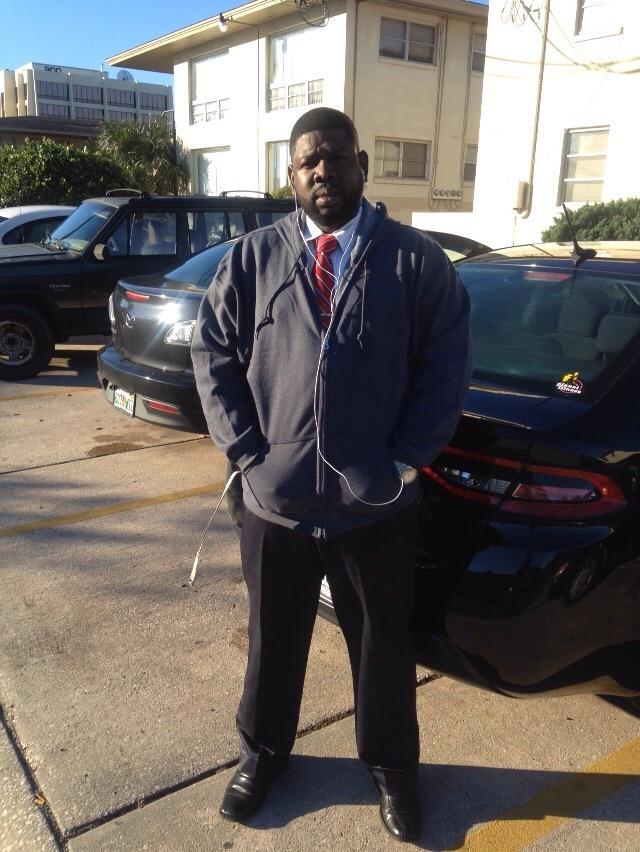 Gary Wright AKA Lippo
Pearly Gates - Bugle
Bless Up Lippo
Dominic now runs his father's very popular Sports Bar in portmore called Ken's Wild Flower Lounge

Damion ( Dominic's Step Brother)- is an engineer working on fighter jets for the US army. ( he actually visited me in Japan about 2 years ago)

Andre AKA Gramps - is a mechanic in Kingston

Damion ( Dominic's brother ) - Unfortunately has some mental health issues but is well. Hmm now I see why he drove like that.
Me...... Mi deh Yah!
---
Posted via ReggaeSteem | Reggae Culture Rewarded