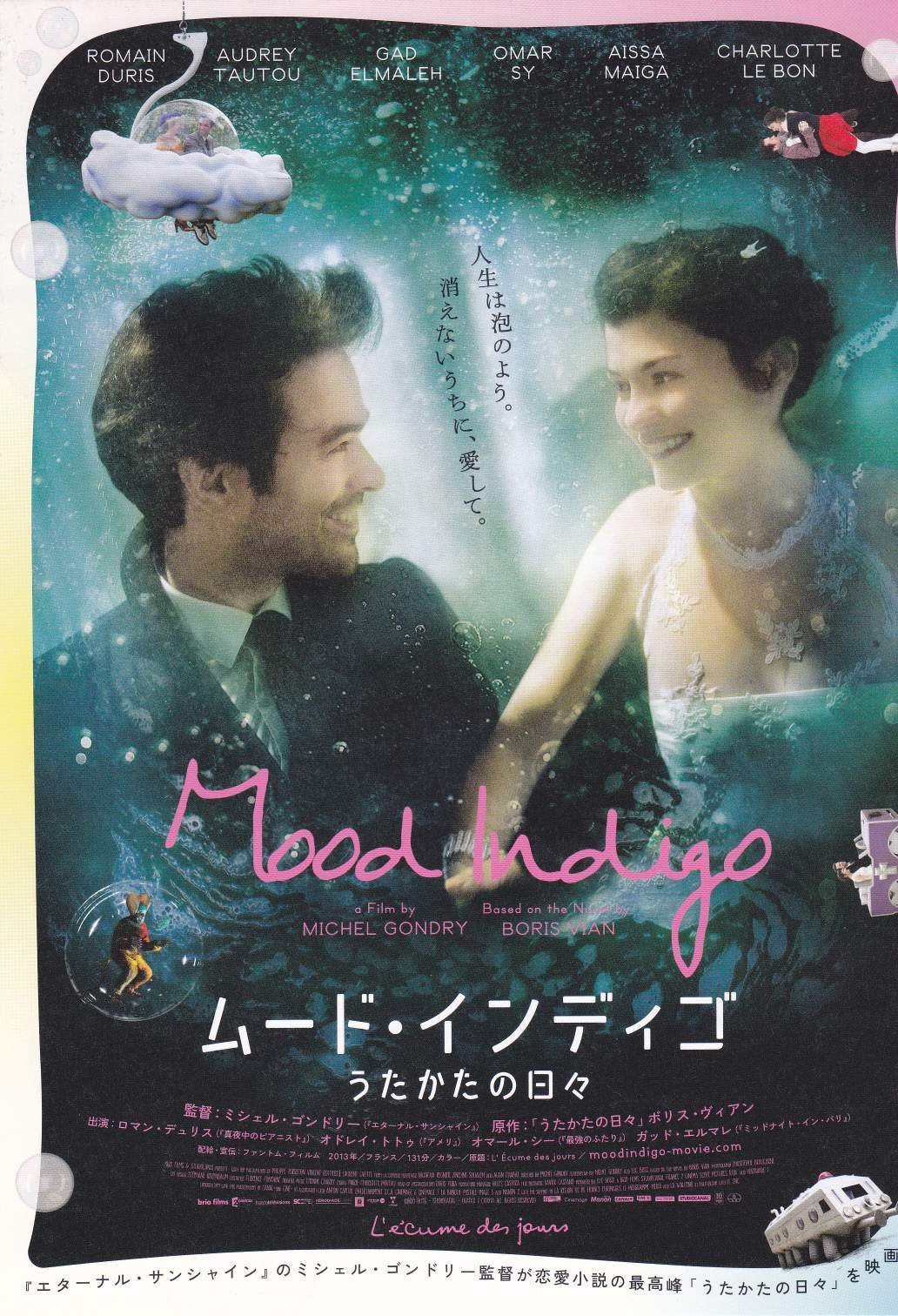 Japanese chirashi poster art for the movie:
Mood Indigo (2013)
Director:
Michel Gondry
Starring:
Romain Duris, Audrey Tautou
Trailer:
Hope you get some inspiration for your movie nights!
If you like Japanese posters check my new site with many cheap titles:
https://amigareaction.ocnk.com/
Also check the Partiko up. One of the best way to experience Steemit and you can gain points which can be converted in upvotes.
Posted using Partiko Android