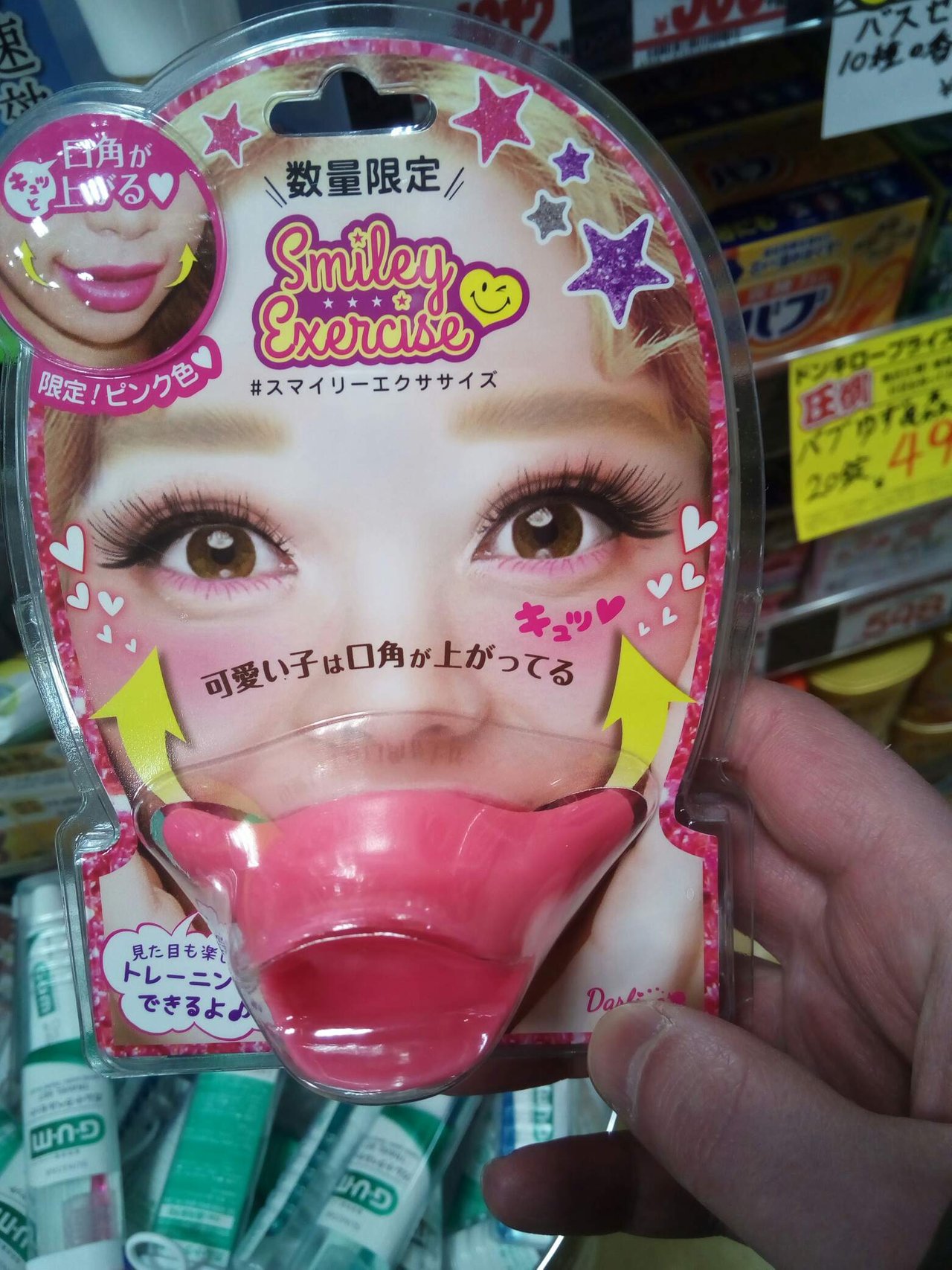 Well... not sure about this product.
It says "smile exerciser duck face mouthpiece" and it supposed to help you smiling , fight sagging and ageing cheeks and also retain your duck face better!
I wonder how many people buy these kind of products and if they do in fact work ....
Posted using Partiko Android