こんにちは。
@atom-jpです。
日々変化する自然を楽しもう!!
Hello.
I want to enjoy the changing nature every day !!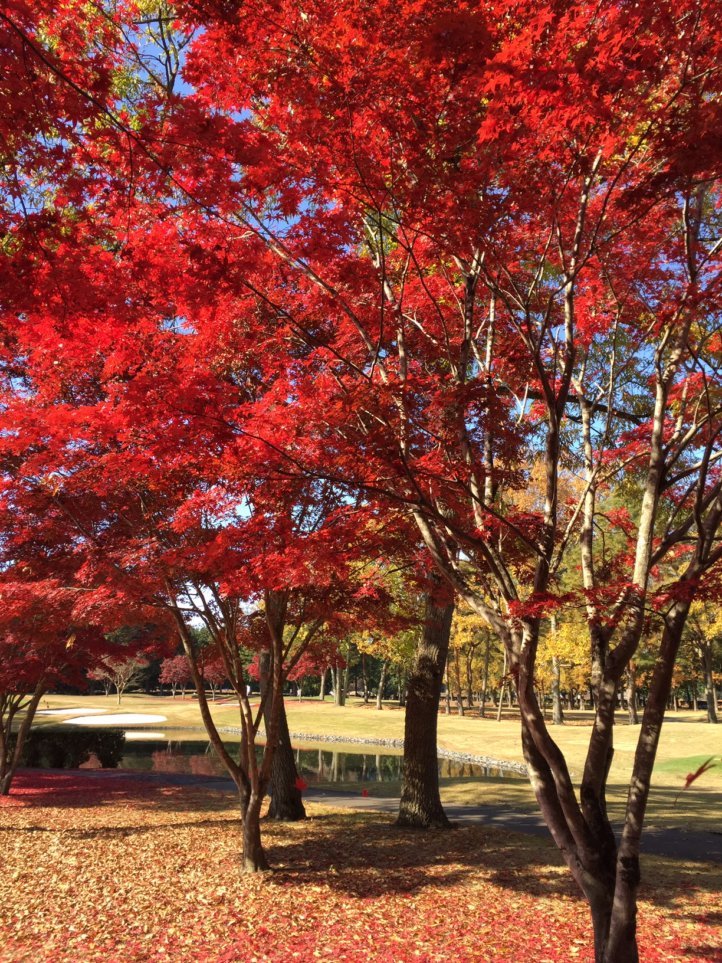 ゴルフ中に....
あまりにも鮮やかだったので、写真に収めました。
During golf ....
It was so beautiful that I took a picture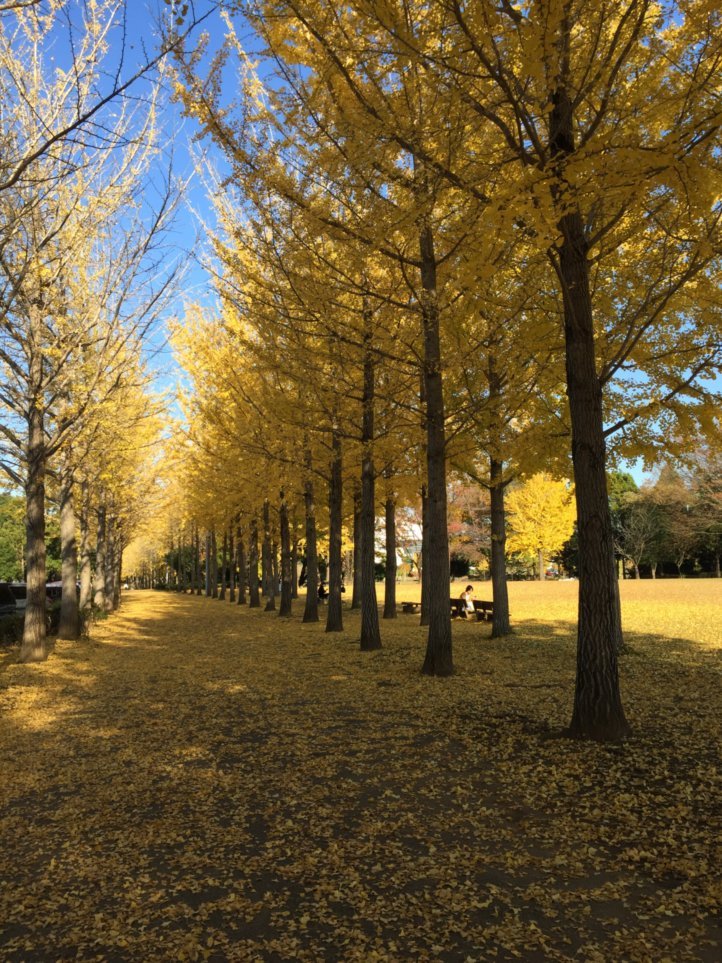 秋(紅葉)
秋の澄んだ空気の中、木々が赤や黄色に美しく彩られる。
Autumn (autumn leaves)
In autumn is clear air, the trees turn red and yellow and and it is very beautiful.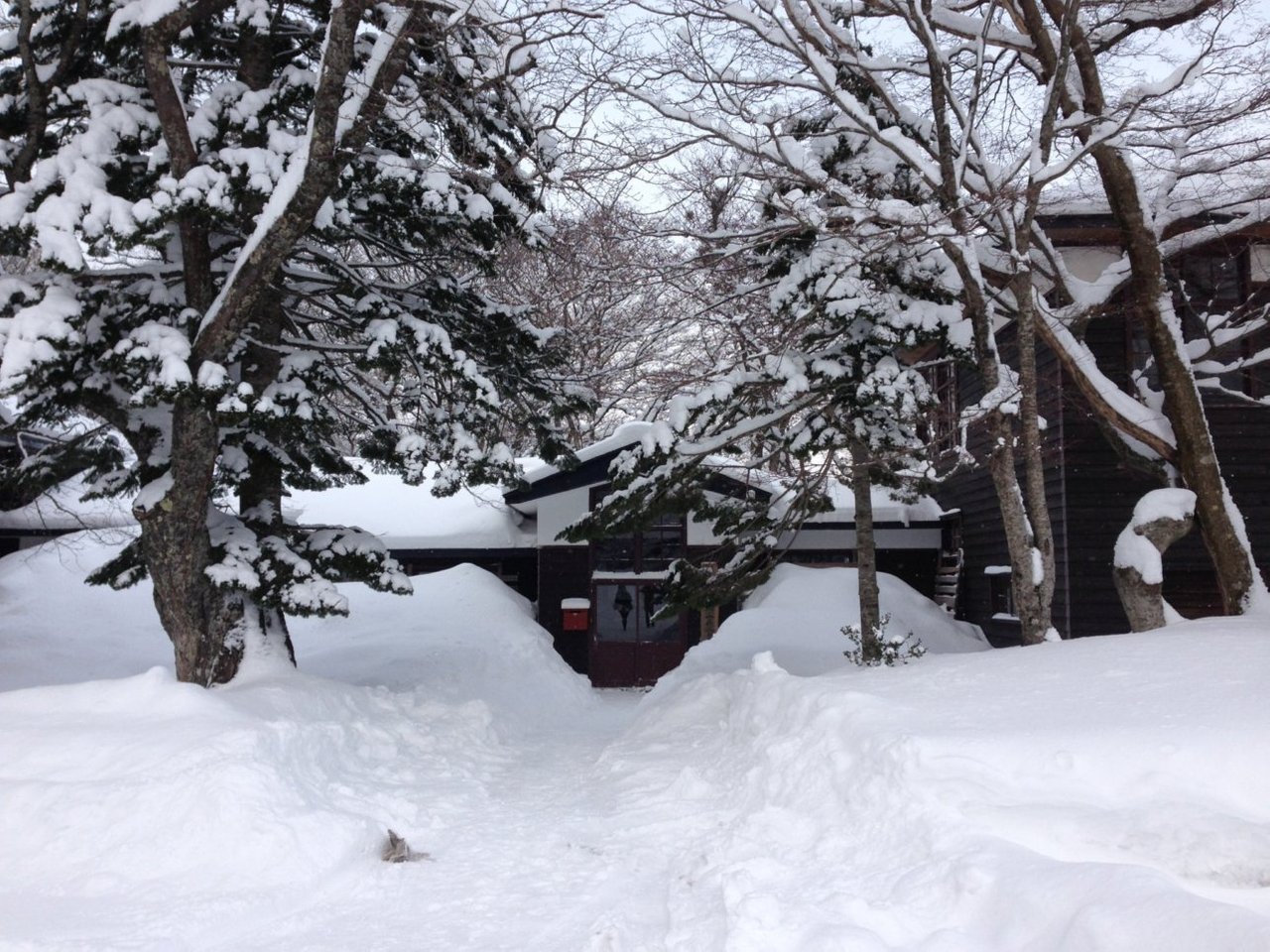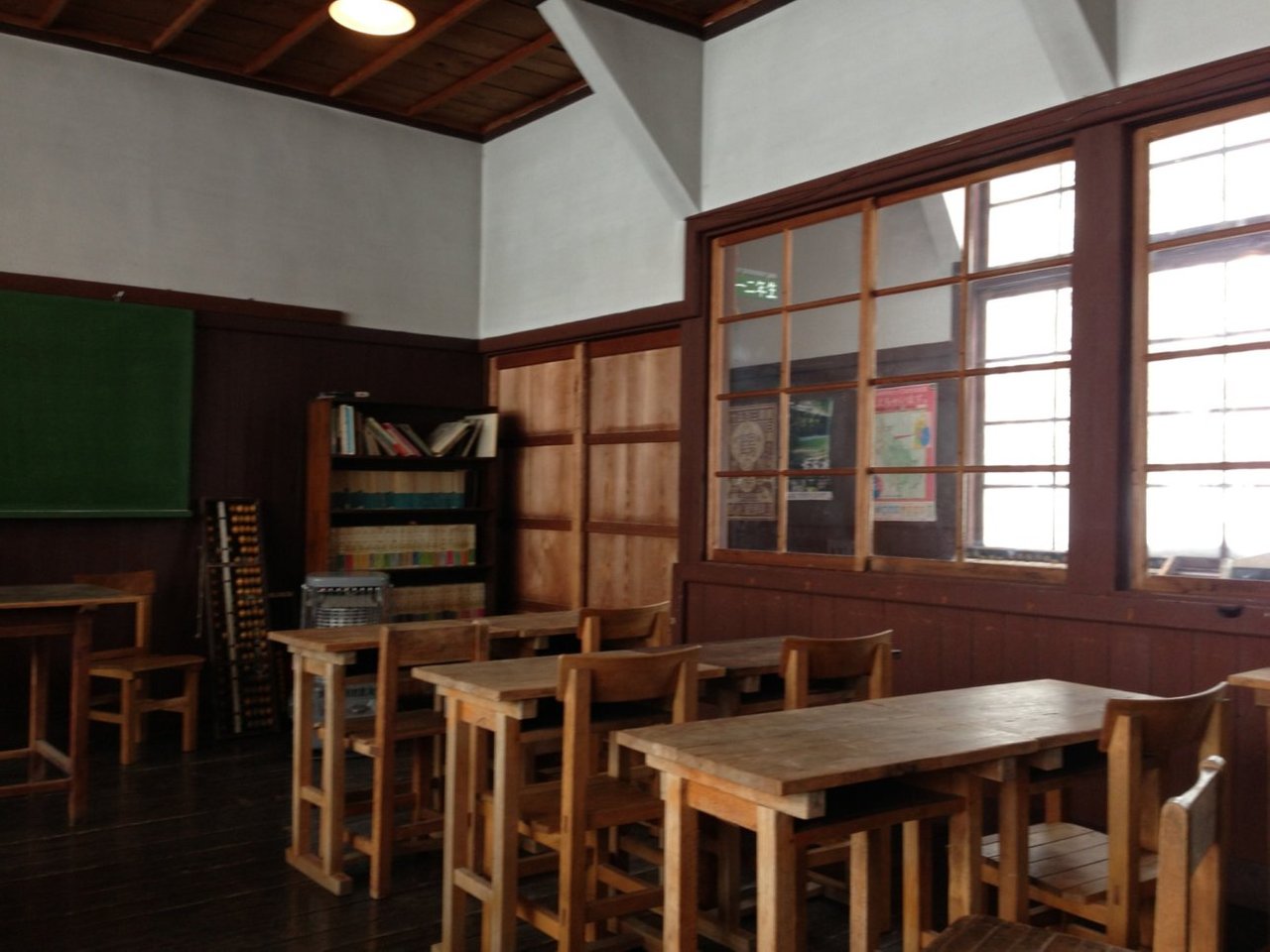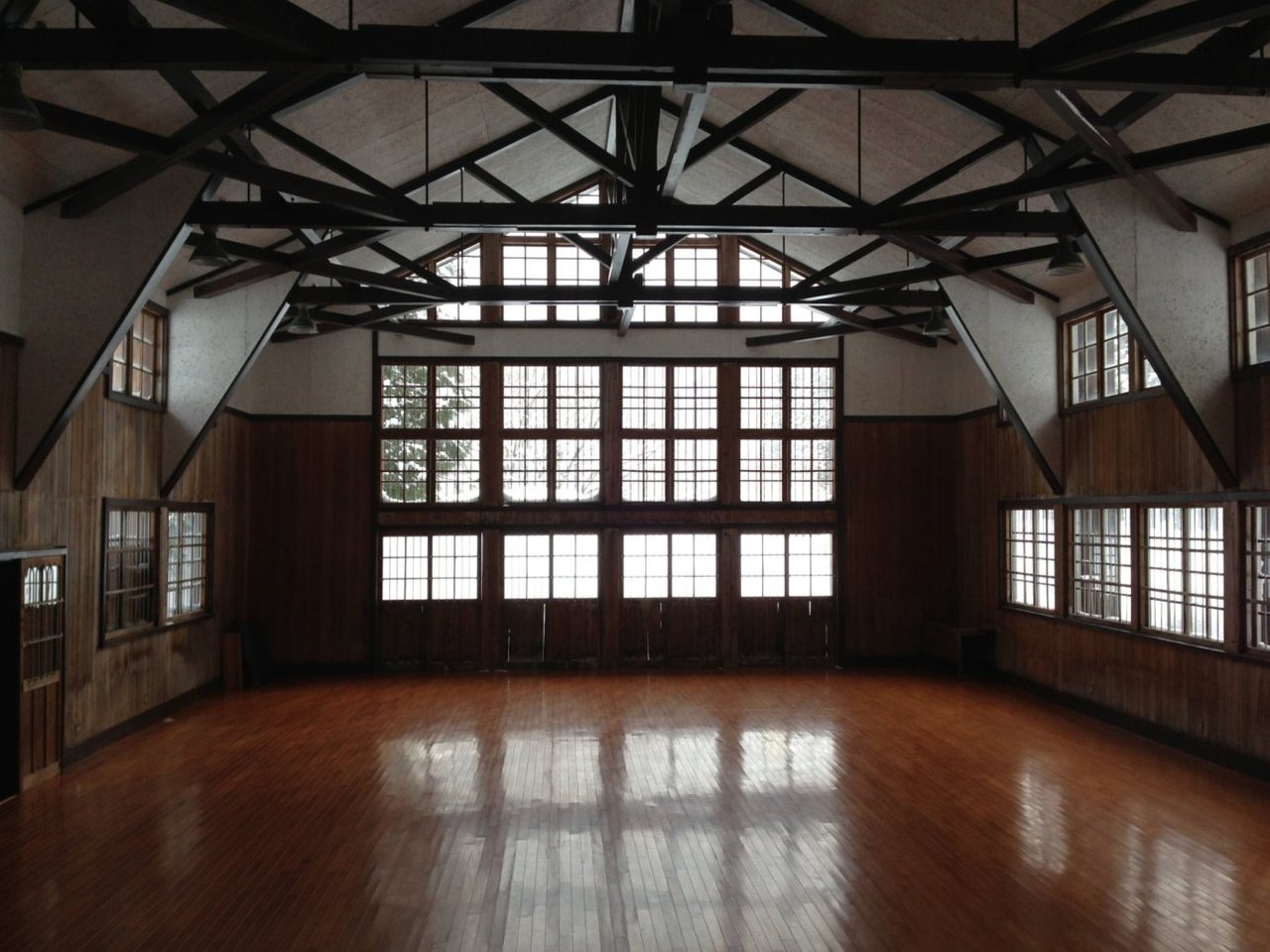 冬(雪景色)
思い出の潟分校
〒014-1203 秋田県仙北市田沢湖潟一の渡226
昭和49年に廃校となっていた分校が修復され、平成16年に「思い出の潟分校」として一般公開されました。
森の中にひっそりとたたずむ校舎は訪れた者に不思議な懐かしさを届けてくれます。
Winter (snow scene)
Omoidenokatabunkō
Senboku-shi, Akita Prefecture Tazawako-gata Naginata 226
A school building nestled quietly in the forest will deliver nostalgia to visitors.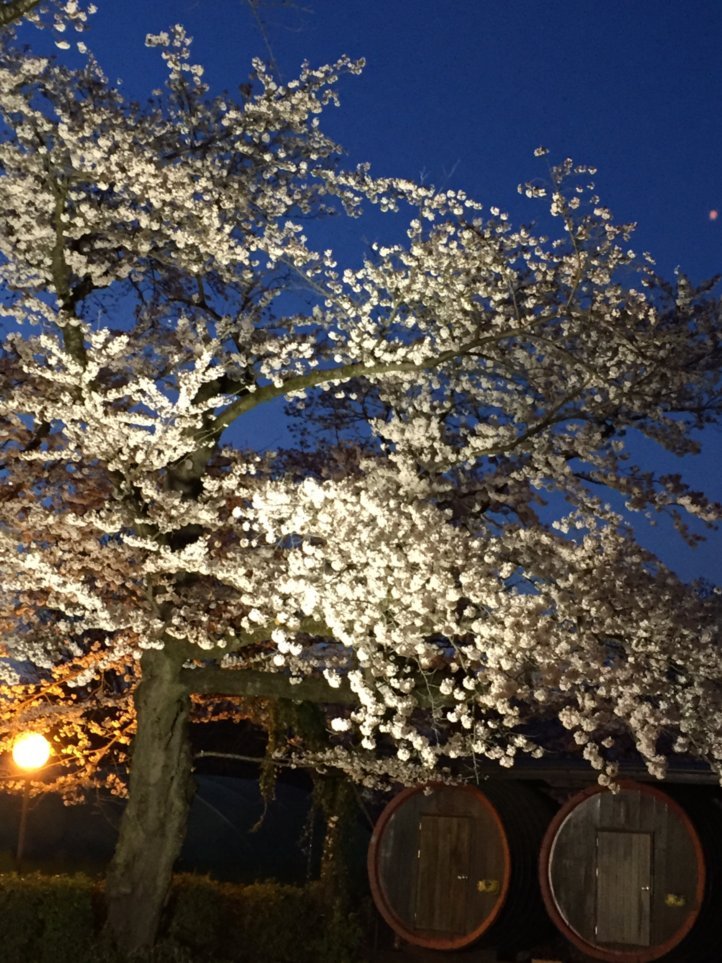 春(さくら)
日本の春を象徴する花(樹木)
夜桜を見ながらのバーベキューでしたが....すごーく寒かった!!
Spring (Sakura)
A flower symbolizing the spring of Japan (tree)
It was a barbecue while watching the cherry at night, but it was so cold !!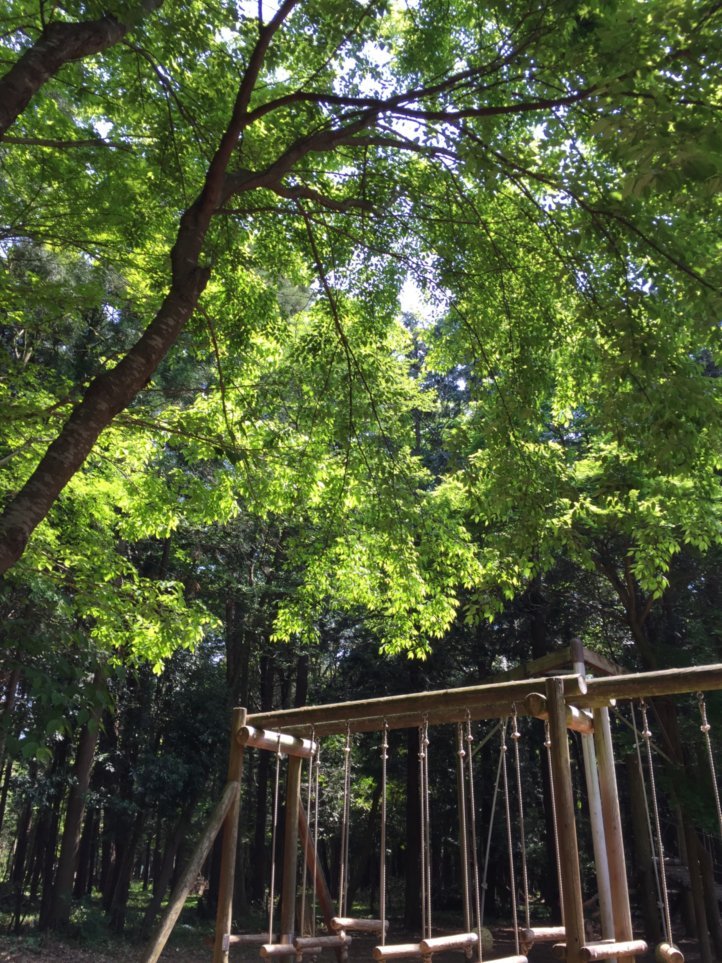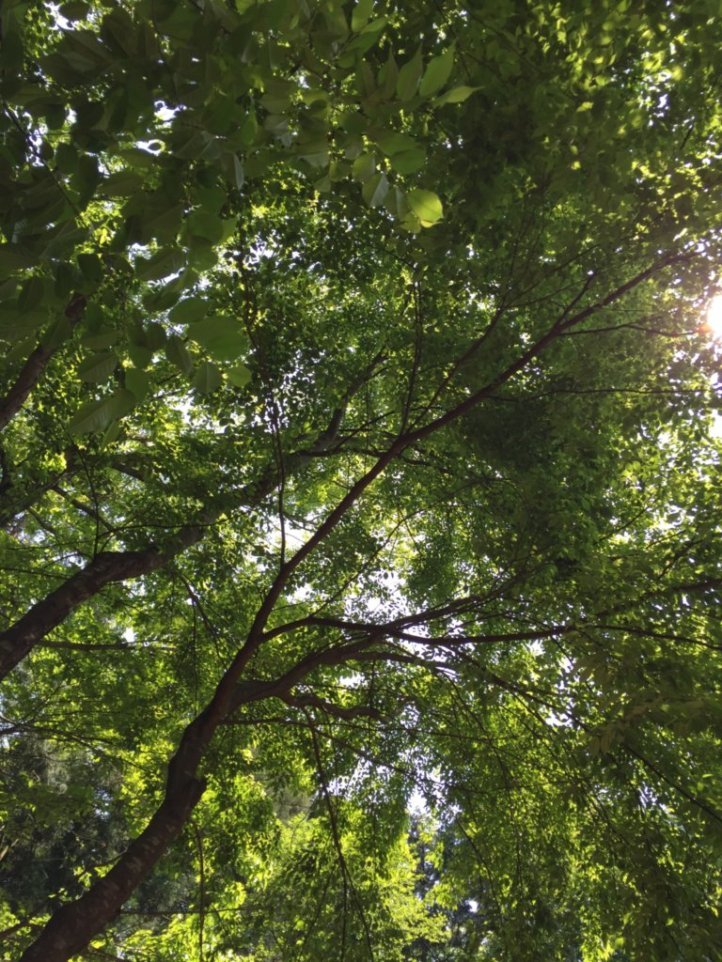 夏(新緑)
近所の公園です。
夏の暑い日差しを遮る木々、その木陰でひと休み。
新緑の香りを運んでくる爽やかな風が、心地いい。
Summer (fresh green)
It is a neighborhood park.
Trees shielding the hot summer sunshine, a break in the shade of the trees.
The refreshing wind that carries the smell of fresh green is comfortable.
(貴重なお時間を頂きまして、ありがとうございました。)
(Thank you very much for seeing it to the end.)