If you think squiggles are bad... - oh boy oh boy - It's tough for the uninitiated to learn Chinese/Japanese characters. You can do fine with just writing them over and over and learning them that way (if you've got a decade or two to spare), but it seems to me like there might be a better way.
Well, there is... and there isn't. It all depends on you.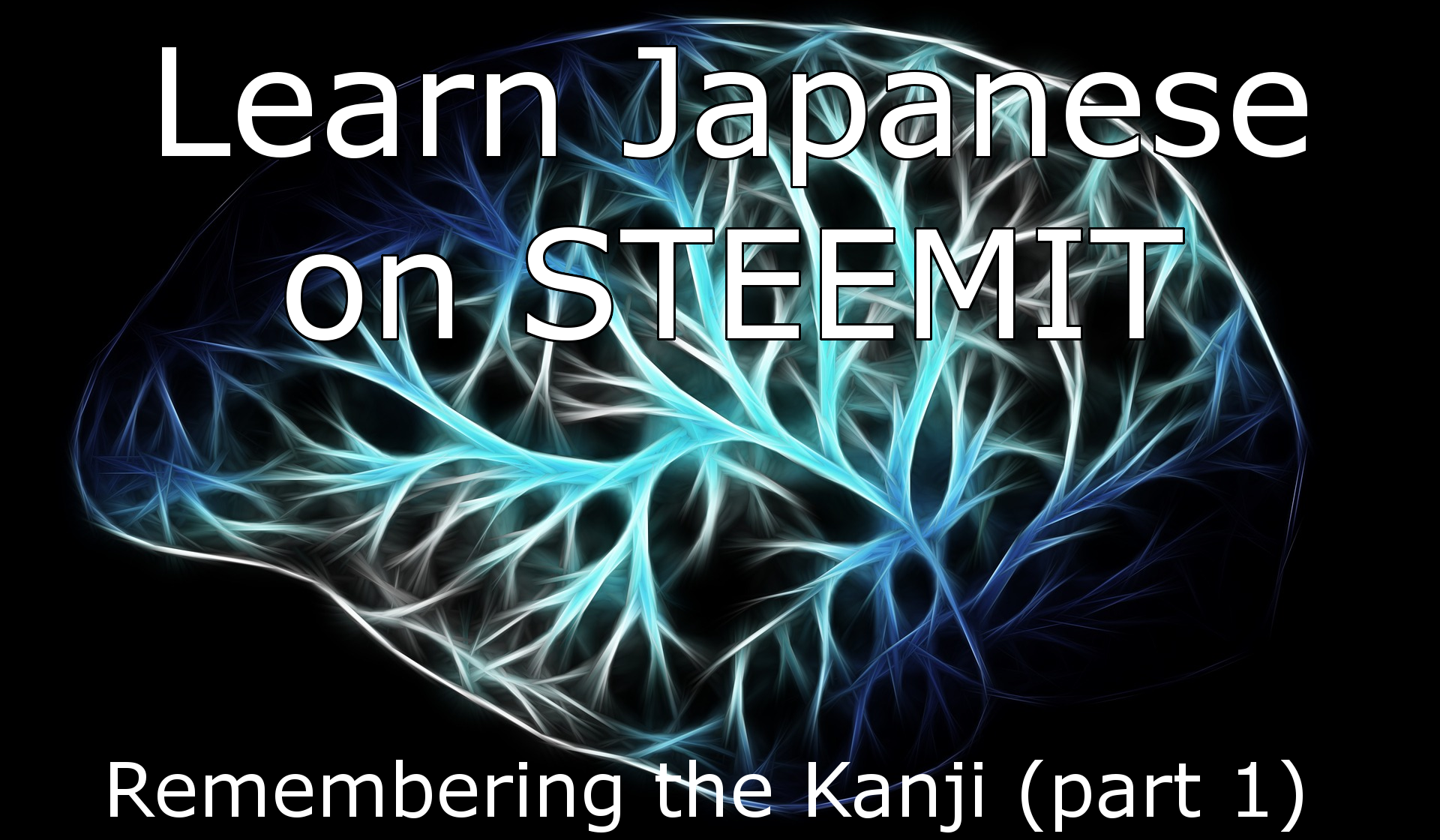 If you're here and you've done research into learning Kanji, you've probably heard of James Heisig's "Remembering The Kanji" (referred to as RTK henceforth). If you haven't, I'd probably look it up since this article is going to focus on it.
The concept is basically leveraging mnemonics as a crutch to help remember the Kanji. Everyone's different, but there are a lot of accounts of people becoming fluent in Japanese only to still struggle with remembering the characters a decade later. RTK is a response to this as it is a tool to lean on when you're having trouble remembering them (which is all the time in the beginning).
The idea of using mnemonics to help with tough memorization tasks isn't exactly new, and neither is Heisig's book (1977; link below)... but it's still one of the best and most accessible methods to help you avoid forgetting and/or mixing up characters.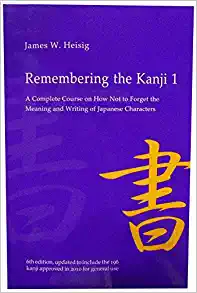 I've gone all 2200 of the Joyo Kanji using this method, and it took me roughly 6 months of half-assed intermittent study + 1 month of serious study. And having gone through it... I will say that I remember them all pretty consistently thanks to the mnemonics. In a vacuum, anyways.
I say this because I can pronounce less than 5% of them and I can understand them in context... Idk, maybe 50% of the time? But I remember them all consistently ;P
I get the feeling that it would be more fun for most people to just learn the kana, run through graded readers and go from there... but it's kind of hard to find materials to do this. Even children's books will have a pretty wide selection of characters and I hate stopping to look up a new character every 3 words. So in this aspect RTK wins. However, what you end up with at the end of it is a semi-functional ability to recognize the majority of characters without knowing how to pronounce or use them in words. When you see them in context you may be able to ascertain what they're talking about, but will most likely miss the full meaning.
In a way, I still think it's worth it though. You really only get one opportunity to learn something so I can't go back and compare my experiences with other methods of learning, but using mnemonics as a crutch to remember and differentiate between the characters does seem helpful. On the flip-side, I think that it might have been a bit more practical to spend the time learning the radicals (building blocks) of the characters and then using those to construct mnemonics going in order of grade.
The progression would be something like this: Kana, Radicals, Kanji STRUCTURE (ie, how kanji are assembled), Kanji meaning in context by grade -- preferably learned with the most common pronunciations/meanings. Still 0 focus on writing.
I have a lot of projects going on right now, but I might make a course as such when I get a chance... I also might need a bit more proficiency in the language to finish such an endeavor anyways. I do think that RTK desperately needs an update and/or redesign.
Ahem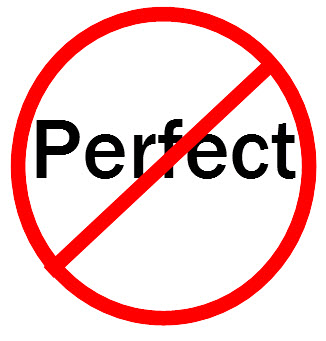 About half way through RTK I began to notice a lot of the flaws with the method. I began to diversify my learning a bit to cover more of the above stated stuff due to this, but I still wanted to finish RTK though. I'd started and I damn well didn't want to quit half way through because I knew that I'd muddle around for a while if I did that (I've been down that road before).
My actual path is more like Kana, Basic common use phrases (for a trip to Japan), RTK intermittent with Radicals and structure with a little bit of context, and now Genki textbooks plus reading as much as I can stomach. I really should be spending time conversing with native speakers as well but I haven't taken the time to do so yet.
Still a long way to go until I'm fluent, and I probably could have chosen a little bit more efficient of a path... but I'm making progress and that's definitely something. I will continue sharing my journey with you and sharing the fruits of my blood, sweat, and tears with you so hopefully it'll be easier for yourself and others to learn.
I've got a lot of notes/pointers and things to look out for if you do end up using RTK (or even just mnemonics in general) for learning the Kanji. That will be in an upcoming post, so keep an eye out if you're interested in it.
I was going to include it in this post, but it was looking far too lengthy. We'll just go into it next time and call it a day for now.
Good luck in your travels. :)
-- Brains
(Braaaaiiinnnsss)
PS.
I don't really recommend buying Remembering The Kanji, but here's a link anyways:
Click Me!!
The entirety of RTK is contained on this website with far better and more stories. This is basically a 100% recommended resource if you have any intention of using RTK.
Click Me!!
Here's an Anki deck made by Niko @ Nihongoshark.com (he has some excellent resources for learning Japanese as well):
Click Me!!
it contains the first 2 stories from Koohii built into it as well. Some of the mistakes are fixed, some are not. Will discuss more on those mistakes next lesson.
Sources:
book cover is from Amazon,
Not perfect is from here: Random Wordpress site