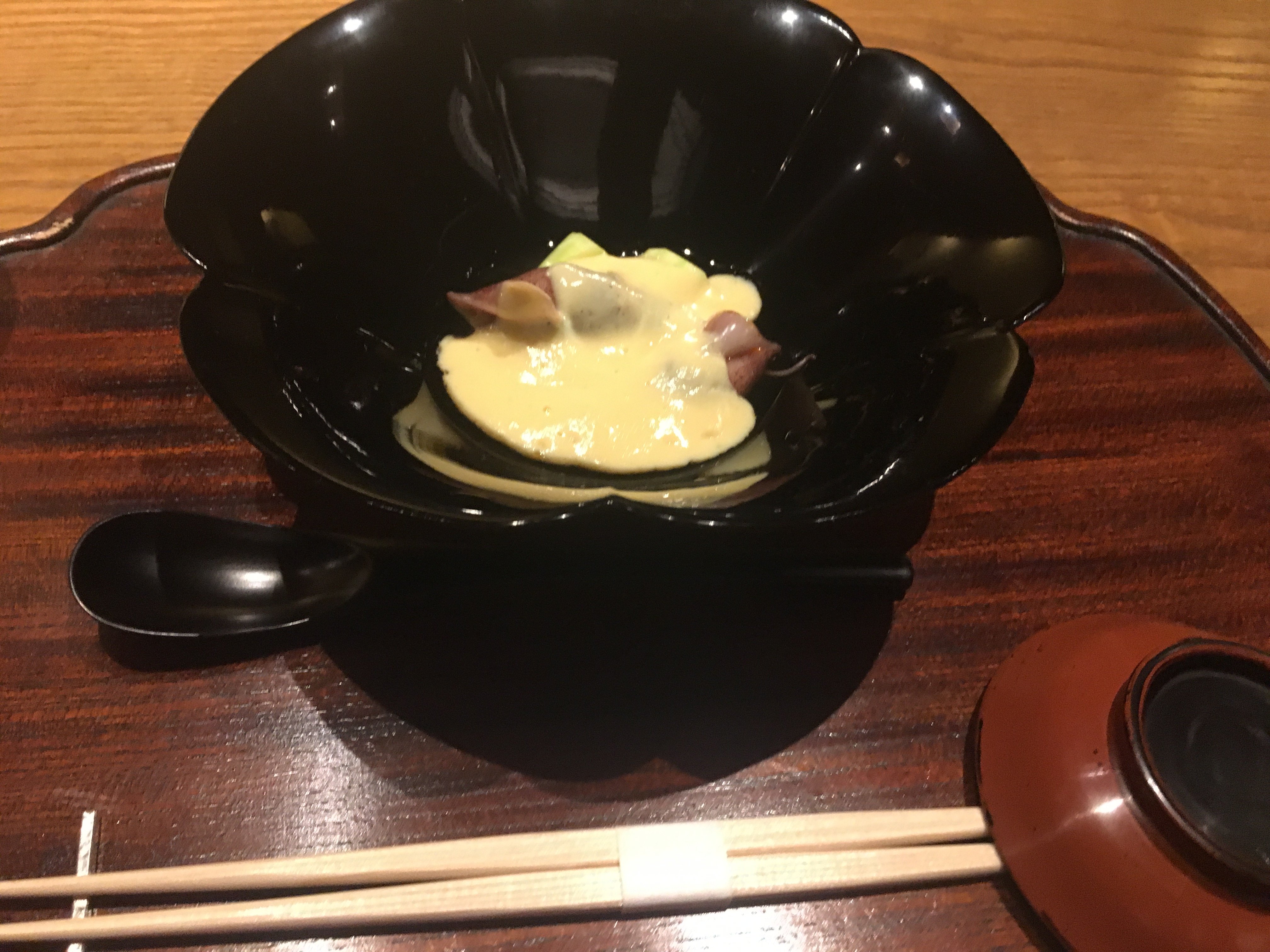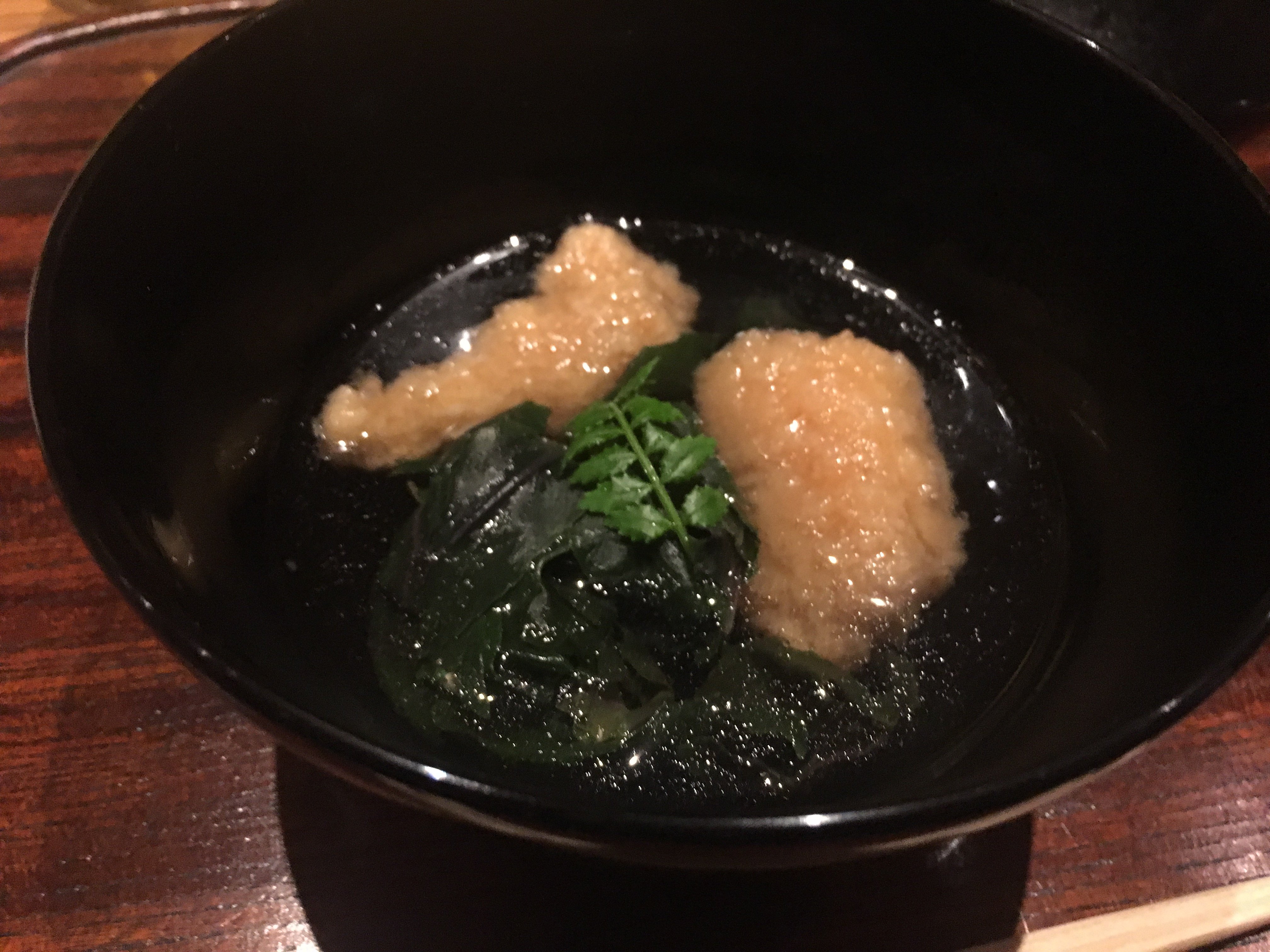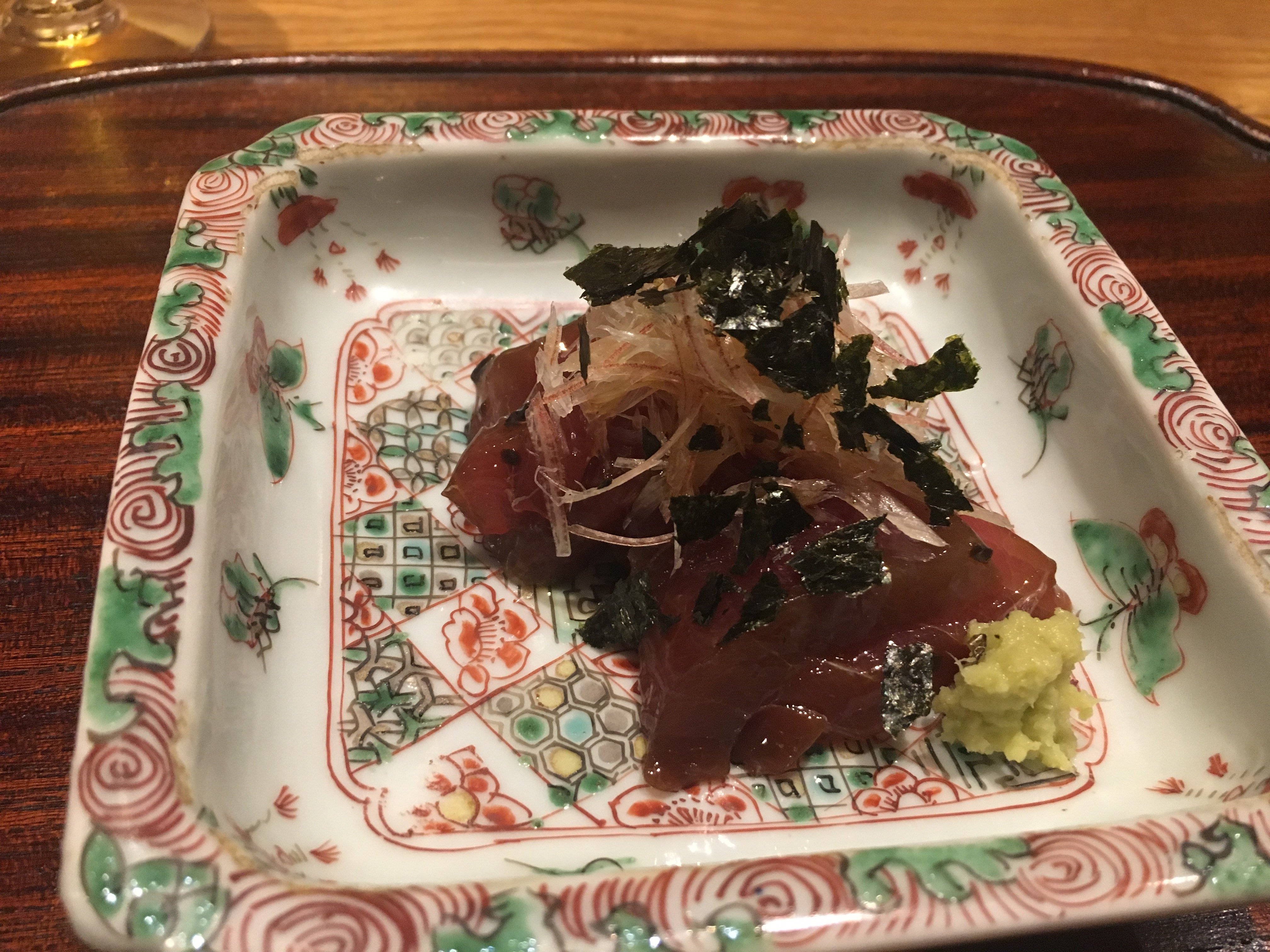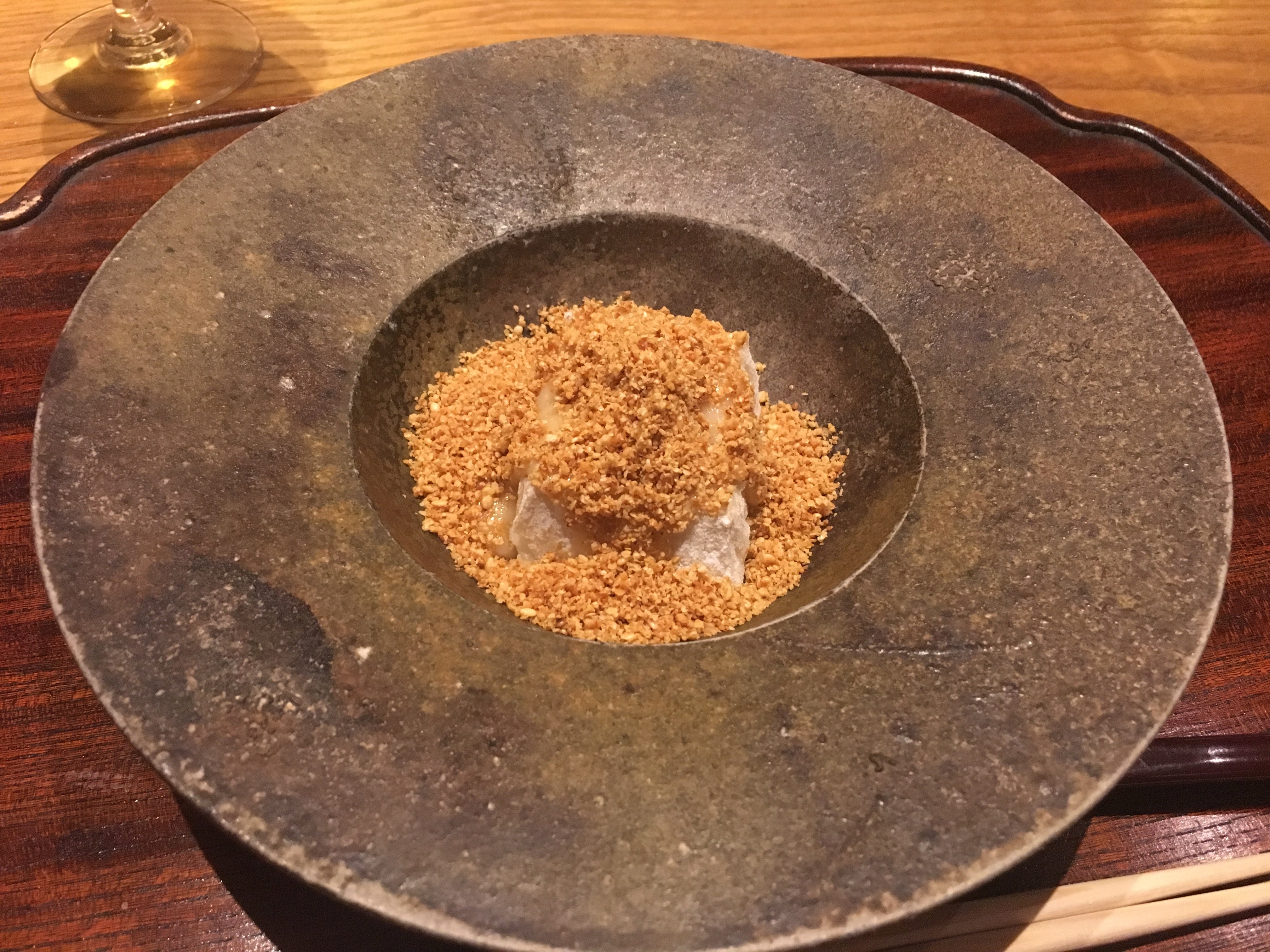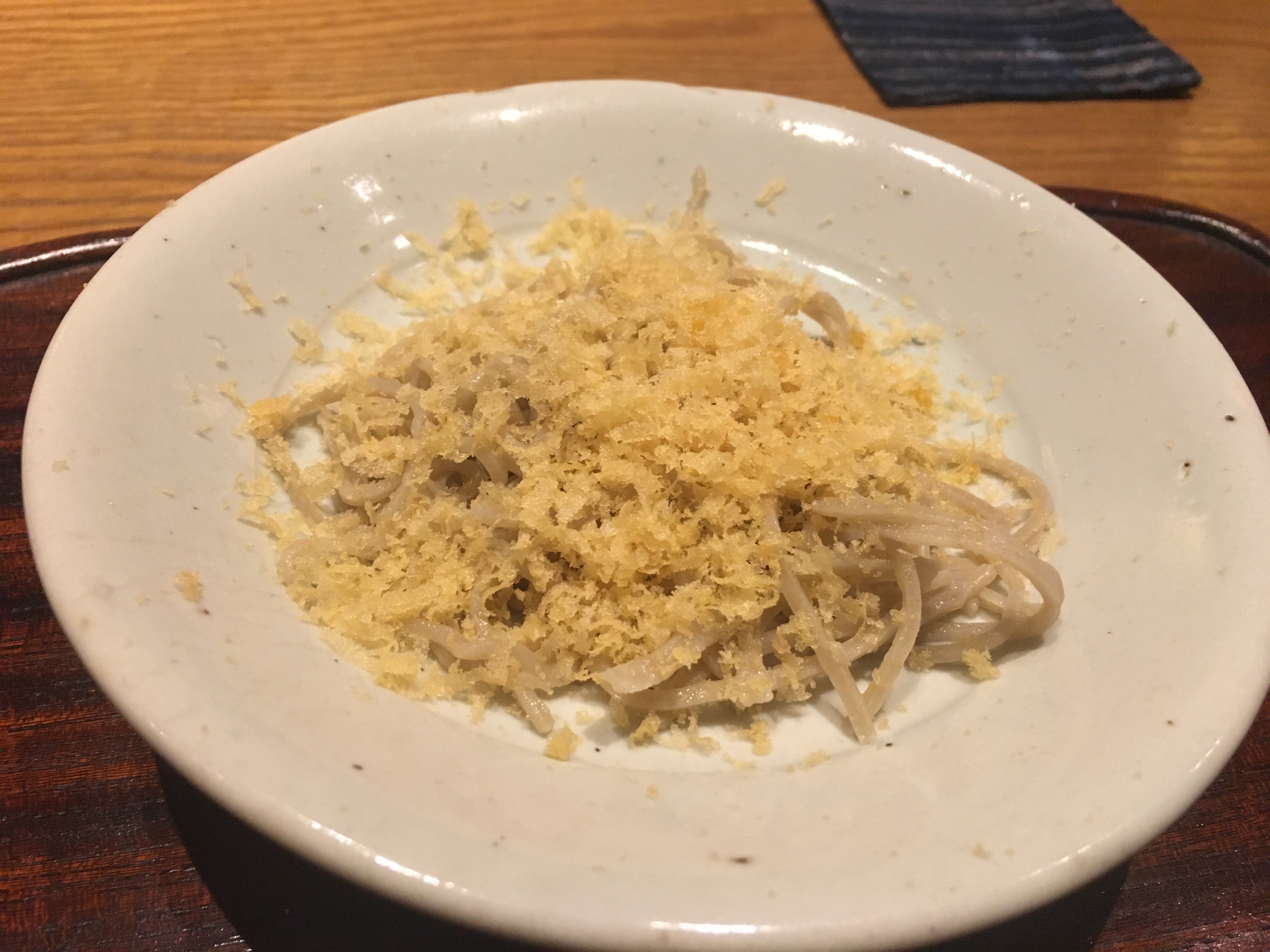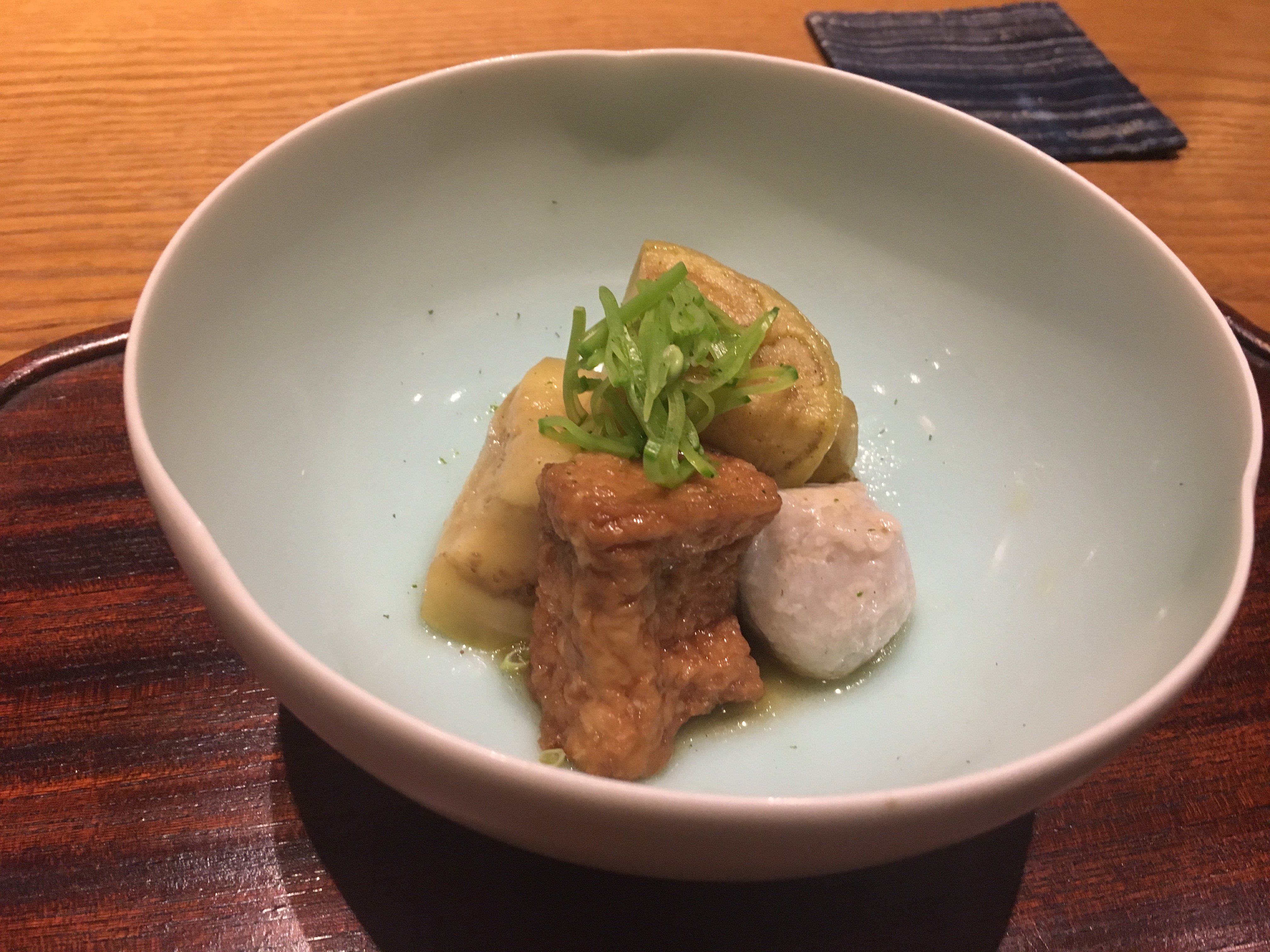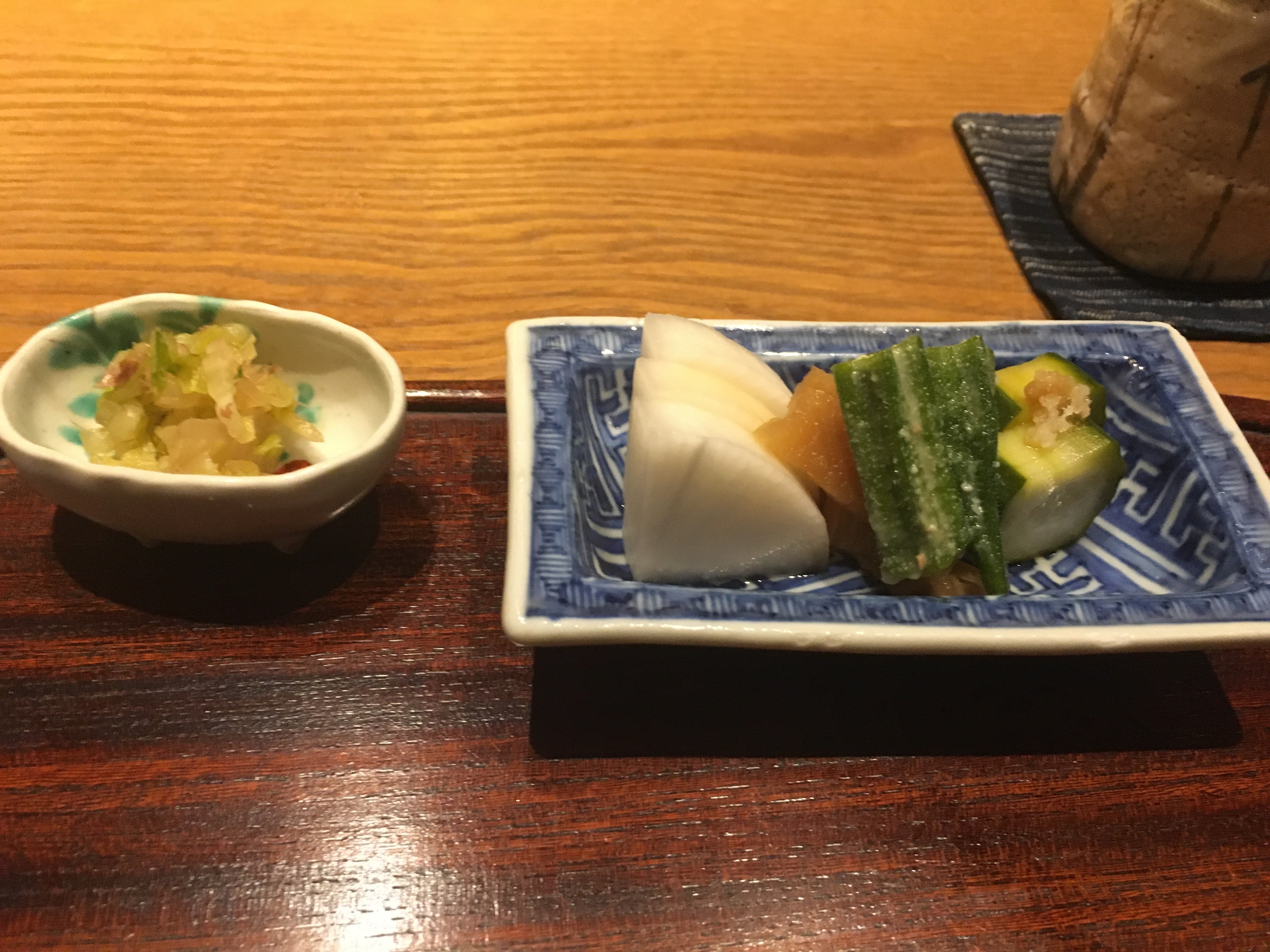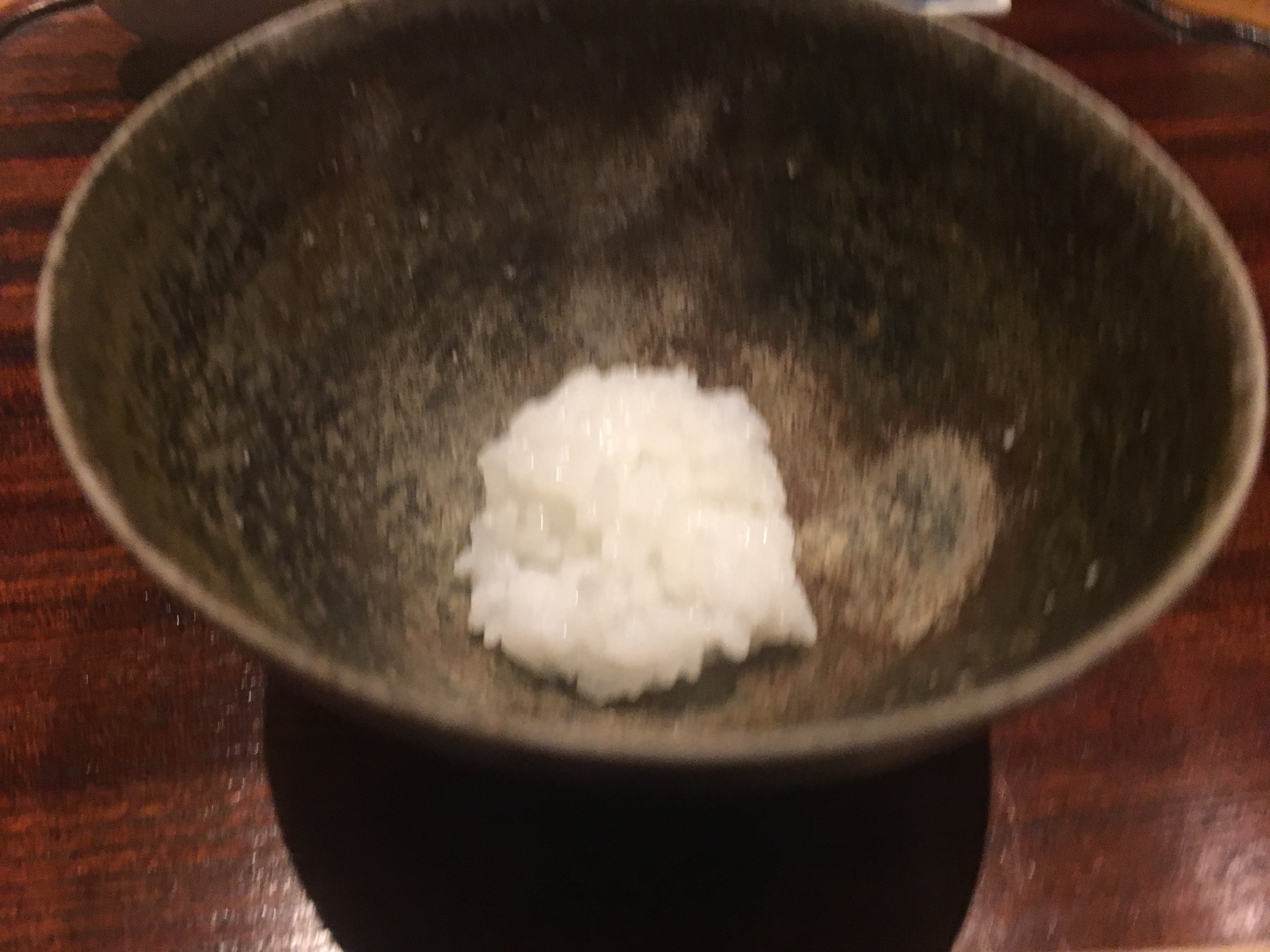 ごだん 宮ざわ
https://search.yahoo.co.jp/search?p=%E8%95%8E%E9%BA%A6+%E3%81%BF%E3%82%84%E3%81%96%E3%82%8F+%E4%BA%AC%E9%83%BD&ei=UTF-8
It's very good Soba restaurant in Kyoto.
They serve many kind of dishes it's not only Soba. We call it "Kaiseki".
Soba served with "karasumi" it's fish egg. Krasumi is dry mullet roe.
Bottarga in Italy.
I really love it💕💕💕
And this sesame tofu is superb!!!
Vert small restaurant but It's worth to go!!
ごだん宮ざわさんに行ってきました。
そば懐石のお店です。
友達がお正月に行ってめちゃくちゃ美味しかったー!また行きたい!と言うので、彼女がドバイから帰ったタイミングで💕👍
ゴマがたっぷりかかった胡麻豆腐が絶品!
もちろん私の大好きなカラスミのかかった蕎麦も最高ー!
毎月行きたい😭😭😭