Everyone has their own problems. Everyone has their own experiences, wisdom, experiences. These troubles, experiences and experiences are not the features that make us our ideas? It's just ours. Some are not even the same people we share life with, because they are ours. They're yours. They're others.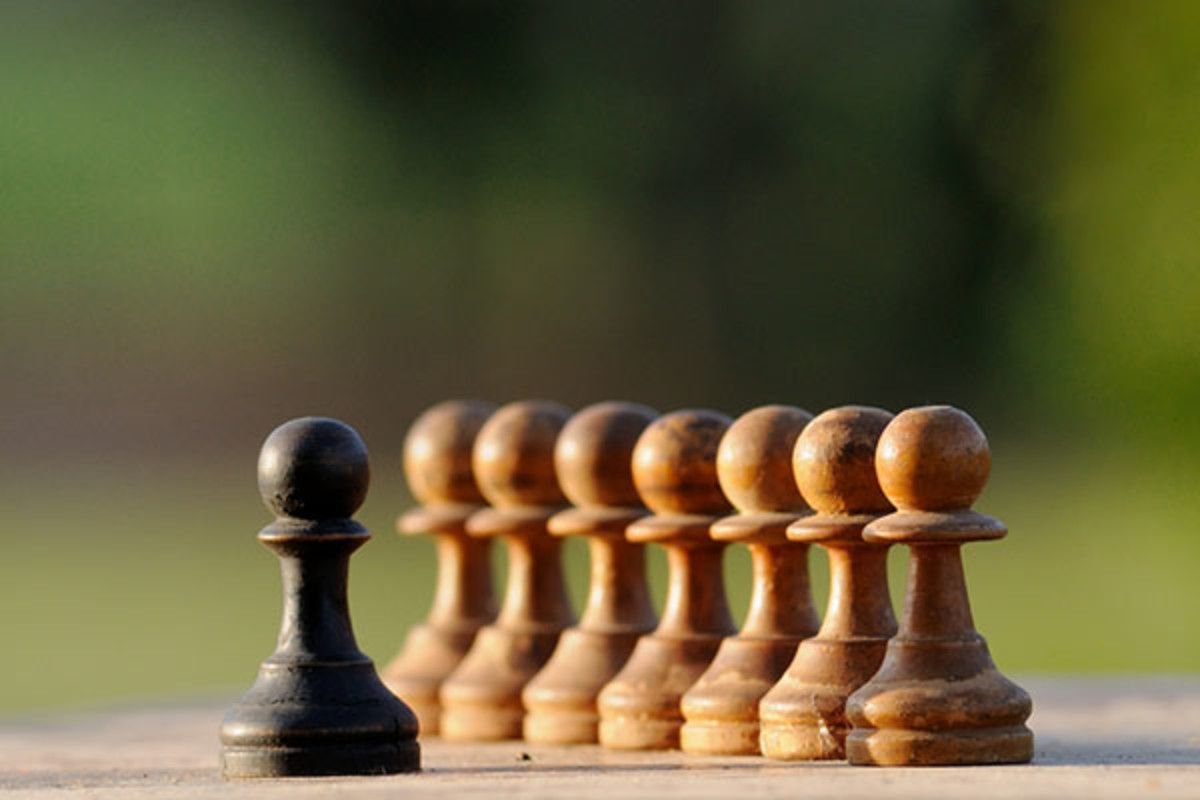 Source
We have a prejudice about everyone's life. These are the prejudices that occur.
Which one of us didn't say to ourselves because it would have been better if he didn't do that?
There was something we forgot! We're not walking the paths they walk through. What we don't know, how we feel. In short, we're not wearing their shoes.
So let's take a little break from the stereotypes we've always said.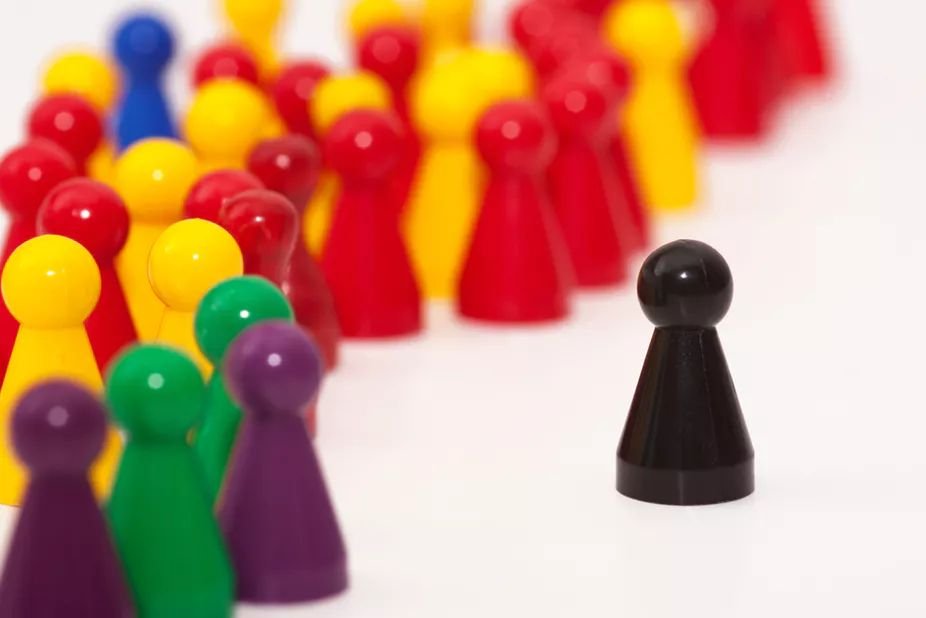 Source
Have you ever thought about that? After all, there is no such thing as a mother. Maybe his health doesn't give up. Maybe he didn't come face to face with a partner that he trusted to do. What, does it mean she doesn't understand children's love when she's not a mother? No!
When you get there, you'il appreciate these places!
---
Sponsored ( Powered by dclick )
Last week, the Advertise feature has opened. you can...