Toronto's Jellyfish exhibit is a living work of art. Unsure if it's the most ethical or best habitat for these creatures, it's definetely beautiful. I've seen Jellyfish in the wild: little ones, big ones, clear ones and colorful ones but under a florescent light, they sure are stunning.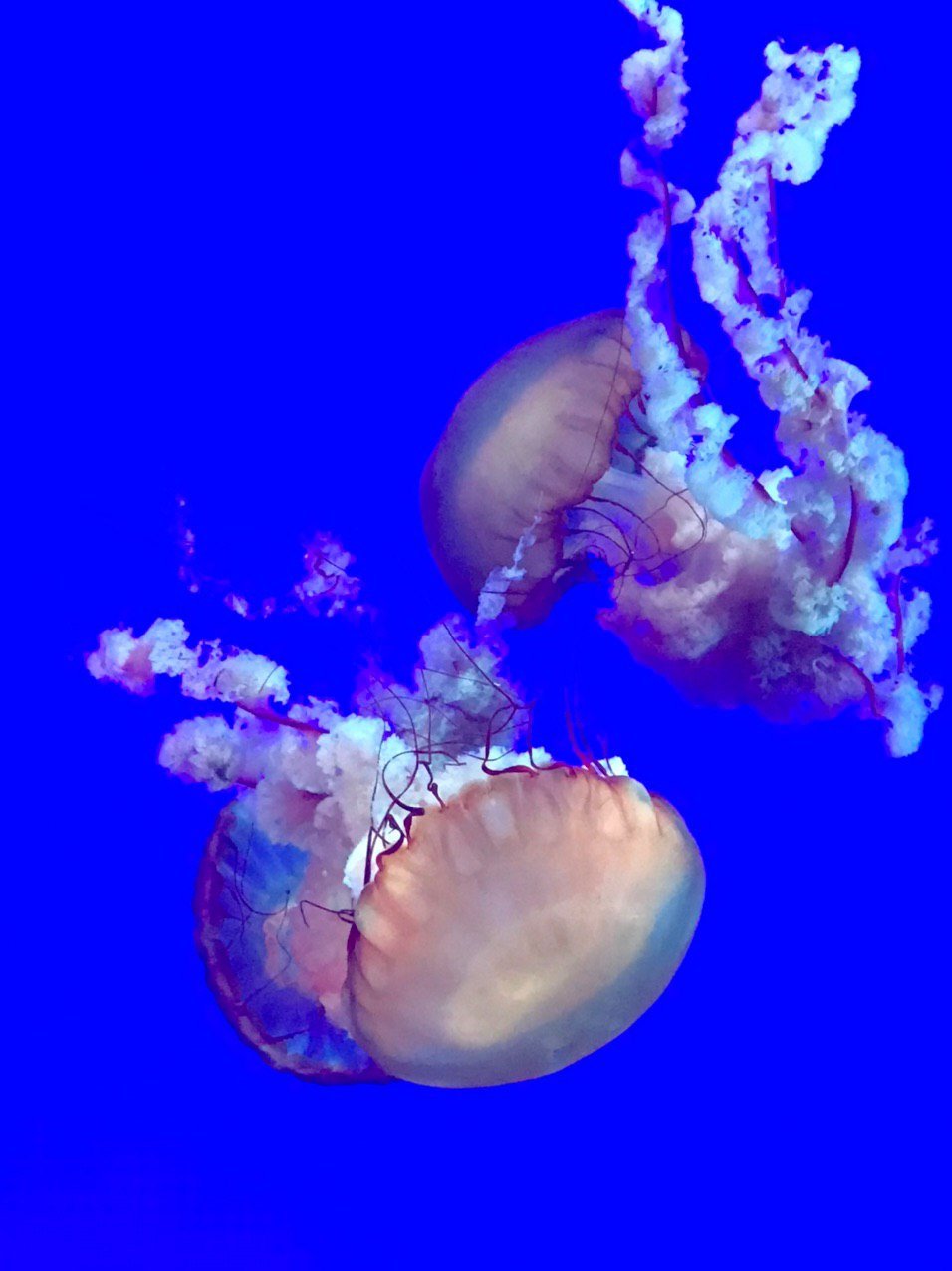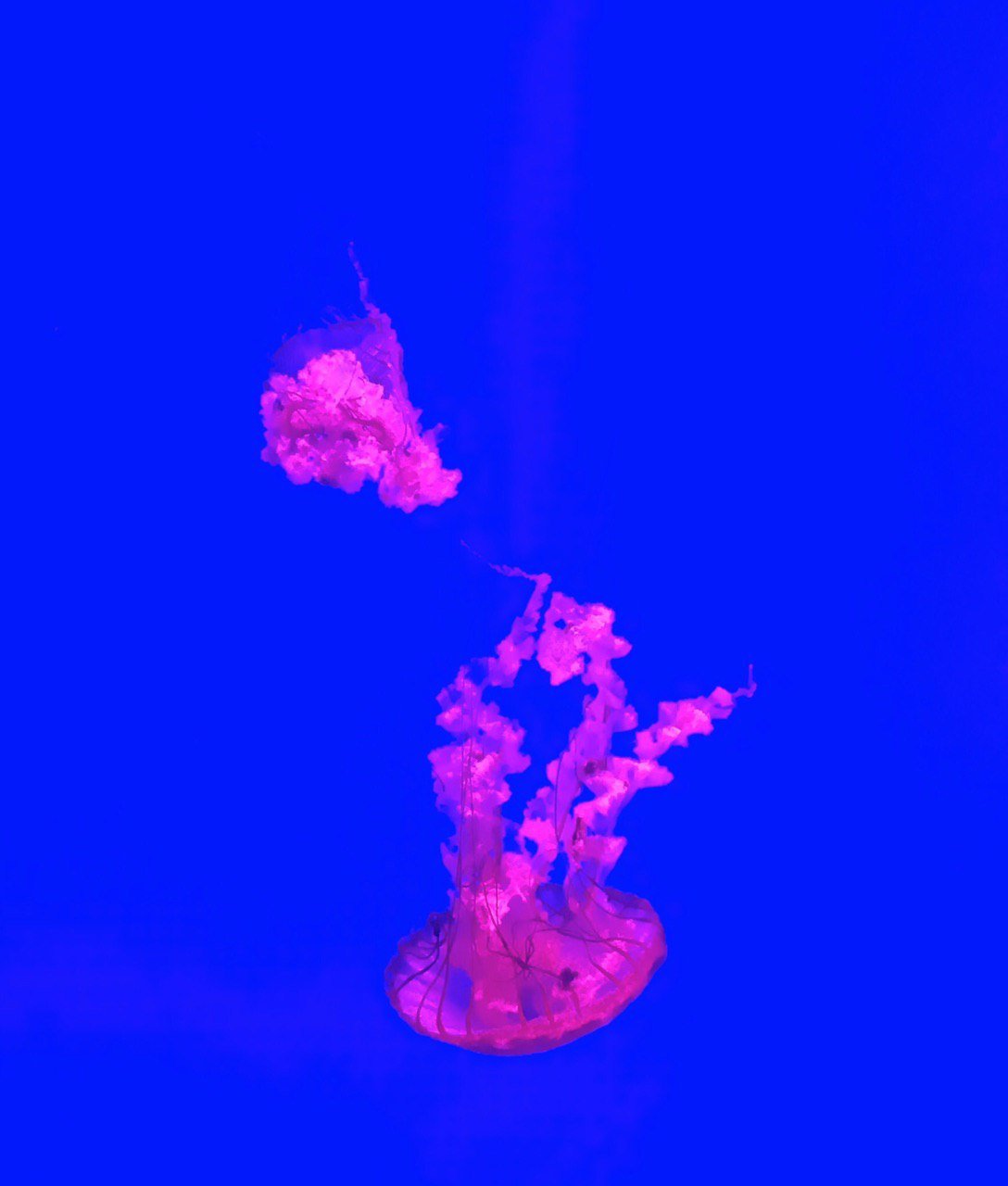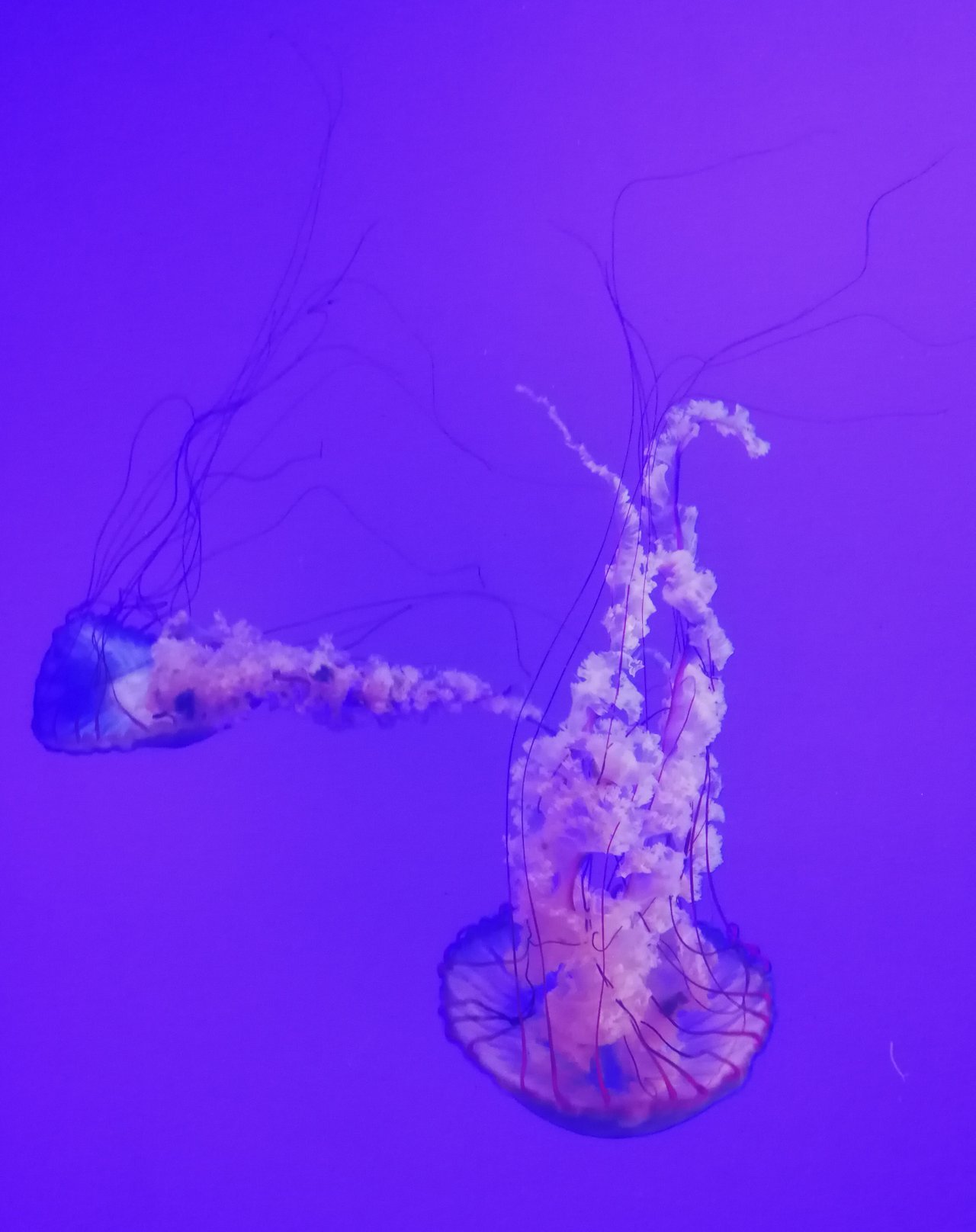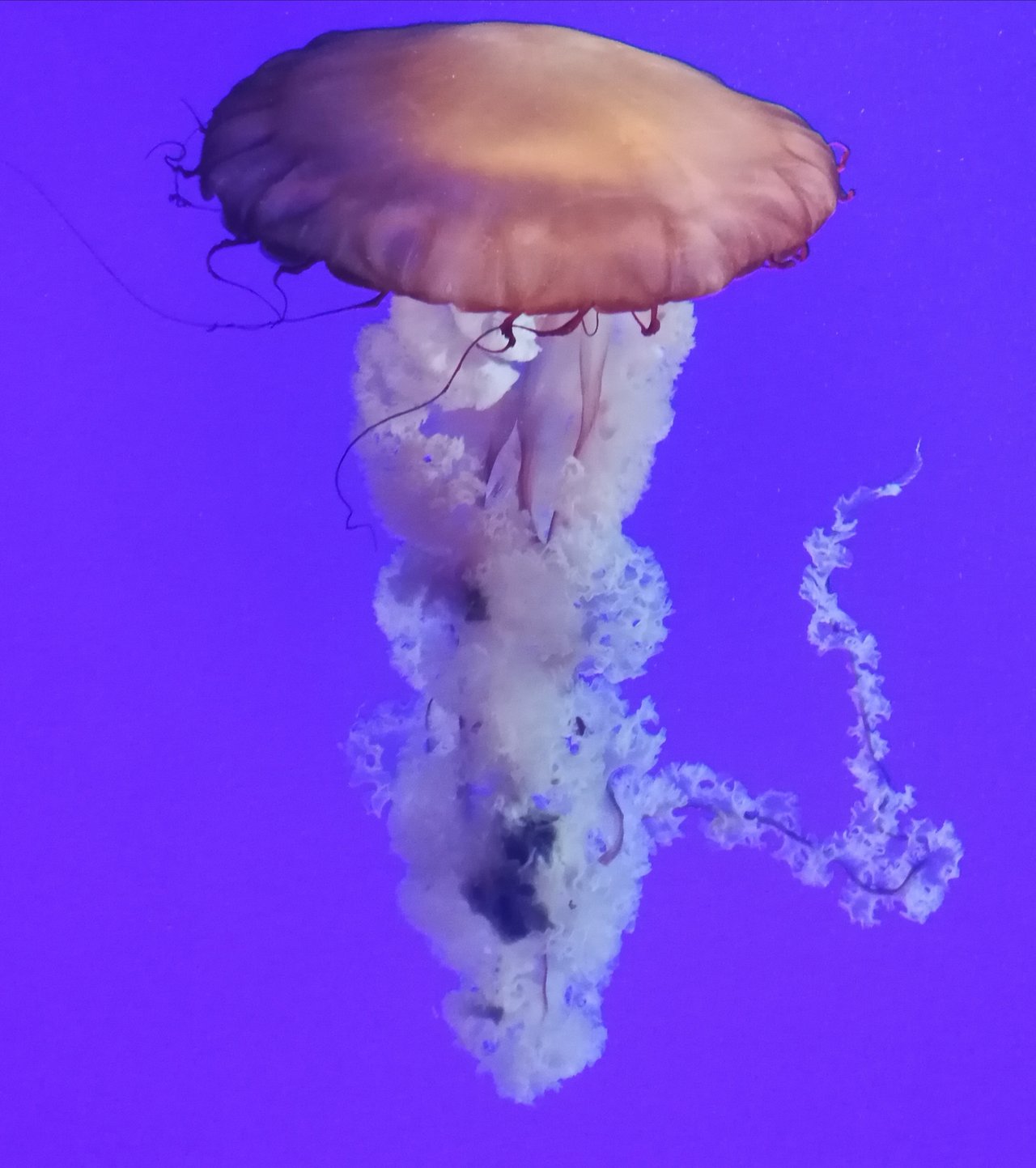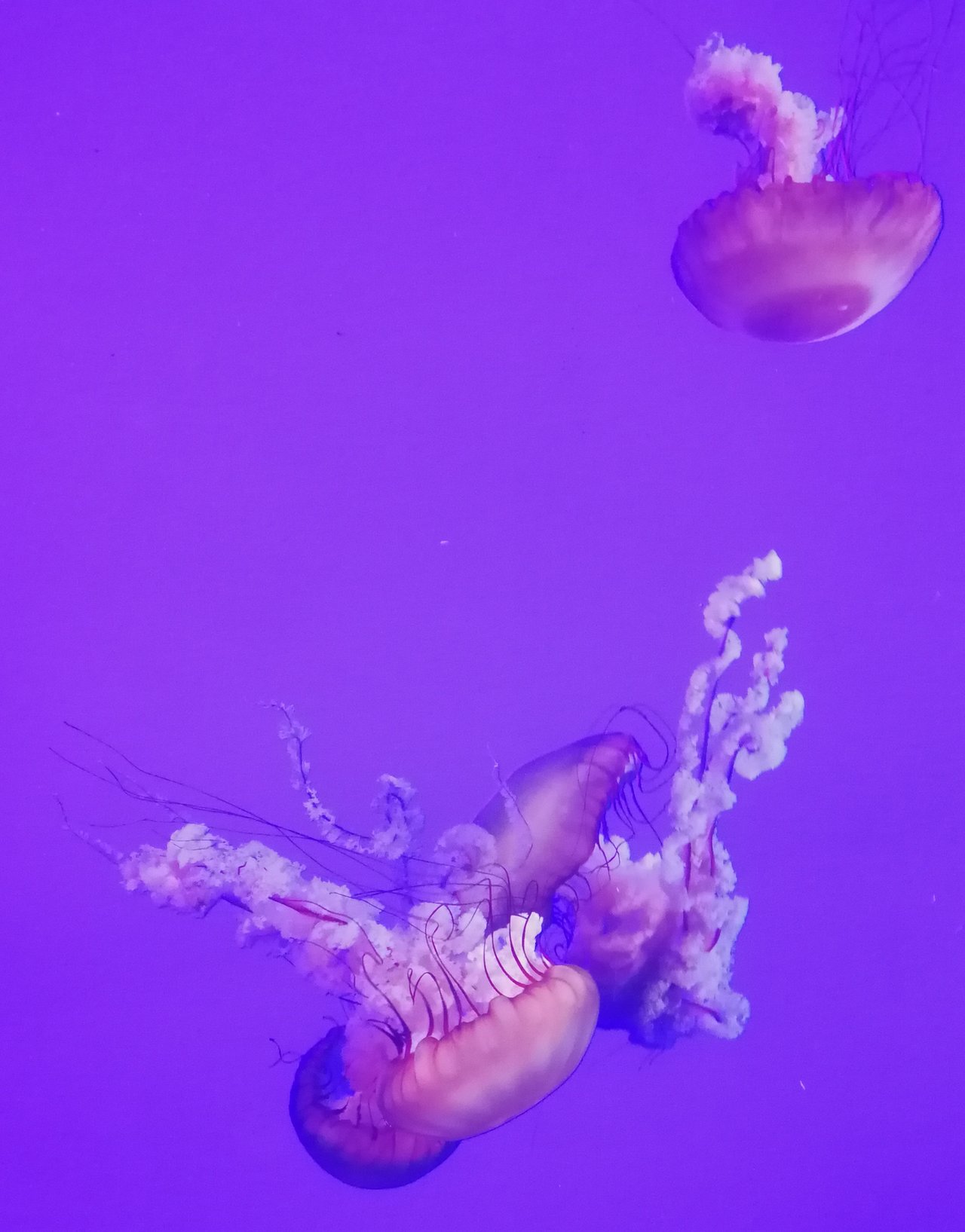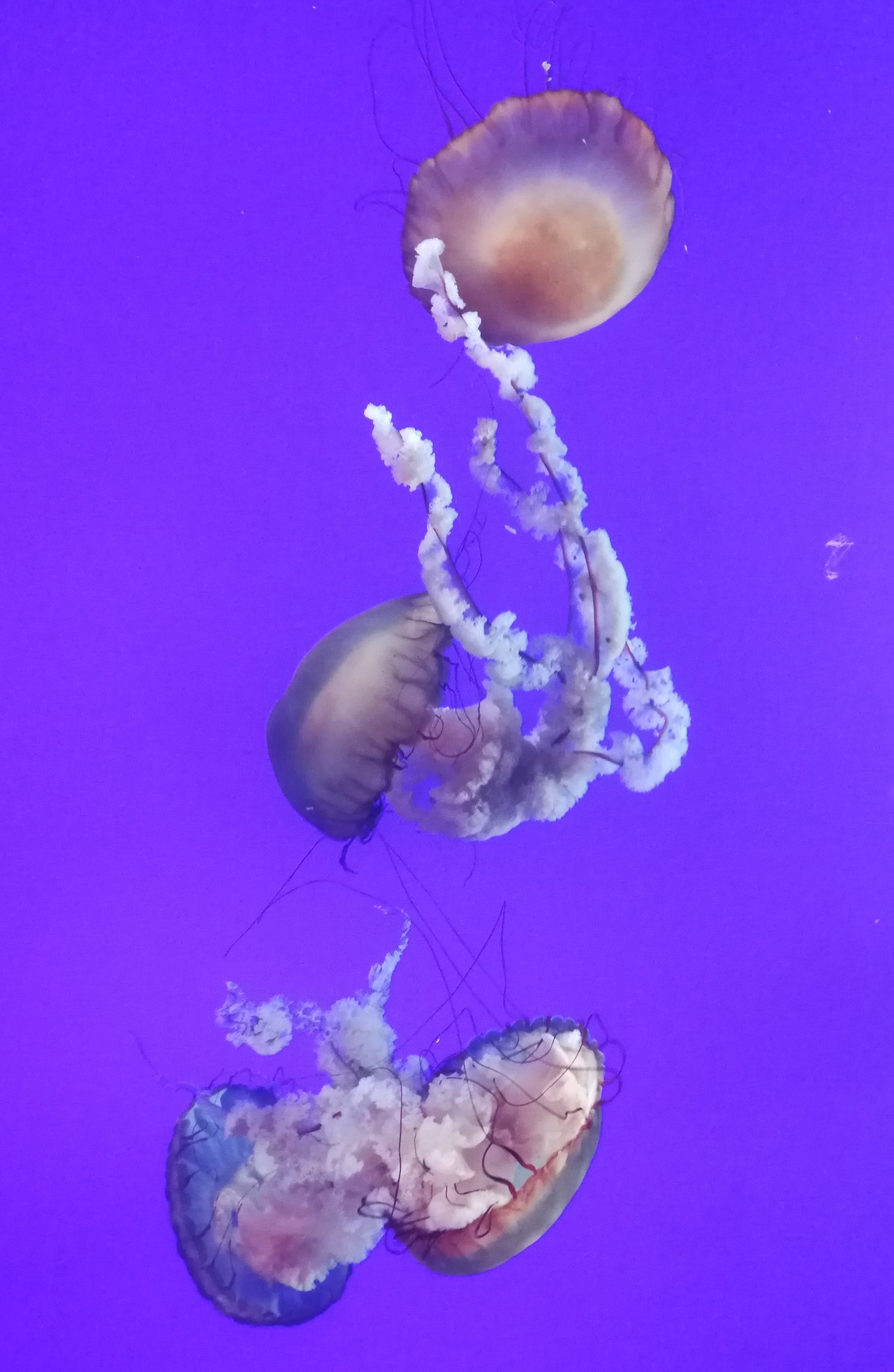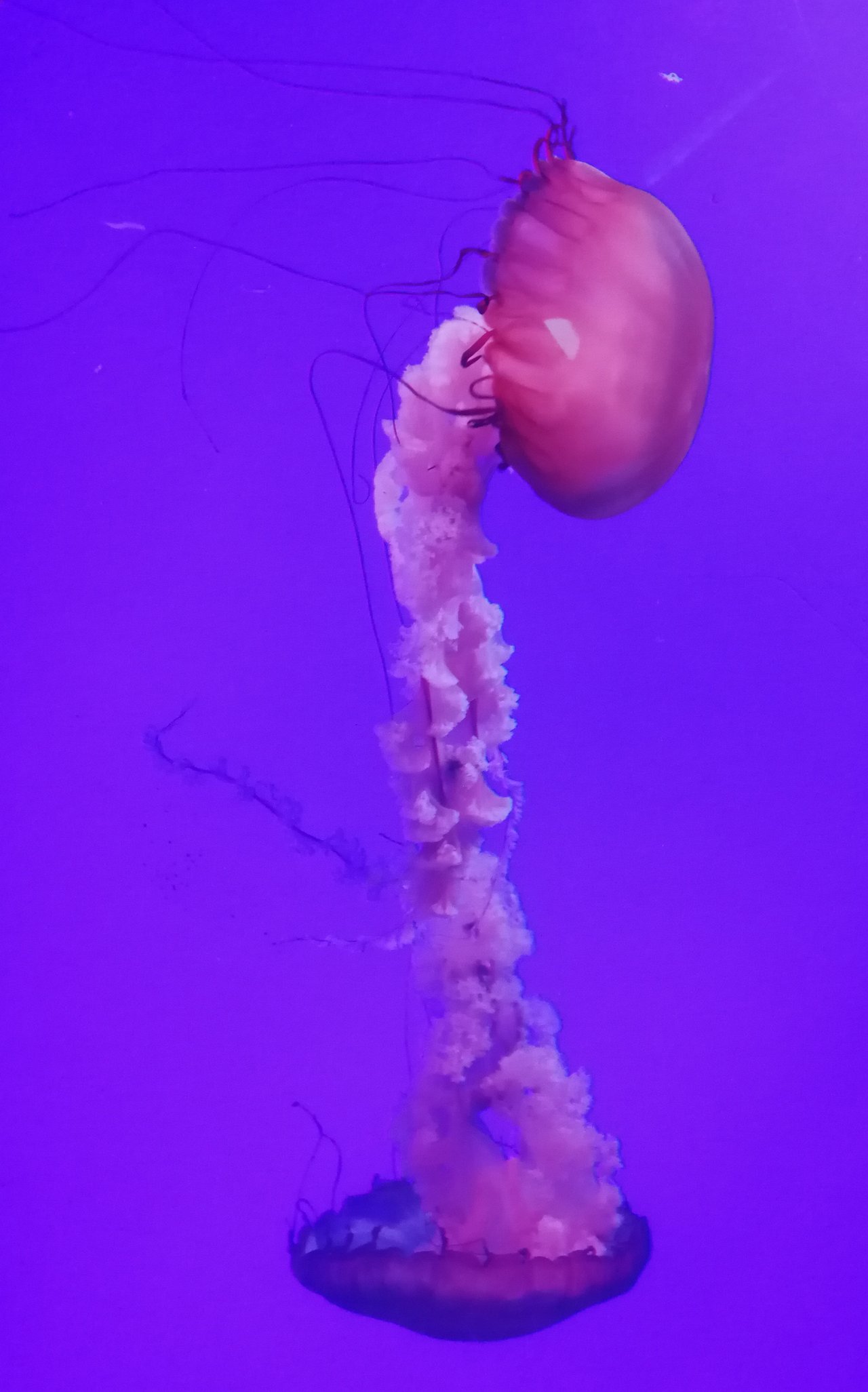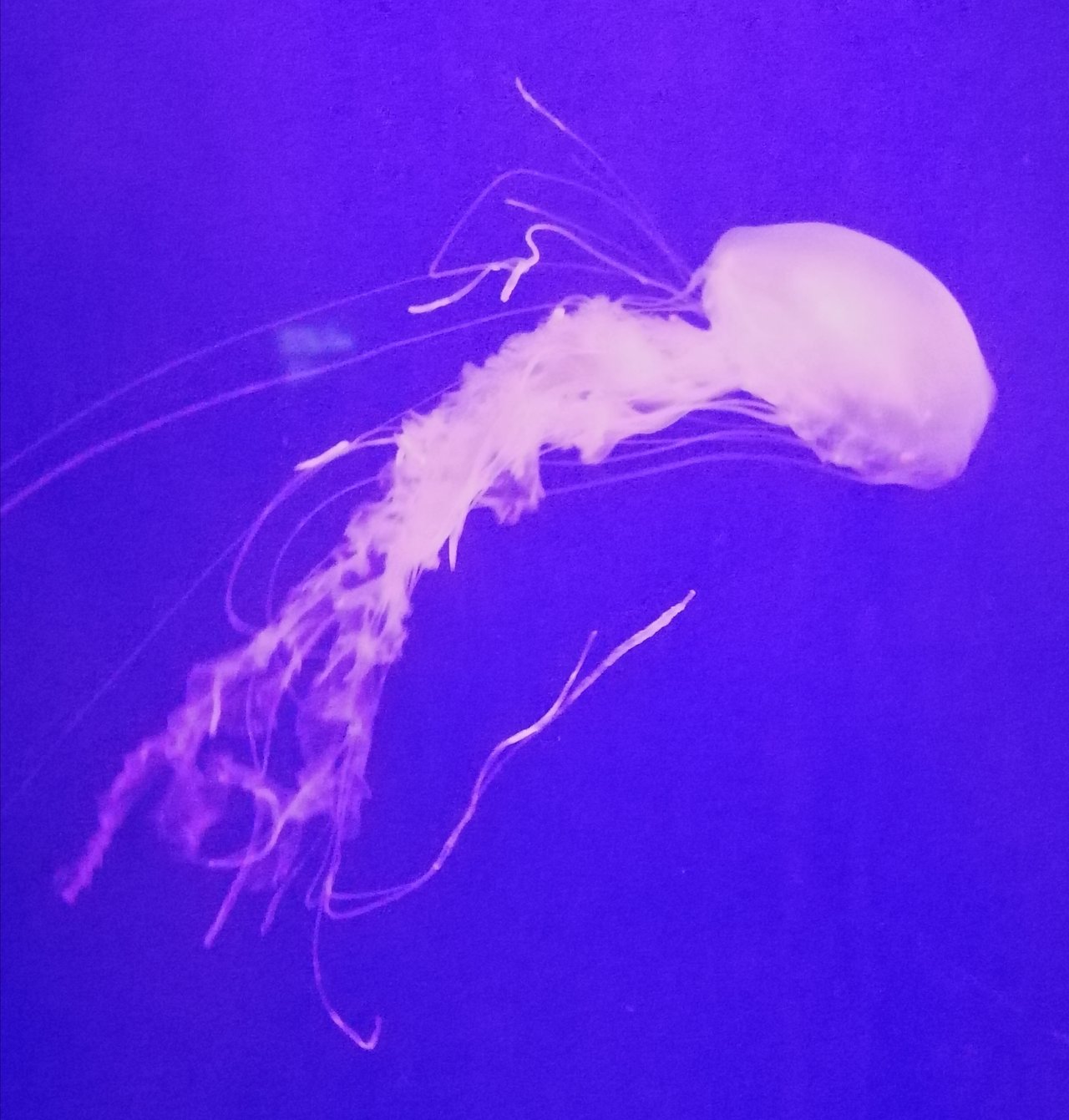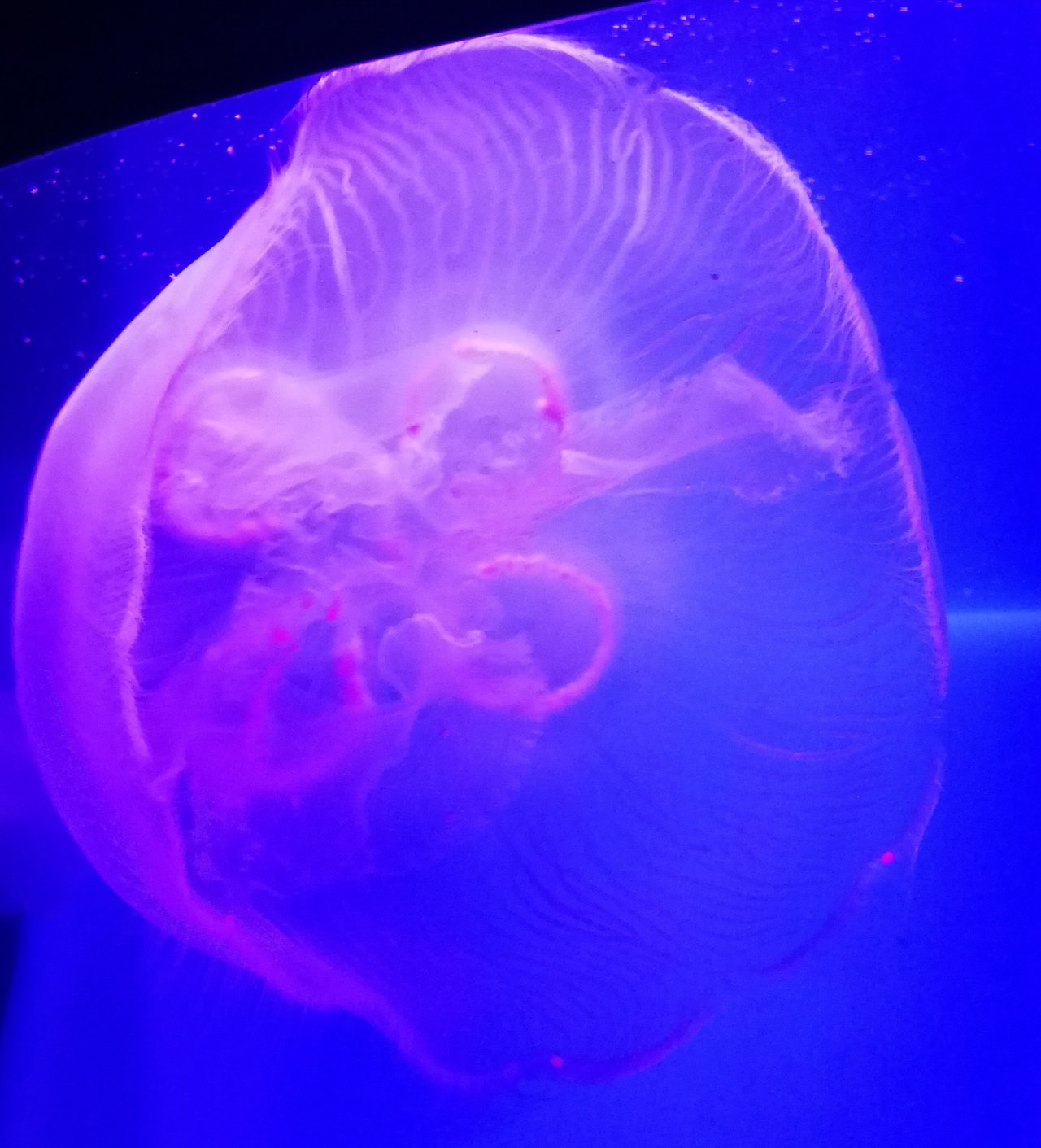 The neon lights bring out the best in Jellyfish. These were shot from a Huawei p10 pro (a couple were taken from iPhone 7 plus) and the setting was purposely meant to be photo friendly. This was my first time visiting the aquarium and more posts will follow as this one is dedicated to these unique sea animals.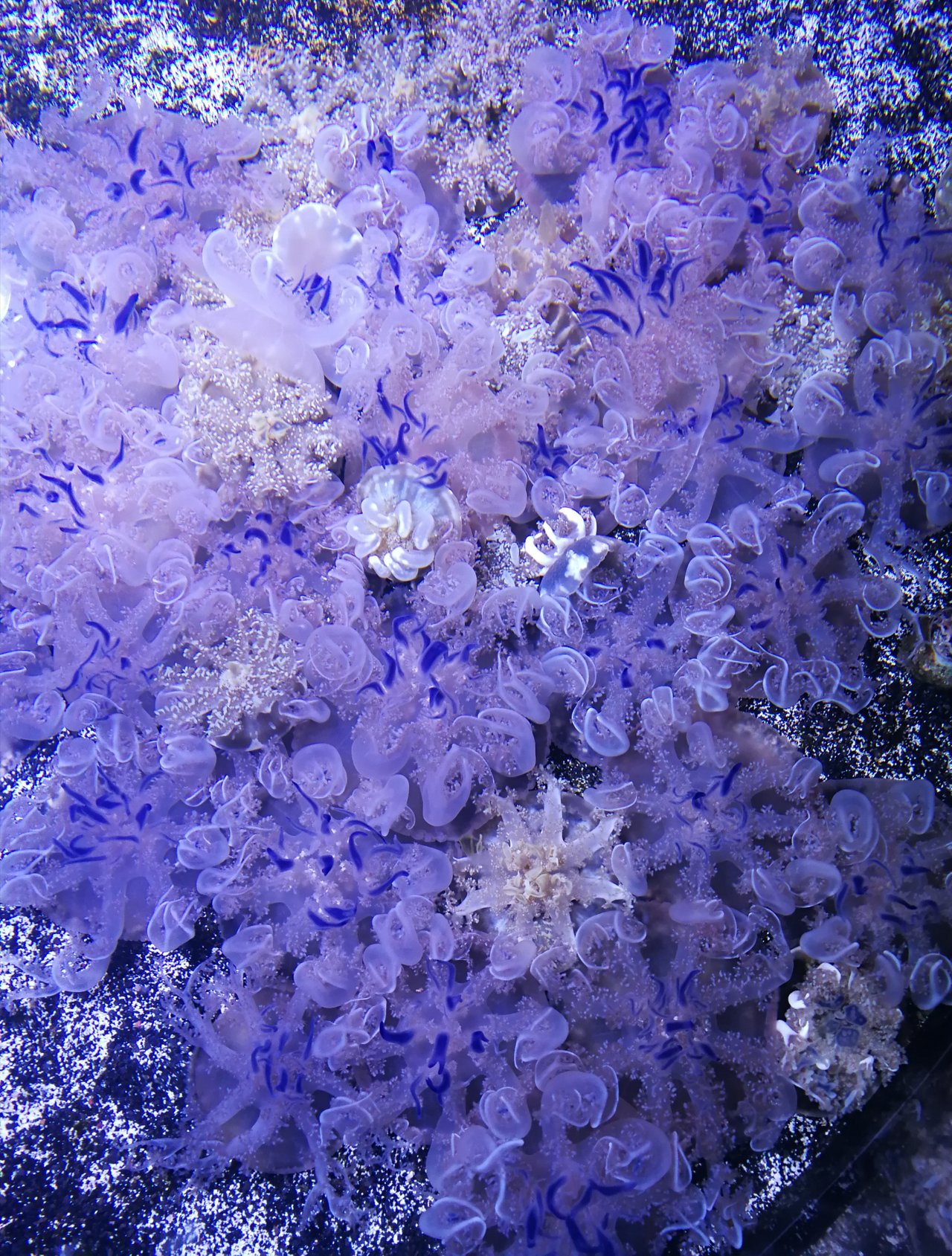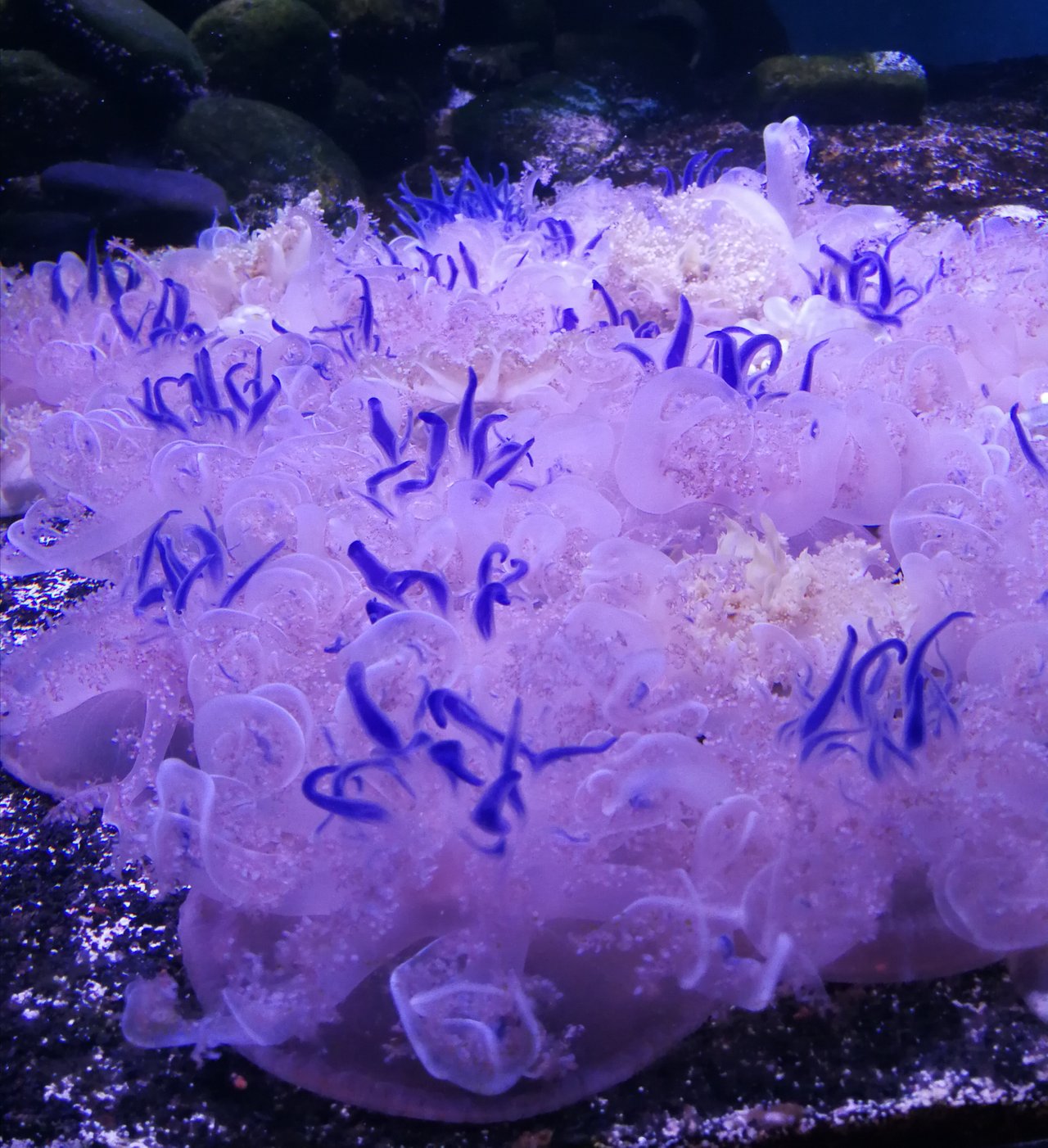 The ones above are a different breed of Jellyfish. Although there is more substance to them, they aren't a main attraction as they sort of just sit there.
I am considering an aquarium season pass since sea creatures and the atmosphere is relaxing. There is a great opportunity to practice photography. If you go late at night they often have live music and less people. There aren't any sea mammals there and the animals seemed to be doing alright.
Thanks for reading. More aquarium posts to follow.