Hi, @jayplayco here.
As we are now not only sailing with our project JJM but also the Triple-A project I had the feeling that a few users didn't realize who the members behind JJM and AAA are and what the background is.
Therefore I would like to introduce the members behind the project JJM and Triple-A.
0. TL;DR - Project JJM and Triple-A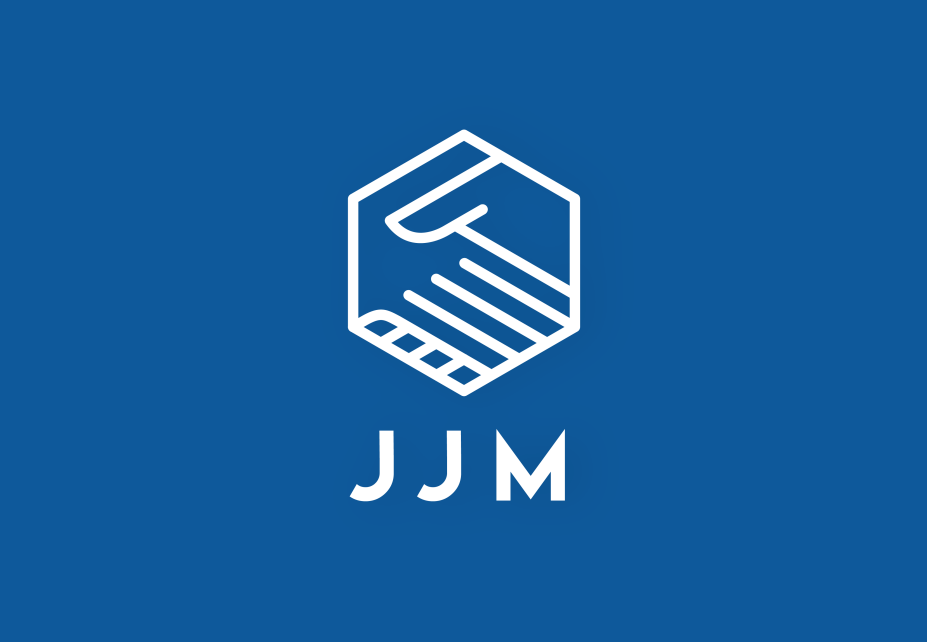 JJM is a project without a fixed white paper and the final goal to stake as much Steem Power as possible in collaboration with other projects and bring dividends to JJM holders.
Triple-A is a project which is going to be based on the SCOT bot and Nitrous from Steem-Engine and will have the niche of reviews for Movies, Videos, and Comics(Anime). It is going to be divided into 2 phases, where phase one will start only with a bare Nitrous page and in phase 2 with an own developed condenser.
1. Team members
The JJM project and the sub-project Triple-A are currently handled from a core team of three members.

Ochi started with Steemit already almost at the beginning of Steem with a different account and came back later to Steem with the current virus707 account.
In the late 90's he was interested in stock trading and was running a small seed fund trading stocks on the market. Back in 2014, he realized the opportunity Blockchains and also the trading with cryptocurrency could give. In that time he started with the mining of BTC and had a close look at how the market was made and how the news channels were reporting about cryptocurrencies.
At Steemit he was also the one who introduced a different kind of investing method like the linear B-D-L(Bitcoin Cash-Dash-Litecoin) trading method. (BTW, would not work like that anymore, as time has changed)
During this time Ochi realized the insight of different token and coin economics and the main driving forces that are behind price changes and when and how they are matched to the market. As a pharmacist in his main job and running additionally an e-commerce business, he does have the talent to combine the mathematical understanding you are going to need to create a working token economy and additionally, due to this business knowing how to combine and melt it into a successful project.
In the Korean Steemit community, Ochi is well known due to his activities of the "jjangjjanman" tag. The tag was helping newcomers with a daily upvote without any specific request, except that it should be users from the Korean Steemit community. He was running the project for about a year and the Korean Steemit community is still thankful for his service.
Ochi is the main head behind the architecture of every token economy the JJM team is creating and also the driving force behind JJM.
The current JJM project is in the moment financially mainly backed by Ochi himself, as the project started with a stake of total 450K Steem Power and a main part of the incoming JJM sales is also invested back to the Steem Power pool. The project is currently running with a total of 670K Steem Power and increasing.
Source: Interview with @virus707
We call him "wizard" and he is. As in the moment the main developer behind the team, @segyepark is a well-known figure in the Steemsphere. As both @virus707 and @jayplayco are not developers but more business and project driven figures, it is a blessing to have such a talented developer on board of the JJM team.
Segye Park is the developer behind SteemShop, which made it possible for e-commerce based on Steem. But not only the whole backend of a working Steem based shop is already running but also a bundle of different tools is offered.
As we can see the history of his involvement with Steem based development is long and his enjoying it to be a member of this community.
His main strength is to handle large user based database systems with more than 10 Million users and over 1 Billion rows. With a history of more than 15 years as a professional developer in different companies, countries, and positions his main strength is to understand the needs and limits a project has and how to build a system that could overcome these obstacles.
Without Segye Park, the JJM team would be just a token economy without any future of a combined product that could drive revenue into the system.
Jay started with Steemit just about a year ago but got fast involved in different major Steem based projects. He is currently involved in the following projects,
Additionally, Jay is well known for distributing effectively international Steem related news to the Korean Steem community.
Jay is in his core a serial company-builder and believes that working with great people as a team and focusing on the strength of each member is the key success factor for a project. He is in the moment working in a co-founded e-commerce business and moved for that from Europe to Korea. Jay is adapting in projects like a swiss knife for different positions like communication, product development, sales or marketing. But he shows his real enthusiasm and strength when he works on projects with team members where he found the right chemistry. The team JJM is definitely one where the speed, vision, and force to drive the projects are melting to the right cooking point to serve the best result.
Jay is responsible for the communication at JJM and funneling the ideas and visions from Ochi into a manageable project.
2. How to contact.
The team is constantly working together on different online tools and also having a weekly offline meeting which is used to speed up the process of JJM related projects.
You can reach us on discord if you have any further question about JJM or the project Triple-A.
You can reach us also on Telegram under the name of @jayplayco.