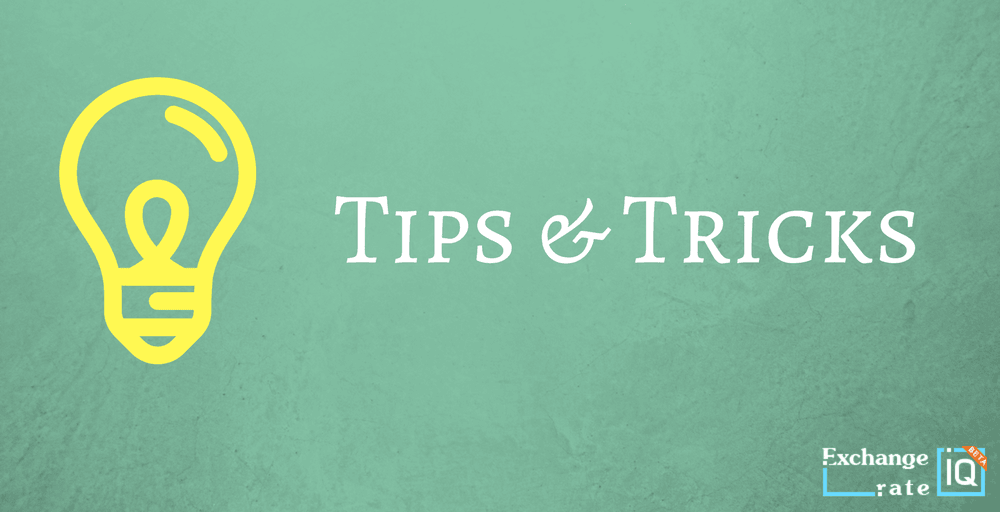 I know that all new people have to face many difficulties to increase their reputation. I am happy to bring some tips and tricks for you so that you can also reach up to 60 reputation easily in few days. For that you must have to follow these following step (Given Below):-
1. You have to write unique content in detail where new catchy words are present and the title of your post must be short and attractive. So that you can attract or influence the peoples and get more attention on your post. These are the peoples who upvote on your post and may be follow you to get more knowledge like that post. It also help to increase your reward and followers.
2. Try to use HD videos and images in your post because images and videos more effective then the words. If your post comes under #travelling #photography #video-editing #art #sketching then try to use more pictures to show more details.
3. In beginning of your Journey write more posts than over in a day.
4. Upvote the trending posts to increase your curation reward.
5. To get more upvote you have to share or promote your post from the bots and sharing post link to steemit groups.
[Note:- Now you can also promote your post by joining our telegram steemit group at https://t.me/target1000 ]
  @@@...Wanna more tips and tricks then like it...@@@ 

Happy good day... Keep learning Keep earning...
@jkgautam75