tip number one is to look good dress appropriate wear some slacks and a nice shirt with a tie
tip number two is to make sure you are groom its very important to keep up appearance
tip number three is to smile when you greet the interviews make sure you shake their hands it should be the first thing you should do.
tip number four is to be yourself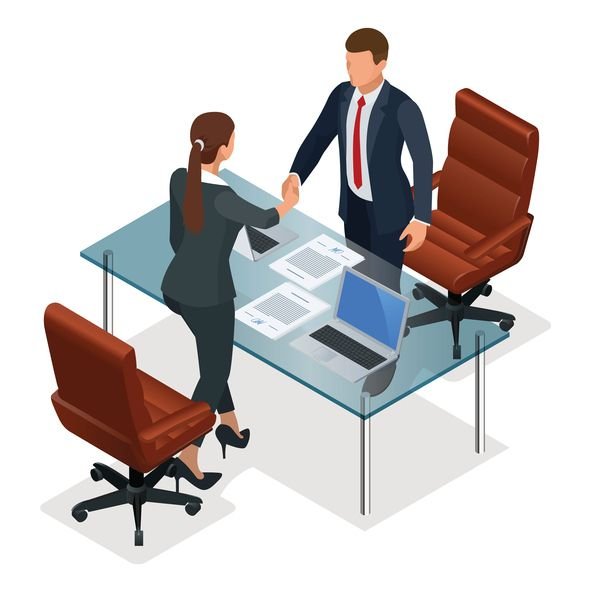 tip number five is to be prepared to answer the questions make you study ahead of time.
these are my five tips for getting a job I hope you have a great day fam!