It's about myself, I just ask myself why should I go in and out of work?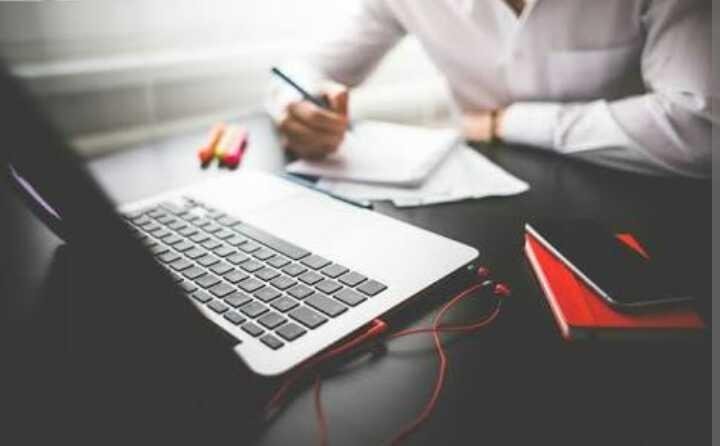 first maybe because I think the job is easy to find, but not necessarily easy to i get, but I never think so far.
secondly because I feel tired of the demands of work so much but for the salary and standard my life is not fulfilled
third I just think if my job change will get salary above average and according to what I want.
but here I want to discuss, about me who has not been able to move on from my old job and why I've been a lot of interviews but the results are so long to be accepted.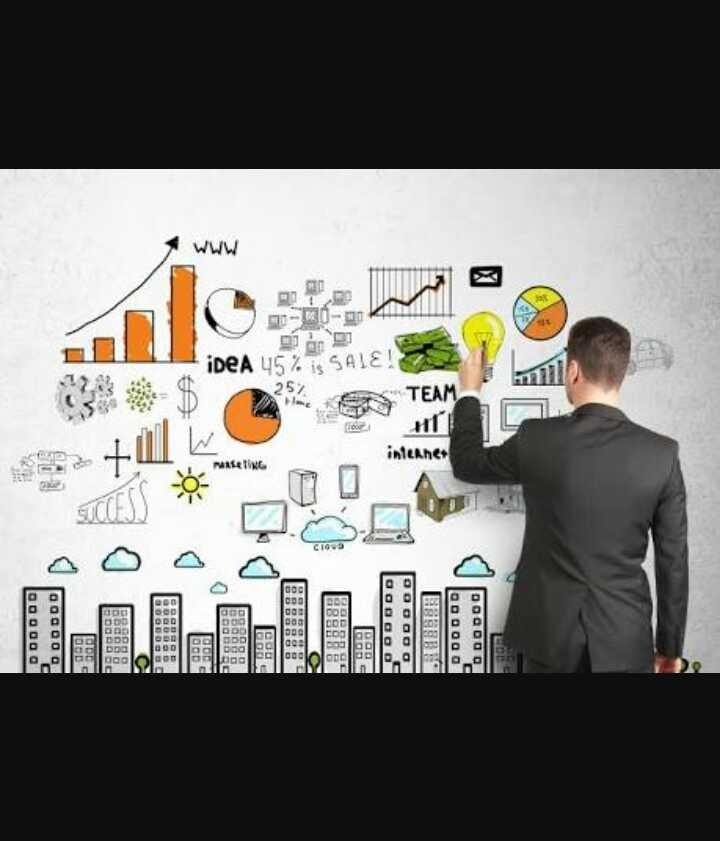 probably from my basic work, I have been in the marketing world as a vicious circle that is endless. And why from my former world so comfortable that I have to go to the marketing world.
because the world of marketing we can determine our own salary, but the politics that occur in the world of field and office is much different, because if in our office every month can know how much we earn, unlike with marketing. Marketing if you want to get a satisfactory result they have to pay the price for it all, because the work will not betray the results.
Here I learned a lot about how to make money with the results of his own hard perspiration, and what kind of happiness when the target is reached. My mistake one easily to give up.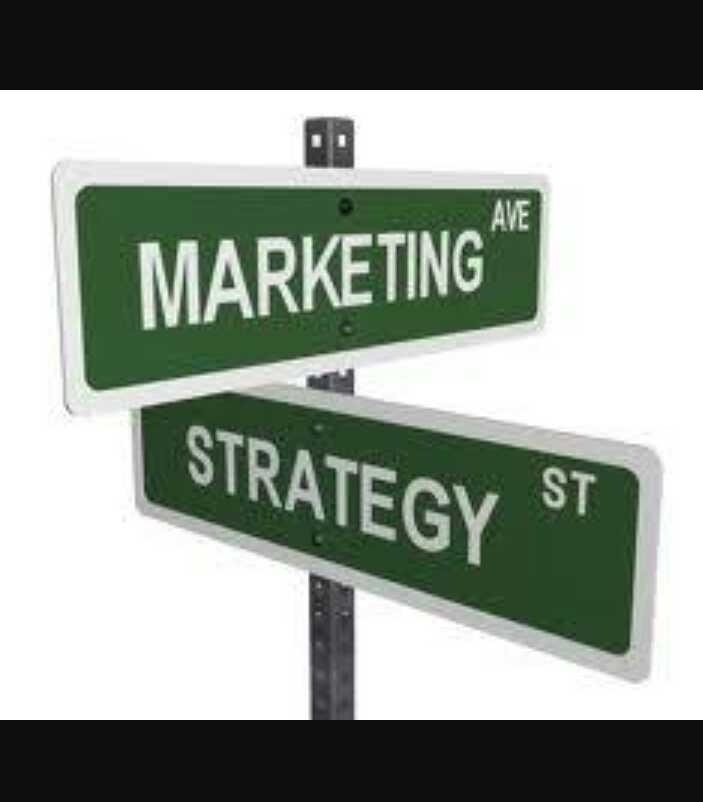 But i must going from comfortable zone and must fight.
while I was young I will try to get work and last for the last time☺
God Bless