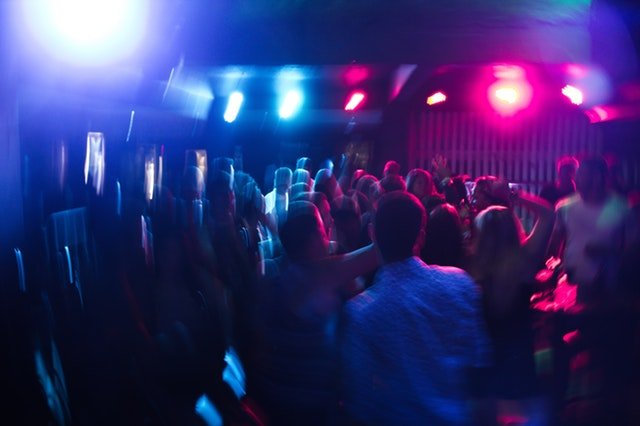 It's a typical Friday night filled with dreams and plans of exclusive parties, VIP bottle service, and instant regret made timeless – all captured, captioned and tagged by your favorite social media portal.
…or maybe Friday night reality is just a little too real, and you're looking for some light-hearted escape.
Joculation on MSP Waves
For just over a year and a half, I've been broadcasting on MSP Waves every Friday night, and the focus has been to keep things energetic and light with punk rock, humorous bits and talk to help set the tone for the weekend. I develop my own comedy/satire commercials advertising products, services and shows which don't exist, but make for some awesome bumpers (like Schaudenfucked for instance) ….
https://soundcloud.com/user-892585796/schaudenfucked
Serious talk and fear porn are for serious times during the other six nights of the week. Friday night is hallowed ground for shenanigans, frivolity and care-free fun like nature intended.
Join the Circle of Intimacy on Joculation every Friday 9:00 PM – 11:00 PM Mountain Daylight Time (11:00 PM – 1:00 AM Eastern Daylight Time/10:00 PM – 12:00 AM Central Time/Saturdays 3:00 AM – 5:00 AM UTC) for punk rock humorous bits and original content.
Where to Find LP
Catch Joculation on the MSP Waves Discord Server at https://discord.gg/BjQ3As or catch the show on the MSP Waves VIMM stream at https://www.vimm.tv/@msp-waves
Check out all my original comedy/satire commercials on Soundcloud at https://soundcloud.com/user-892585796
Keep up to date on all things LP on Twitter https://twitter.com/FaustLp and Facebook https://www.facebook.com/realLPFaust/?modal=admin_todo_tour