Let me tell you a little about Nigerian police.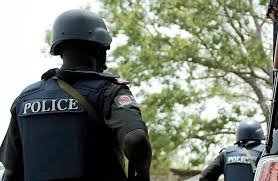 They will do stop and search and find a laptop in your bad they arrest you for being an Internet fraudster. Even, if you're a freelancer.
Carry the same bag empty, they will still arrest you that you want to use the bag to steal someone's else laptop. They'd be like
"why would you carry an empty bag".
Here's the link to the challenge >> https://steemit.com/jokechallenge/@gabriel.ncl/jokechallenge-is-here-a-challenge-ment-to-make-us-laugh-week-2-and-the-winners-from-the-first-week-prize-10-sbd