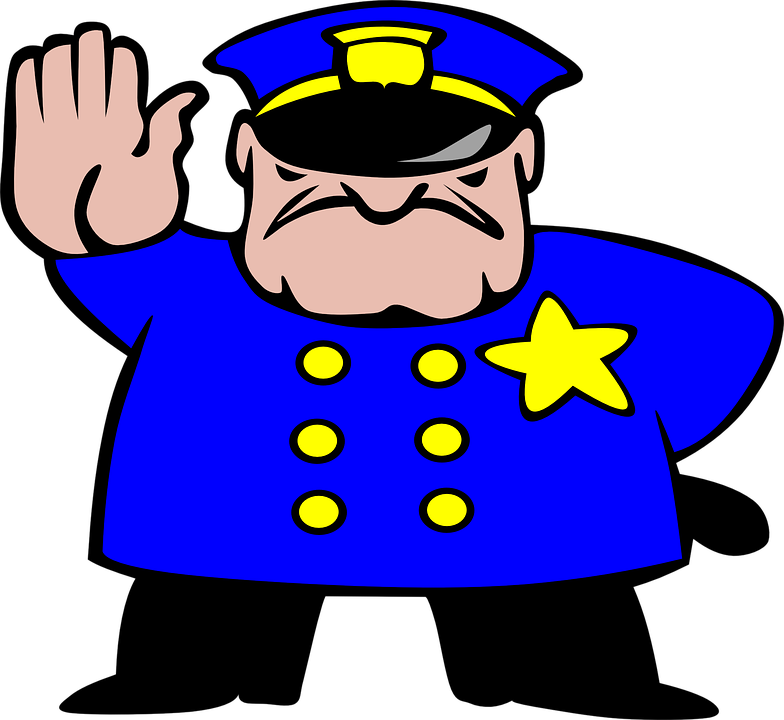 Image Source
---
Thanks to @gabriel.ncl for giving this brilliant idea and a big Thanks to @the-future for creating and promoting this #brainstorming-challenge !!
---
Here is my entry for the #jokechallenge with the word "POLICE"
A man who was driving motorbike stopped by police.
Police: Your motorbike front headlight bulb aren't working.
Man: so what sir ? Are there less light around?
Then police punctured the bike tire and said if there is no air in tire then what happened? Are there less air around ;)
---
Here is the guidelines and rules to follow!
---
Thanks for taking the time to stop by.
@kittynick
---