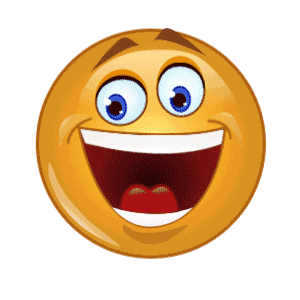 Source
---
Thanks to @gabriel.ncl for giving this brilliant idea and a big Thanks to @the-future for creating and promoting this #brainstorming-challenge !!
---
Here is my entry for the #jokechallenge with the word "TRIP"
It's a joke of two brothers, one is older and other is 4 years old child.

Older one returned from a long business trip which went wrong and he was frustrated. His little brother came to him and asked, Where does rain water collect?
Brother angrily: On my head!
Child innocently: ohh that's why, you had a runny nose ;)



Source
---
Here is the guidelines and rules to follow!
---
Thanks for taking the time to stop by.
@kittynick
---