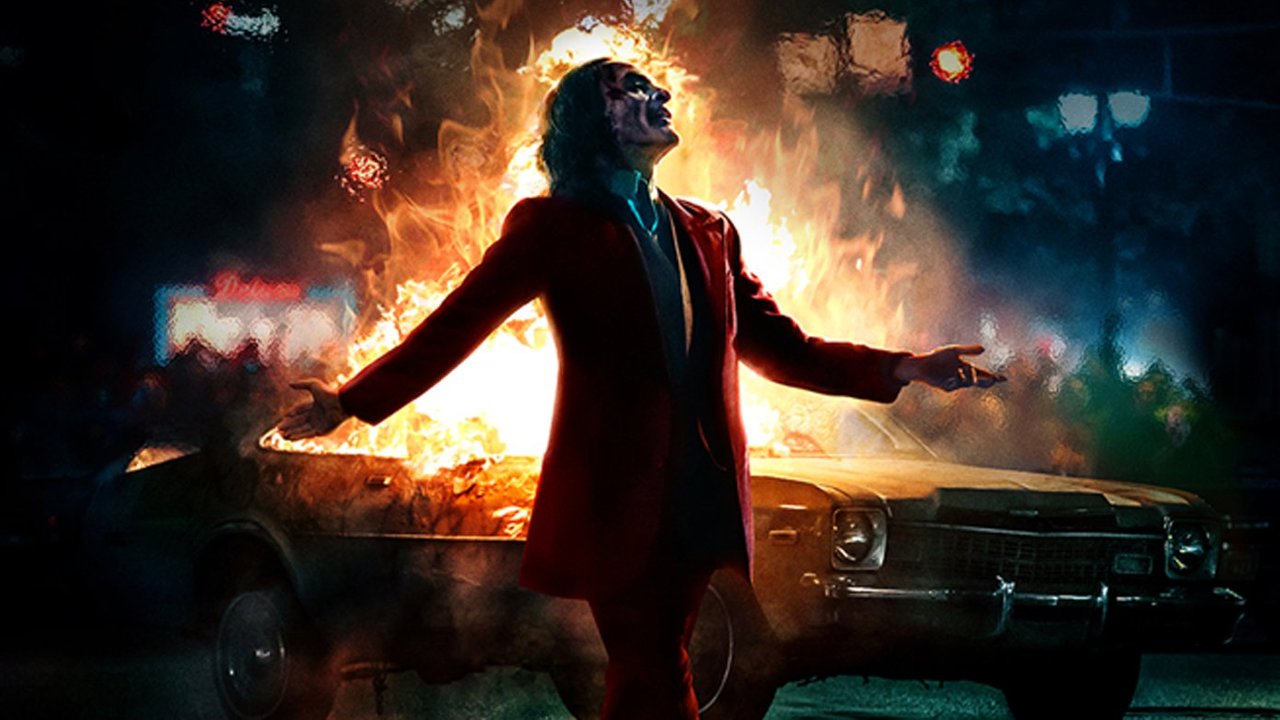 A few moments from the movie remains in my mind throughout these last couple of days compelling me to write about it. This may or may not have some spoilers so be aware.
I thought about Heath Ledger's portrayal of 'Joker' several times throughout the movie, even after in order to draw a comparison. I loved his performance and I've watched 'The Dark Knight' several times over these years.
But, Joaquin Phoenix has nailed the performance in this to perfection! I am certain that every 'Joker' performance apart from these two actors pales in comparison and Heath's portrayal will remain legendary! I wish he were alive...
If the goal was to nail a deeply thoughtful, disturbing and perhaps a horrifying performance, then they two amazing actors have done it and how! 'Truly EPIC' defines it for me.
The movie dives into the personal life of one of the biggest nemesis of Batman and in this standalone fictional story showcases how 'Joker' came to be, which I felt was just incredible!
Joker deals with the subject of mental illness, and the great class divide in the society. I felt it does justice in its approach to these sensitive subjects. It's a psychological thriller and unapologetic in its approach.
It is grim, dark and even sad at times. But please keep an open mind in-order to grasp the various details in the movie.
I hope Joaquin Phoenix wins an Oscar for his portrayal of Joker. I don't know how these guys immerse themselves into the skin of the characters they play. It is mind boggling to say the least.
You also can't help but think about the low points in your life during the course of the movie and how people in your life may have treated you when you were down and out. This one will get you thinking, and that's probably a good thing!
This is not a movie for everyone but it's an absolutely incredible, gripping cinema that plays itself out beautifully. If you are an adult, this is a real piece of art and I highly recommend you to go and watch this!