I love to focus on this topic of happiness and I read a recent study that was made in an American foundation of psychology in which it was achieved that stress levels have risen considerably in recent times. That is when it is possible to ask: Am I really happy?Not happy like when you watch your favorite movie or play your favorite team, but true joy. Are you able to face with good humor the vicissitudes of daily life? Are you able to laugh frequently? The truth is that we have created a society that seems to generate stress, too many duties and appointments, not to mention social media, I constantly see people "texting" or sending photos to the media in order to get more followers than any other . Of course children do not escape stress, they do not escape from the devices that they feel they have to learn to handle, but they are often exposed to inappropriate contents and as this is not enough, they are placed in dance classes, paint, ball and more. When is it that we have time to be ourselves? When you set aside some time to share with your family without having your cell phone next to you or when you give yourself permission to take a walk in a nearby park and reflect? However, I can tell you that you still have the opportunity to get out of this "mess". The first thing you have to keep in mind is that you can handle your thoughts, this is excellent news given that you are the one who knows what that thought should be focused on, in stressful situations or in situations of calm, sadness or joy and so on keep in mind at the same time that there are three components in which we must work to achieve the long-awaited happiness and are mind, body and spirit.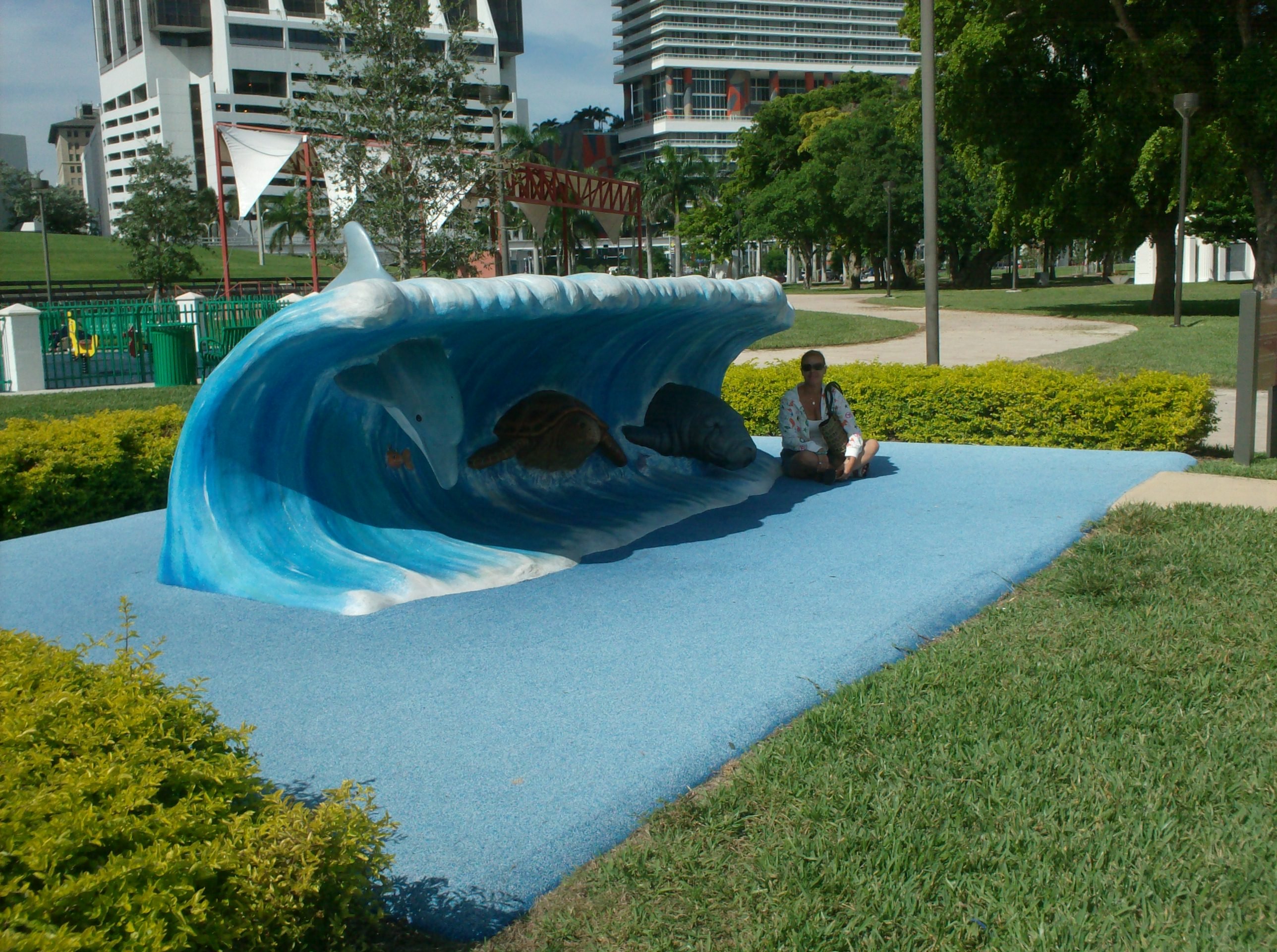 Starting with the body I will tell you the same thing that I mentioned in previous articles, you have to eat well and of course exercise to start.
In relation to the spirit, the important thing is to go inside, find what is the purpose of your life and do what you most enjoy of course without harming anyone and always try to live outside hatred, anger, envy, strengthen your values fundamental.
The result will be true happiness and in this way you will also improve your environment and all those around you.

I hope you have enjoyed my reflections and as always, I also look forward to your suggestions and comments, thanks for the time you have spent reading me.