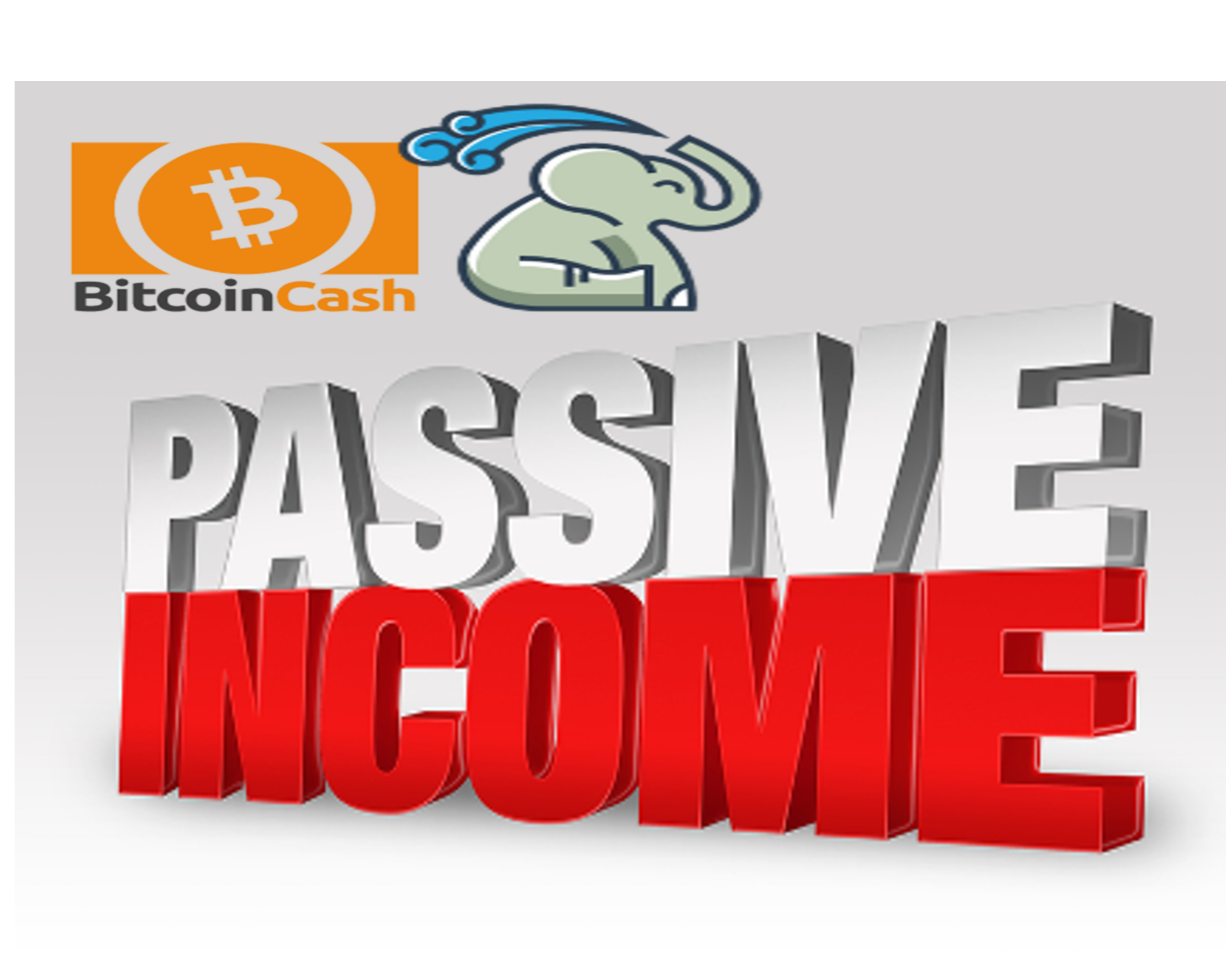 Joystream allows users to get paid in Bitcoin Cash for simply helping users download files. If you've used a Bittorrent in the past, then you know how easy it is to download a file and seed it. With Joystream, you can do the same thing, only with one added bonus, get paid! You won't get rich, but it's a great way of earning passive income! Just upload your file(s) and earn Bitcoin Cash! How hard is that?
Why Bitcoin Cash?
The reason the developers decided to go with Bitcoin Cash instead of Bitcoin is because the lighting network on Bitcoin continues to be in the beta stages, and since Bitcoin Cash is already a finished project, they went with that instead!
How can I earn?
Before you begin, please be aware that at the time of this writing I was using a Linux operating system and Bitcoin Cash was not used. I was using testnet coins, but the concept should be the same when developers decide to use Bitcoin Cash.
The download for Joystream is here:
Follow these steps
Download: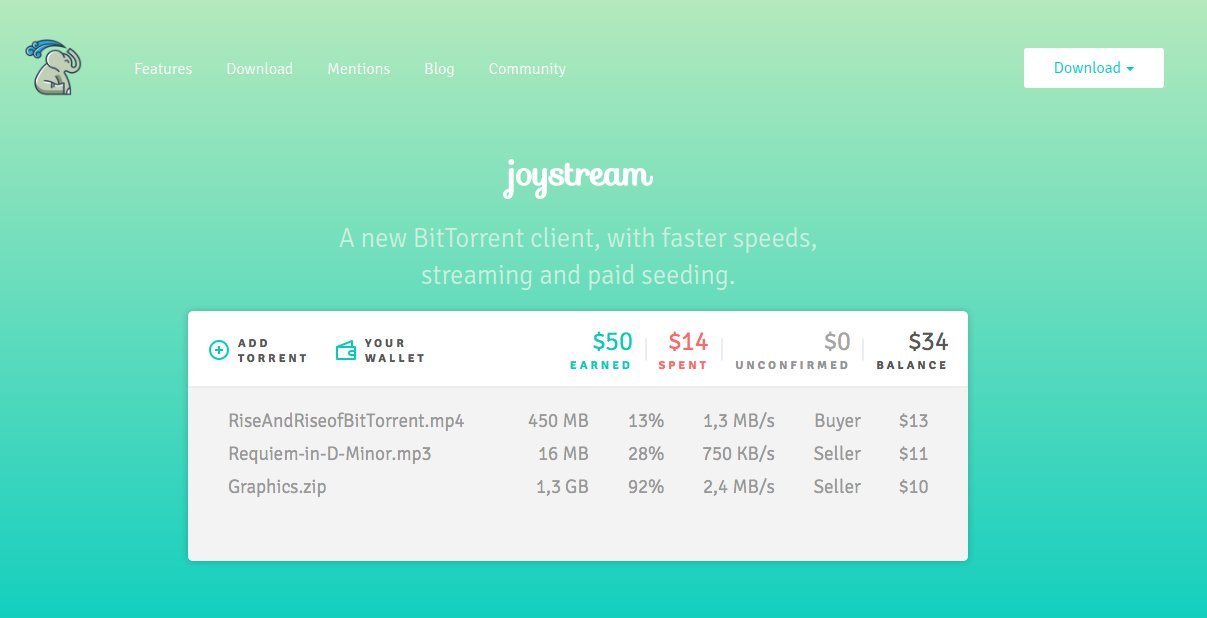 Install: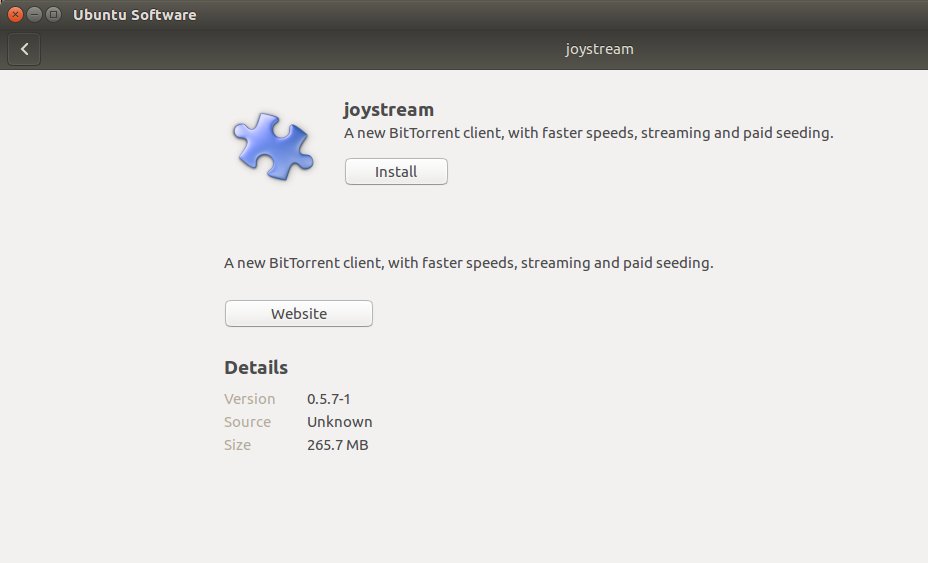 Click Let's go!: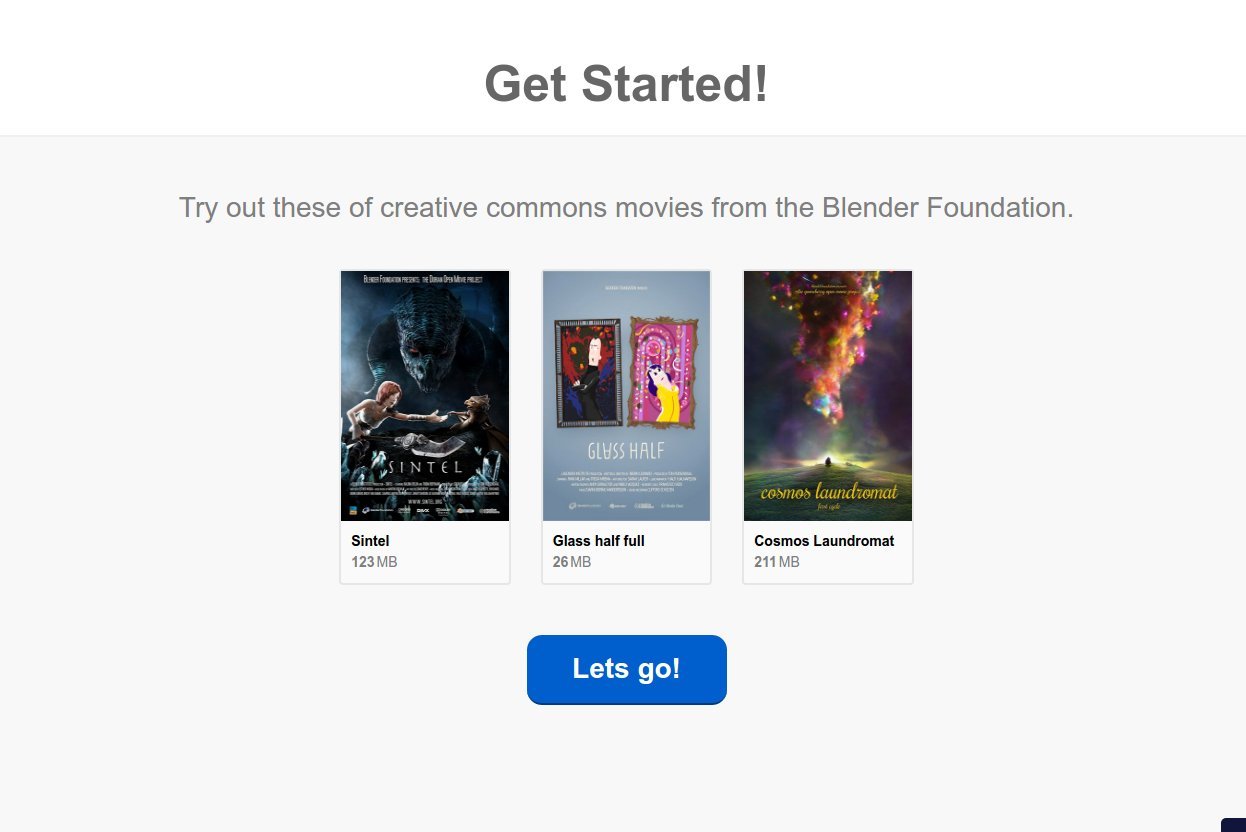 Click ok: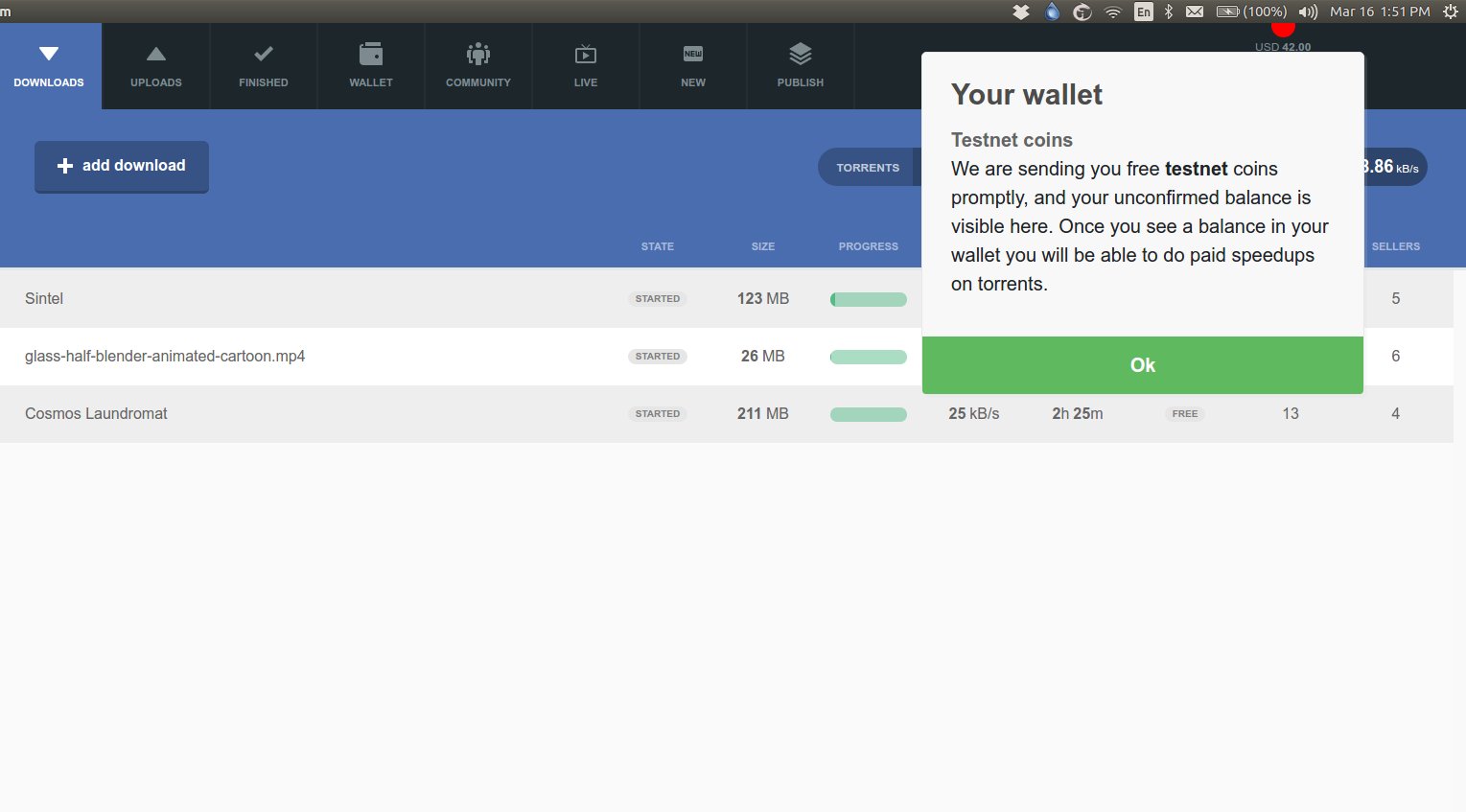 Backup wallet:
Save it to a flash drive in the event your computer crashes.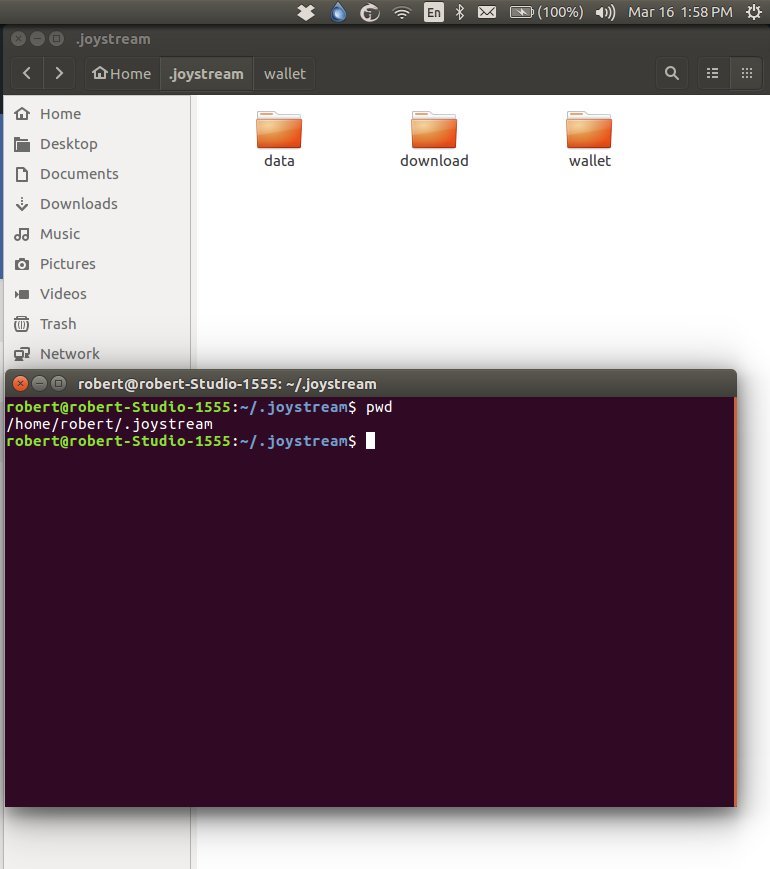 These are the folders you need to save on a flash drive.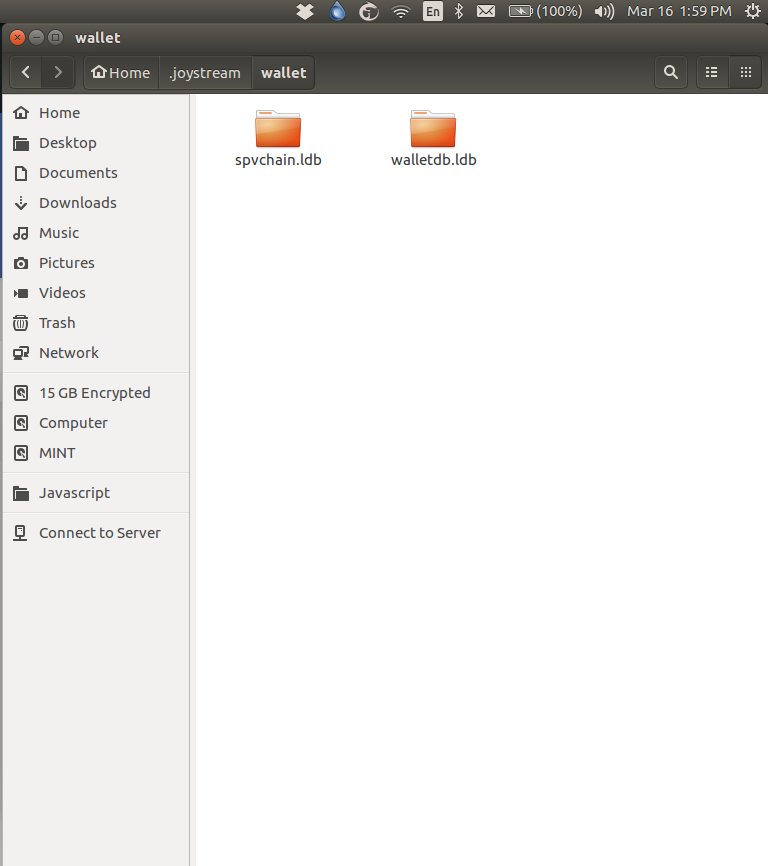 Deposit Bitcoin Cash:
(Optional if you want to download stuff)
This window is available when you click on wallet tab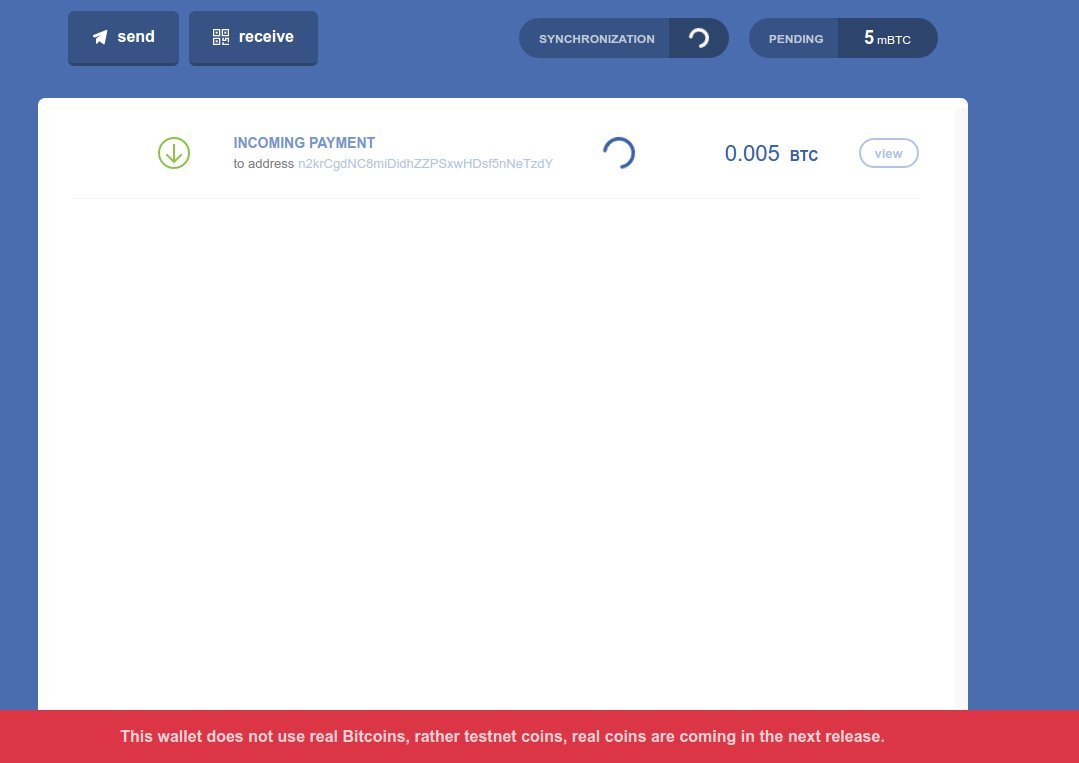 Create a file torrent:

Click upload: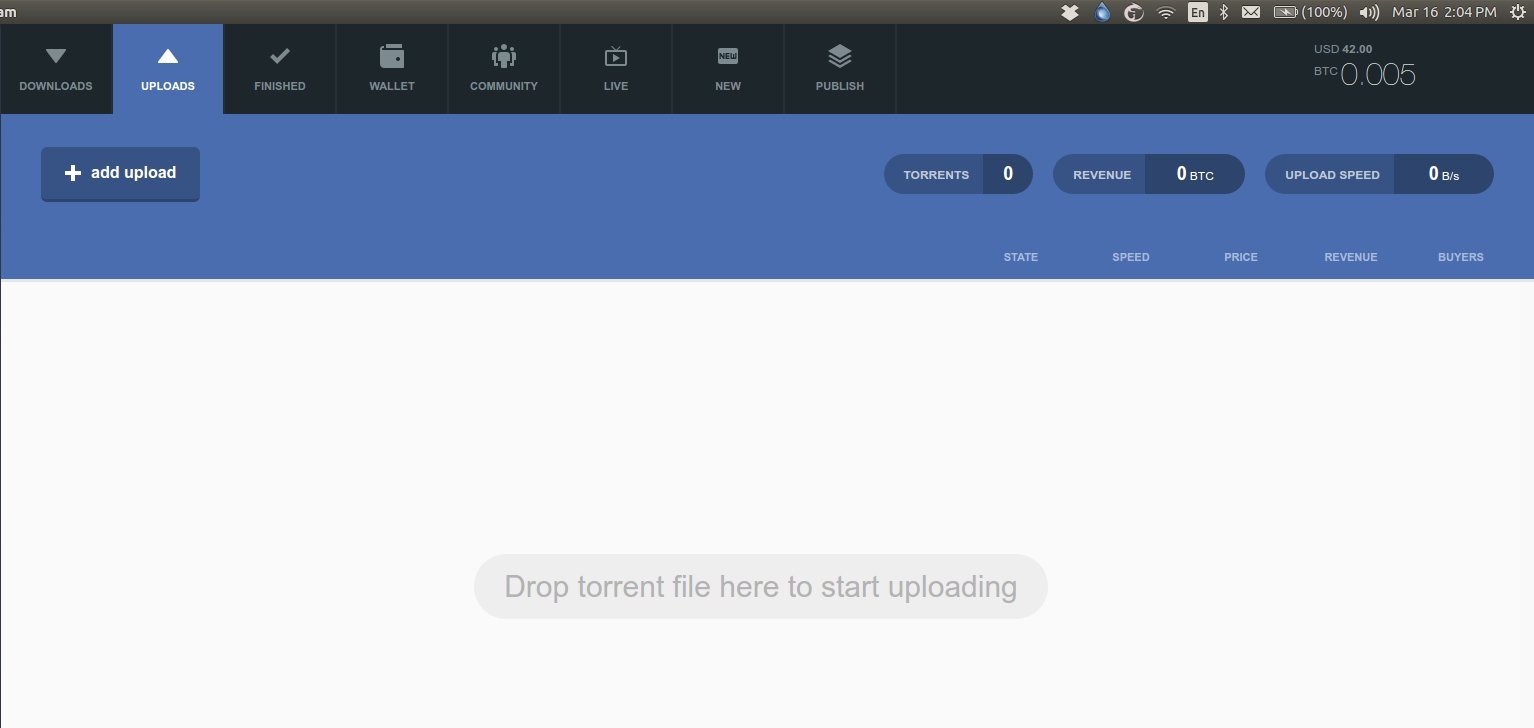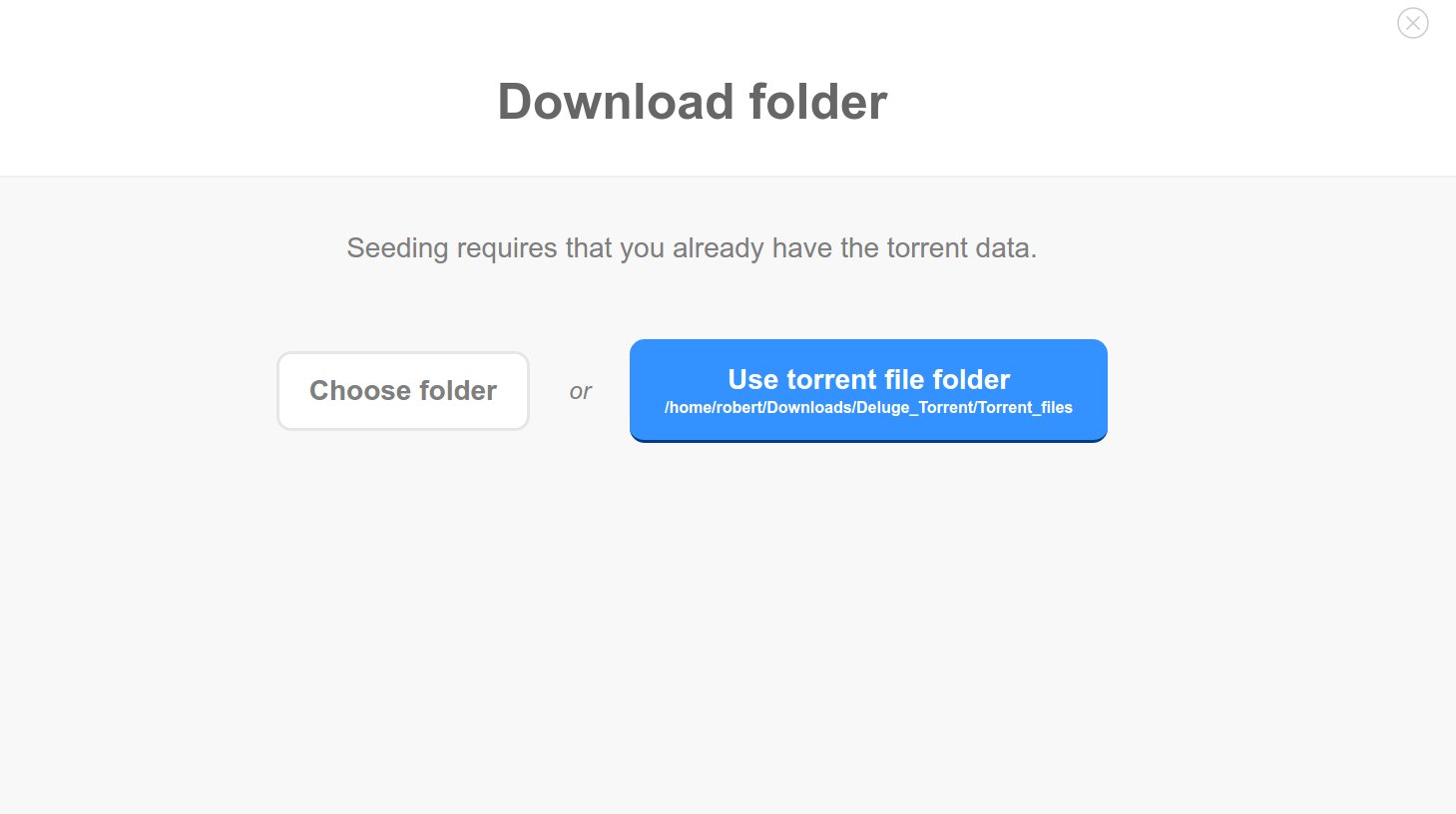 That's pretty much it. Now you can just earn passive income by simply sharing files with others!
Disclaimer:
I am not a financial expert or responsible for any losses on your part.
Thank you for your time and have a great day!