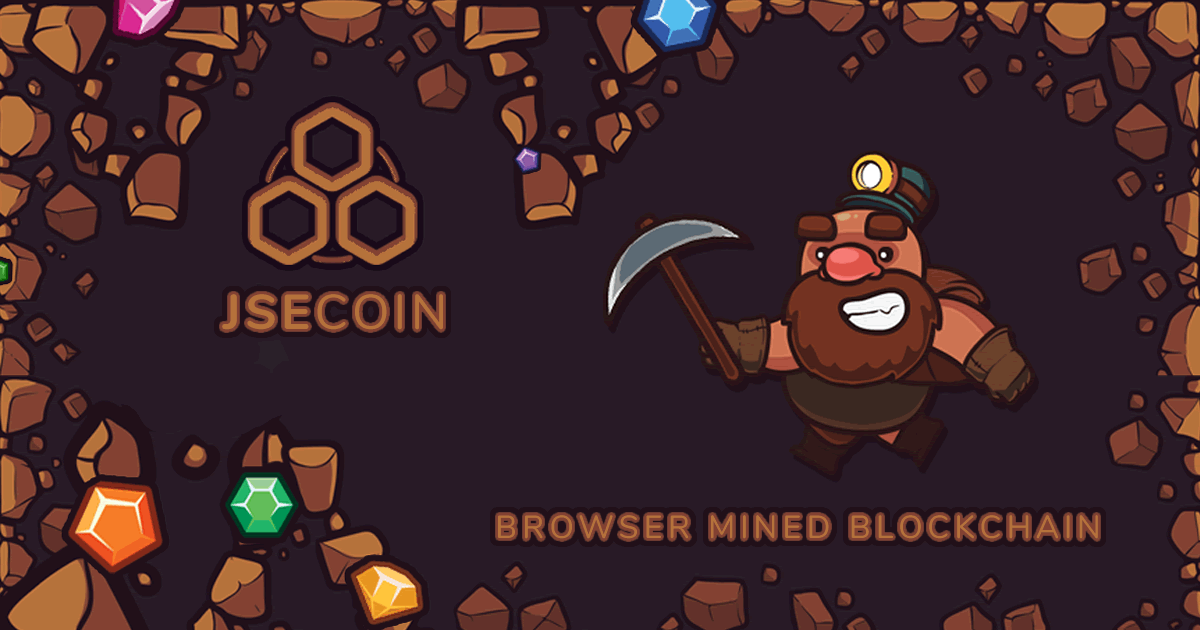 source: Google Images
I've seen some posts here on Steemit for the JSE coin, so I decided to try to mine some with my computer. My PC is a basic configuration with processor Intel(R) Celeron(R) CPU G1820 2.70GHz, so I do not have great expectations. I started mining about three weeks ago and so far I'm making approximately 20+ coins and I'm mining 7-8 hours a day but not every day. The thing that I have noted so far is when there are more miners on the platform it's more difficult to get 1 JSEcoin and when the number of miners it's less I,m getting more coins so far I have seen the number of miners is between 2300 and 3800.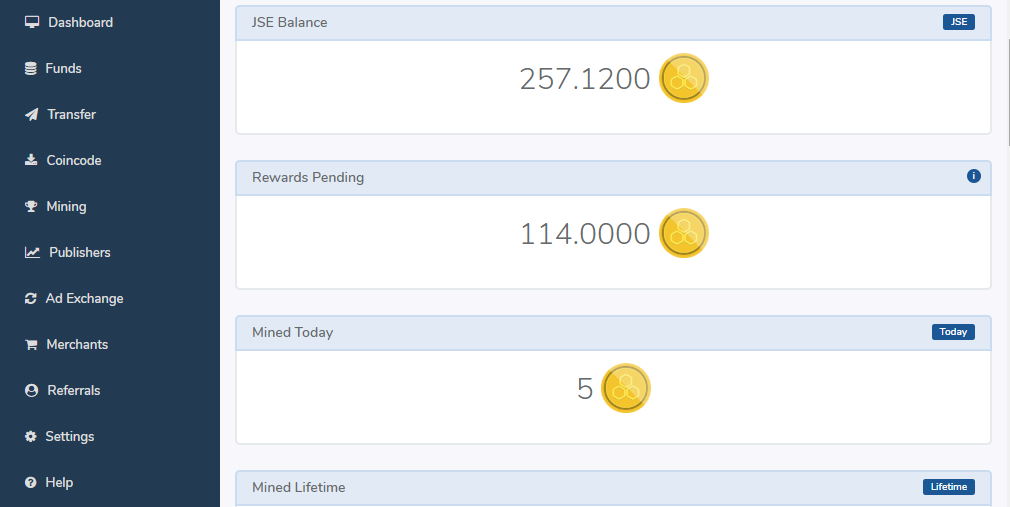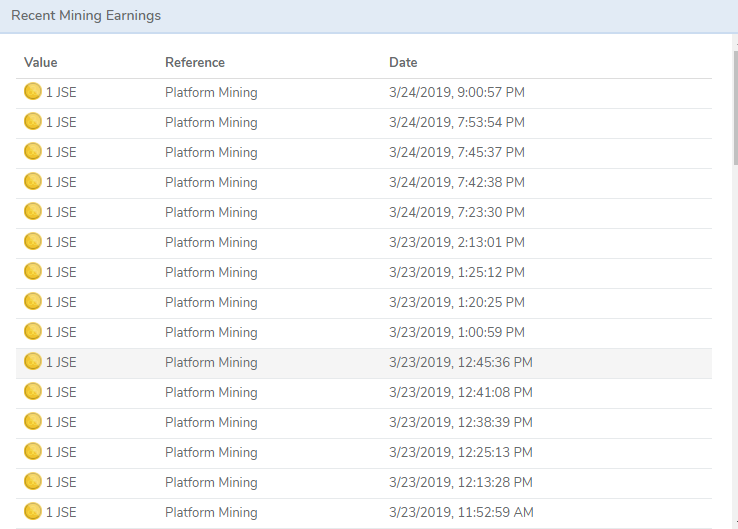 When I started the price of 1JSE was $0.00113 and above, and now I see has dropped to $0.000819 which is normal in this crypto world I suppose and I have hope that someday will hit at least $1.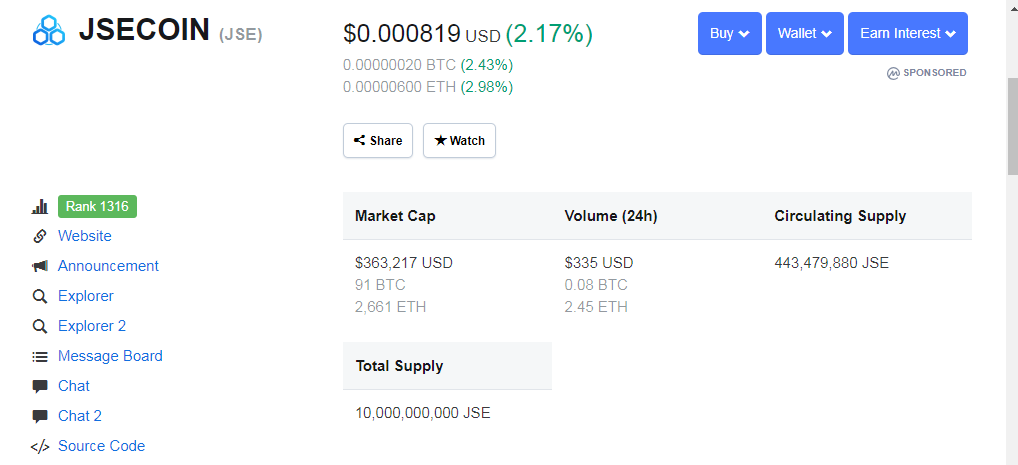 So if you have any suggestion or tips on how to mine more coins feel free to comment on this post.