I'm sorry it's been awhile since we last posted but so much has been going on. From self-isolation to home schooling, the world has changed and so have we.
This gave us some time to reflect on who we really are. Our community has spoken so we've implemented a few changes.
Firstly, we held a contest to design a new logo. There were close to 50 designs submitted and yes it took quite some time to decide on the logo that demonstrates who we are as a global #crypto community. We wish to unveil our new community logo here. This was designed by a very talented community member Anawa.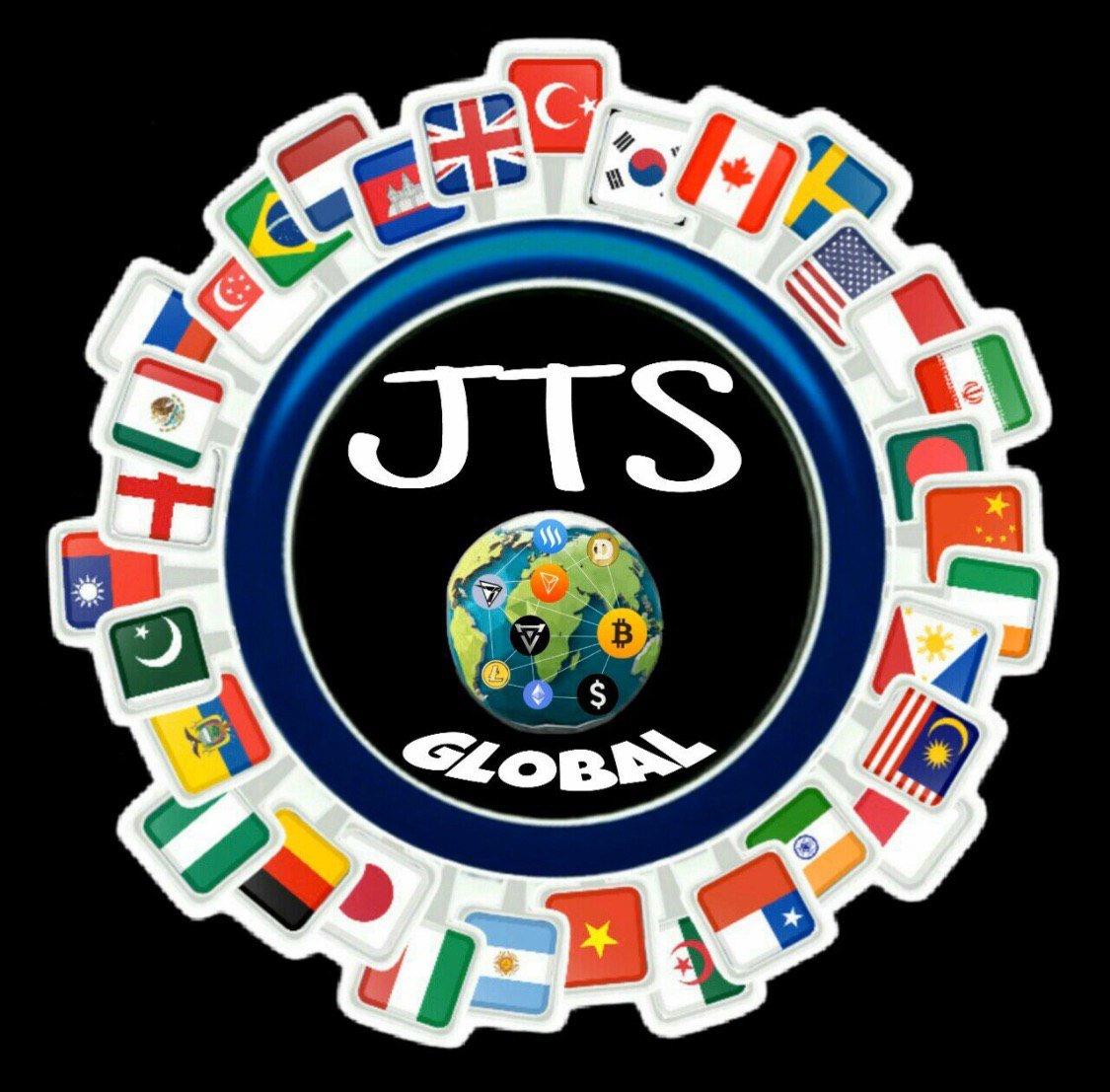 Secondly and in conjunction with the unveiling of the new logo we decided to change our twitter handle to @JTS_Global. Our hashtag #JTS and our global reach made this an easy decision.
Lastly, we made a small video introducing our Admin team. These dedicated individuals work day and night to keep our community active and safe. Why not put a face to a name? Say hi the next time you are in our Telegram, Guildchat or Coinchat.
https://twitter.com/JTS_Global/status/1246620033247141888?s=20
In conclusion we'd like to say #BESAFE out there. These are challenging times but WE WILL get through it. Pass on your thanks to our essential service workers and medical personnel, help your neighbors and community and keep yourselves and family safe. #7PMCHEER