Let You Know About Karak:
Why i would like to talk about karak today?
The main important part of my post is to discuss about the karak economic role in the society and to the country importance.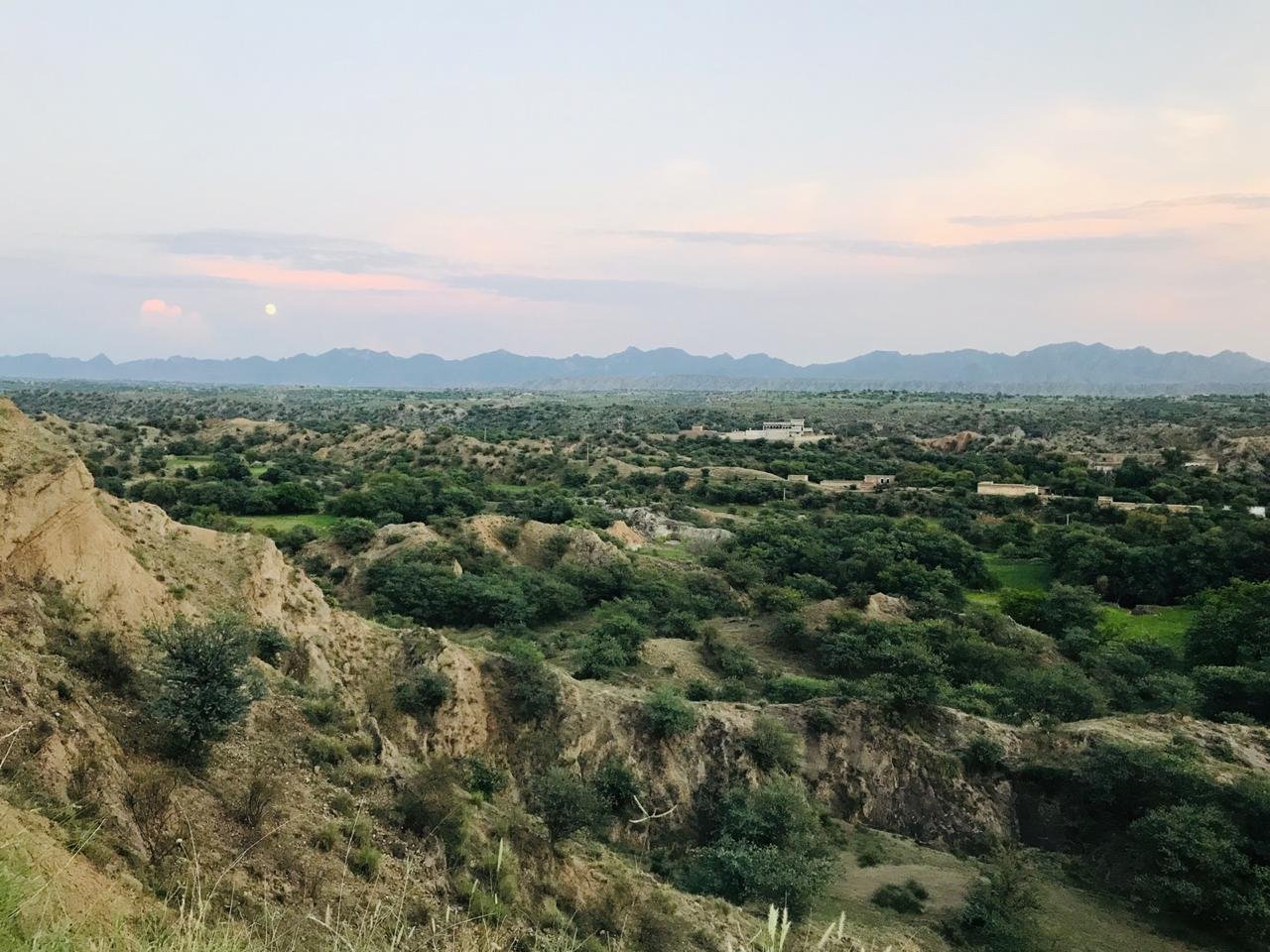 Karak is the most richest District of Mineral like Coal, Rock Salt Gypsum oil and Gas and the most Wanted and desire Uranium in KPK.
As those uranium they have got a govt plant where they are extracting uranium for the nuclear parts.The manufacturing is on a very large scale.
Karak is consist of three Tehsil that is Banda Dawood Shah, Karak and Thakht- e - Nasrati.
It is located between the two Developed Cities Kohat and Bunno. There are three Constitution two are provincial and one is National assembly representative.
But the Karak is the most avoid District of KPK.
The Roads Development and infrastructure are very weak and in a Bad condition even the Literacy rate is very high and people karak are at very high post in Government organisations.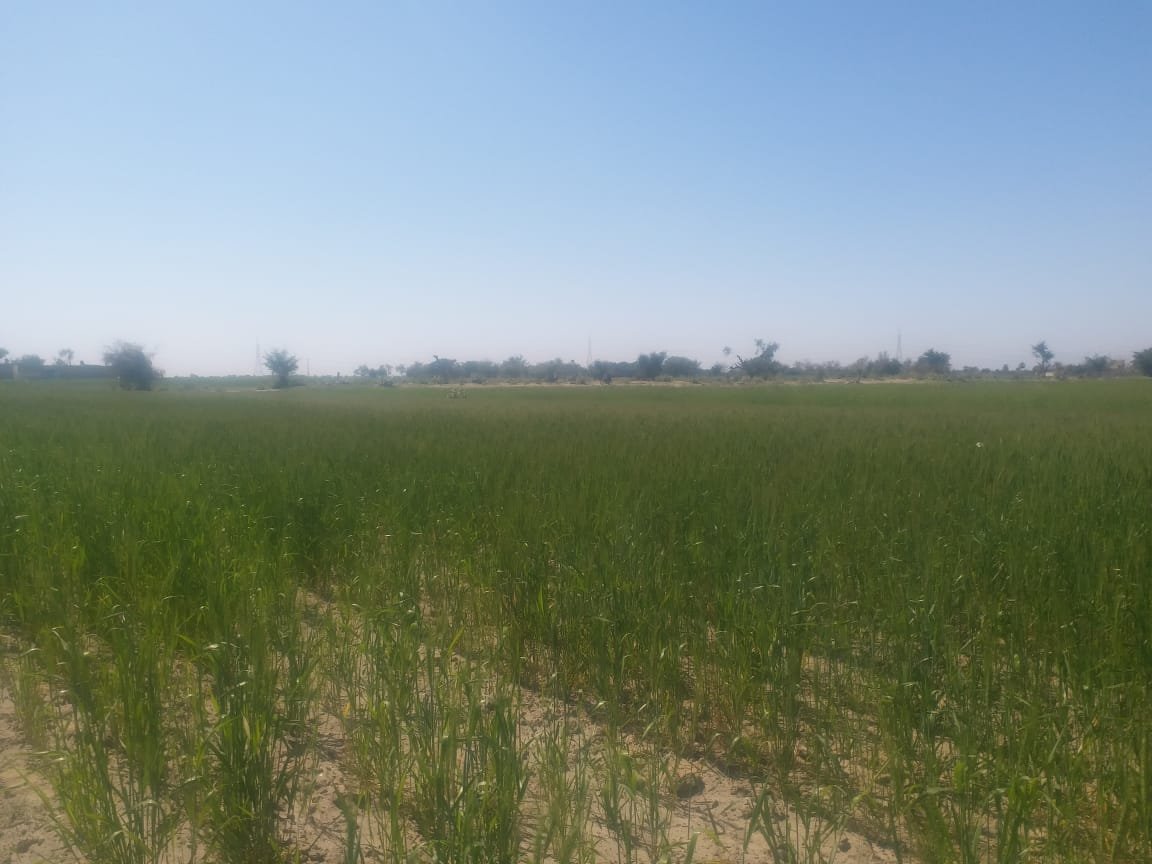 The people of Karak are very Humble very Nice Very Respectful and Hospitable. They respect Their Guest and welcome them very well. People mostly do Farming and work for Making of Honey these are their way of living lives But most of them are poor.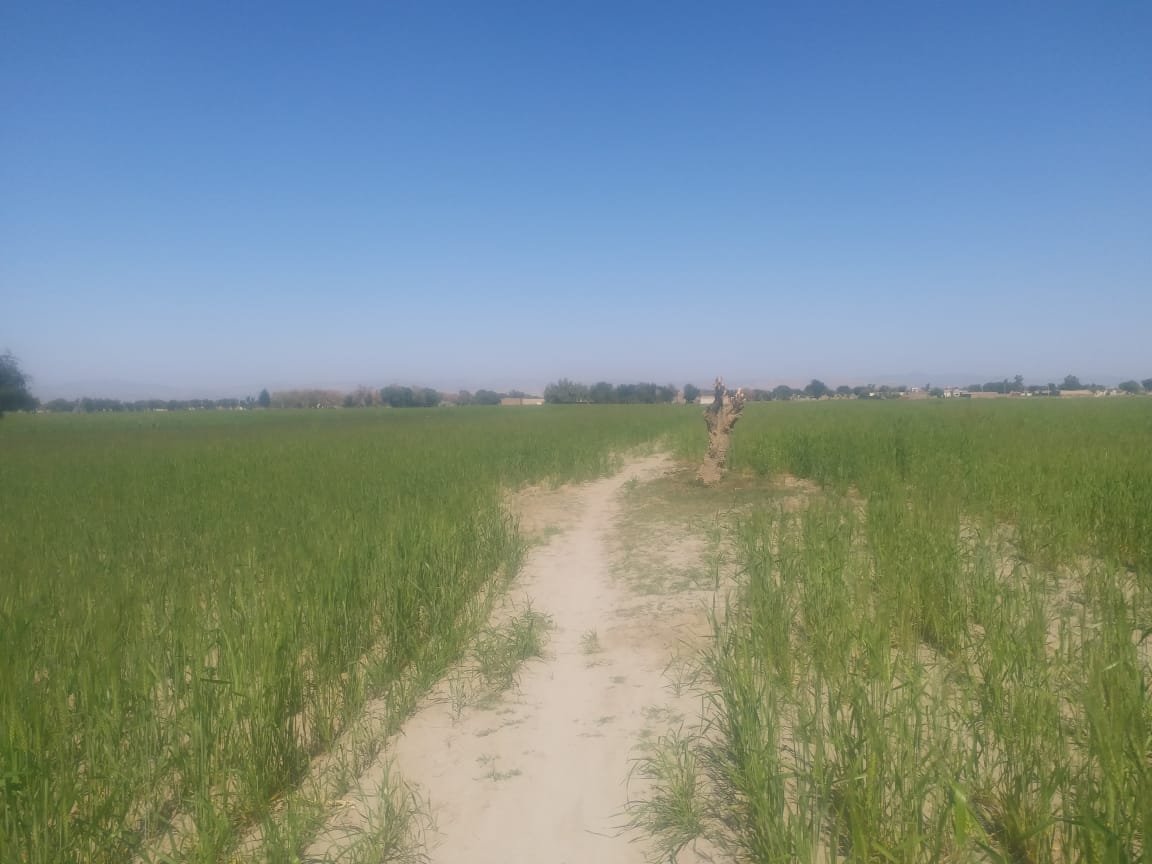 Here people do groceries once a week in Large Place which is call Meela in their mother Tongue where everything requires for daily life is available.
People of the Karak are very Attached with their cast which is Called KHATAK QOUM. Every Khatak will Help the Other khatak in every way with their approach.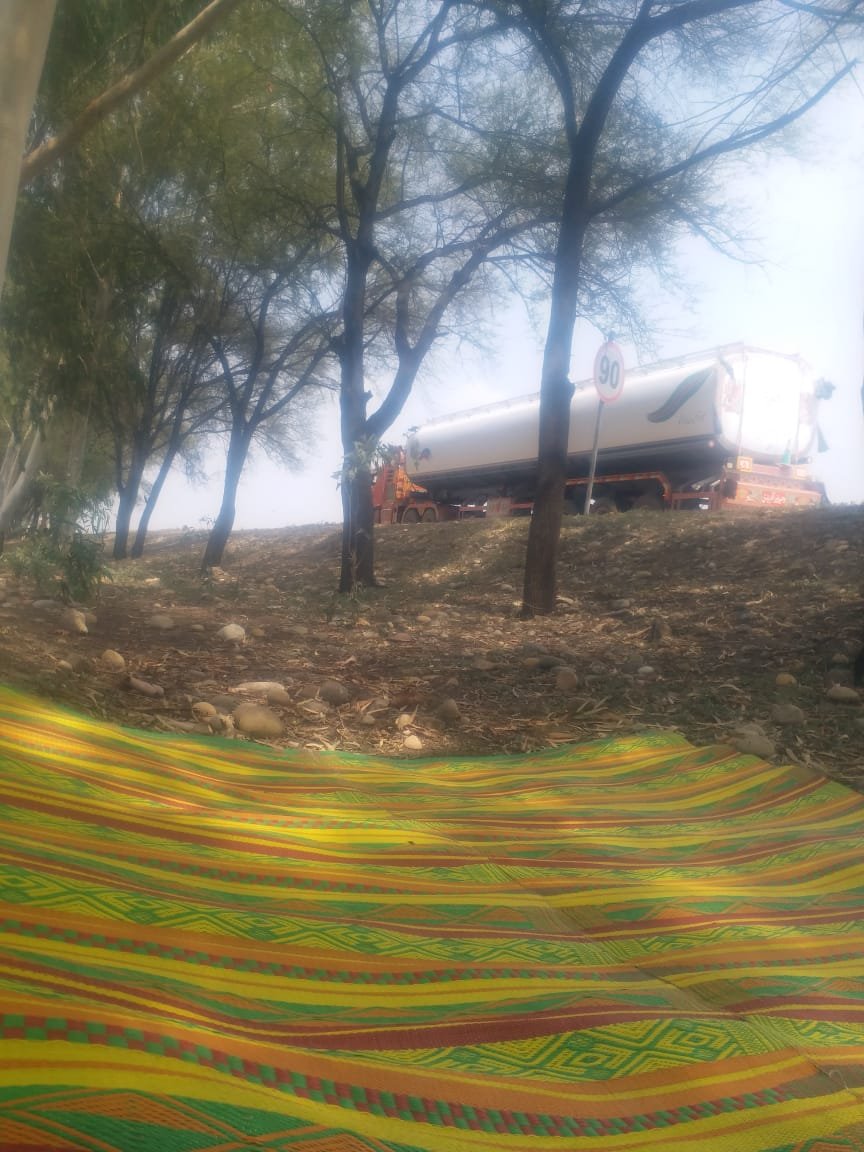 In Karak Only khatak live and No other people live here.
At the End its a Nice Place to live But Difficult for the people of other Districts who Migrates here..