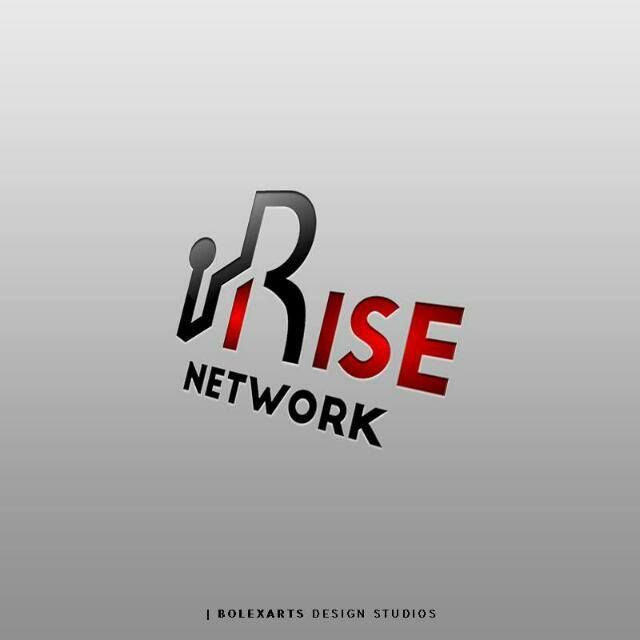 Hello steemians, i am writing to enter this contest on behalf of i_rise network. Its a group looking after the affairs of minnows the moment they joined steemit, you will agree with me that each minnows that joined steemit will need all the help they can get, we have some group which caters for minnows but i_rise network mode of operation is different in the sense that we focus on integrating minnows to the steemit platform.
I_rise network is like a safe haven to minnows, because we make sure every minnows is taking good care of, we made sure none is left behind hovering the steemit with naivity.
Information is power, when people have access to information and a path way laid down to utilise the information available to them, you can bet with me that they are a sure success.
The different between a minnow who joined i_rise network and the one who didn't is the rate of success. We have long list of members of i_rise network who are a success on this platform and those who are still working towards attaining their set goals which am sure they will.
I_rise network started not long ago, 6weeks and about, the idea of the community is born when @olamax and @deeclown sat down to look at the feedback we get from many minnows complaining about how they are earning very low on a post they worked so well to create, we see this as their drop of tears so we look at the possible solutions, most of them never knew they were doing things the wrong way, so we know we have received kindness from steemians at one time or another on steemit, so we decided to give back to this minnows by giving them power, the power in the form of information.
I_rise network is new but we can boast of over 200 members both on telegram and on whatsapp.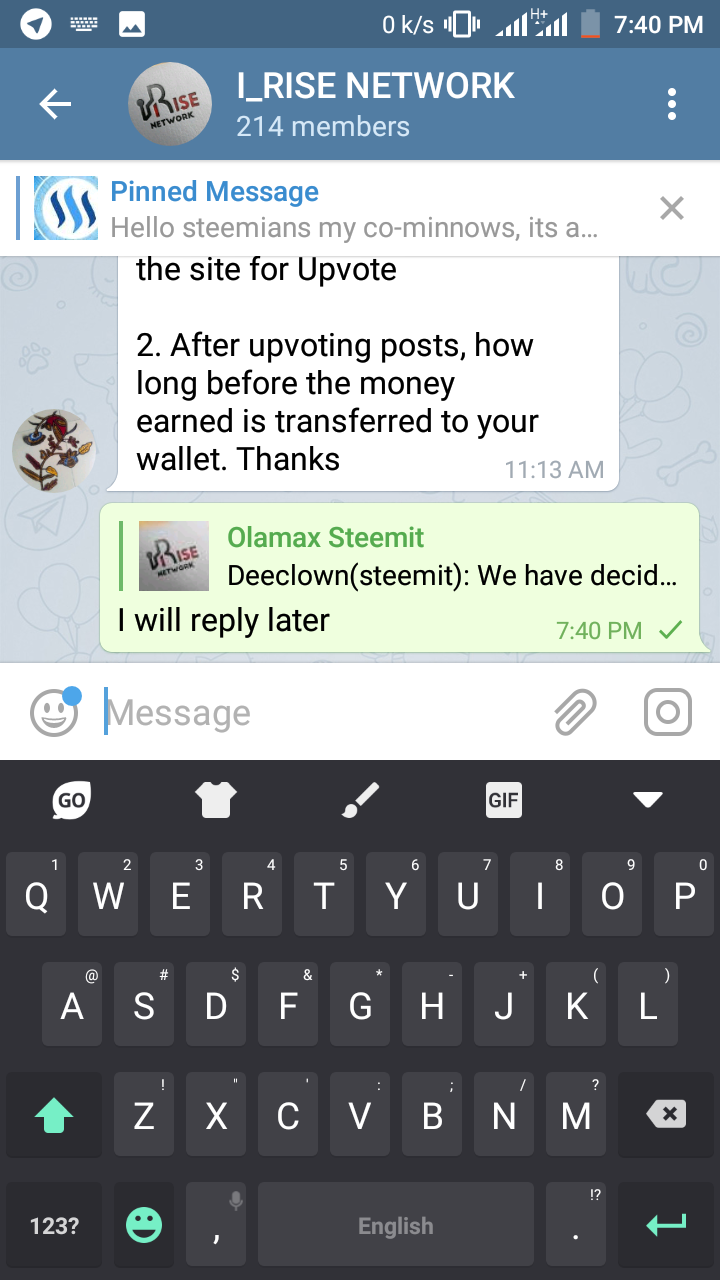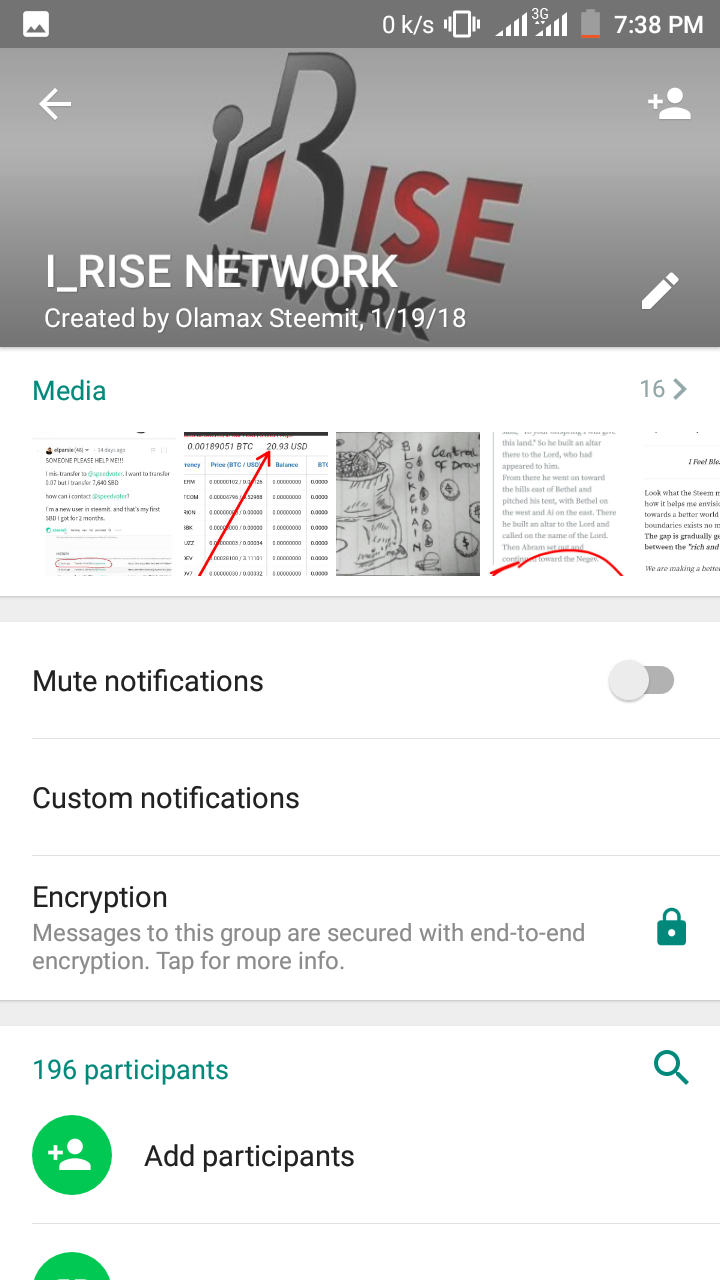 We recently launch our discord channel with incentives for the first 300 minnows to join the group...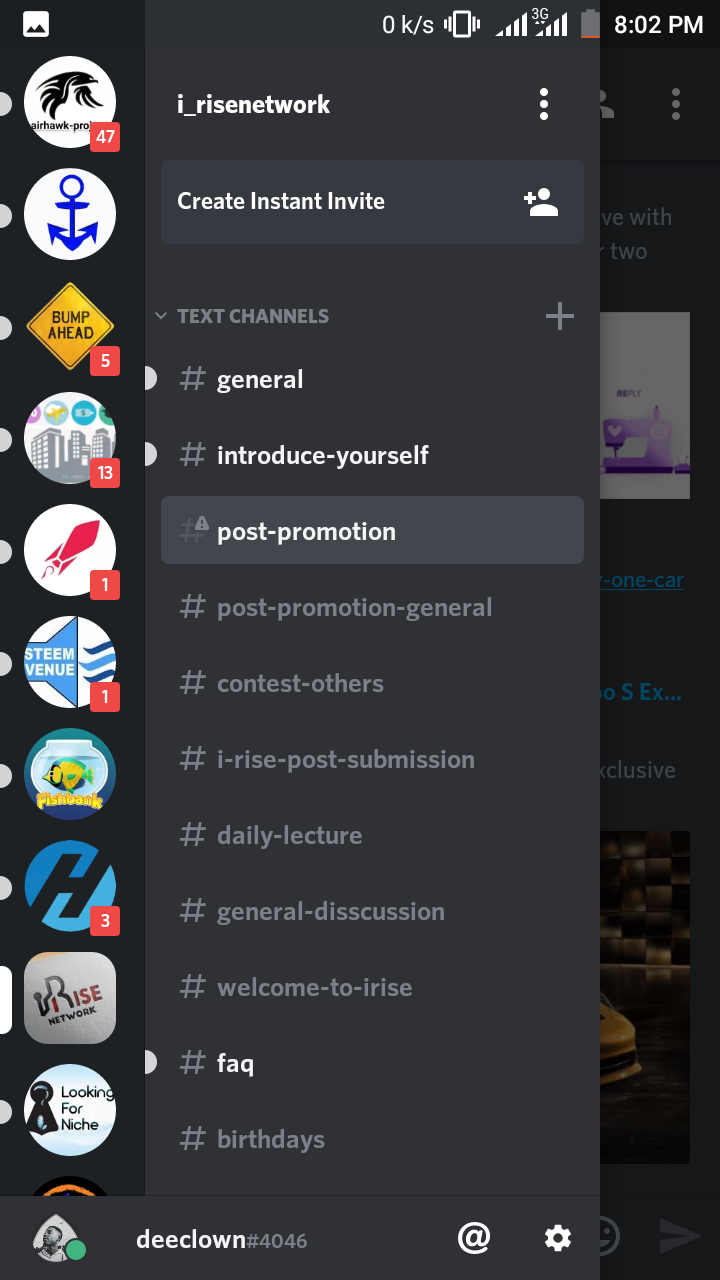 In my opinion i know if i_rise network should win the SP delegation from this contest, it will be a boost and will be a help to those who urgently needs it, which are the minnows.
i_rise network activities since inception.
Daily lecture which hold 7:00PM GMT

Weekly contest of 6sbd to 3 winners
Week 1 contest
Week 2 contest
Week 3 contest
Week 4 contest
Week 5 contest
Week 6 contest

Personal mentorship

Support on contest for all members
We have been carrying this community on our shoulders single handedly as no one has been helping this community, maybe in the form of votes on our contest or delegation but we cannot let that stops us from doing what we are doing, we made a promise and we will see it to fruition that is why we recently drop an order of about 100steem to lease SP with @minnowbooster which can help us in voting this minnows whenever we release our weekly contest.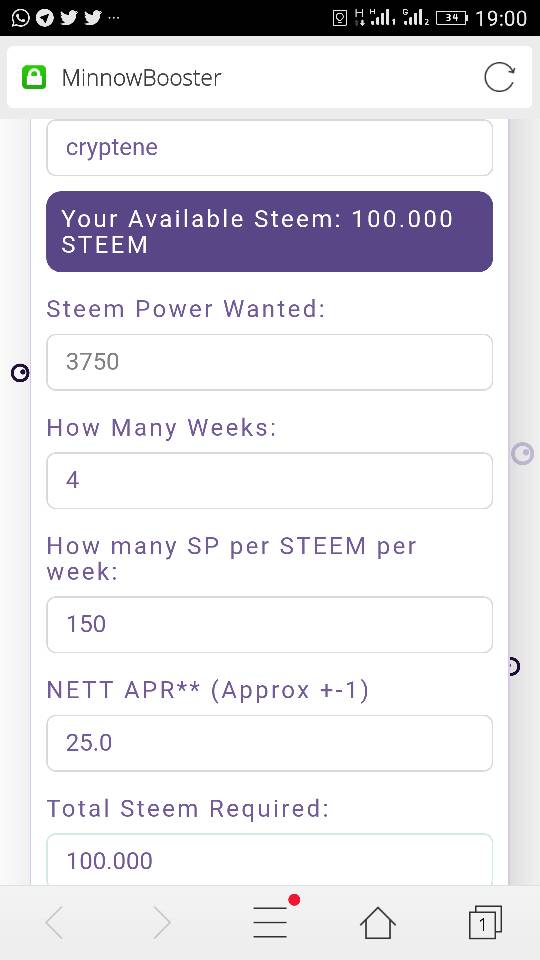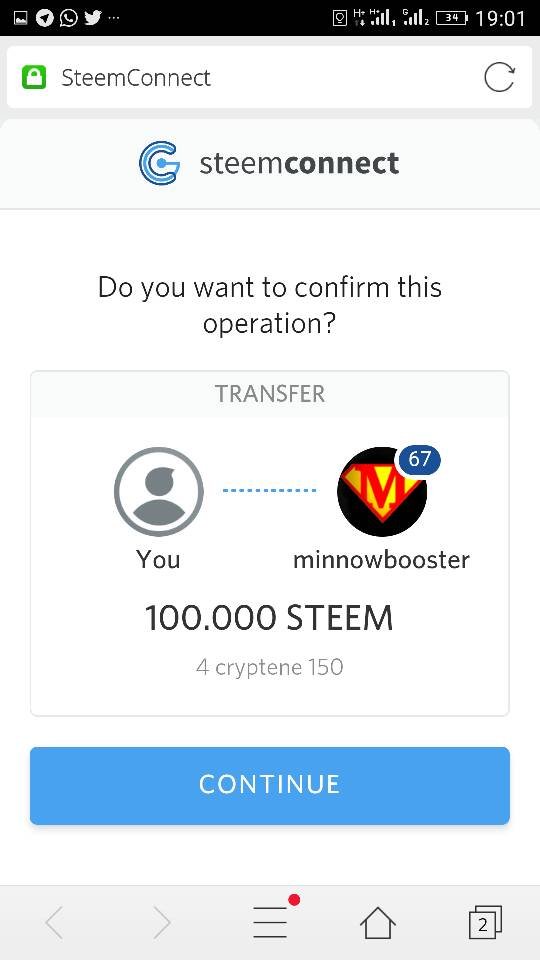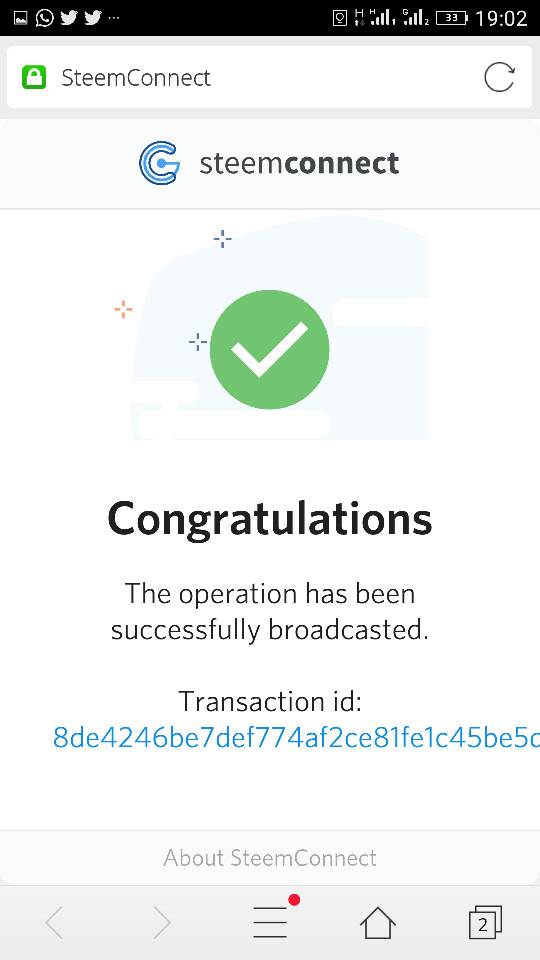 That is another reason why i think the SP will be put into good use if i_rise network should win it.
I_rise network wants to do more for minnows we know we cant do it alone we will need all the help we can get with this kind of opportunity i think we are well deserving of the prize and we wont mind if @karensuestudios drop by some of this days to come take a look at what we are doing with the i_rise community and maybe vote some of our minnows post.
We made sure that all our daily lecture is stored in an archive, if you have time to read through you can check on the archive with this link
I_risenetwork archive
Your guide to success on steemit
https://t.me/i_risearc
Also the link to our discord channel where we make things happen, the place is pretty new its a save haven for minnows.
https://discord.gg/AY52p6d
We have a lot of plan for minmows and we can only go far if we have this kind of opportunity.
We are prepared for this opportunity, i would like to point out the different between a success and a failure.
success is when preparation meets opportunity
failure is when unprepared meets opportunity
There will always be an opportunity waiting, preparation is what will determine the rate of success and that is the thin line between success and failure
We at i_rise network have prepared for this type of opportunity with the work we have done for minnows in the past few weeks and with all this outlined factors i think i_rise network deserves a slot of the SP .
@karensuestudios there is a large and wide different between this two words i will do something and i am already doing something
i_rise network is already doing the work at least you will know what the SP is used for and this minnows will thank you for it..
On behalf of all i_rise network minnows we say a beautiful and loud thank you to you @karensuetudios for this opportunity, pls do check us on i_rise network or probably vote our minnows post on the community tag "I-rise". Cheers....