Here is my entry for @ijmmai's Photography Contest Keep The Link
Great idea, @ijmmai! I like how you provoke us to think creatively and out of the box with your contests.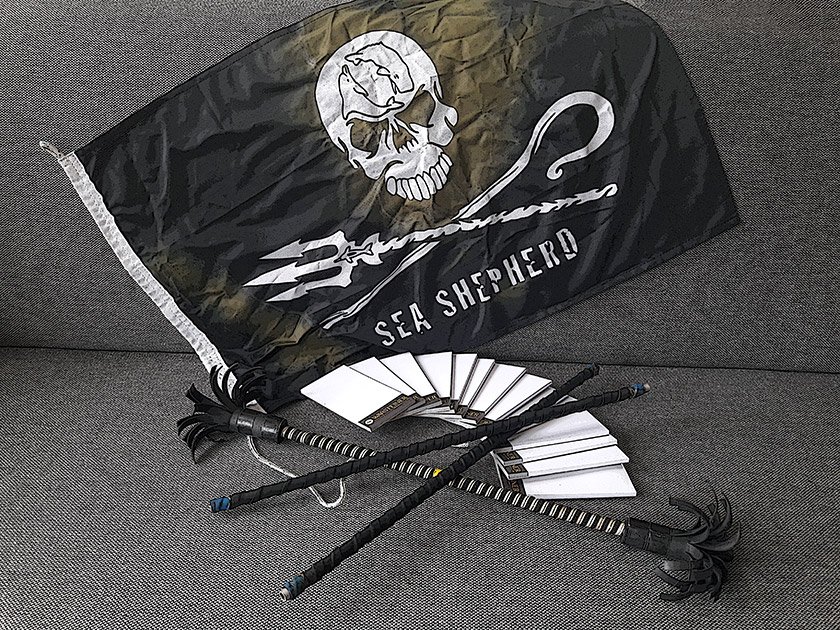 Link Descriptions
Although I don't think it is needed to understand the links, here is my explanation of the links:
The notebooks relate to the pen: they are all writing utensils;
The Flower Sticks link to the bean bag juggling ball: both juggling instruments;
The Sea Shepherd's Flag is associated with the little Bobby. Both exist to serve and protect.
Best of luck to all the contestants!
Want to join in the fun?
You can find the original post and rules here.