Hey everyone,
Here is my entry for @ijmmai's Photography Contest Keep The Link #2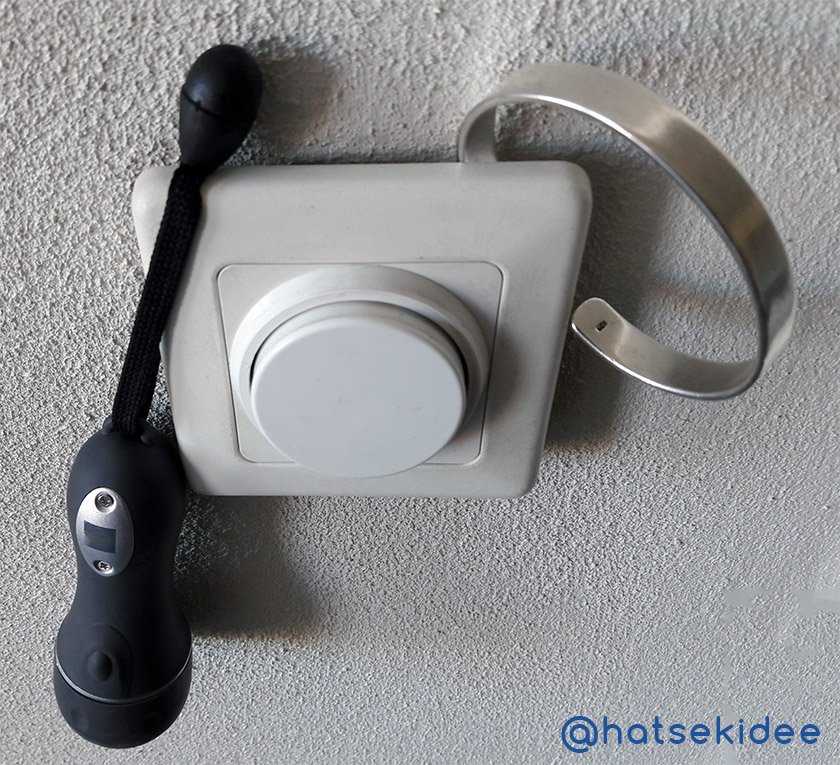 Link Descriptions
The light switch allows you to turn on a lamp from a distance, just like you can control the channels and other features of your tv from a distance with a remote control;
The flash light relates to the tea light;
The silver bracelet undoubtedly links to the ring.
Best of luck to all the contestants!
Let's keep this contest going forward and up and up and up! :-)
Want to join in the fun?
You can find the original post and rules here.
---
This entry was submitted by