Hello Steemians!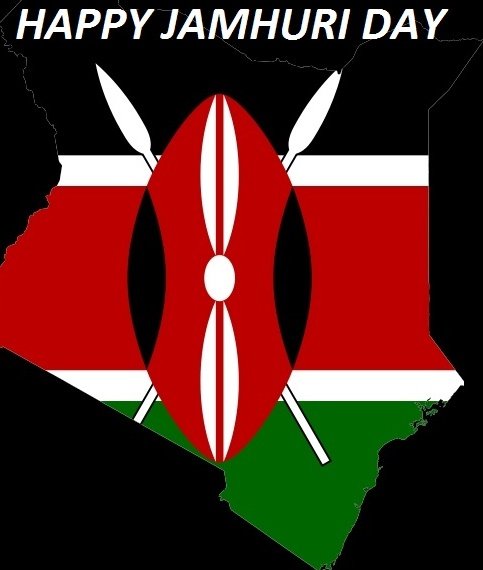 On today's date, 12th, December 1964. Kenya officially became a republic!
In addition to that, just a year prior on the same day, Kenya gained independence from the British Empire.
It is also known as Jamhuri Day, which roughly translated from the Swahili language would mean "Republic Day" and is one of the most important national holidays in Kenya.
Kenya was under the British ruling since the late 19th century, after which it got officially declared a colony of the British in 1920.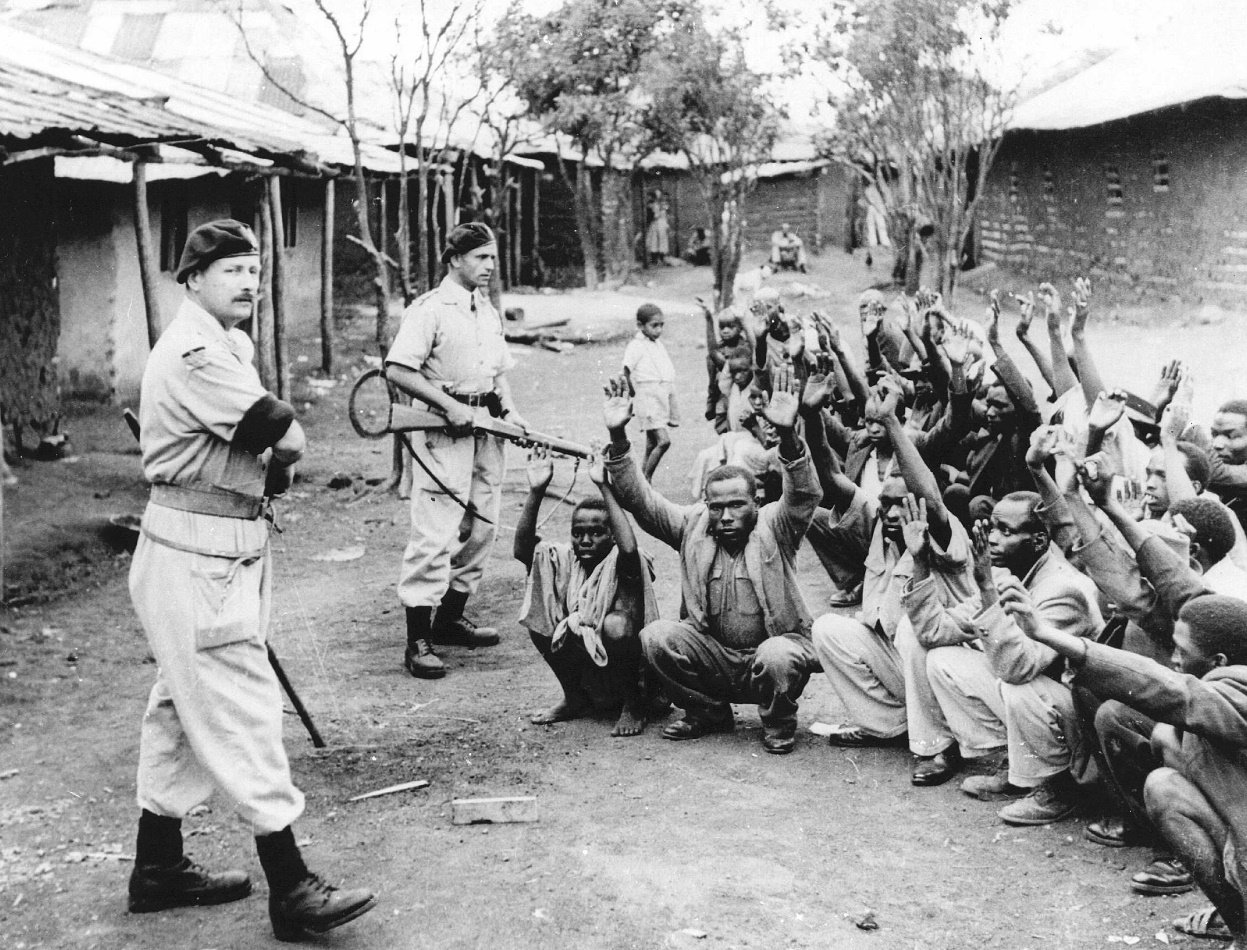 The domestic people were denied any political role.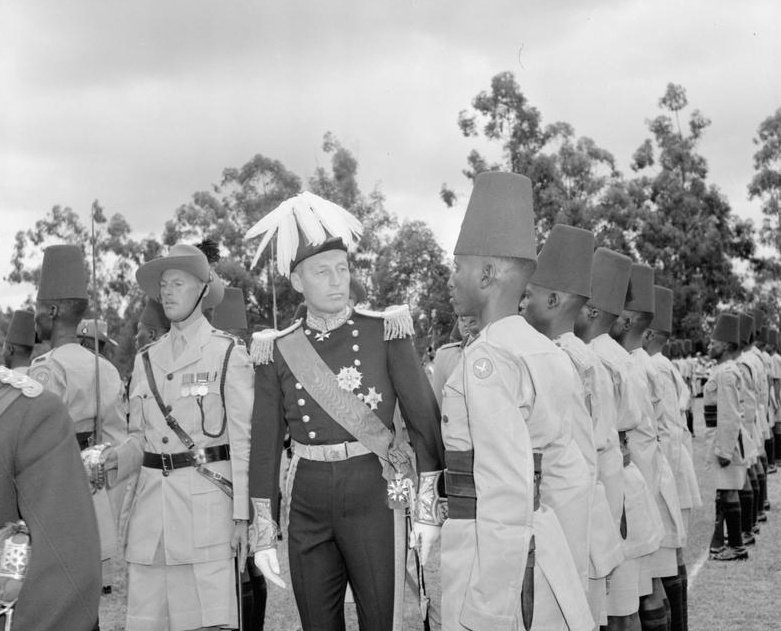 Disputes over land and traditions lead to the Mau Mau rebellion in the 1950's.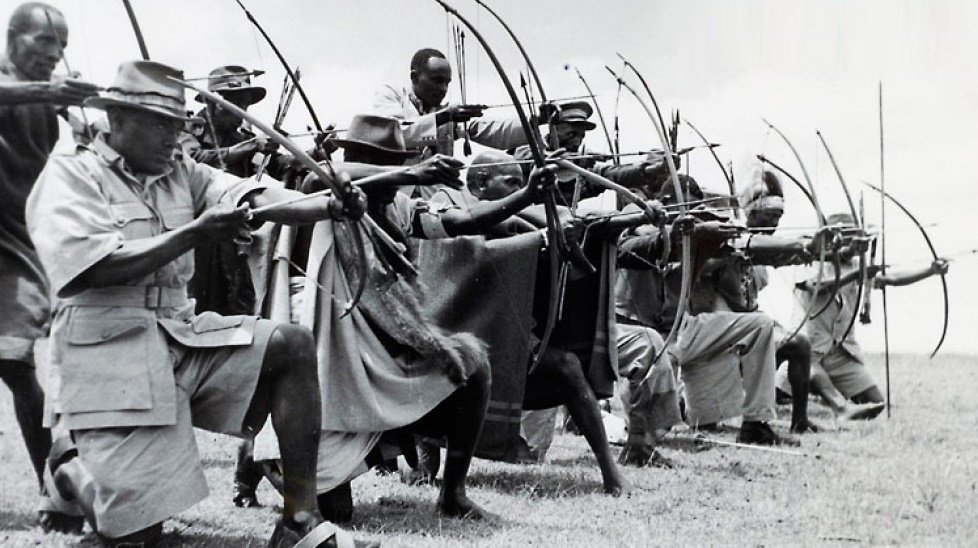 Their leader Dedan Kimathi was imprisoned and executed by the British in 1957.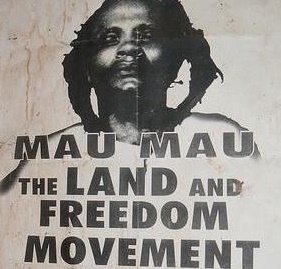 The whole rebellion lead the British to the conclusion that improvements were needed, hence in 1957, they allowed the first election with natives enrolled to the Legislative Council .
By 1960. the Kenyans formed the majority in the council, and soon after on 12 December 1964 the Jamhuri Day followed,
with Jomo Kenyatta elected as 1st black president of Kenya that year.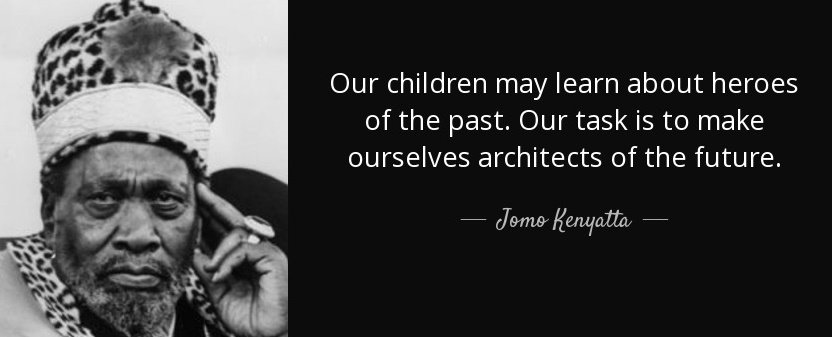 I hope you enjoyed a today's brief look into history!
all images are taken form google
In case you missed what the project Steemizen is all about, check out my previous post:
https://steemit.com/steemizen/@steemizen/the-steemizen-project
Follow and support me on the @Steemizen project and stay tuned for more!